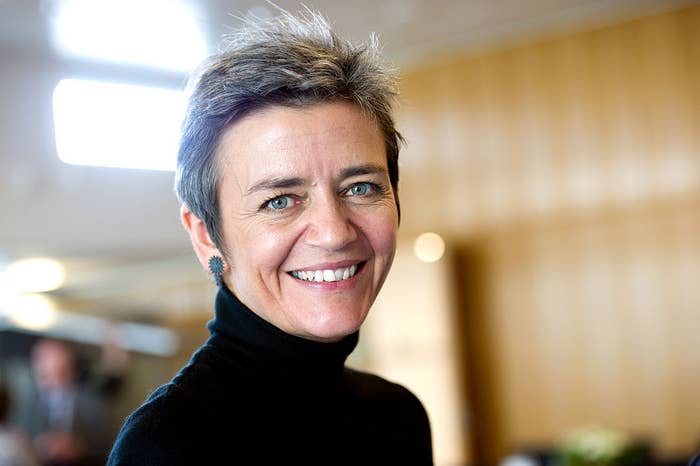 Legislation adopted by the Danish parliament on Wednesday makes it the first country in Europe to stop requiring that people seeking to change their gender on legal documents receive a clinical diagnosis of "gender identity disorder," according to a release from the European chapter of the International Lesbian and Gay Association.
Under the new law, expected to take effect in September, Danes changing their gender assignment will also no longer have to first undergo sex reassignment surgery and sterilization. All that will be required is a statement that someone wants to change their official document, which will be processed after a six-month "reflection period."
The change "will make life easier and more dignified for the individual," Interior Margrethe Vestager said in a statement reported by RTE News.
ILGA-Europe co-chair Gabi Calleja applauded the move.
"Just like in 1989, when Denmark became the first country in the world to introduce a legal concept of same-sex partnership, today Denmark pioneered another significant change in Europe," she said in a statement. "Instead of keeping the state in charge of a person's body and life, the parliament recognised that these are rights pertaining to the individual."