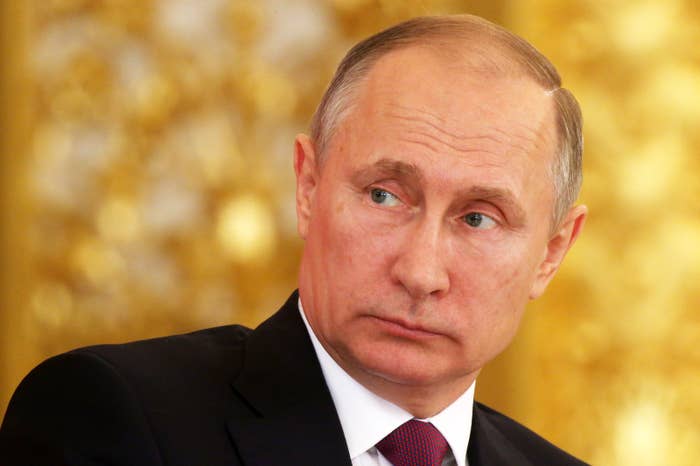 The detention of LGBT people has resumed in the Russian republic of Chechnya, where dozens of gay men were reportedly tortured or killed by authorities earlier this year, according to the activist group Russia LGBT Network.
The independent Russian newspaper Novaya Gazeta first reported that around 100 people had been kidnapped in the crackdown in April, but Russian activists reported that sources in the region said the detentions had stopped following an international outcry. Igor Kochetkov of the Russia LGBT Network, which is working to evacuate people targeted in the purge from the region, now tells BuzzFeed News the organization has gotten around 10 calls reporting new detentions since Ramadan ended on June 24.
The news of further detentions comes just before President Donald Trump is due to meet with Russian President Vladimir Putin on Friday at the G20 Summit in Hamburg, Germany. The US State Department issued a statement condemning the detentions, but Secretary of State Rex Tillerson told a congressional committee last month that he did not raise the matter with Russian Foreign Minister Sergey Lavrov during face-to-face talks.
Putin said he would order a federal investigation of the crackdown after being confronted by German Chancellor Angela Merkel and French President Emmanuel Macron. But the Russia LGBT Network said in a statement issued in June that officials were derailing the investigation.

Chechen leader Ramzan Kadyrov and his government have denied that any crackdown has occurred, arguing that Chechnya had no gay men within its borders to begin with.