A New Anti-LGBT Law Appears To Have Stalled In Russian Parliament — For Now
The bill that was scheduled to be debated on Friday would have effectively punished gays and lesbians for coming out.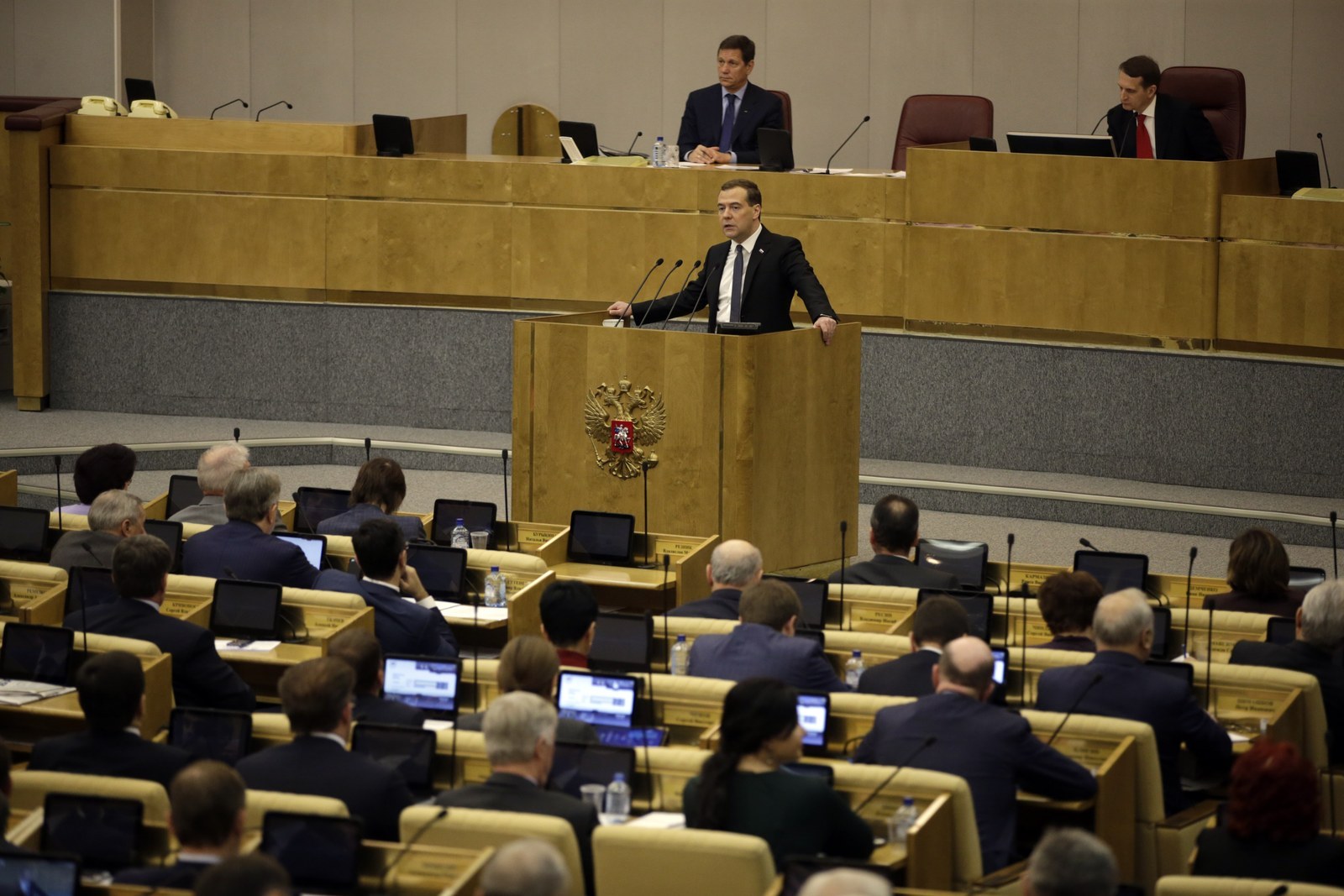 A proposal in the Russian parliament that could have punished gays and lesbians who come out with up to two weeks in jail has stalled just as it was scheduled for its first reading.
The bill was scheduled to be debated in the Duma on Friday, but the chamber adjourned without taking it up. The Duma's Committee on Constitutional Legislation voted Monday to recommend rejecting the bill, but it remained on the Duma's calendar for Friday's session and LGBT rights advocates told BuzzFeed News that they were concerned it could still be adopted over the Committee's recommendation.
Even now, some advocates do not consider the threat to have passed.
"They might have just run out of time" to debate the bill on Friday, Polina Andrinova of the St. Petersburg group Coming Out said in a message to BuzzFeed News. "We'll have to see if it gets added to the next agenda."
The law had advanced further inside the Duma's legislative process than any anti-LGBT bill since 2013's so-called "gay propaganda law"; others were never even given a spot on the legislative agenda. But its passage was always in question because it was proposed by opposition lawmakers from the Communist Party, and the United Russia Party — led by President Vladimir Putin — solidly controls the Duma.
LGBT advocates were still concerned that discussion of the law had given a platform for anti-LGBT rhetoric from the bill's sponsors, and worried it could spark renewed anti-LGBT violence.
In an interview published by Meduza last week, one of the sponsors, Ivan Nikitchuk, said that the law was need to stop "sick and crazy people" from "displaying their demonic desires which the West has forced on us."
"And all these bearded men kissing is nothing but nauseating," he said.
The bill was pending as a court in the city of Murmansk fined an LGBT advocate named Sergei Alekseyenko the equivalent of $1,200 under the "gay propaganda law," which technically is supposed to only punish promoting "non-traditional sexual relationships to minors." Alekseyenko was the head of the Murmansk Center, an LGBT rights group shuttered in office after the Russian government declared it to be "operating as a foreign agent" in the country.