This is the face of a woman who's realized she's stuck on a boat in a Tinder group date she never agreed to.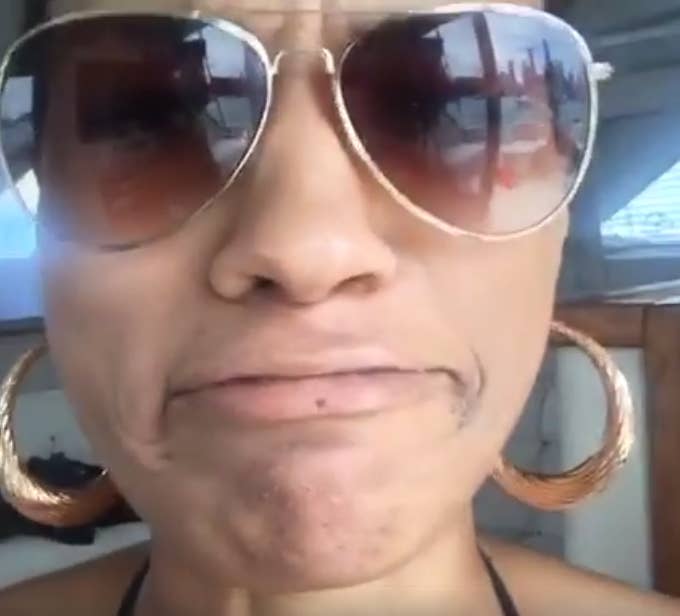 Kayla Hutch, 24, is a mental health worker in Chicago. It was about a year ago when she first matched with a guy we're going to call Adam.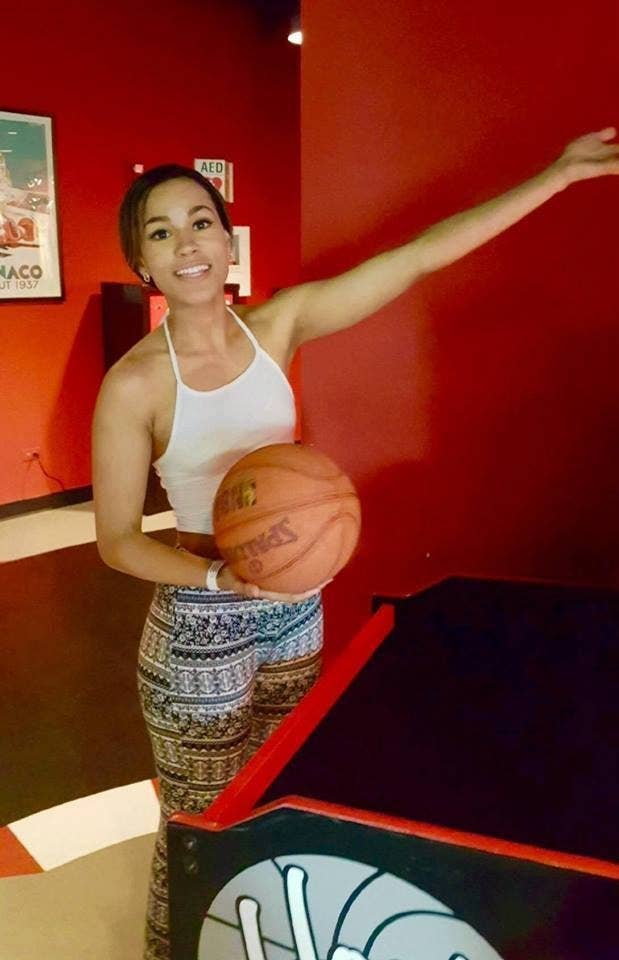 When she matched with him again after deleting and reinstalling the app, they started chatting. She said Adam seemed nice, and good-looking, and she eventually agreed to go out with him for Labor Day.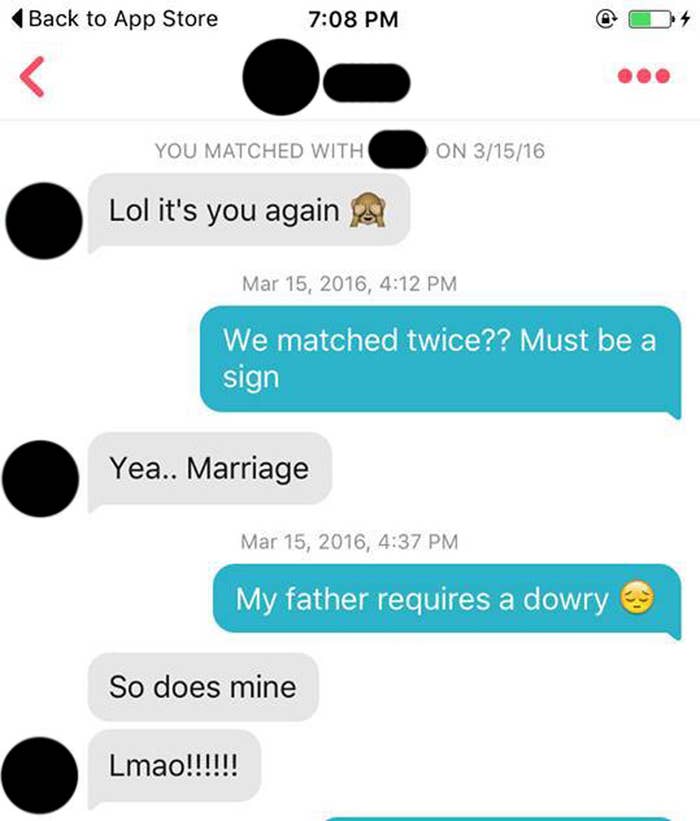 Adam had told her his cousin had rented a yacht and was having a party. Given their conversations, Hutch said she thought she was going to be Adam's date to the party.
But when she got to the boat she said she realized she was not the only woman Adam had invited from Tinder.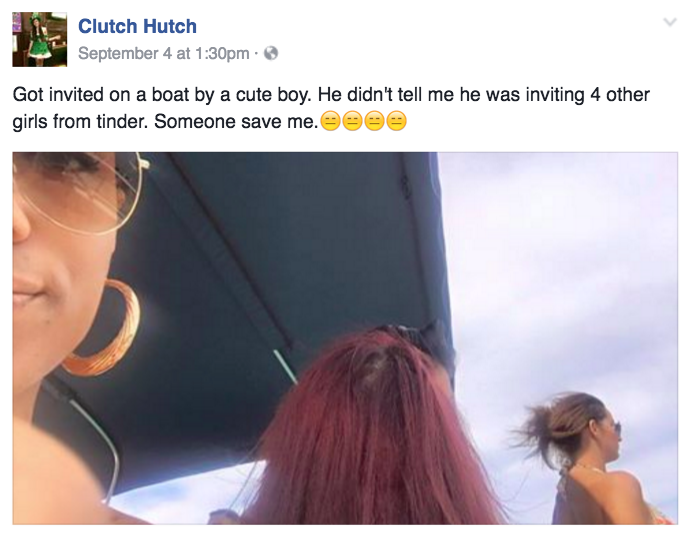 It basically felt like a Bachelor boat, according to Hutch, and she was livid.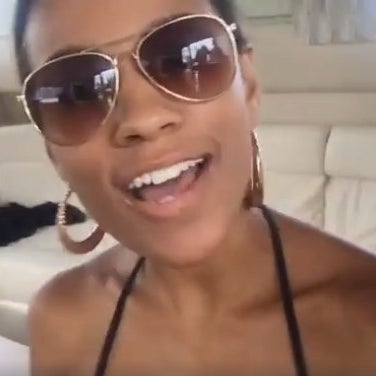 "I was immediately angry," she said.
"I guess that's a normal thing for him. He invites a bunch of girls for his friends so he can make sure they all hook up with someone."
That's when she started posting live Facebook videos of her ordeal.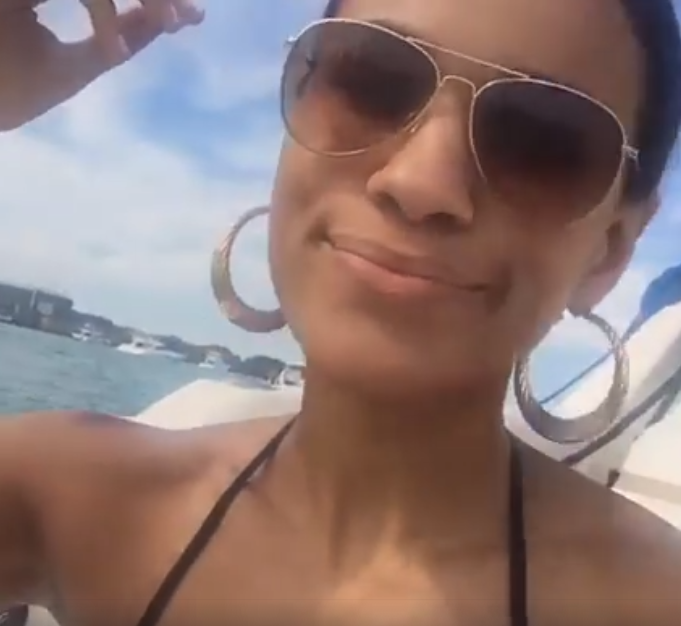 She'd had enough. Hutch started calling out to other boats to see if anyone could give her a ride back to shore.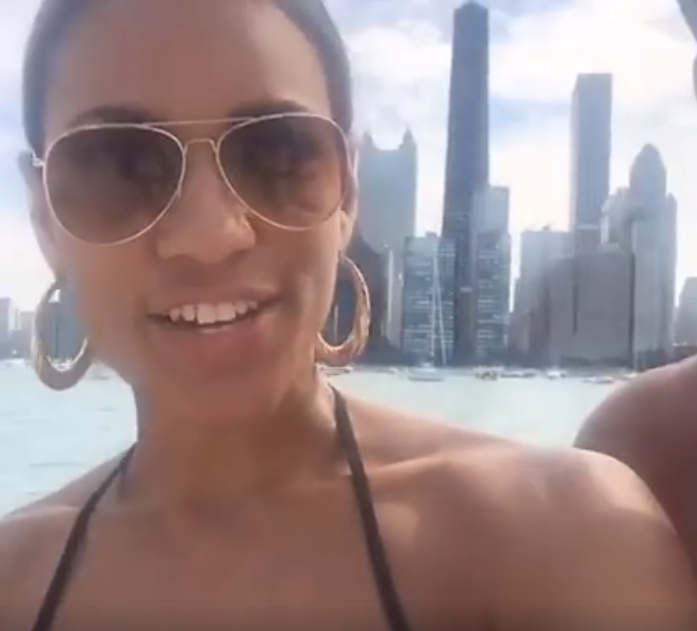 She also threw one of Adam's shoes overboard for good measure.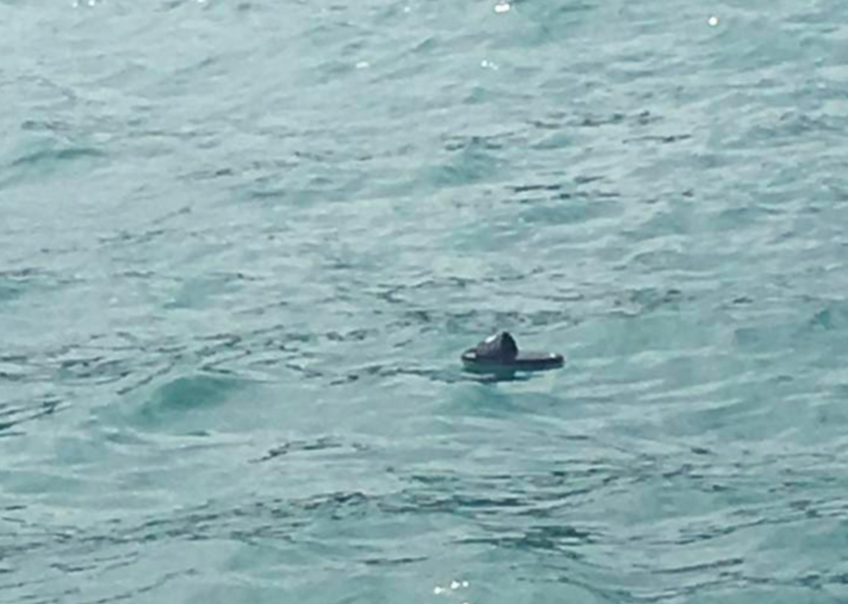 Thankfully, another girl knew someone with a boat and the two made their escape. "Sorry about your shoes!" she yelled.
Hutch said even one of Adam's friends thought the set-up was weird. She said he texted her after to say he didn't like the way Adam "handled things."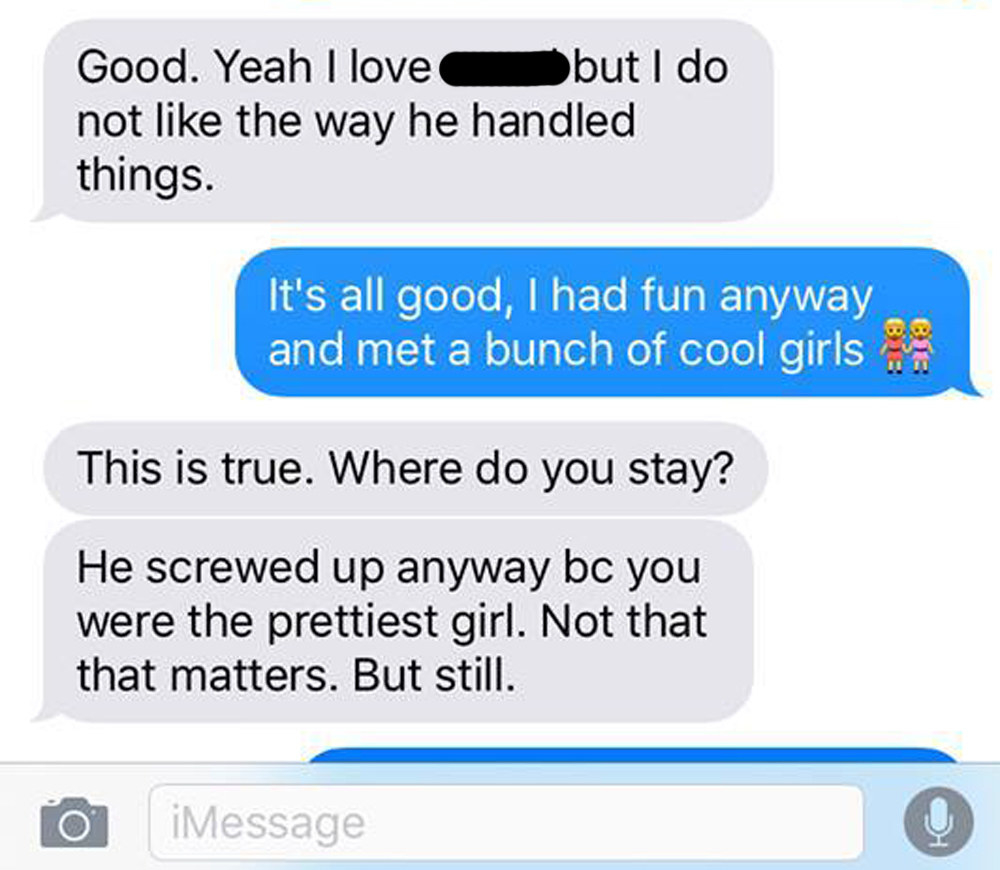 Hutch's friends, who'd been watching this all unfold on Facebook, started leaving messages saying "Where's Kayla?" on Adam's Instagram page.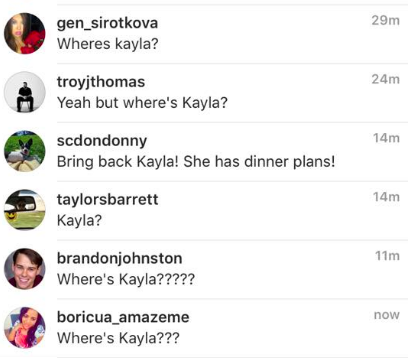 And just in case you're worried Hutch missed her chance at true love, this is the comment she said Adam eventually left for her on Facebook. He said she got "played" then insulted her appearance.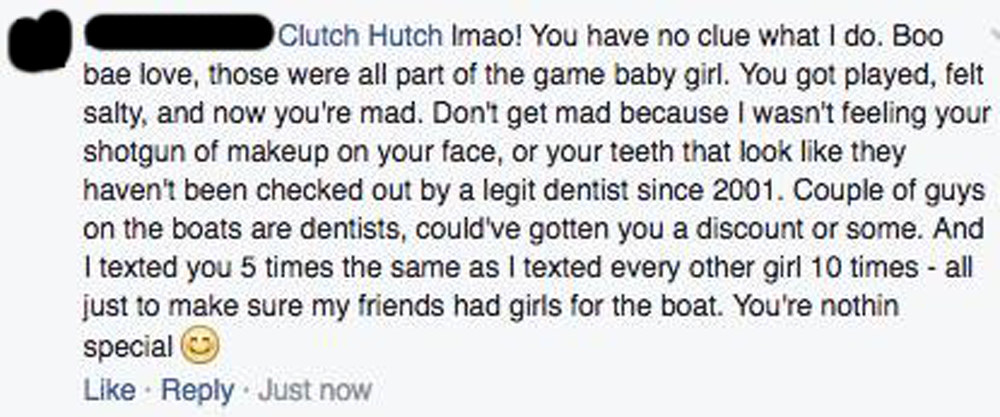 "I was hot enough to be on the boat," said Hutch. "I think he was just mad that I called him out."