It's now totally legal to consume recreational weed in Canada.
Legislation legalizing recreational marijuana came into effect Wednesday, after being passed by the Senate over the summer. All this follows on from a promise made by Prime Minister Justin Trudeau when he was elected in 2015.
Although weed is legal, it's not without rules. Not all types of cannabis goodies are legal to sell, and it was up to each province and territory to decide exactly where weed can be bought, where it can be consumed, and how much can be carried. And despite Canada legalizing it, you're still not going to want to have it on you at the border.
Here's everything you need to know.
What exactly has been made legal?
Not every form of weed is legal to purchase. Right now, only dried and fresh pot, oils, seeds, and plants are legal to purchase. Buying options can include pre-rolled joints and oil-filled pills.
Other things like edibles, extracts, and concentrates will still be unavailable, but the government promises to make these regulated and legal within a year.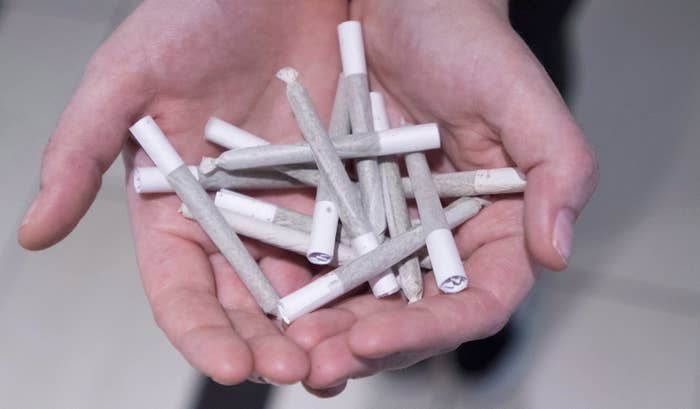 How old do I need to be?
This was a decision left up to individual provinces, each of which generally followed the legal age for cigarette and alcohol purchases.
In most provinces and territories, the legal age for buying weed is 19, except in Quebec and Alberta, where it's 18.
How much can I carry?
You're allowed to carry up to a total of 30 grams of cannabis in public across the country. For context, 1 gram is enough to roll one rather large joint or a few small ones.
The restriction applies to flying, as well. For domestic flights, you're allowed to carry 30 grams with you.
At home, it's a somewhat different story. Although most provinces and territories don't have a restriction on how much product you can keep at home, Quebec decided on a limit of 150 grams.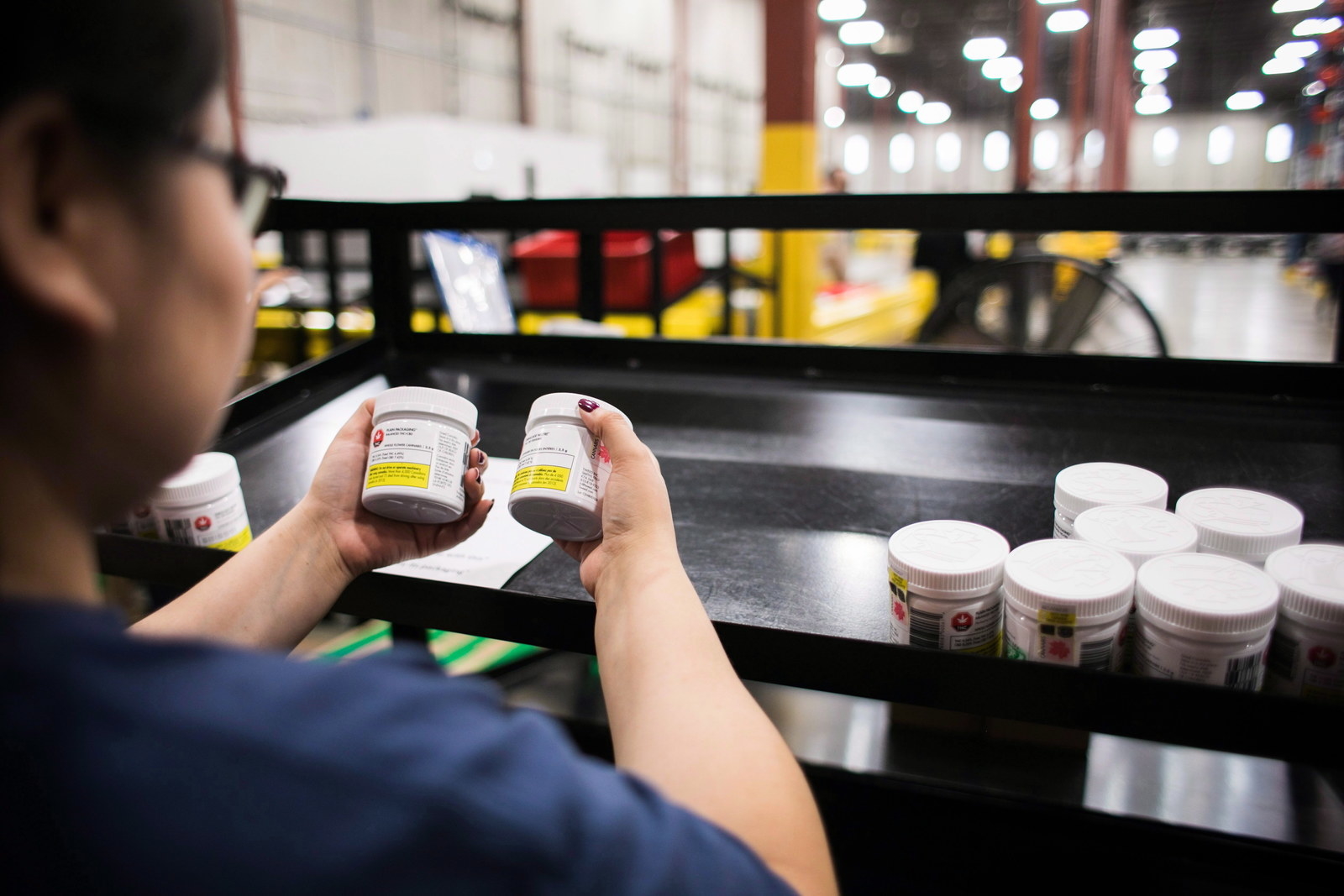 Where can I buy it?
This is where it gets trickier. Again, each province and territory was allowed to decide whether the government will be the sole peddler of pot, or if private stores could sell as well. The result is a patchwork of rules around the country.
Here's a breakdown by province.
British Columbia: Only one storefront is open for legalization day, located in Kamloops, despite nearly 200 applications from private retailers. More retailers are expected to be approved in the coming months, and the government will launch online sales on Oct. 17 as well.
Alberta: Weed is being sold by licensed stores as well as by the government online at AlbertaCannabis.org. Only a handful of shops are open for Oct. 17, including six in Edmonton and two in Calgary.
Saskatchewan: The province has gone the private route for both in-person and online sales. Fifty-one licenses to operate stores were awarded, but only a handful will actually be opening their doors on Oct. 17.
Manitoba: This province also decided to license private retailers, although it's unclear how many will be open on day one. At least one retailer in Winnipeg, Delta 9, started online sales as soon as the clock struck midnight.
Ontario: The province is operating online sales through the Ontario Cannabis Store, but that's the only legal option for now. The provincial government is working on private licensing, with legal stores expected to start operating next year.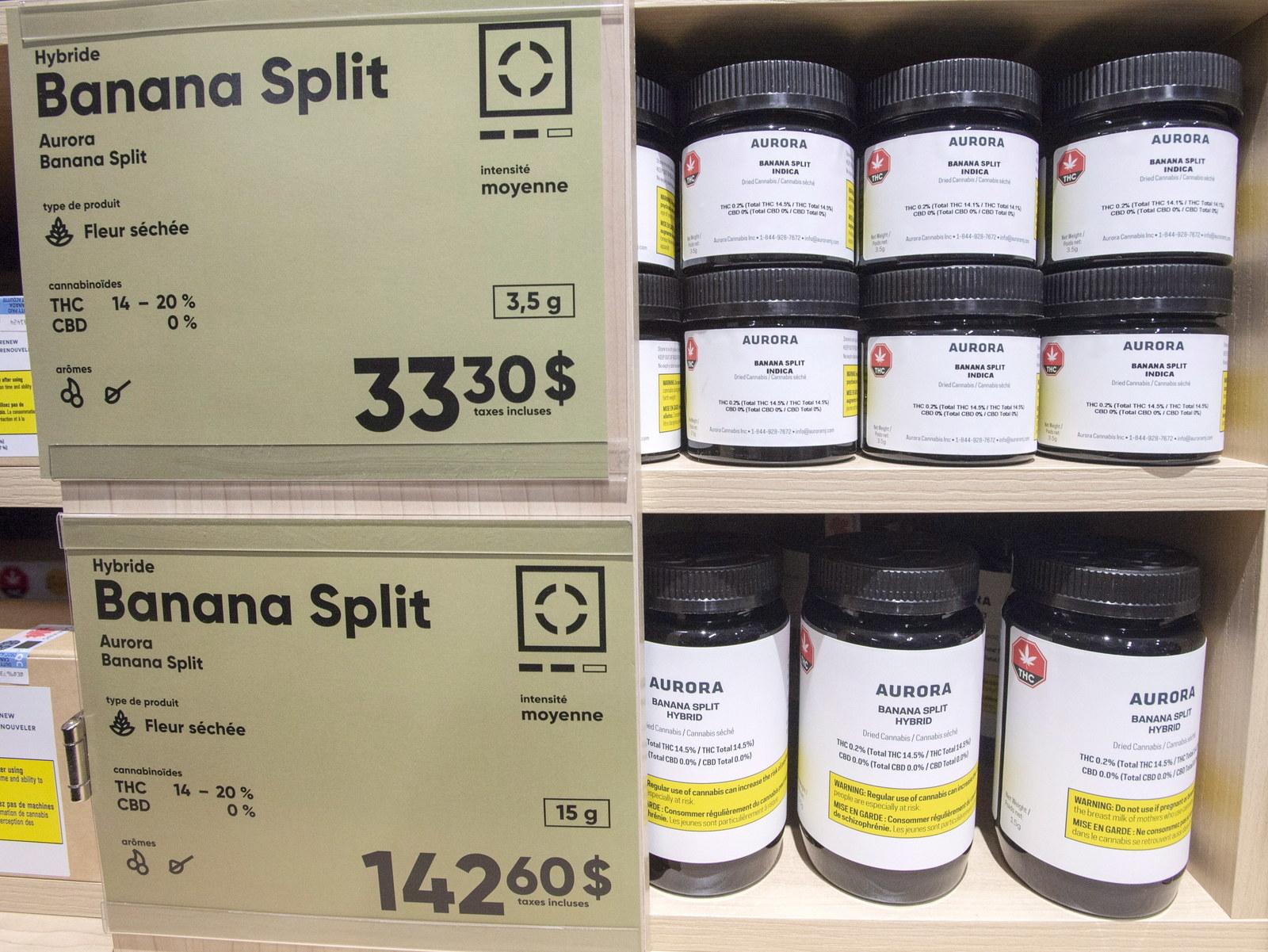 Quebec: Your only option is one of 12 government-run retail outlets, with more expected to open later on.
New Brunswick: Twenty government-run stores are opening Wednesday.
Nova Scotia: All sales will be run by the government-owned Nova Scotia Liquor Corporation. Pot is being sold at 12 existing locations, offering the store-within-a-store model. One standalone store is also operating.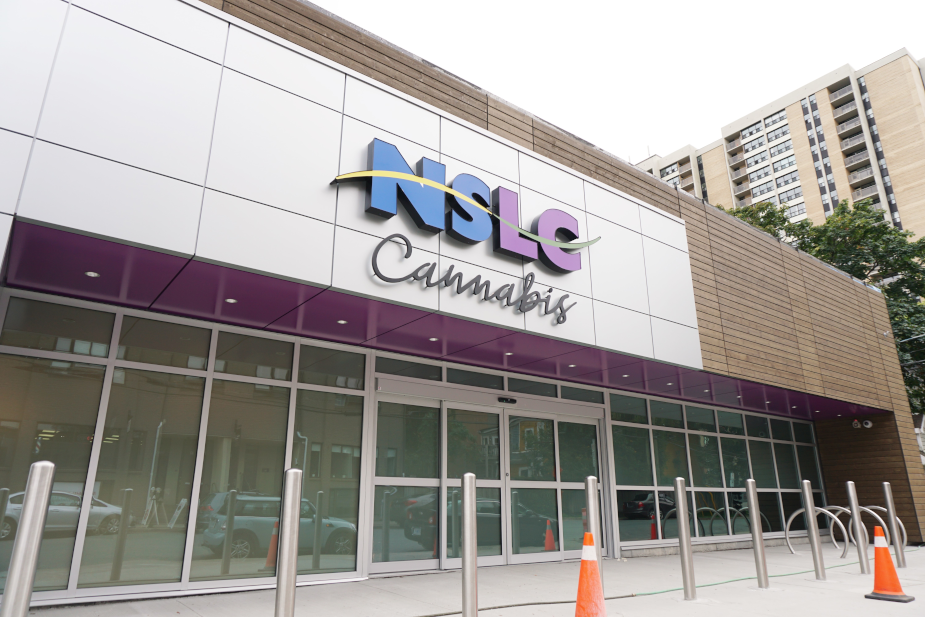 Prince Edward Island: The government is selling online through PEI Cannabis as well as through three retail stores.
Newfoundland and Labrador: The Newfoundland and Labrador Liquor Corporation is handling online sales and 30 private stores are doing in-person purchases.
Yukon: For legalization day, a single store is operating in Whitehorse.
Northwest Territories: The Liquor and Cannabis Commission is handling sales at existing liquor stores.
Nunavut: The territory is selling pot both online and by phone.
All that to say, you'll need to do some research for whatever province or territory you're planning to buy in.
Where can I smoke it?
Again, it really depends where you are, as rules are different for each province and territory.
In Alberta, the Northwest Territories, and Quebec, you can generally smoke up anywhere you can smoke cigarettes. Some provinces have particular restrictions at places like parks and beaches, so do your research before lighting up.
Everywhere else, you can only smoke in private residences.
Can I grow it?
Yes! Unless you're in Manitoba or Quebec, that is, where you can't grow any. In every other province and territory, you can grow up to four plants at home.
What happens at the border?
Don't try it. Whether you're entering or exiting Canada, no matter where you're going, you should absolutely not have any weed on you.
Anything else?
Driving while high is both stupid and illegal, so don't do it.