People were very confused by Thursday's cover of Washington Post Express, which, despite being about a women's rights march, featured a bunch of people forming the male gender symbol.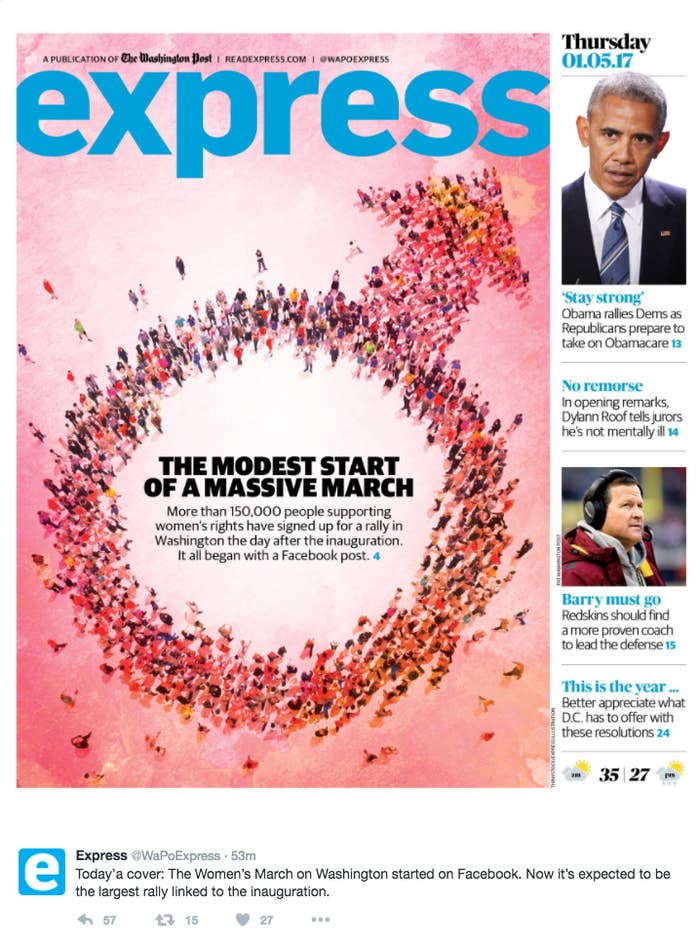 Just to ~review~, the traditional symbol for women is♀, not ♂. So, given the story and the heavy use of pink, people had questions.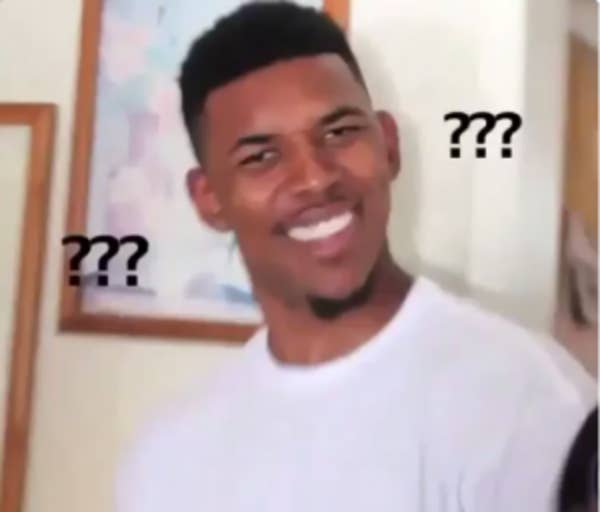 Like how they could possibly have gotten it so wrong.
And if there were any women in the newsroom who let this happen.
Maybe they used Bing?
That thing you're feeling is intense secondhand embarrassment.
The original cover was also posted on Facebook, where people also took the piss out of it.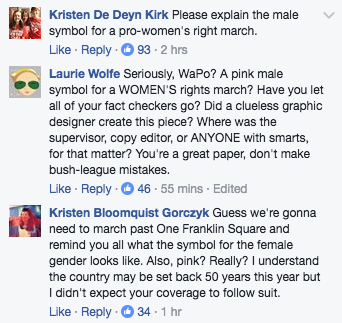 The publication later tweeted that they're "very embarrassed" about the cover, which they called a mistake.

They also spelled "erroneously" wrong, because things weren't bad enough.
They then tweeted an edited cover, using the proper symbol.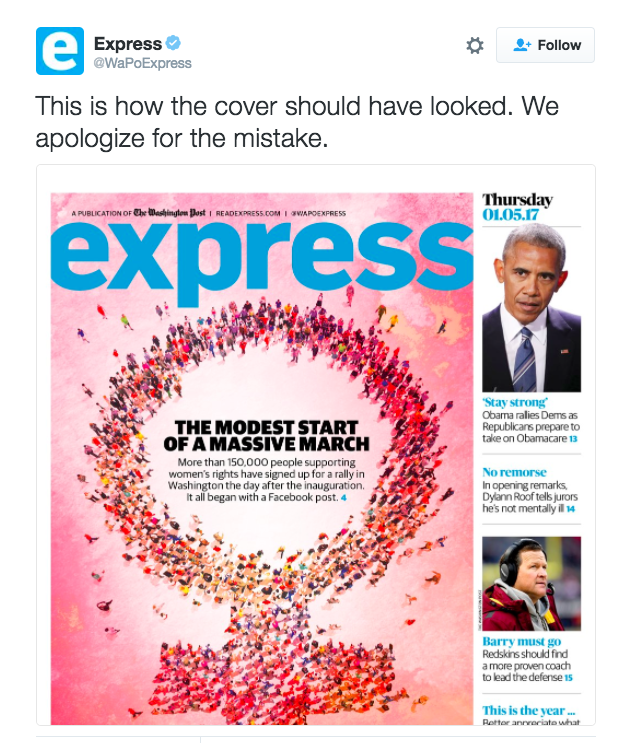 But despite the hasty edit, the incorrect version is the one that made it into the hands of commuters.