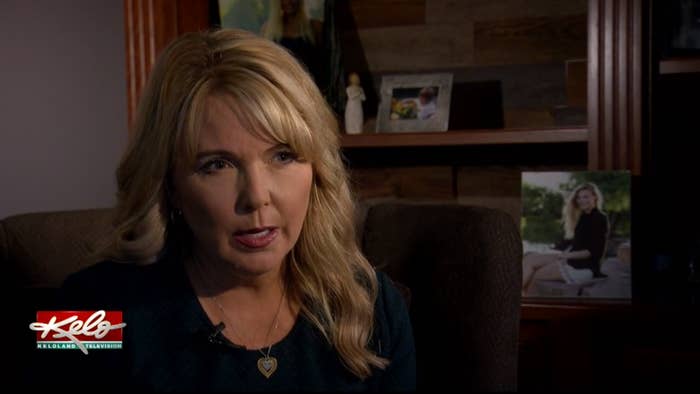 As a TV news anchor in South Dakota, Angela Kennecke has spent a lot of time covering how the opioid crisis has hurt the local community. But recently, the story struck tragically close to home.
Last May, Kennecke's daughter, Emily, died due to an overdose of fentanyl-laced heroin. She was only 21.
"I got a frantic call from her dad, saying, 'I think Emily's OD'd. You need to get over here right now,'" Kennecke said in a broadcast on Keloland, a CBS-affiliated television station in Sioux Falls, South Dakota. "I can't even describe to you what it's like to hear those words."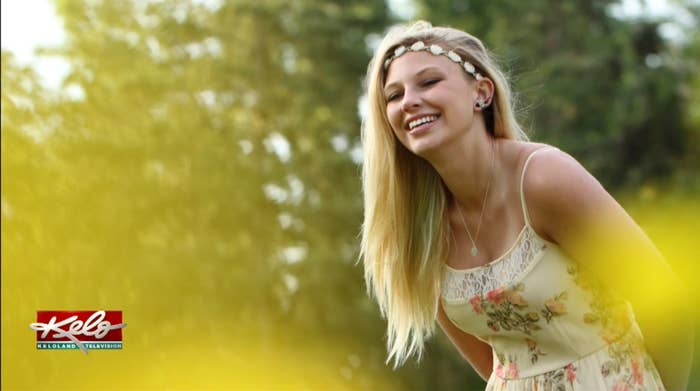 An autopsy revealed that Emily had injected heroin laced with fentanyl at six times what would be the normal therapeutic dose for a large adult man.

Fentanyl is a morphinelike synthetic narcotic used medically to treat pain. It used to be a relatively obscure drug used in cancer and hospice care, but now it's often found in black market drugs. Said to be 30 to 50 times more potent than heroin, fentanyl is mixed into street drugs including heroin, cocaine, methamphetamine, and benzodiazepines, where it can easily cause overdoses. It's used because it's cheap and hard for users to detect, and it caused an estimated 25,000 deaths in 2017.

The young woman, who was described by her mother as artistically and athletically gifted, died almost instantly.
While the family knew Emily had been using drugs, they didn't know it had progressed to injecting heroin. They had just hired an interventionist who had planned to get Emily into treatment three days after her death, her mother said.
"She was a beautiful girl and she deserved to live. And she deserved a chance to get help. And she engaged in risky behavior. But she didn't deserve to die," Kennecke said.
Kennecke took time off to grieve, but she also decided to make Emily's story public in hopes that other families won't have to suffer as she has. She shared Emily's death in a Keloland segment that aired this week.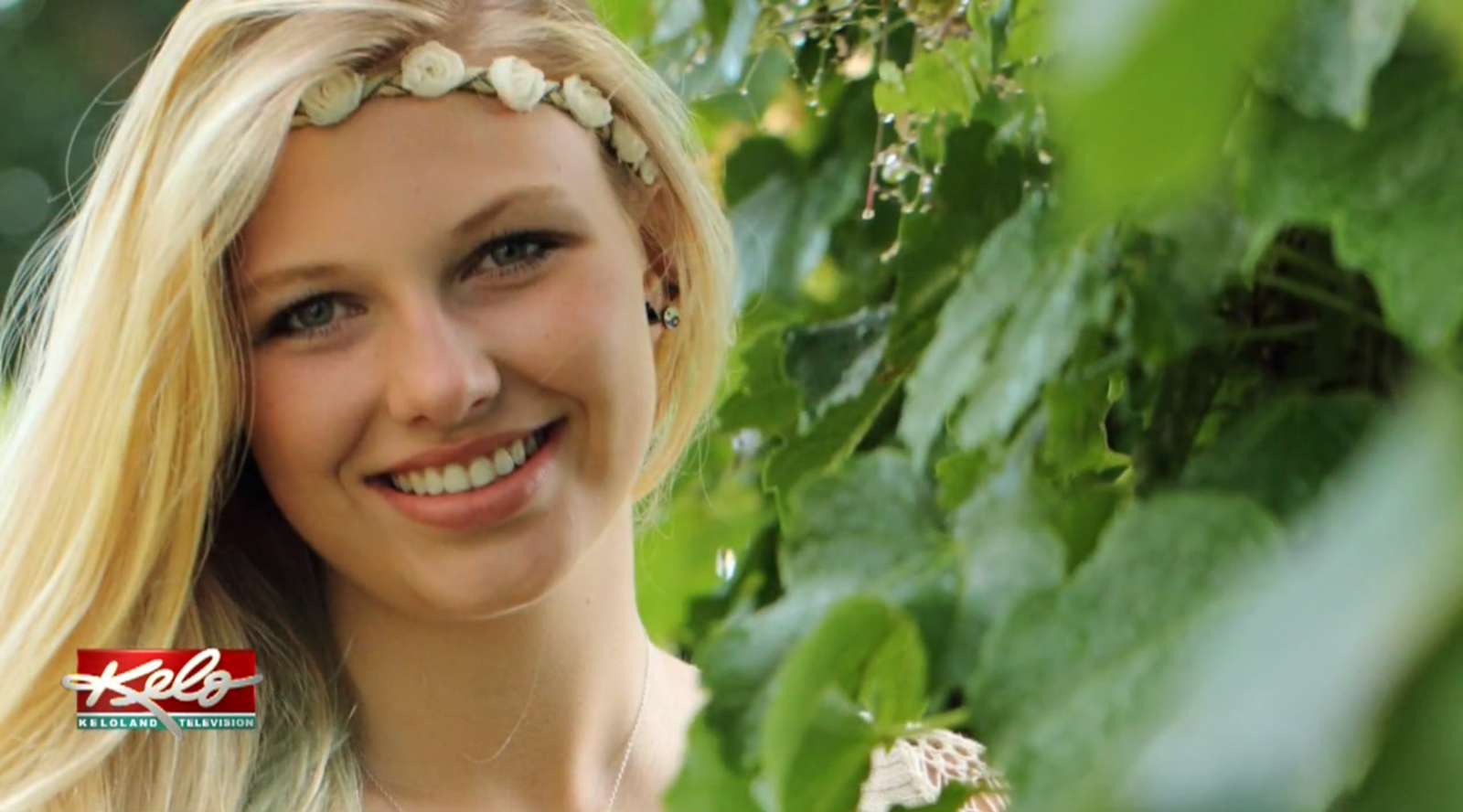 "By telling Emily's story and my story of loss and pain and suffering, I'm opening myself up. I'm being vulnerable to our audience in a way I've never been before. But I do feel it's super important I do that," she said.
"Because if just one person hears me, if just one person does one thing to save a life, then I don't care about a million naysayers or people who don't understand," she said. "I just care about that one mother that I can stop from experiencing the pain that I have."
Emily is not the only young person to die amid the opioid crisis that has swept across the country, as well as the local community. Thirteen people have died of overdoses so far in 2018 in the Sioux Falls area, according to the station. Most of those were fentanyl-related.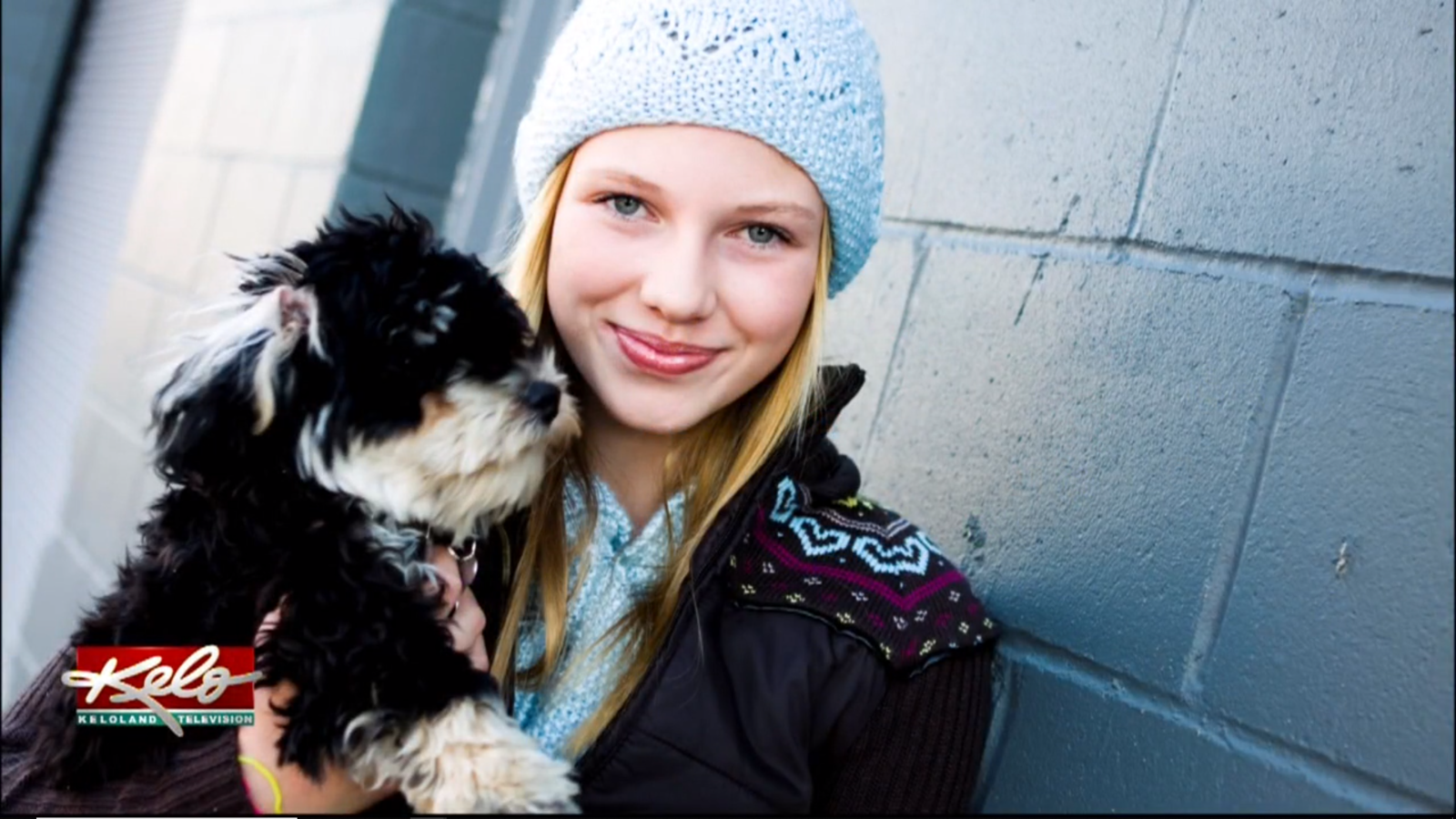 "The best way I know how to cope with my grief is to share my story. I've asked so many people over the years to share their stories. I've talked to a lot of grieving parents. Now I know what it feels like," Kennecke said in the video.
"And instead of it always being the other person out there who this happened to — this happened to me. And instead of asking myself 'Why me?' I've asked myself 'Why not me?' This could happen to anybody."
Kennecke has set up a fund called Emily's Hope to provide resources for people with addictions. BuzzFeed News has reached out to Kennecke for comment.