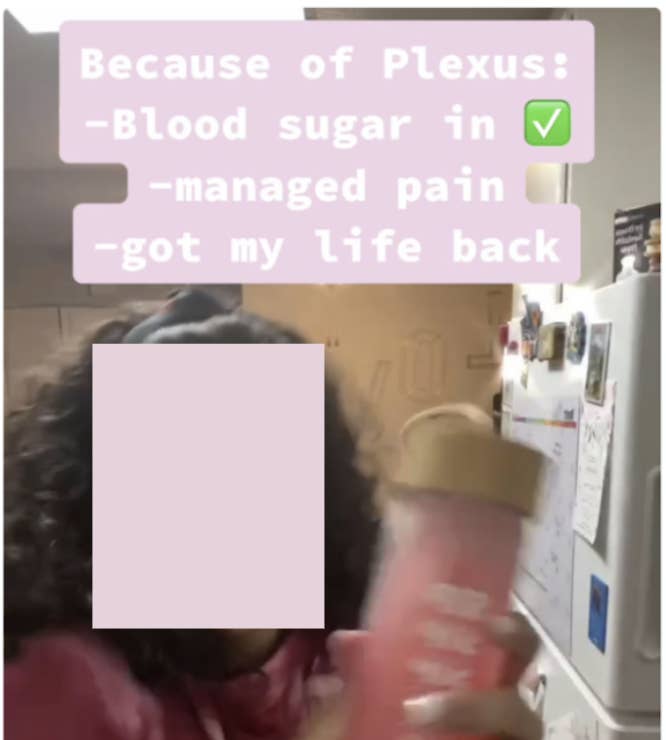 TikTok banned multilevel marketing in December, but a report found the platform is still rife with posts and accounts promoting companies like Herbalife, Avon, and Plexus.
Media Matters for America, a nonprofit that looks at misinformation, delved into the app to see if MLM content was still present and found it very much was, including verified accounts for MLM companies.
Its report found that one of the largest and most well-known MLM companies, Avon, had multiple official accounts that had been verified by TikTok and was also engaging in sponsored content with influencers. TikTok did not respond to a request for comment from BuzzFeed News.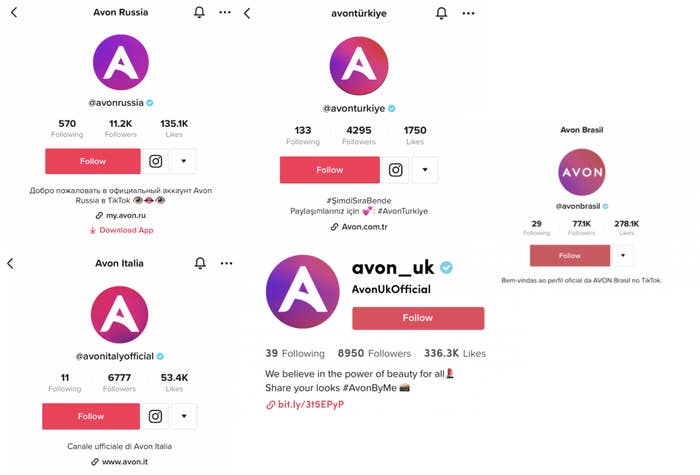 The report also found videos from people promoting Plexus, which sells health and wellness supplements. One person in particular claimed that using Plexus products had helped them manage their blood sugar and back pain.
These companies have often gotten into hot water with the Federal Trade Commission for making outlandish and false claims about their products. Last June, for example, Media Matters reported that Plexus received a warning letter after some of its members claimed the products could protect against COVID-19.
MLM "health" products have not been evaluated by the FTC, and these companies are given strict guidelines to not make claims that their products can treat specific ailments.
Media Matters also found TikToks promoting weight loss with "skinny tea" and "skinny brew" coffee from It Works!, another popular MLM, as well as accounts promoting Herbalife.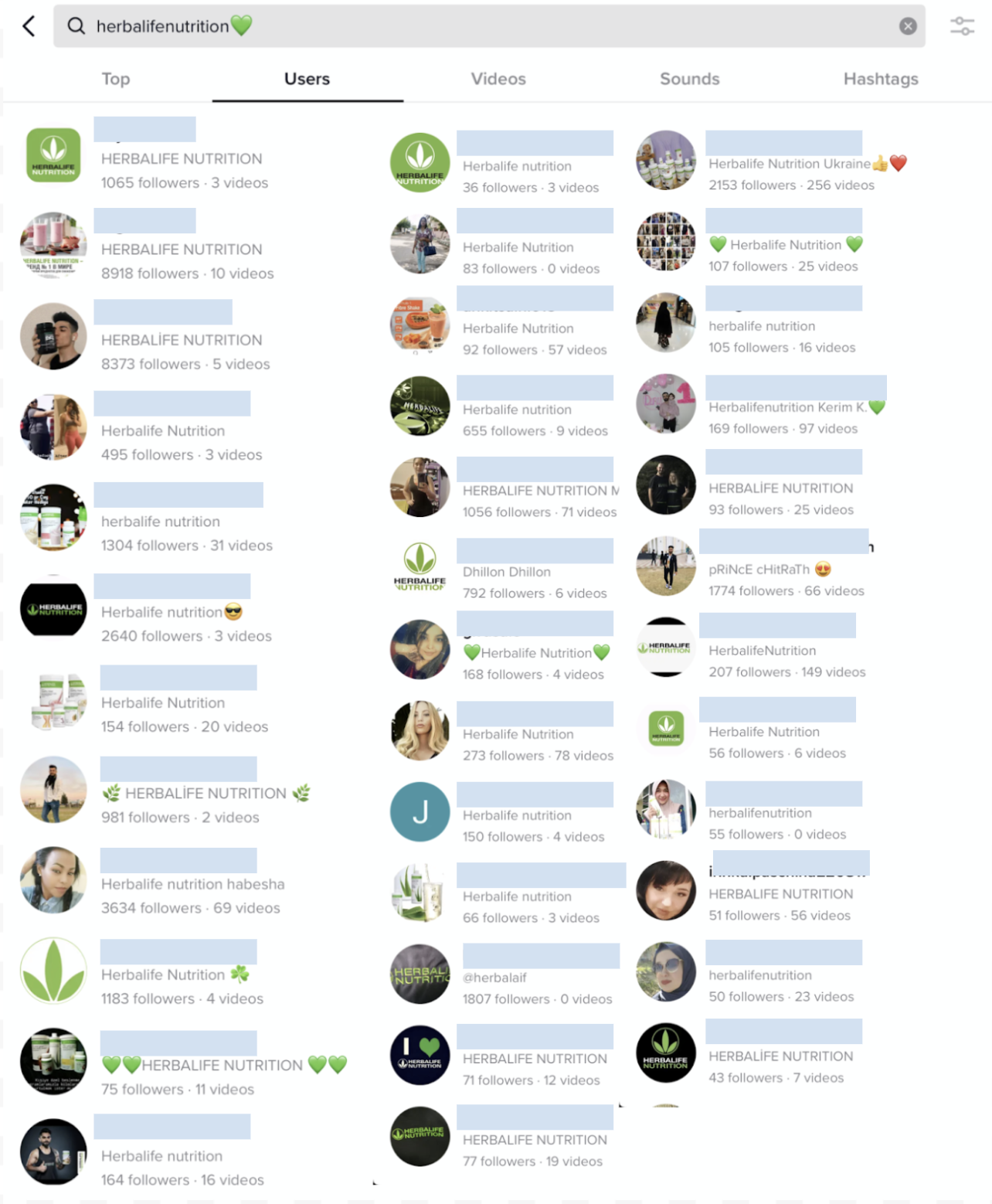 The researcher, Olivia Little, told BuzzFeed News it's hard to say just how prevalent this content is on TikTok due to the difficulty of extracting data from the platform.
"That said, I can confidently say that dangerous weight loss products are one of the most prevalent MLMs on the platform based on a review of related hashtags, accounts, and observing narrative trends," she said.
She said she began the research after seeing viral weight loss content on her own For You page that linked back to an MLM. For there, she dug into a network of accounts, hashtags, and advertising campaigns. BuzzFeed News has contacted the companies mentioned in this piece about the study.
TikTok said it banned MLM promotion six months ago under its revised "Frauds and Scams" policy. It was lauded for being the first major social media platform to do so.
Little said there was no evidence that any of the MLM content she found was removed over the course of her research and "little evidence to suggest that TikTok is proactively removing MLM content."

Media Matters shared its findings with TikTok. Little said the nonprofit is "hopeful for a productive dialogue with them after they review our report."
According to the report and cited research, MLMs often target young women and people with low incomes. They work by having sellers recruit others to join their network, taking a percentage of their sales as well, creating a structure that looks like a pyramid. An FTC report found 99% of those involved actually lose money.
"TikTok must enforce its own community guidelines," Little said.