Teens Are Getting Historical On TikTok And It's Both Fun And Educational
Beyond having fun, making memes out of history is helping them study.
TikTok is mostly known as a home for memes, dance challenges, and skits, but there are a bunch of people hoping it can also be educational. You know, in a fun way.
Teen history buffs are using the app to share their love of the past, and they're doing an excellent job keeping it fun.
Brooke Pavek, 17, lives in Florida and got started on TikTok amid the "Old Town Road" craze. She also happened to be taking AP history classes and started making history TikToks to help her study.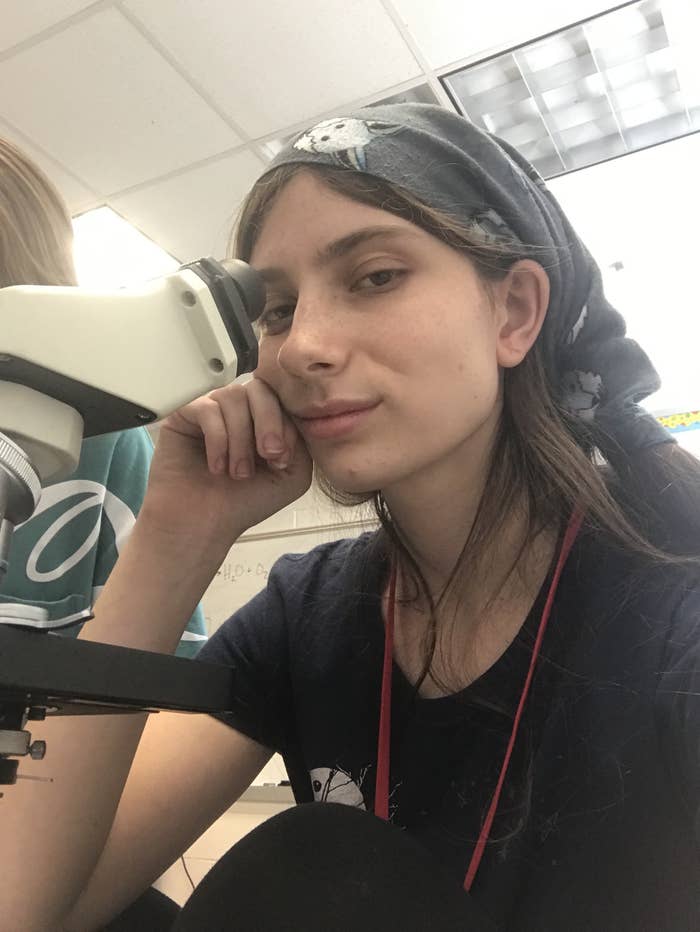 "I do base a lot of my TIkToks on my AP notes," she told BuzzFeed News. "I try to be educational while also sometimes being stupid at the same time."
One of her favorite topics is Julius Caesar and the Roman Empire, which has inspired many of her videos.
She also covers moments in history from other places, too, and has a knack for fitting whatever she's learning into whatever the latest TikTok meme is.
There are dozens of these on her channel, but she said a particular favorite is this one about US independence.
"It's just kind of a fun one," she said.
Beyond being fun, she said the TikToks really do help her with school, and she hopes they help other people too.
"Most kids always thought that history is a boring subject, and I've seen kids fall asleep in my history class, but you can make it fun, not just a lecture," she said.
"There's so many things now that are fresh in my mind because of TikTok."
Pavek was one of many history TikTokers featured in a recent Twitter thread that went viral.