That guy on the right is Jeremy Rupke, a Canadian hockey coach and dad. He's been writing and making videos about hockey for a decade.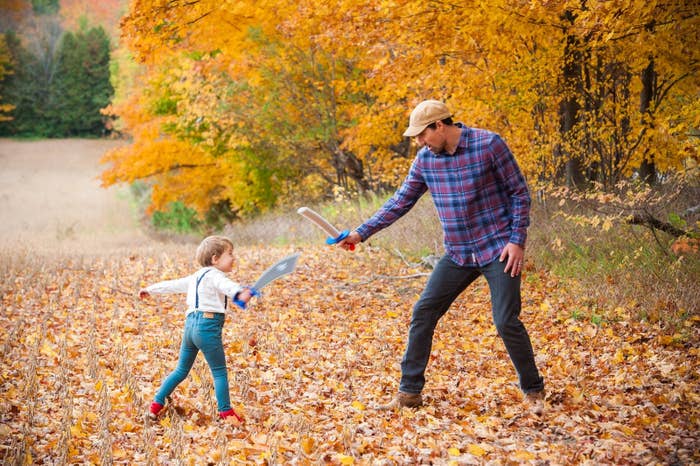 So it's no surprise that his 4-year-old son, Mason, put on a pair of skates as soon as he was old enough.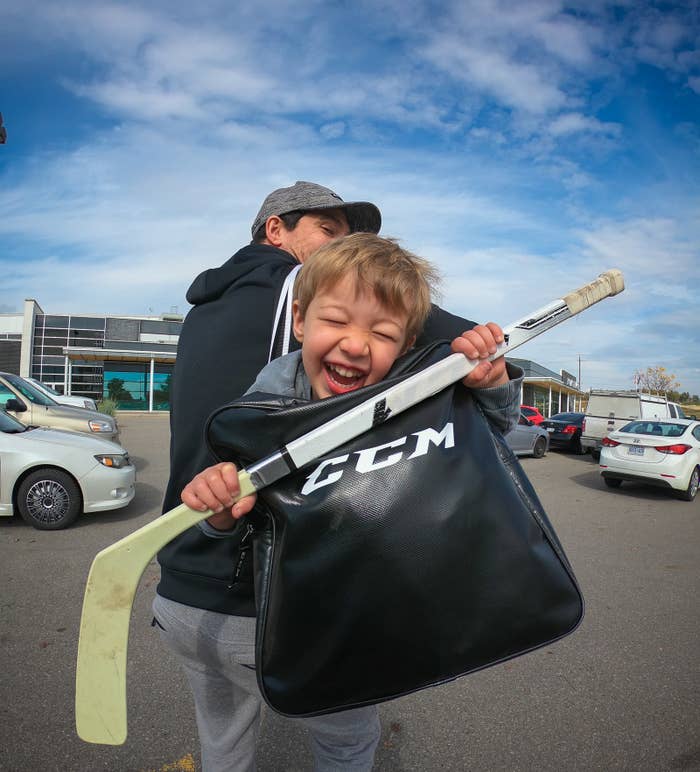 "My dad taught me how to play, his dad taught him to play. I figured if I had a boy or a girl I would get them started," Rupke told BuzzFeed News.
Mason is learning to play at the local Timbits league where the Rupkes live near Barrie, Ontario.
Yes, that's right, Canadians are so fond of stereotypes that Tim Hortons helps kids learn hockey.
Anyway.
And the results are truly adorable.
The video is full of gems, like Mason convincing himself he's a good "score-der" and inexplicably wishing everyone a "Happy Halloween."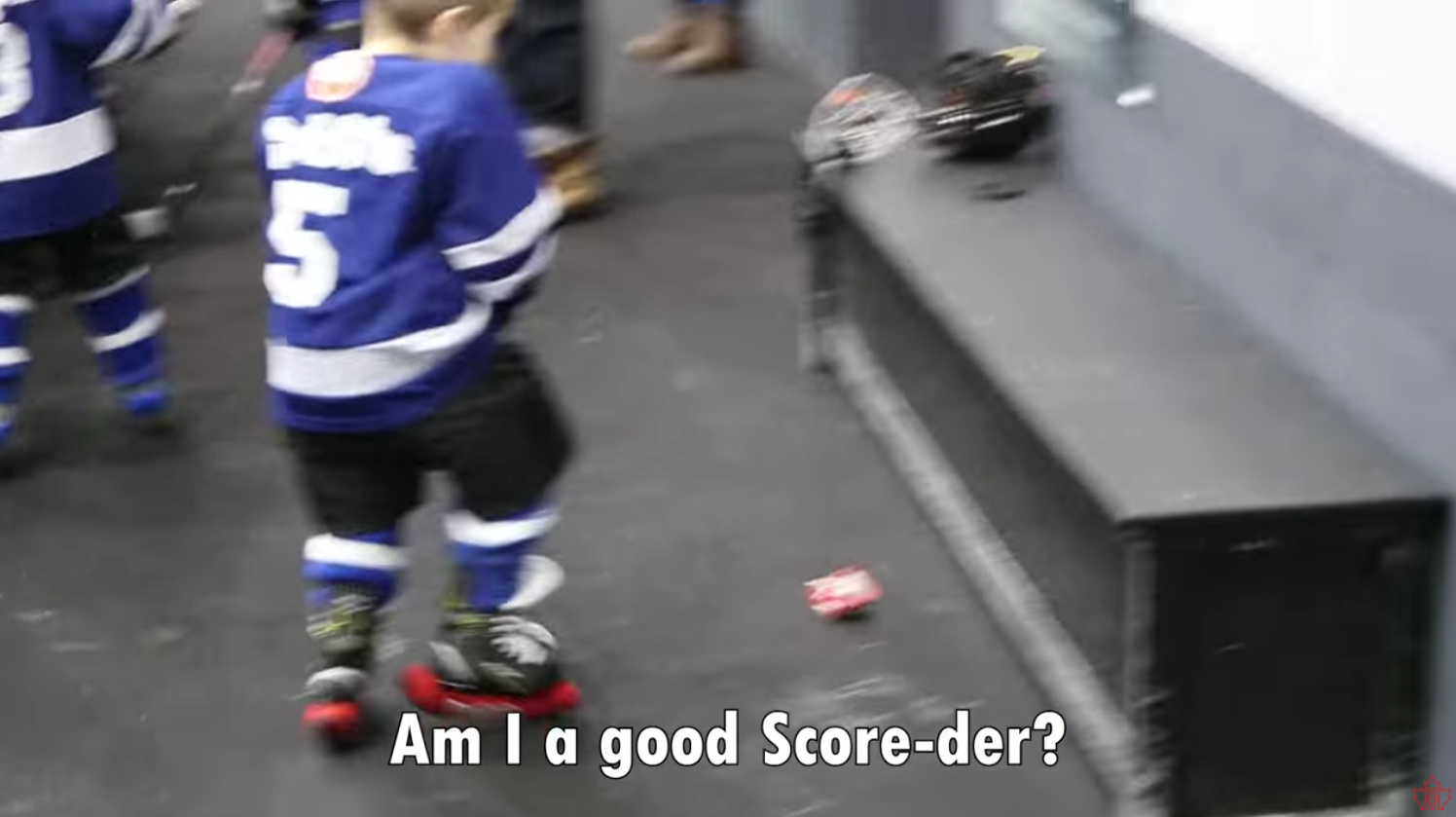 "He said a lot of funny stuff, which I sort of expected, him being the goofy guy that he is," said Rupke.
What he didn't necessarily expect was all of Mason's self-pep talks.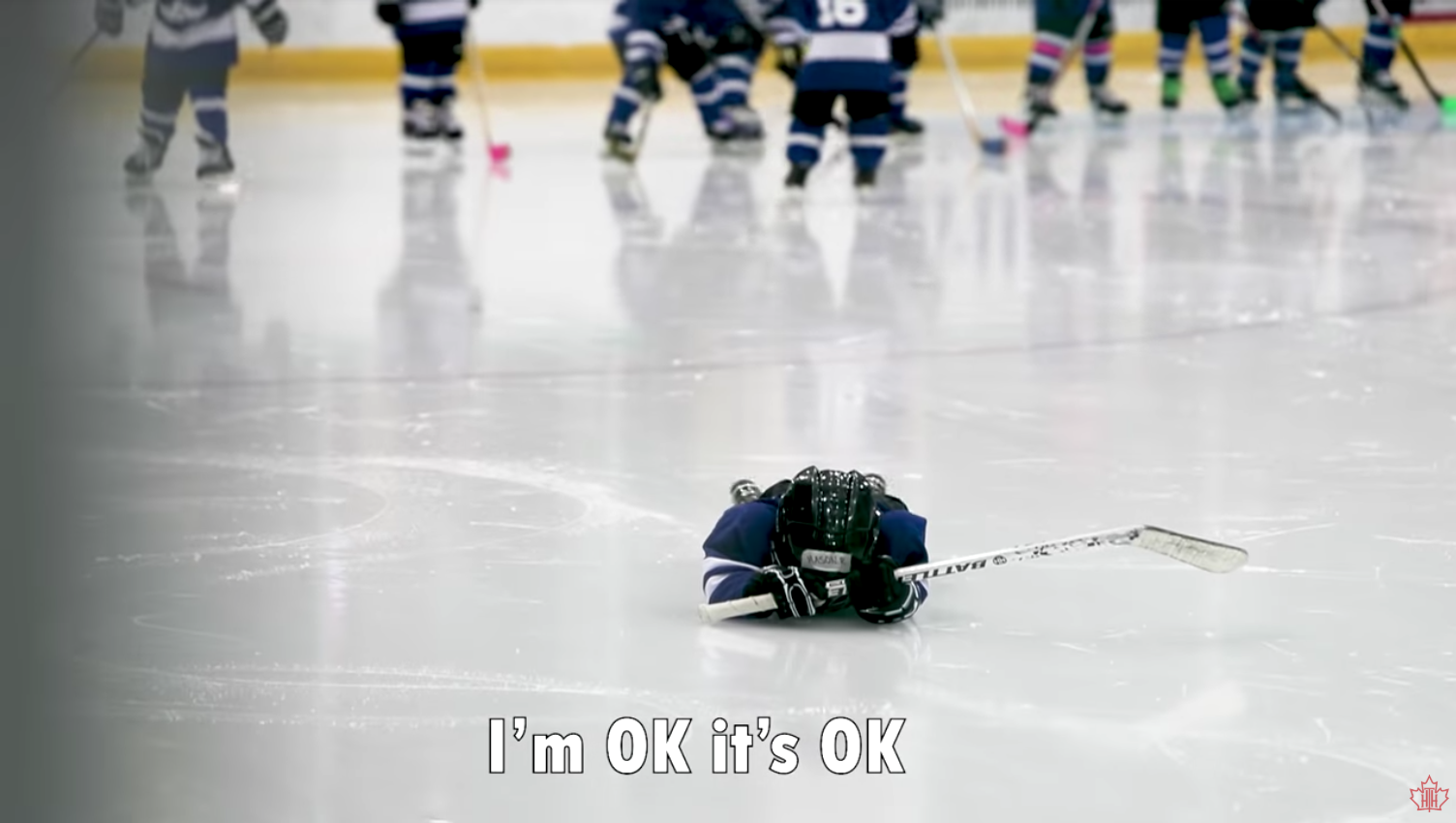 "I was really impressed with the parts where he was pumping himself up and encouraging himself," said Rupke.
"To hear him say that stuff to himself while he was skating, I was really proud of him."
One theme was Mason reminding himself to skate with both feet by chanting "one, two, one, two."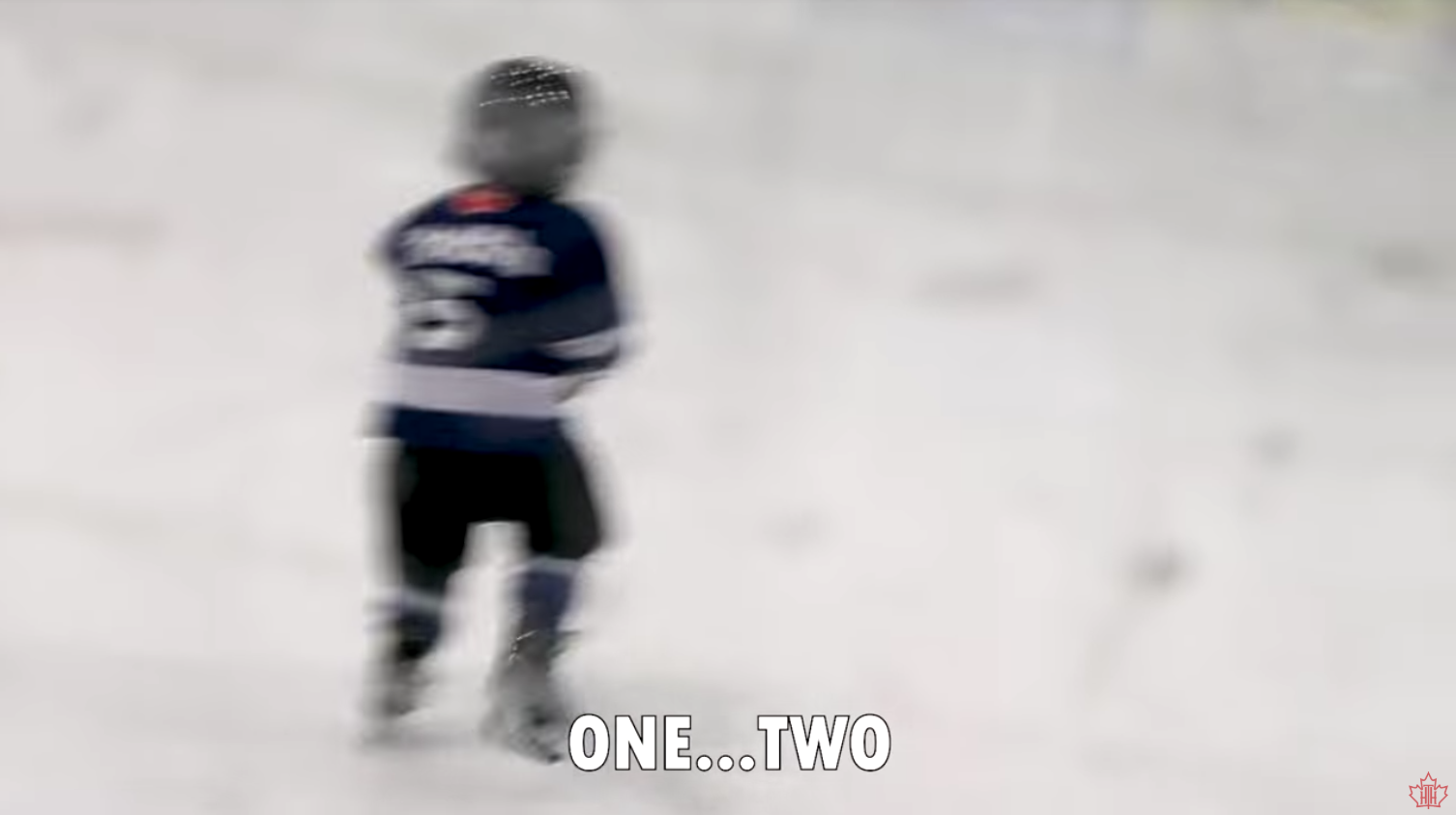 We really get all the highs.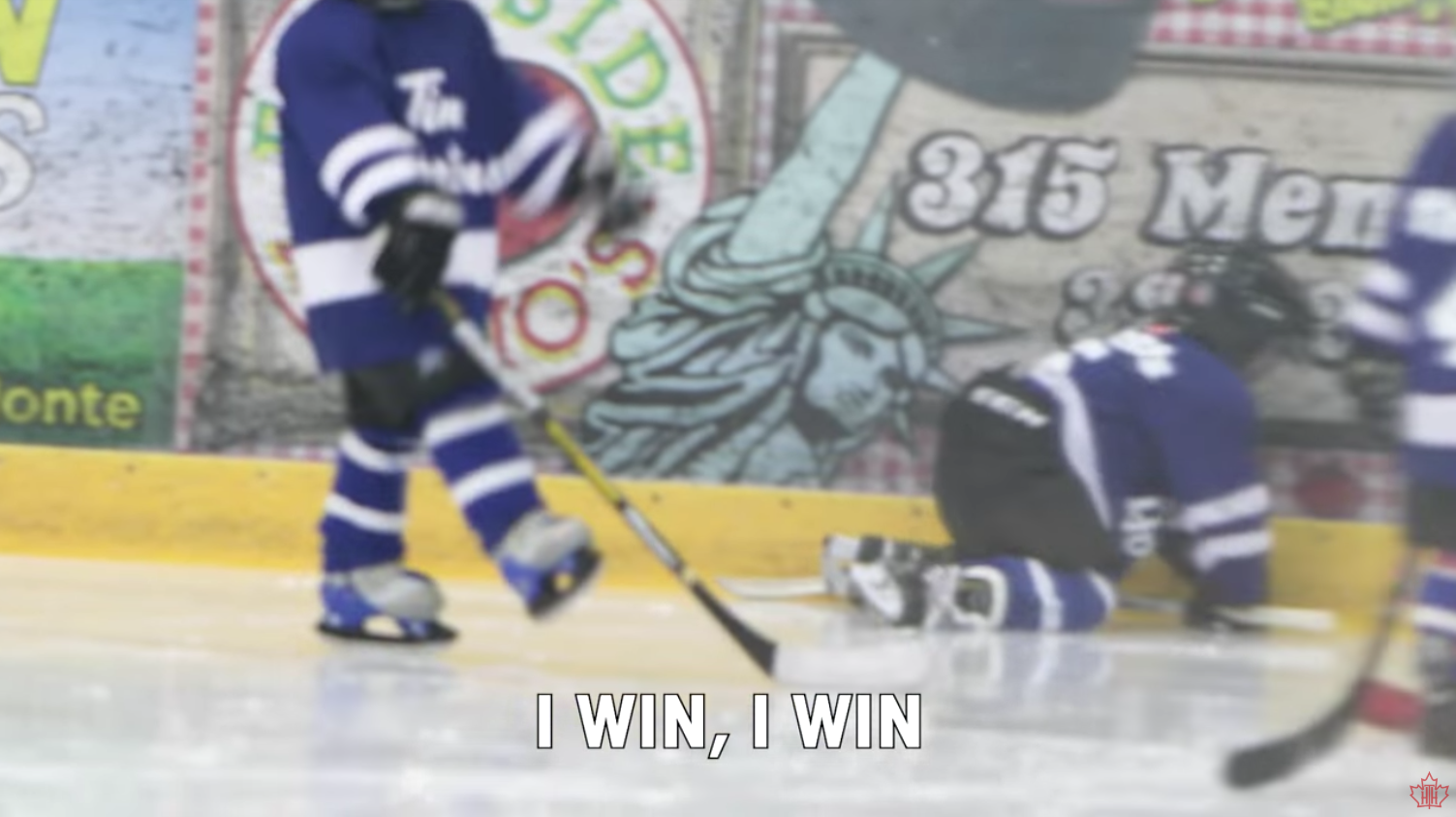 And all the lows.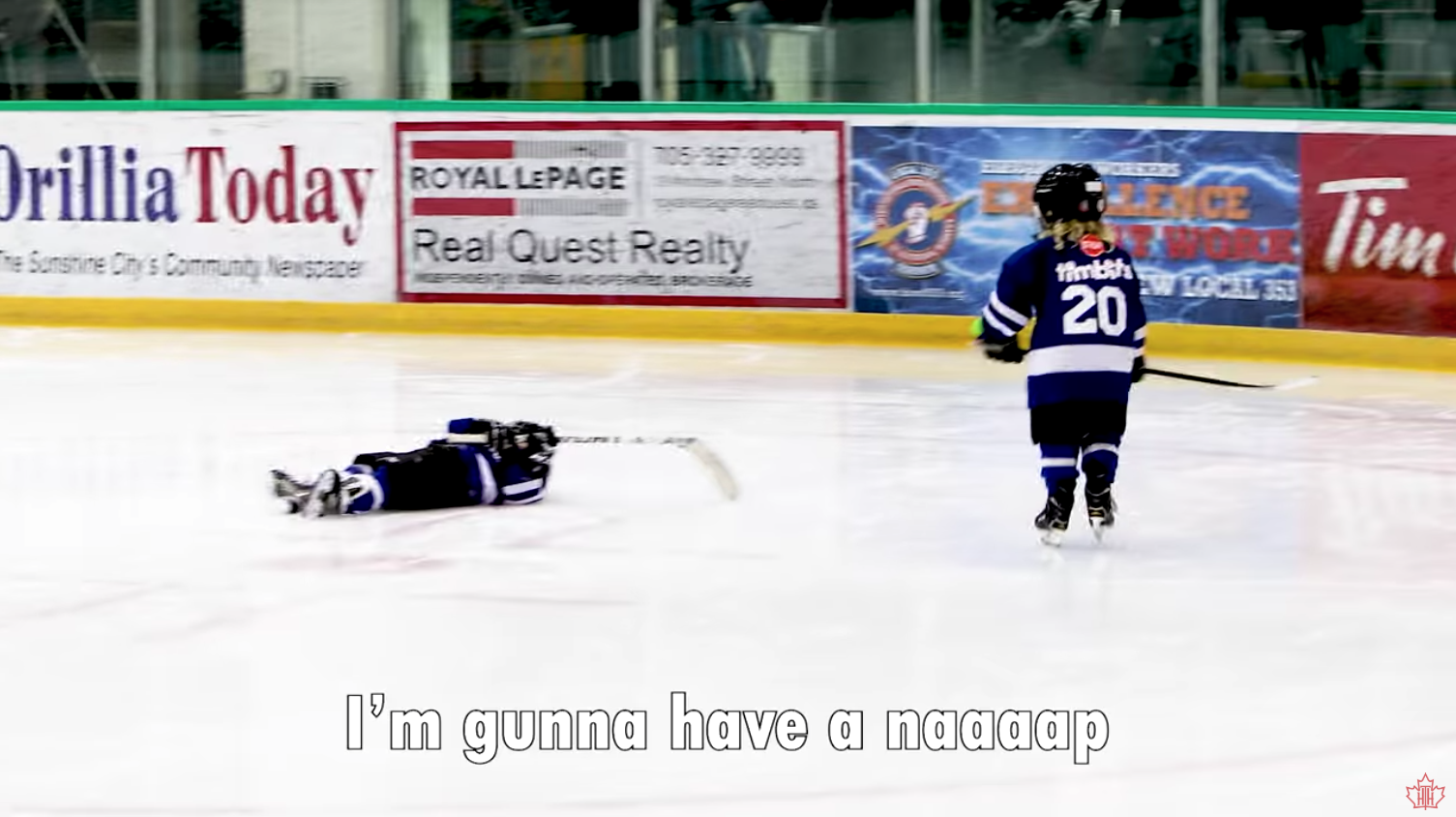 And of course he had the same question every kid in organized sports has.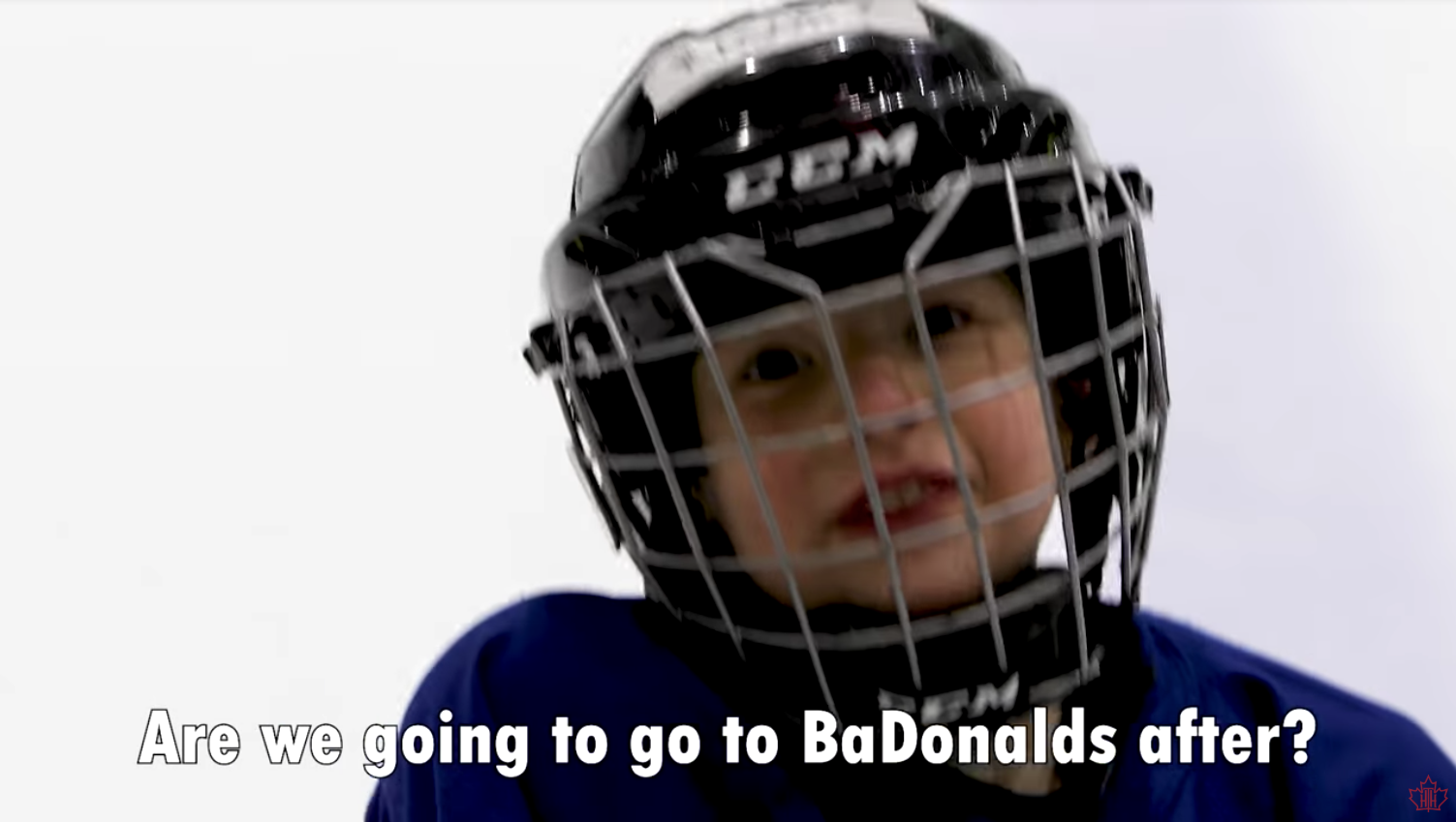 The video has hit 3.5 million views in just two days. Rupke has had hits before, but never like this.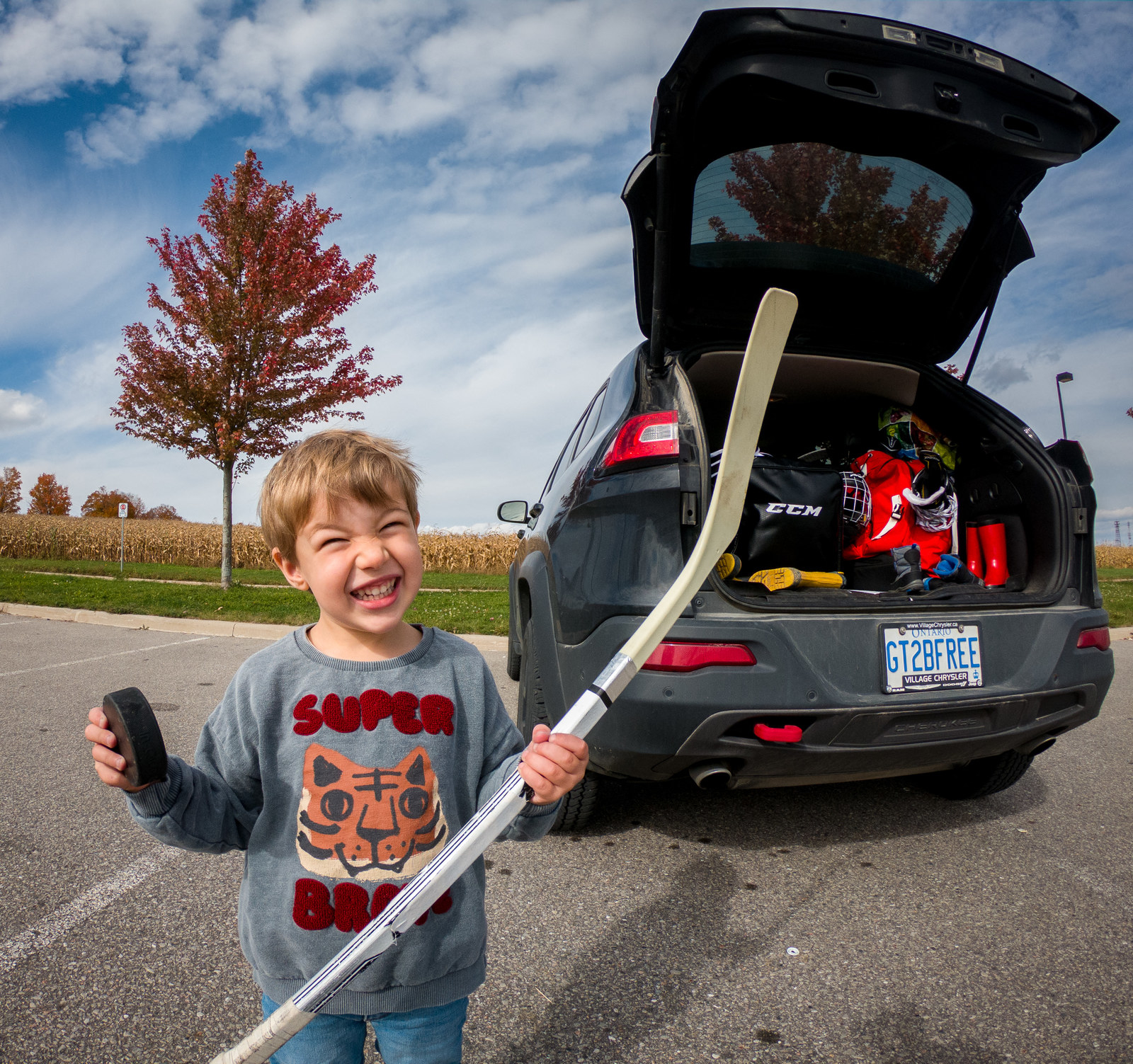 "It spread so fast," said Rupke. Some people have been commenting that the video even made them want to have kids of their own.
As for Mason, he's being kept in the dark about his viral fame until he's older.
CORRECTION
Jeremy Rupke is the person to the right in the first photo. He was misidentified in an earlier version of this post.