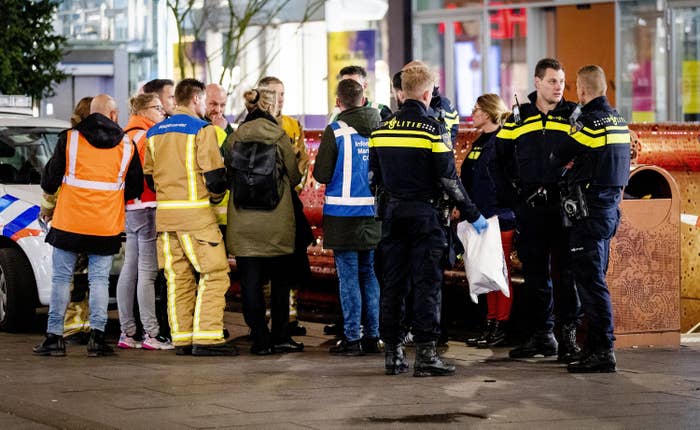 Three teenagers were injured in a stabbing in the Hague, Netherlands, Friday.
Police said in a tweet that the incident took place in Grote Marktstraat, a shopping area that was busy with Black Friday shoppers. According to NOS, the Dutch public broadcaster, the victims were outside a Hudson's Bay department store.
"I saw two girls screaming and running away. A man fled," a witness told NOS.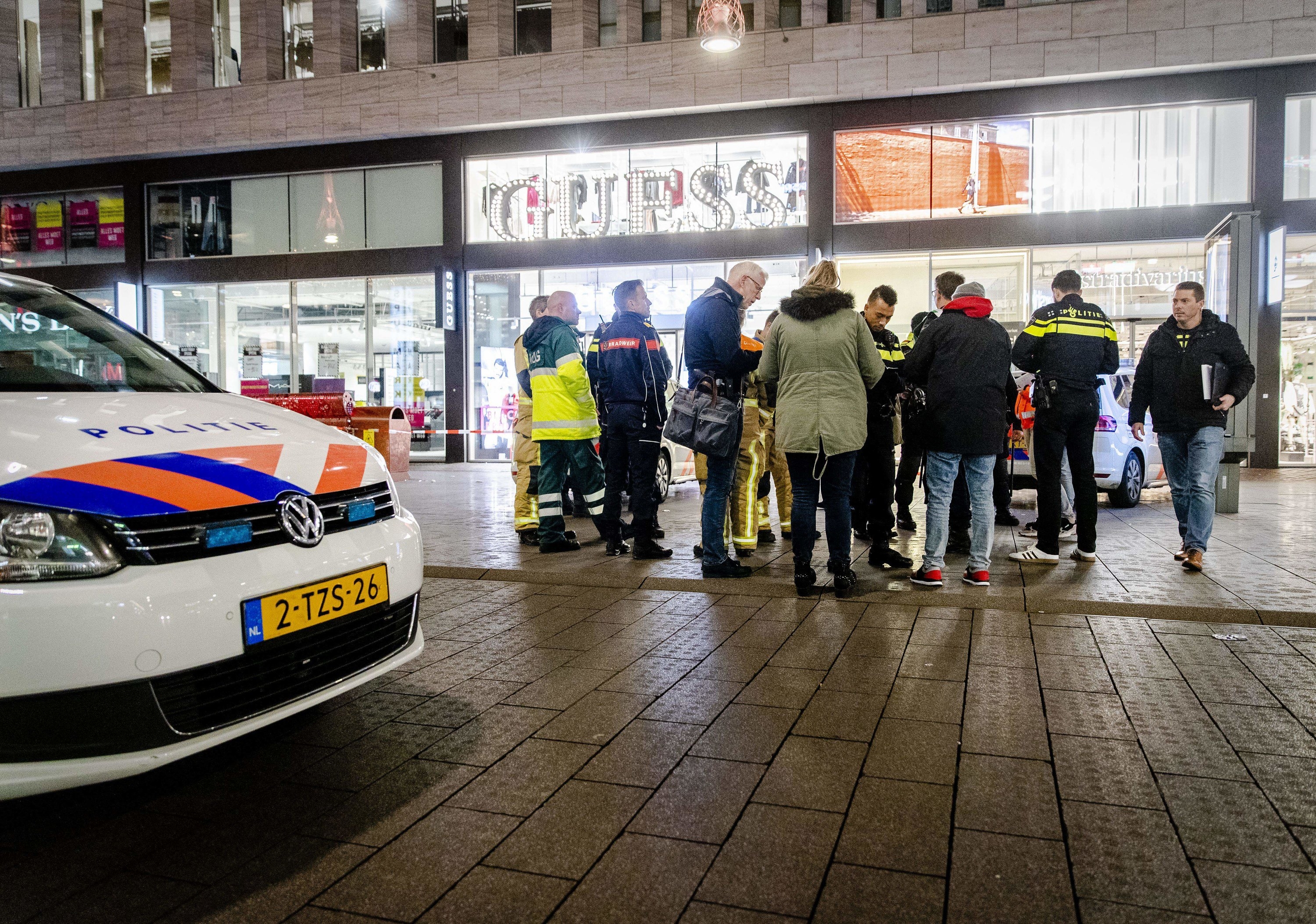 It is unclear whether this event was a terrorist attack or has any connection to a stabbing in London earlier that day that killed two people.
Police said the victims did not know each other. The suspect was transported to the police station for questioning Saturday. The investigation is ongoing.