This Guy Made A Presentation To Call Out His Teacher For Using The N-Word
"If the solution to getting your class to snap up is using the n-word, then you need different strategies."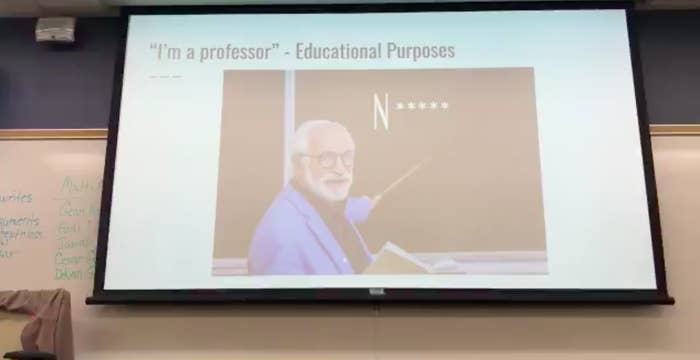 A student at a California college called out his teacher for using the n-word twice during a presentation to his class.
Maleek Eid, 23, is a marketing student at the College of the Desert in Palm Desert. His English class was using Martin Luther King Jr.'s "Letter From Birmingham Jail" as an example for annotation when his professor dropped the n-word.
"She said, 'They used to use words like...' and she said the n-word," Eid told BuzzFeed News. "I didn't say anything, I was actually so shocked."
He said the teacher used the word again a week later in a similar context.
"So I was like, that's strike two, and strike one didn't sit well with me already."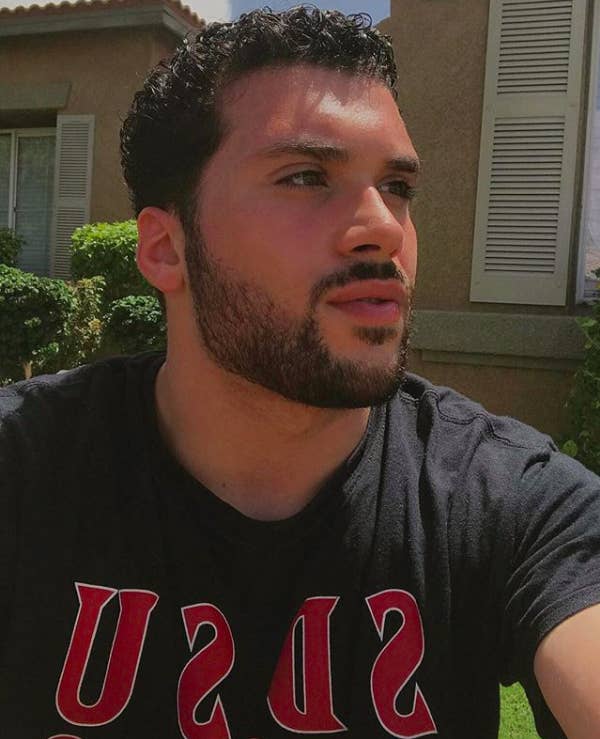 Eid, who is Palestinian, said the word didn't seem to register as wrong with the rest of the students, none of whom were black. According to the 2010 census, less than 2% of Palm Desert residents are black, similar to neighboring Indio, where Eid grew up.
He was already planning to make a report to the school, but then the professor assigned an "opposing arguments" assignment, for which students would have to tackle a controversial subject. That gave him an idea.
He made a presentation countering arguments nonblack people make in favor of using the n-word and called out the professor while he was at it.