There's currently mass outrage over a Trump administration policy that separates children from their parents at the southern border and places them in detention centers.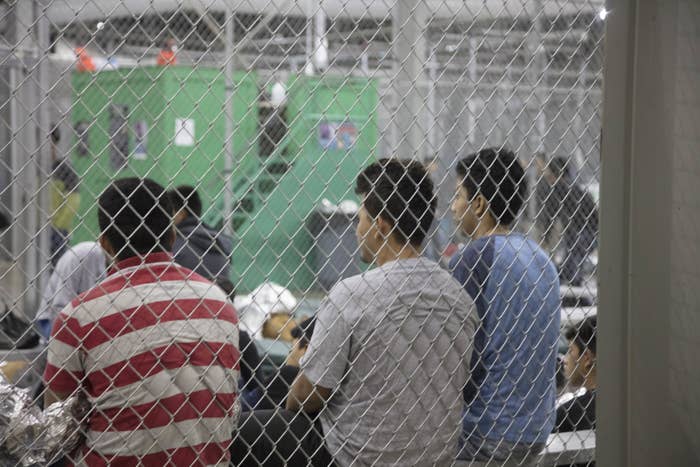 Despite that, the State Department thought it was the perfect time to host a little question and answer sesh about family travel tips.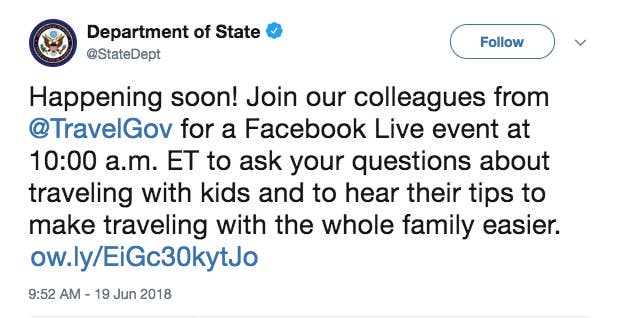 The topic is "family travel hacks."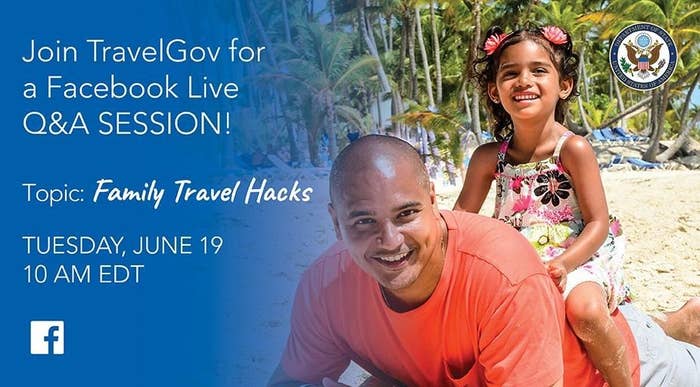 It's going about as well as you think it is.
On Facebook, people are asking some very pointed questions.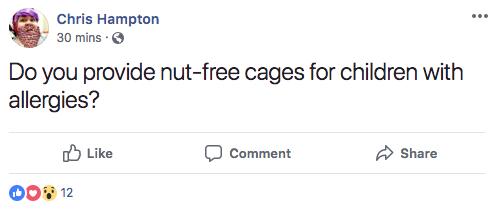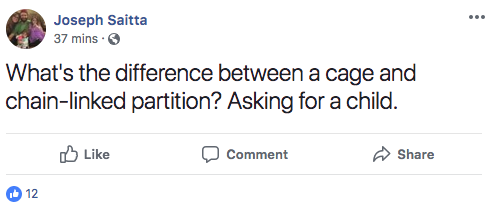 What range of options are there, cage-wise?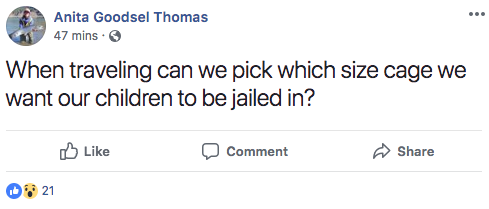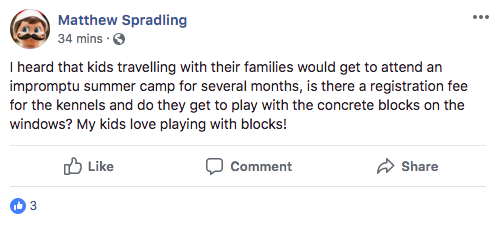 Should kids travel with their own space blankets, or nah?
Can sunburn cures be applied to the long-term emotional trauma of being separated from one's parents?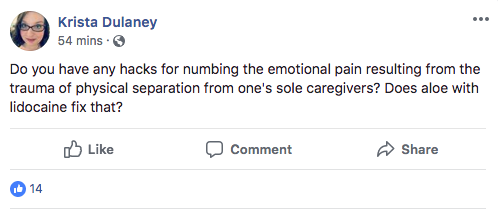 Can we see some reviews?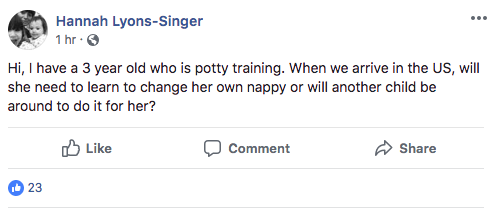 Needless to say, the State Department probably should have read the room.
The State Department has yet to respond to any of the questions.
When asked for comment by the State Department, a spokesperson said #FamilyTravelHacks is a public awareness campaign for US citizens applying for passports.
"The targeted audience is young parents applying for their child's first U.S. passport," said spokesperson Nicole Thompson, in an email.
"Our goal is to share practical tips for getting a U.S. passport for U.S. citizens and their families to prepare for summer vacations."
She did not respond to a question regarding the nature of the comments left on Facebook criticizing the separation of families.