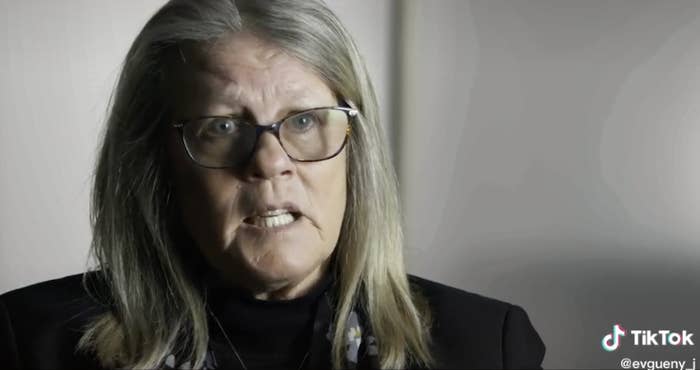 The journalists at BuzzFeed News are proud to bring you trustworthy and relevant reporting about the coronavirus. To help keep this news free, become a member and sign up for our newsletter, Outbreak Today.
As Facebook, Twitter, and other platforms crack down on coronavirus disinformation, people spreading false information and conspiracy theories are turning to TikTok.
A flashpoint in the spread of pandemic falsehoods is "Plandemic," a documentary-style video containing long-debunked conspiracies and disinformation about COVID-19. Other platforms have made moves to remove the video, but an analysis showed that clips have made their way to TikTok.
Data compiled by First Draft, a nonprofit organization dedicated to fact-checking worldwide, shows that snippets of the documentary as well as videos tagged #plandemic have surged on TikTok, recently peaking on May 12 with 62 new videos. They contain false conspiracies connecting COVID-19 to Bill Gates and the World Health Organization, as well as flat-out denial of the virus's existence.
"That will always happen. The moment the stuff gets crackdown in one place, they move to other platforms," Laura Garcia, the training and support manager at First Draft, told BuzzFeed News. First Draft is an organization that studies misinformation and disinformation online.
Its initial analysis scraped 326 TikTok videos with the #plandemic tag and found those videos produced 537,168 interactions. Of those, just 10 videos account for 210,433 of the interactions, which shows how wide of a reach a small number of videos can have on the platform.
"The thing about TikTok is the platform itself is made to be super shareable. It's not so much the stuff that's created on TikTok, but how far it can travel," said Garcia.
The difference, she explained, between TikTok and other social media platforms is in how the app feeds users content. On Twitter or Facebook, you only see content you've chosen to follow. But on TikTok, the For You page serves up videos from creators you haven't followed but that the algorithm predicts you'd be interested in. That means if you view one conspiracy video, the app is likely to serve you more, amplifying that content.
First Draft also found the videos it studied often used hashtags related to other conspiracy theories, such as #Agenda21, #Qanon, and #DeepState.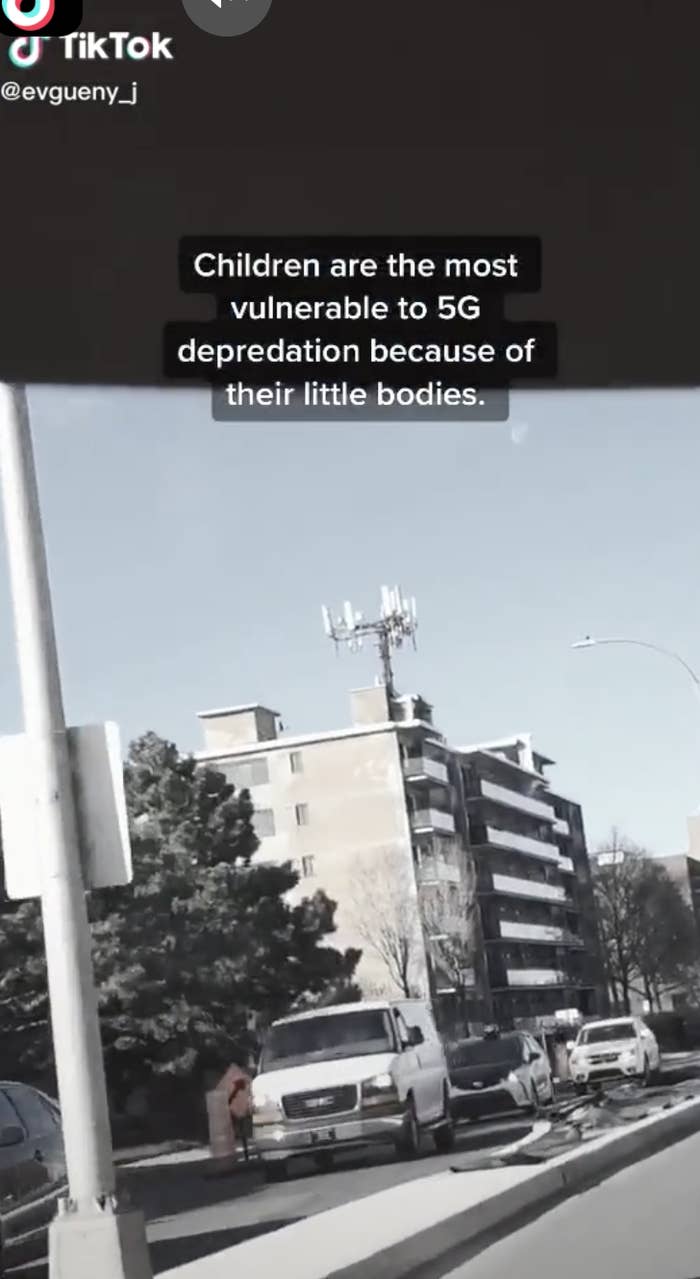 #Agenda21 is a conspiracy theory related to the UN and the idea of a totalitarian world government. First Draft researcher Rory Smith scraped 320 TikTok videos with the hashtag #Agenda21 from Jan. 1 to May 21 and found they had accumulated 2,038,246 interactions, including shares and views.
"It's clear that what's powerful about TikTok is you might have very few posts or videos, but the total number of interactions based on those videos is quite high," Smith told BuzzFeed News.
Communities on TikTok are also able to connect in unique ways other than hashtags. Users can choose particular audio clips and special effects for their videos, which makes it that much harder to track the spread of disinformation.
"It's not just the video itself and what the user is saying, but it's the ability to green screen other content and include very dramatic sounds and music," said Smith. "All your senses are kind of getting bombarded and overwhelmed."
TikTok videos can also be downloaded and reshared on other social media sites, growing their spread even more.
The company does appear to be removing some content. Several of the videos tagged #plandemic in First Draft's report have now been removed, but others remain. The app also adds a banner and link to accurate COVID-19 information to videos with tags related to the pandemic.
"We're committed to helping our users stay safe and informed, and we've implemented a number of measures to limit the potential spread of coronavirus-related misinformation," a TikTok spokesperson told BuzzFeed News.
"Our Community Guidelines clearly prohibit misleading information intended to cause harm or deceive the public, and our reporting options let users flag content that may be in violation. We also partner with third-party fact-checking organizations to further aid our efforts to help TikTok remain a place where authentic content can thrive."

Still, it's easy to find videos on the platform with clips of "Plandemic" or false conspiracies about 5G signals just by clicking through to a hashtag.
Smith said it remains unclear just how aggressive TikTok has been with squashing disinformation, and First Draft has only recently begun looking at the app.
"No one's been looking under the hood necessarily," he said.