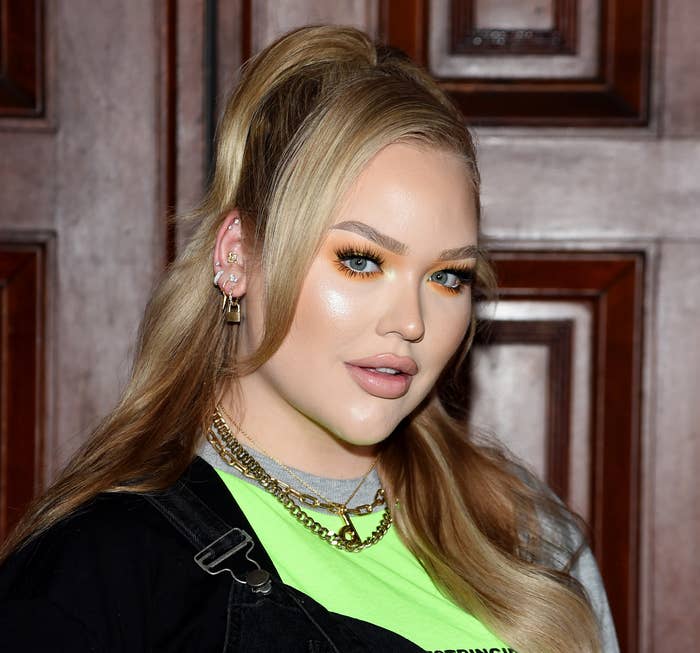 Nikkie de Jager, better known as NikkieTutorials on YouTube, said she is "okay" after she and her fiancé were robbed at gunpoint in their Netherlands home.

De Jager confirmed the incident in a statement posted to Twitter and Instagram on Saturday, saying, "one of my biggest nightmares became reality when we got robbed under gun point at our own home."
De Jager lives with her fiancé, Dylan Drossaers, in Uden, Netherlands.
She said Drossaers and herself were "attacked but physically we're okay. mentally it's a whole other story."
"I'm writing this message for now to let you know that we are 'okay' and safe," she said.
It's unclear what the robbers took from her home. According to a tweet from East-Brabant police, there are at least three suspects who fled in a beige car toward the A50 motorway.
Police also said one person had "superficial" injuries but did not specify who.
Fellow beauty influencers and YouTubers have left messages of support on de Jager's Instagram post.



BuzzFeed News has reached out to police and de Jager's management for comment.