World Emoji Day is this Tuesday, and Apple has given us a preview of what's coming in the next emoji update.
Although Apple hasn't said exactly when they'll be available, the company just released images of new emojis, which will include more hair options, new animals, and new foods. In total, there are 70 new emojis coming (even more if you count the skin tone variations).
New emojis are determined by the Unicode Consortium and this new group will come out with the Unicode 11 update. The last time Apple users got new emojis was October 2017.
Here's what to expect.
Cupcake: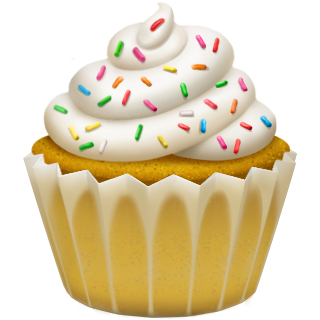 Party hat smiley: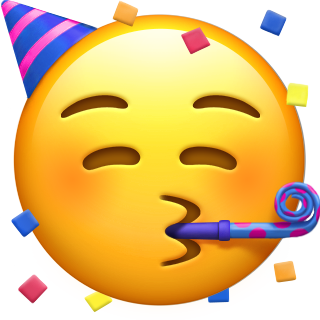 Pleading eyes: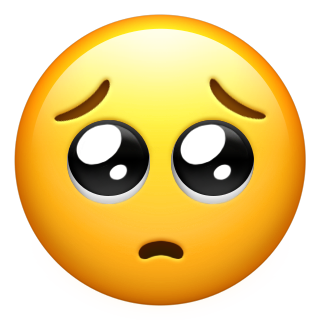 Kangaroo: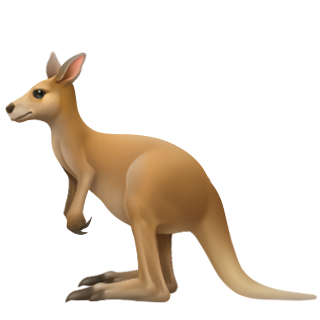 Lettuce: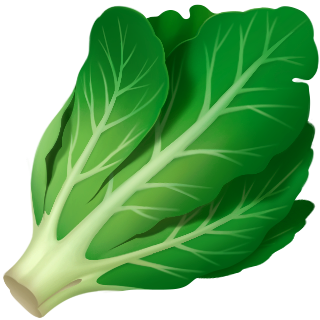 Lobster: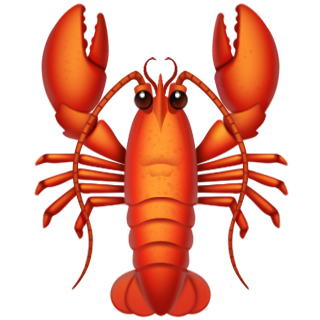 Mango: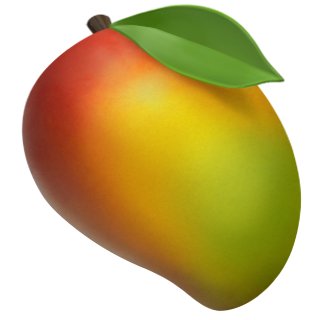 Moon cake: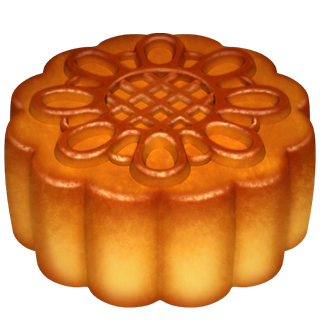 Nazar amulet (to ward off an evil eye):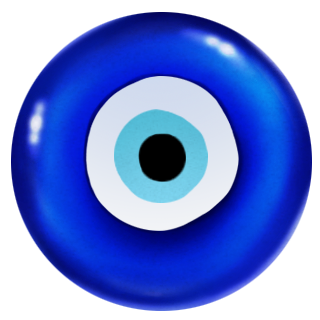 Parrot: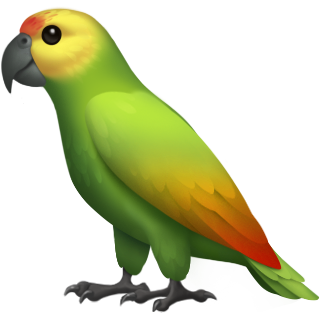 Peacock: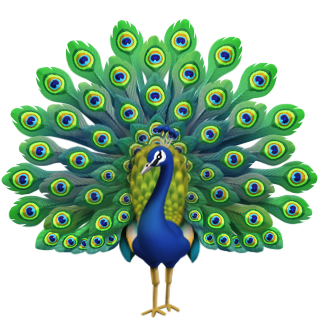 Infinity symbol: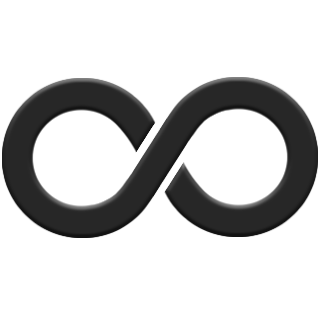 Triple-heart smiley: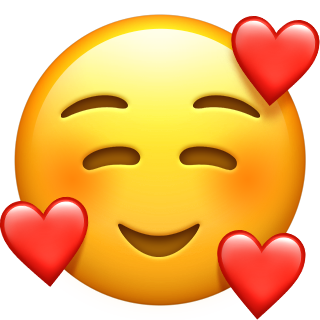 Softball: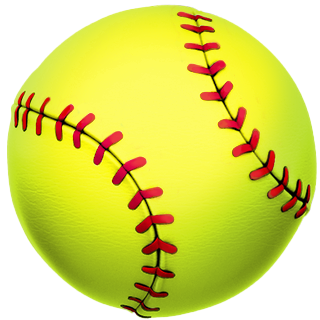 CORRECTION
The new emoji above is a softball. We regret the error in sports ball knowledge.