This is April Olvera and her mom, Silvia. Together, they make an unstoppable duo.
"We're really close friends, and I tell her everything and she tells me everything," Olvera told BuzzFeed News.
"People think we're sisters."
That's why it's been tough for Olvera to be away at school. She's studying agricultural business at Cal Poly, San Luis Obispo while her mom is back home in Gilroy, California.
But when Olvera needed some cooking assistance the other day, Silvia was ready to help.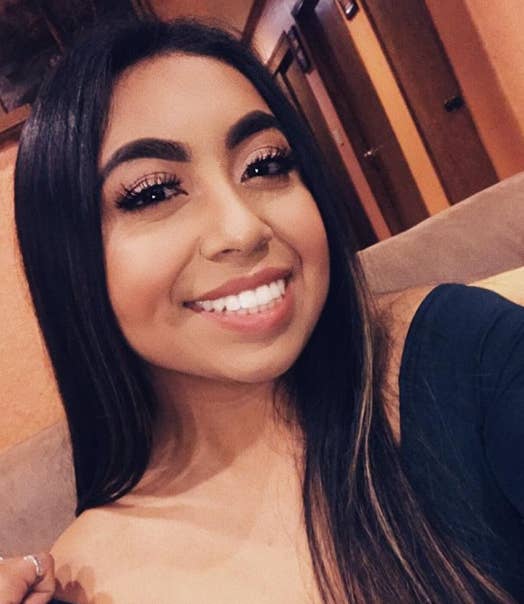 Olvera was making a burrito, but once she had her ingredients ready she realized she had no idea how to actually fold it up. So she texted her mom for help.
Silvia sent back this truly adorable video explaining how to do it.
She even does the fold twice, to be thorough.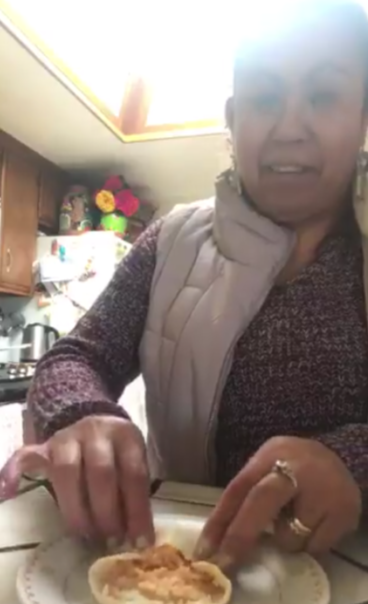 "Bye, I love you!" she says at the end.
"I thought it was super cute, and I got all teary-eyed and I sent it to my best friend," said Olvera.
Her friend suggested she post it on Twitter.
Now the video has been watched almost 7 million times, and everyone is in love with Silvia.
And how could you not be.
She's not even my mom, and I still feel so loved and cared for.
What did we do to deserve moms?
"I was really surprised. I didn't think it was going to go that viral," said Olvera.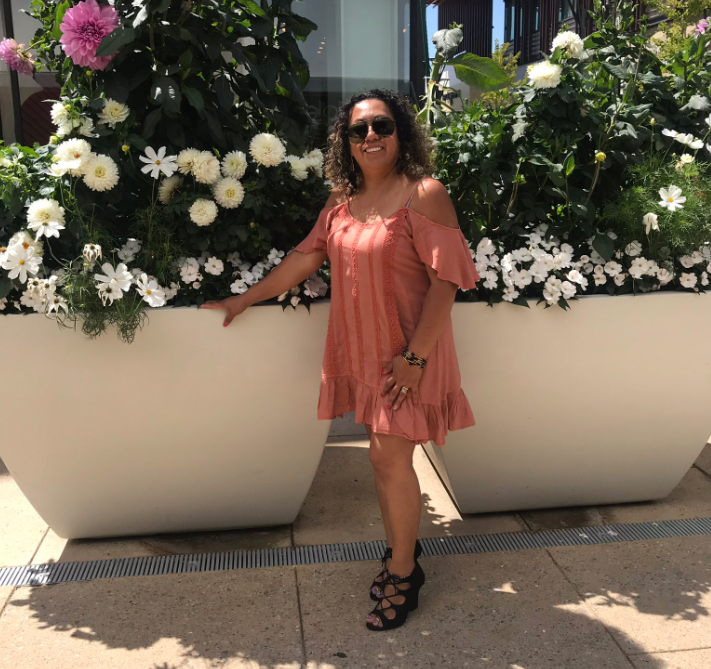 As for Silvia, she's enjoying her viral fame, too.
"She wants to know if we're going to get profit out of it," said Olvera. "She wants to have her shares already!"