Police Believe They've Found The Body Of Missing 6-Year-Old Maddox Ritch
Maddox, who is autistic, went missing Sept. 22 in North Carolina.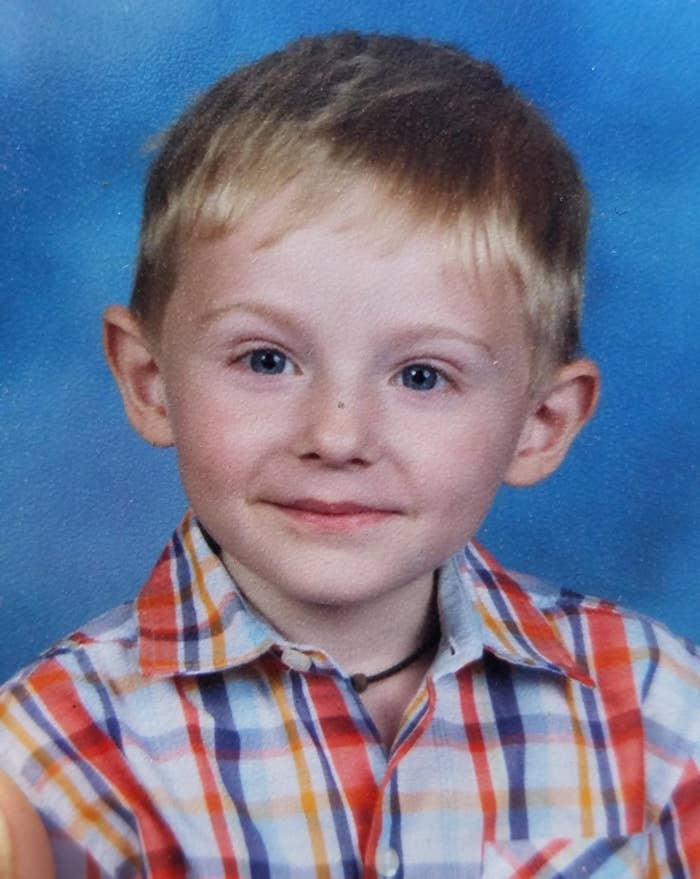 Police in Gastonia, North Carolina, have found a body believed to be that of 6-year-old Maddox Ritch.
Maddox was with his father, Ian Ritch, and another adult at Rankin Lake Park last Saturday when he ran ahead and disappeared. Maddox is autistic and nonverbal.
The body was found at about 1 p.m. Thursday in a creek about a mile from where the boy went missing. Officials said at a press conference that the body was partially submerged and camouflaged by underbrush and debris in the water. The area had been searched before, but the body was hard to see even when standing beside it, said FBI Supervisor Jason Kaplan.
"[Gastona Police Chief Robert Helton] and I saw Maddox and it is absolutely amazing that he was found," Kaplan told the press.
Kaplan said it was too early to know if foul play was involved and would not comment on whether there were signs of trauma on the body.
"The investigation is not over and you should not take away anything from that except to understand that in law enforcement we will not take anything for granted," he said.
Maddox's parents have been notified but have not yet seen the body to be able to identify it.

"Maddox is my whole world and my reason for living. He's mama's boy," Maddox's mother, Carrie Ritch, said through tears at a press briefing this week. "His smile is so contagious, and his laughter is so precious."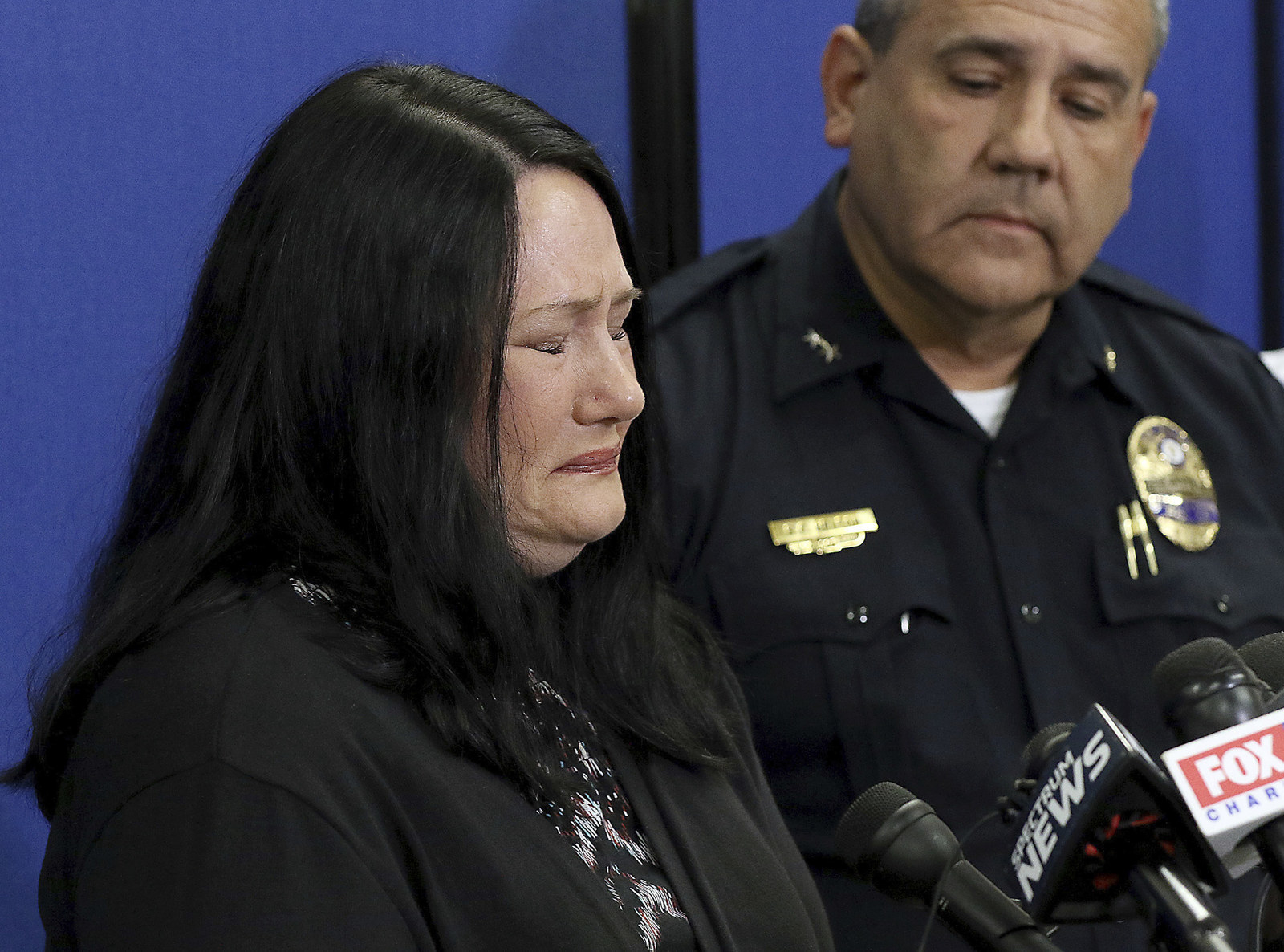 "I feel guilt for letting him get so far ahead of me before I started running after him," Ian Ritch said at a news briefing Wednesday.
Ian Ritch has diabetes and difficulty with his feet.
"I just want my son home," he said.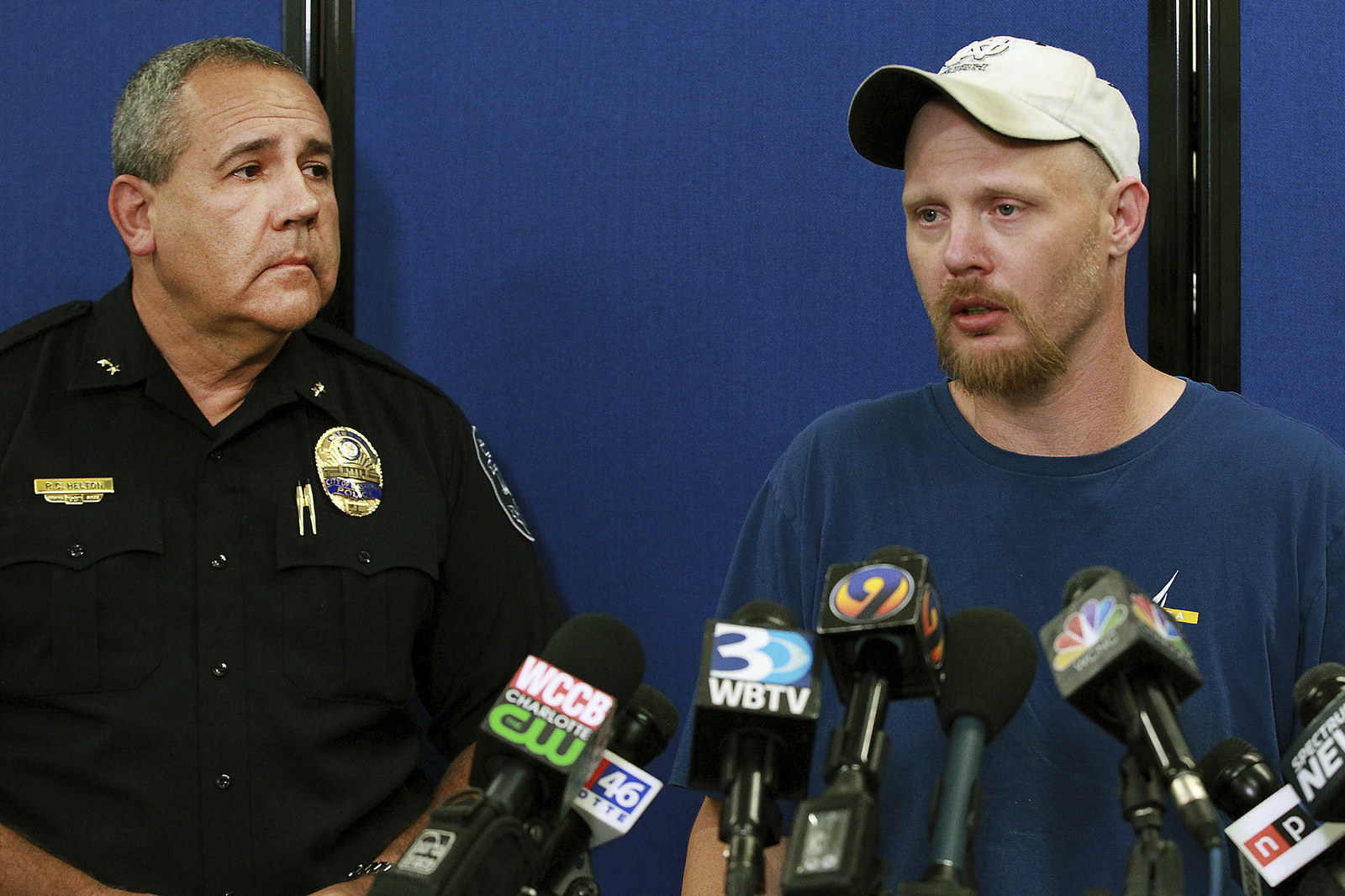 If the body is Maddox, it's not clear how he ended up in the creek. Fire Capt. Phillip Welch said there's a grate separating Rankin Lake from the creek, so the body couldn't have been swept away. Police said there is a path leading from where he disappeared to the creek, but the investigation is still underway.
Maddox's disappearance set off a massive search, both on the ground and in the air, involving agents and detectives from more than a dozen local, state, and federal law enforcement agencies, police said.
An FBI dive team was brought in to search the lake and the agency offered a $10,000 reward in the search.
Police said hundreds of people were in the park that day and more than 250 people have been interviewed.
Kaplan said there's still "an immense amount of work that remains to be done" and urged anyone who was in the park that day to speak with officials.
This is a developing story. Check back for updates and follow BuzzFeed News on Twitter.