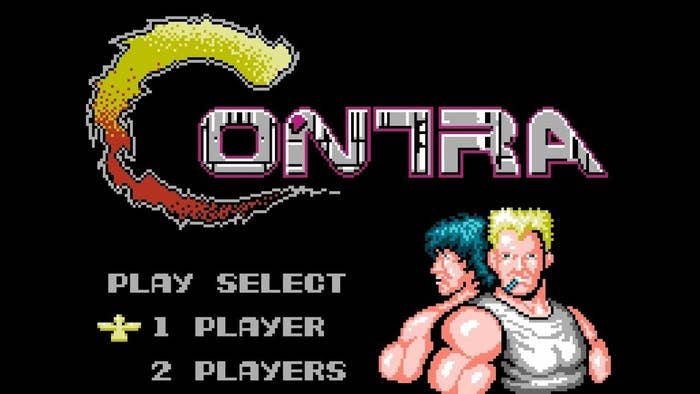 The man who helped you cheat your way through old-school video games has died.
Kazuhisa Hashimoto was best known as the creator of the Konami Code: up, up, down, down, left, right, left, right, B, A, start.

His death was confirmed on Twitter by Yuji Takenouchi, a friend of Hashimoto and a video game sound designer. Hashimoto was 61, according to reports.
Konami tweeted its condolences, calling Hashimoto a "deeply talented producer."

The Konami Code first appeared in Gradius, a game released in 1986. Perhaps more famously though, it was used in the Nintendo Entertainment System game Contra, where it granted the player 30 lives.
It's since appeared in numerous games as a fun Easter egg and the world's most famous cheat code. (It even does something fun on BuzzFeed!)
The Konami Code has become a ubiquitous part of gaming culture, and many took to Twitter to honor Hashimoto and mourn his passing.
For many, discovering the code was a childhood rite of passage.
Even if you didn't know his name, you knew his legacy.
If you want to pay some gaming respects, the Konami Code can be found in dozens of games, including titles from Castlevania, Dance Dance Revolution, Metal Gear Solid, Silent Hill, Just Dance 3, and Mario Party 1.
CORRECTION
Kazuhisa Hashimoto's age was misstated in a previous version of this post. He was reportedly 61, but this has not been confirmed.