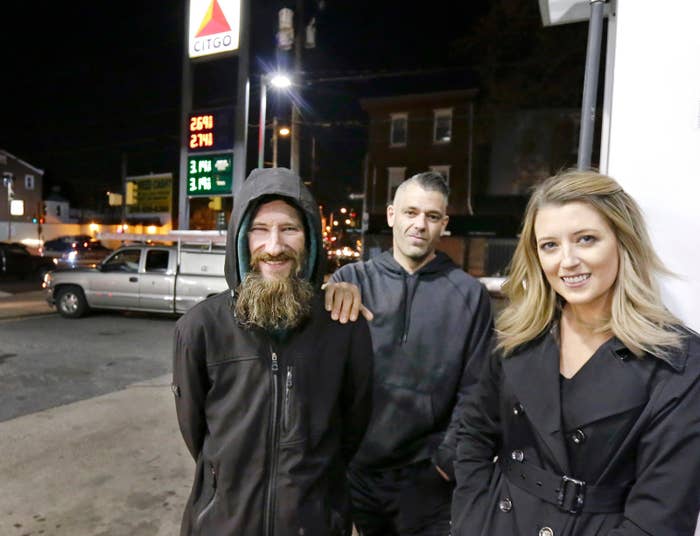 The majority of the more than $400,000 raised on GoFundMe for a man living on the streets in Philadelphia is unaccounted for, according to the man's lawyer, and it's unclear where the money has gone.
The New Jersey couple behind the fundraiser, Kate McClure and Mark D'Amico,
launched the campaign to pay back Johnny Bobbitt's kindness after he used his last $20 to get gas for McClure when she was stranded on a highway last November.

The couple struck up a friendship with Bobbitt and raised the money in order to get a vehicle and housing for him.

However, the story went viral again last week when Bobbit claimed the couple was withholding the money from him. At the time, D'Amico told the Philadelphia Inquirer that Bobbitt wouldn't see any more money until he got a job.
Bobbitt said the couple did spend some of the money on him, using it to buy him a car and a camper. The actual amount he said he saw was around $75,000, according to 6ABC. He's since gone back to living on the street and using drugs.
Bobbitt was able to retain a lawyer and sue the couple. They were ordered to place the remaining funds in an escrow account last week, as well as to provide accounting for the money. Their lawyers claimed they actually gave Bobbit $200,000 of the money and were holding the rest.

Now, Bobbitt's lawyer told ABC13 that he has been told by the couple's lawyer that there's no money left.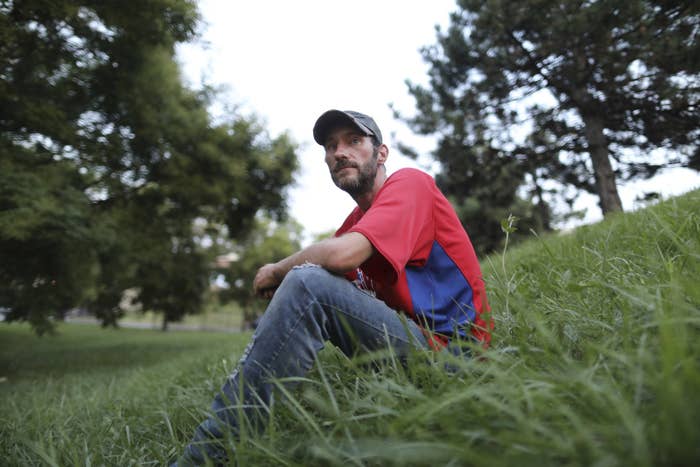 The couple's lawyer, Ernest Badway, declined to comment when reached by BuzzFeed News. Bobbitt's lawyer has not responded to a request for comment.
Exactly where the money went remains unclear, but ABC13 has been tracking the couple on social media, including pictures of them on vacations to Las Vegas and New York City over the last few months.

ABC13 reported that McClure is an administrative assistant and D'Amico is a carpenter. The couple told the Inquirer that they've paid for recent vacations and purchases, such as a used BMW, with their own money.
In a statement, a GoFundMe spokesperson told BuzzFeed News that the company is working with law enforcement to ensure Bobbitt receives all the money raised on his behalf.
"GoFundMe is also working with Johnny's legal team to ensure he's receiving support while the remaining funds are being recovered," the spokesperson said. "GoFundMe has given $20,000 to a bank account created by Johnny's legal team to provide assistance during the investigation."
There's also what the company calls the GoFundMe Guarantee to ensure that donors and beneficiaries are protected in cases of misuse.
A judge will hold a hearing on the case on Wednesday.