Ipsy has apologized for posting a video for Pride Month that mentions transgender women and "authentic cisgendered women."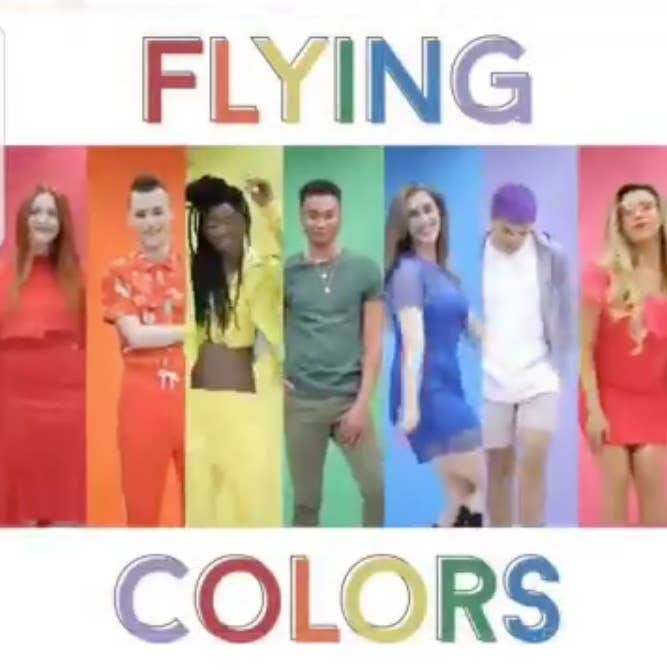 The video was posted by the subscription beauty box company to celebrate Pride Month and featured seven LGBT creators, including a trans woman.
In the video, the participants talk about their own identities and experiences with coming out.
One of them, beauty vlogger Cassandra Bankson, talks about her attraction to women but seems to draw a distinction between cis and trans women.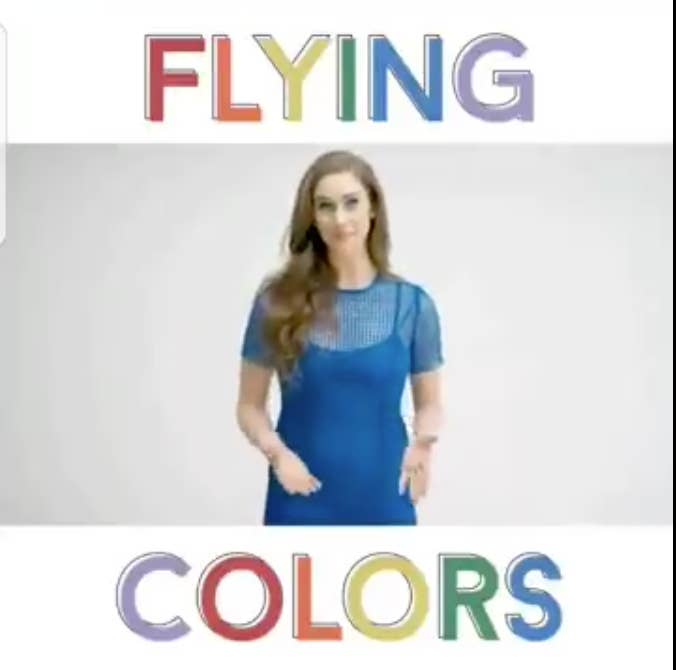 "I'm attracted to women, and there's definitely a spectrum between trans women, between authentic cisgender women, and everything in between," says Bankson in the video.
Ipsy has taken down the video, but people have saved and shared a clip of Banksom speaking.
The message people are taking away is that only cis women are "authentic" women, which has caused a huge backlash on social media.
People are accusing Ipsy of trying to "cash in" on Pride while disrespecting the community.
"If you'd actually consulted trans people to make this video, rather than blindly cashing in on what you THINK is a good #Pride moment, you could have avoided this."
"We really messed up," Ipsy's CEO, Marcelo Camberos, told BuzzFeed News.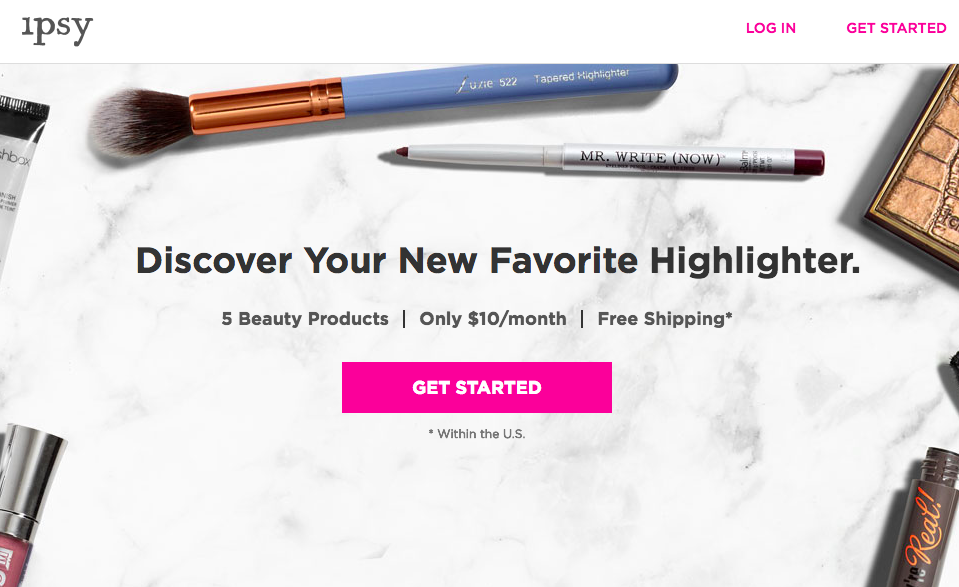 "We messed up in two ways: The primary way was we didn't catch a comment from Cassandra where she basically implied that transgender women aren't authentic," he said. "That was a big oversight and a big mistake."
He said despite having a diverse staff, the offensive comment wasn't flagged before publishing.
The second mistake, he said, was initially hiding and deleting comments on Facebook from upset viewers. They're now replying to individual comments.
The company posted a "truly heartfelt" apology on social media, but Camberos said he knows it's "not enough."
"One of the things that I'm realizing is there's a lot to learn. I have a lot to learn," he said.
"With the transgender community, the thing that's really important to keep in mind is how vulnerable it is and the high levels of suicide and the high levels of violence against them. And that's what made that comment particularly hurtful."
Ipsy has been accused of "pinkwashing" — or cashing in on Pride sentiment while not actually supporting the LGBT community. But Camberos said the video wasn't just a calculation.
"It's really our mission to provide a safe space," he said.
He said supporting diverse communities is at the core of Ispy's mission and the company has been featuring queer and trans influencers since its beginning.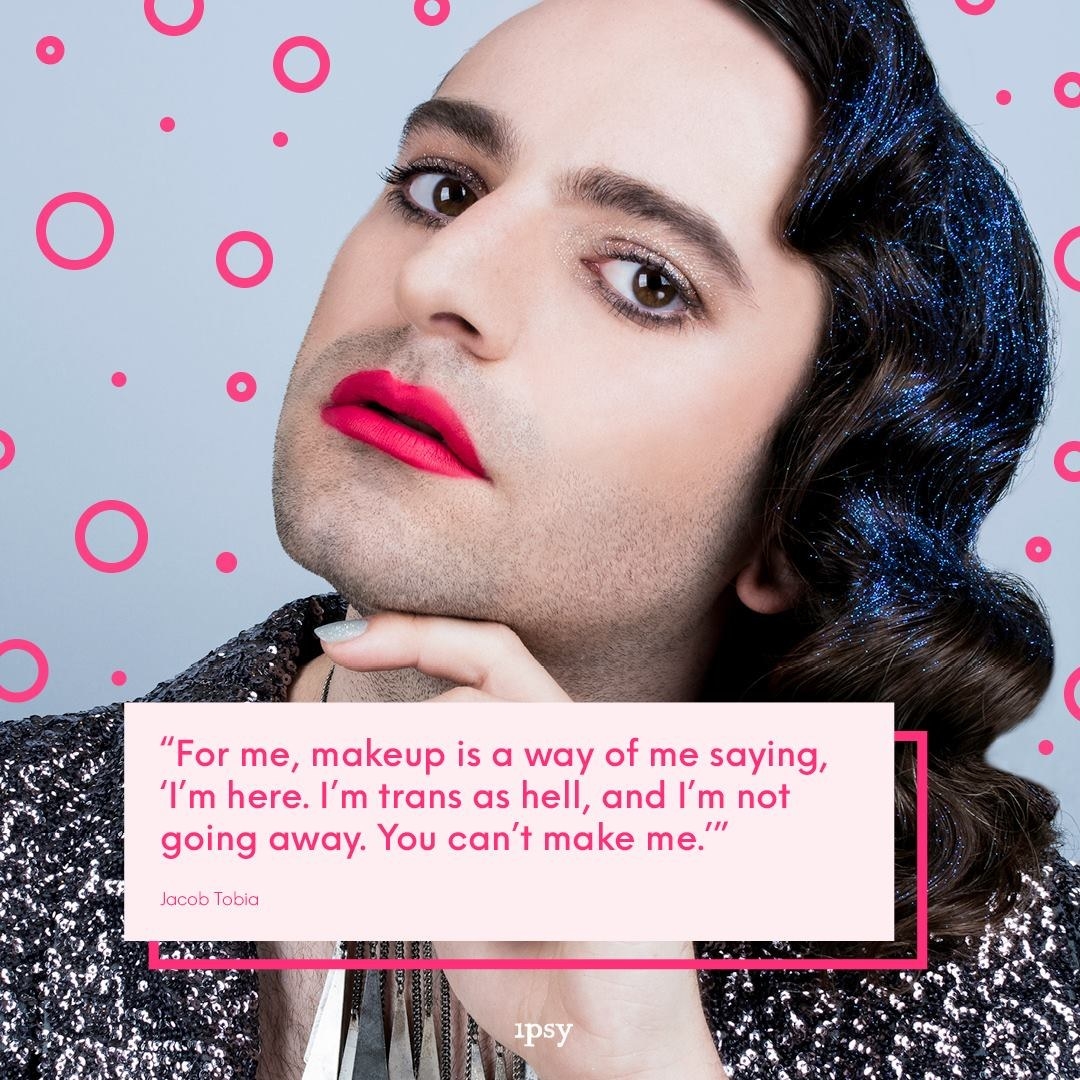 They're now collecting suggestions for improvement and reconciliation being left by commenters — 200 and counting, he said
"We're going to do what we can to make it better and not shy away from reengaging," he said.
As for Bankson, she posted a video on her Facebook page apologizing for what she said, adding it wasn't her intention to say trans women aren't "authentic."
"I want to make it as clear as I can that I do not believe that cis women are more authentic than trans women, or that trans women are in any way inferior," she said in the comments.
"Although I can apologize to you (and I do), I truly want to work towards learning from my mistakes, demonstrating and proving my respect for trans women and regaining any trust and respect I may have lost due to my actions and opening the conversation for education and change."