The world's largest dating app for gay and bisexual men now offers users the option to get reminders when they're due for an HIV test.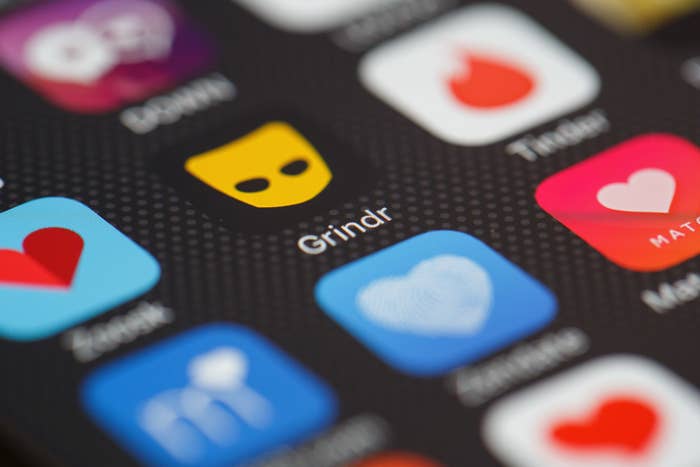 Once activated, a pink reminder will pop up telling users they're due for an HIV test.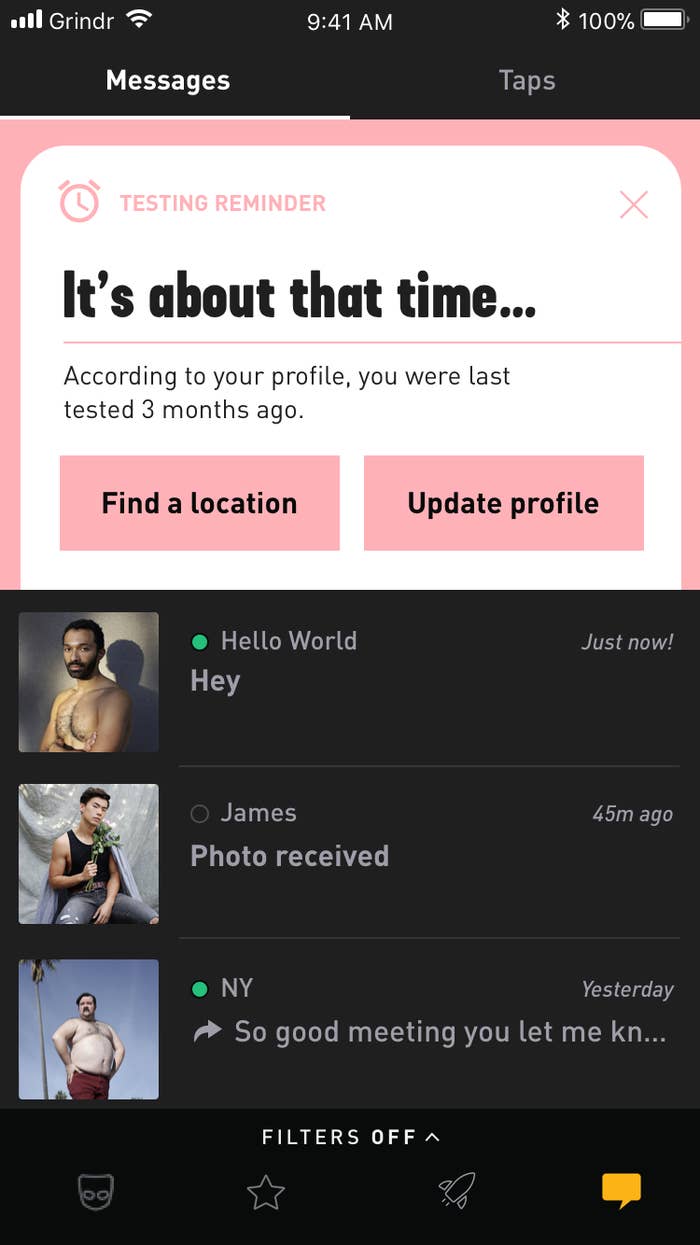 The app already gives users the option to share their HIV status and date they were last tested. The testing reminders can be turned on in the profile edit screen.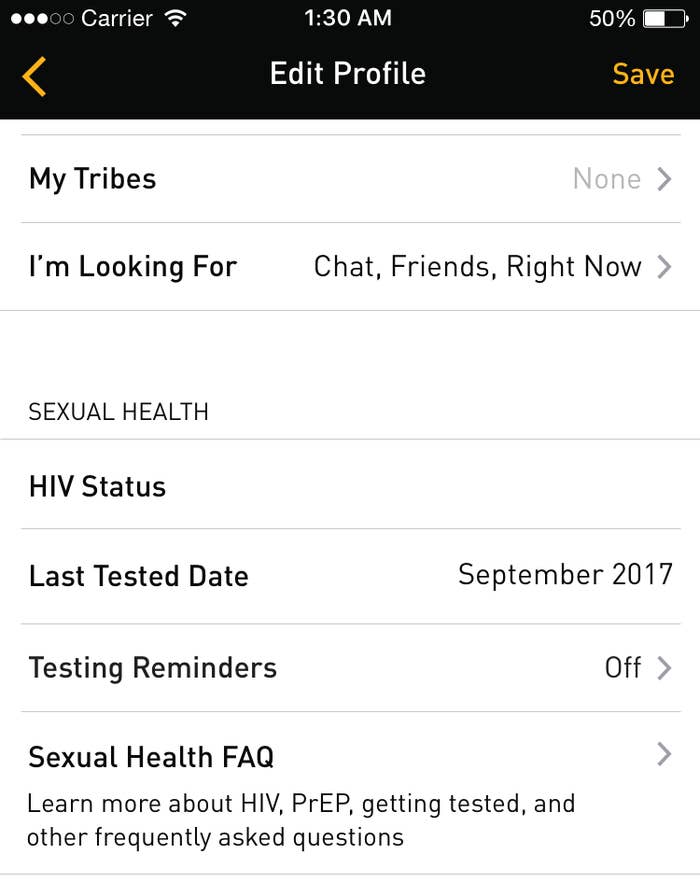 Dr. Jeffrey Klausner welcomed the move because it targets men where they're actually meeting each other.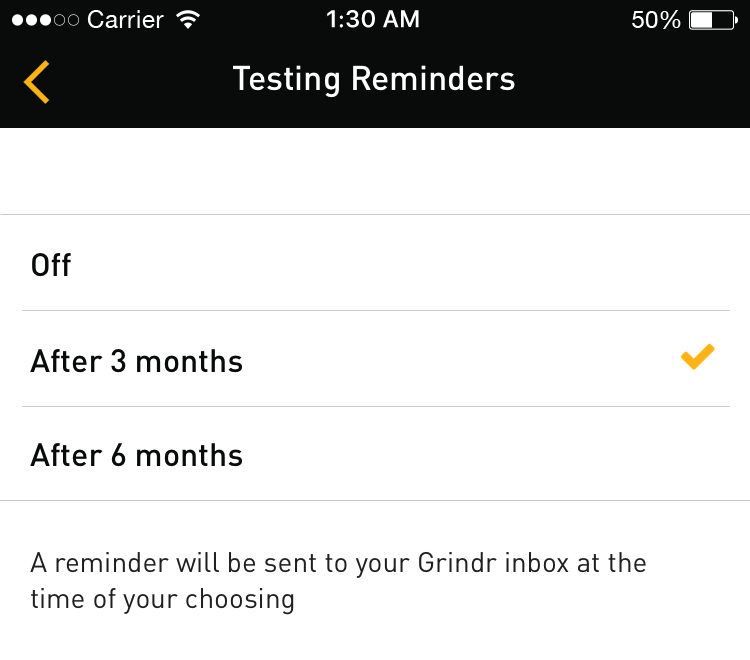 Grindr also announced that it now offers free advertising for HIV-testing sites in the US. They have been testing the ads for a year in 15 underserved areas.