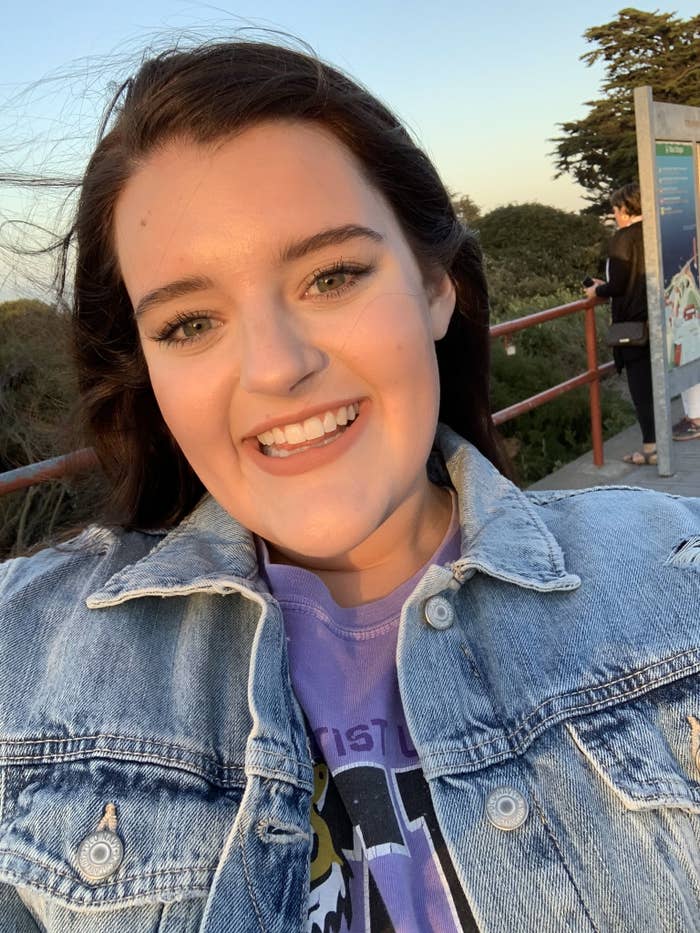 All Georgia Rogers wanted was some cute cutting boards, but what she got was something much girthier.
Rogers, 21, is a student from Arkansas who's nannying in New York City for the summer. She needed some supplies for her college apartment back in her home state, such as cutting boards.
"I asked my mom to pick some things out and she happened to order the marbled ones since they were cute and inexpensive," Rogers told BuzzFeed News.
The exact ones were this set from the brand Lily's Home on Amazon.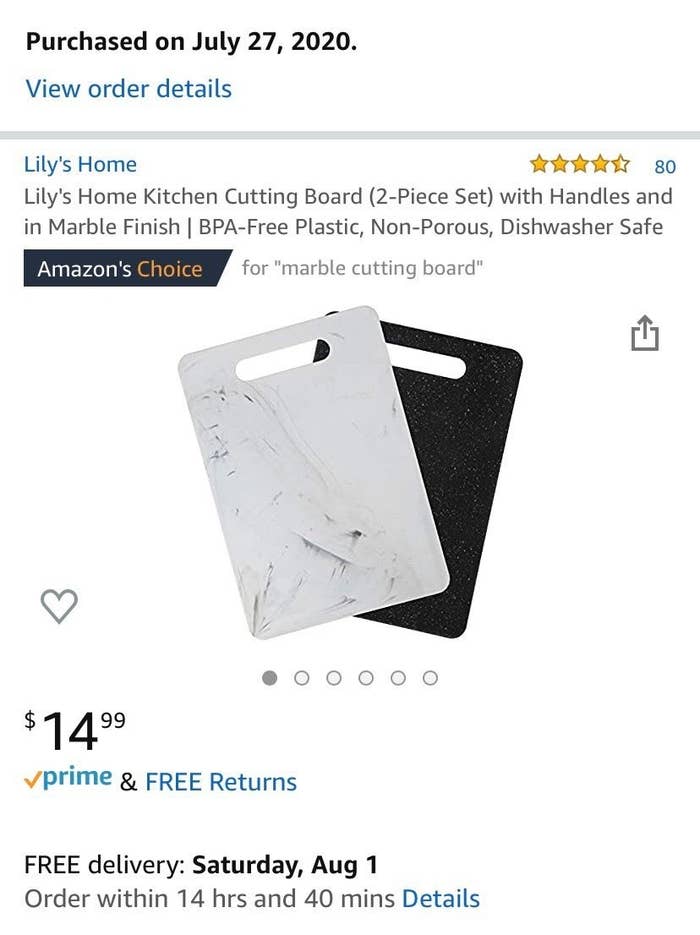 Cute, cheap, and perfect, right?

Well.
When they arrived and Rogers' mom opened the box, this is what she found.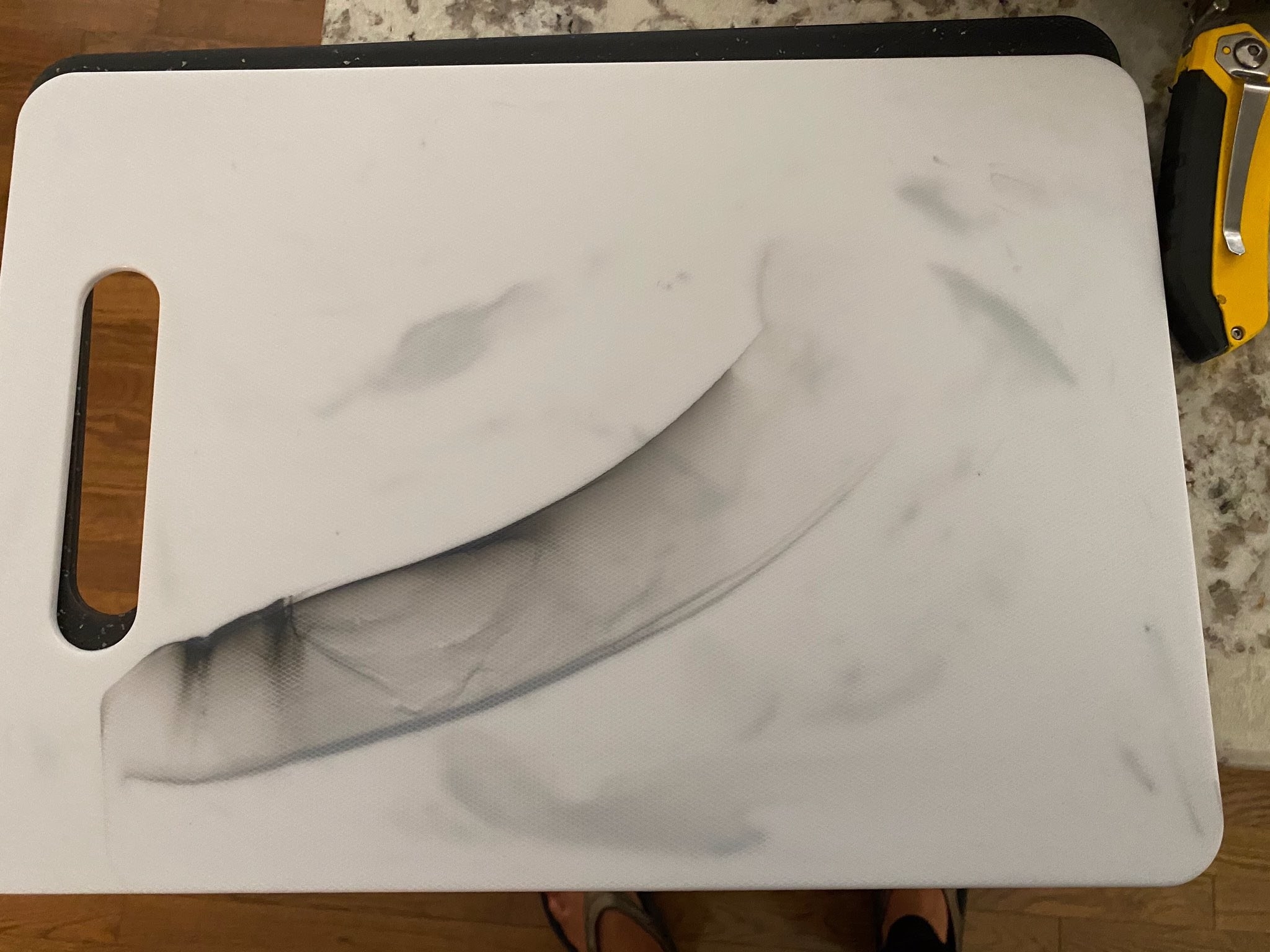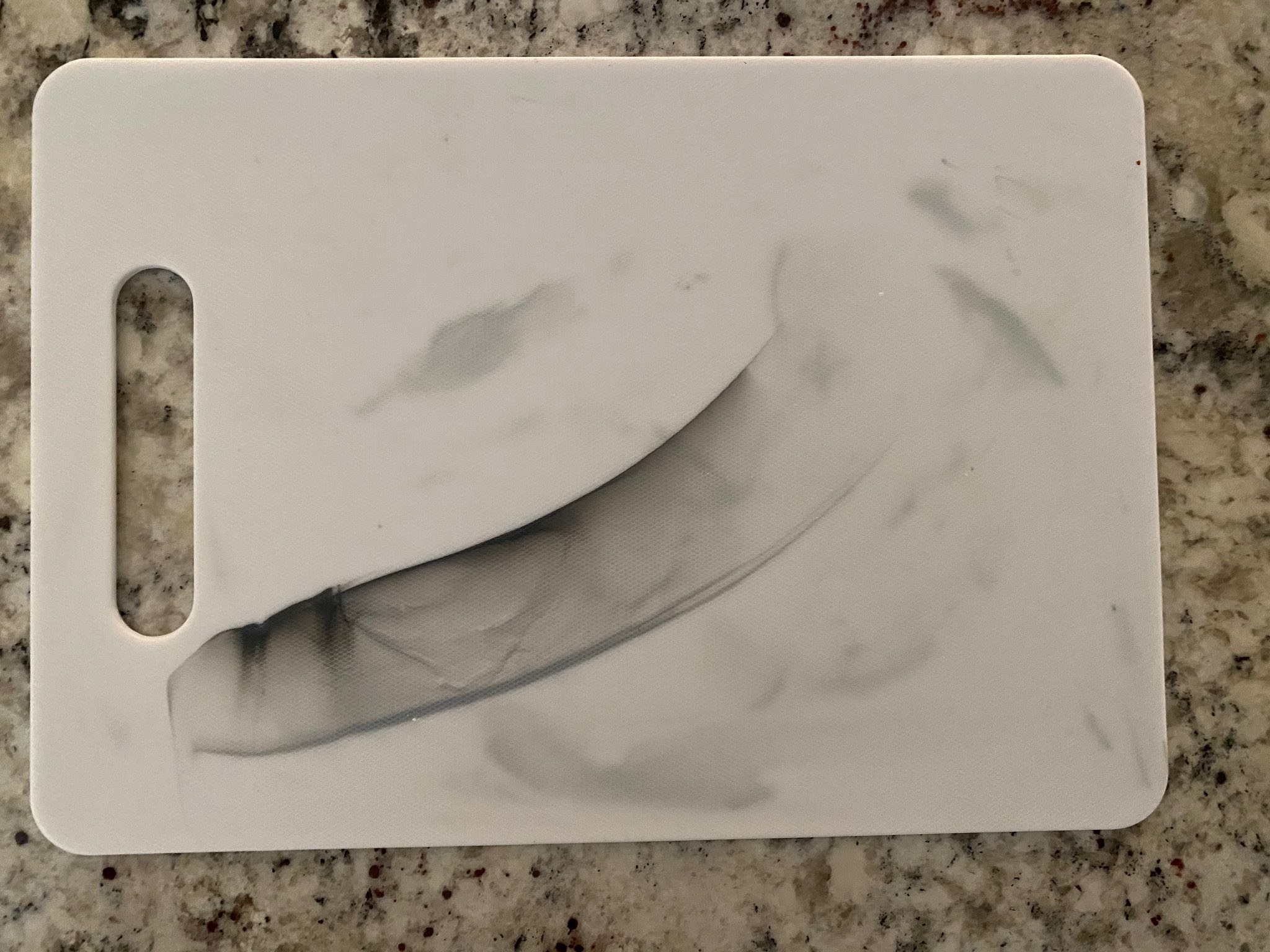 Yeah, you see it. It's quite detailed, in fact.
"Right after she called me because she couldn't believe it. I showed my friend when my mom sent me the picture and we died laughing," said Rogers.
"I would have never expected that...um...vivid of a penis to be accidentally on the cutting board."

Rogers shared the photos on Instagram and a friend asked to tweet it, and it's now going viral.
People are very much enjoying it.
"The responses are hilarious," said Rogers. "I'm glad it got the same reactions from strangers as it did for my mom and me."
It appears to just be a funny marbling accident, but BuzzFeed News has reached out to Lily's Home for comment.
As for Rogers, the cutting boards are with her mom for now until she returns from New York, if she can stop it from being taken first.
"Friends have offered to buy it from me and others want me to use it as a charcuterie board," she said.