This is Makayla Rose Martinez, a spooky queen who knows what Halloween is really about: scaring strangers and loved ones.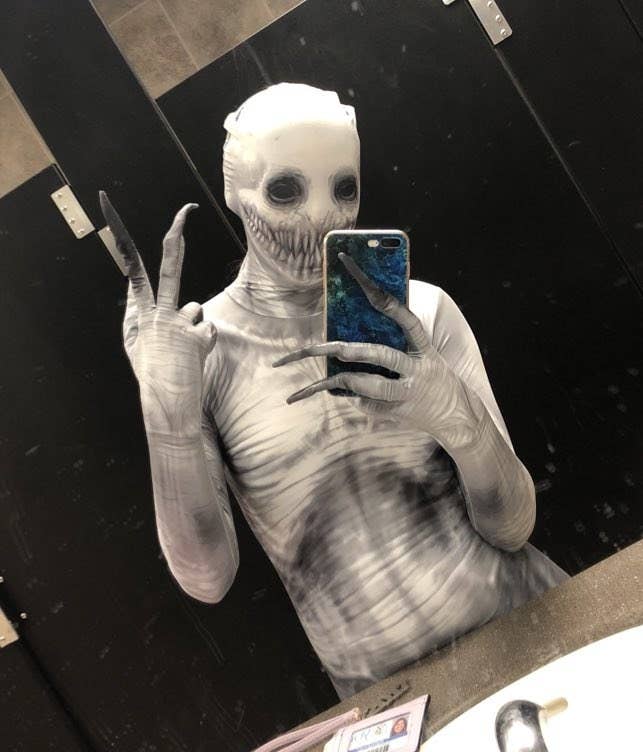 And that's exactly what she did, lovingly terrorizing her fellow students at York College of Nebraska.
She captured it all in a video that's now been viewed more than 2 million times because it's just that good.
She got the costume after seeing it in a viral video last year.
"I saved it immediately and I thought when Halloween comes around I want it," she told BuzzFeed News.
"It's called a 'rake skin' but it just kind of looks like a swamp monster–looking thing."
She put it on to show her friends, but then they had the brilliant idea to visit the campus apartments and scare some residents.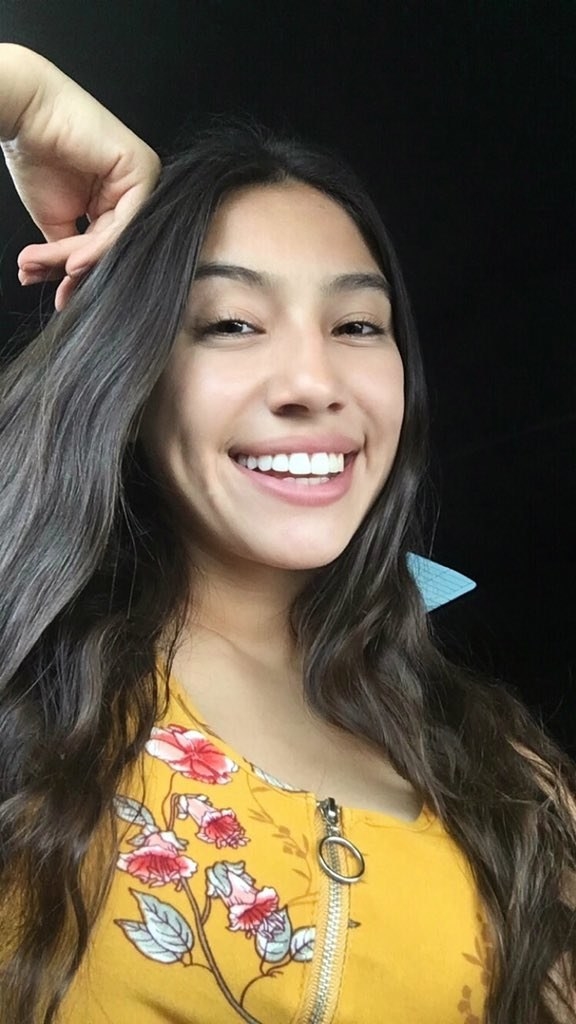 "A lot of people were really scared but they weren't too mad about it," she said.
"My favorite part was just looking back at the video and seeing people's reactions."
She didn't expect her video to go viral, but people are loving her work.
This little point in particular has people crying.
It's kind of hard to stop watching.
But admit it: You would've freaked out too.
"It's really crazy because I did not expect it to go viral," said Martinez.
"I just thought it would just get a few retweets from my friends back home in California."