US senator and presidential candidate Cory Booker appeared on BuzzFeed News' AM to DM Thursday morning to discuss his fight to legalize pot.
We also quizzed Booker — who doesn't drink alcohol! — on cocktail making.
Specifically, he was asked what goes in a margarita. It didn't go so well.

"Um, so, margarita, there's fruit, and there is ice, and there is...uh, vodka," he said.
"Oh noooo," replied host Hayes Brown.
Someone off camera quickly corrected Booker.
"Tequila! I'm sorry!" he said.
Vodka, Booker, really?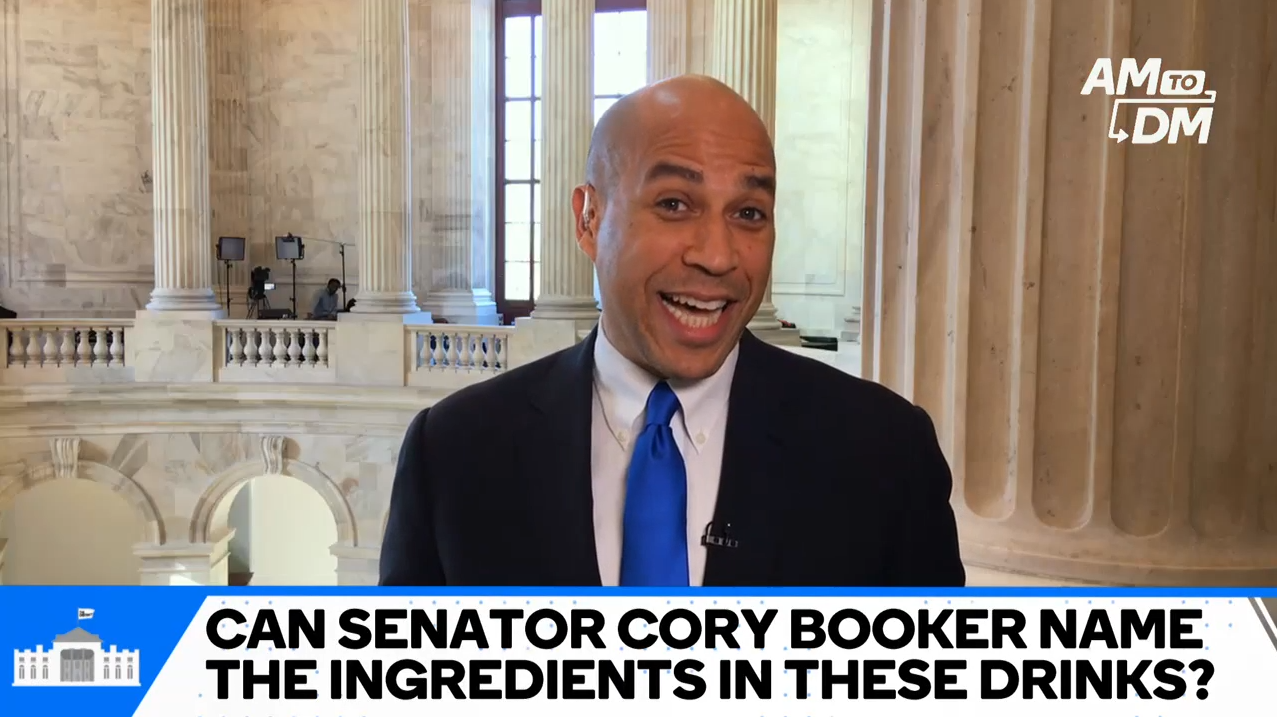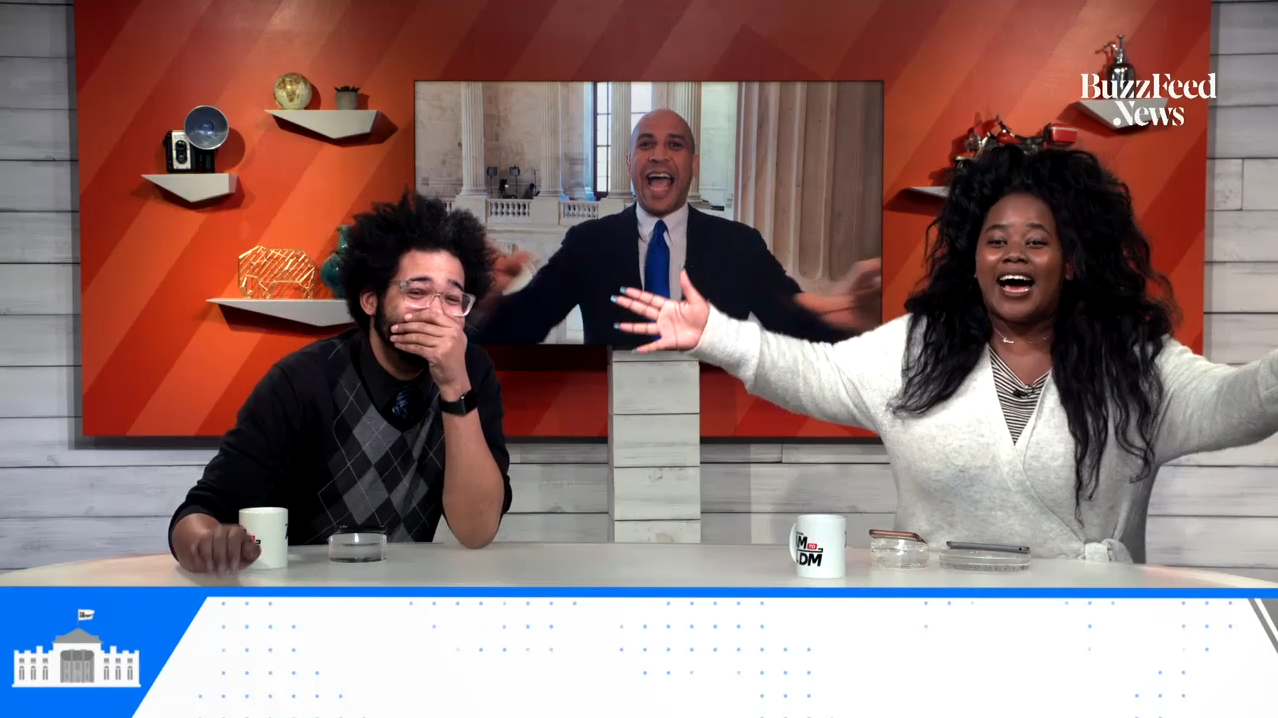 "That's my favorite karaoke sing because all I have to do is stand up there at karaoke and go, 'tequila,'" he quipped.
"This is brutal. This might lose some votes from people in my family right now because they're embarrassed."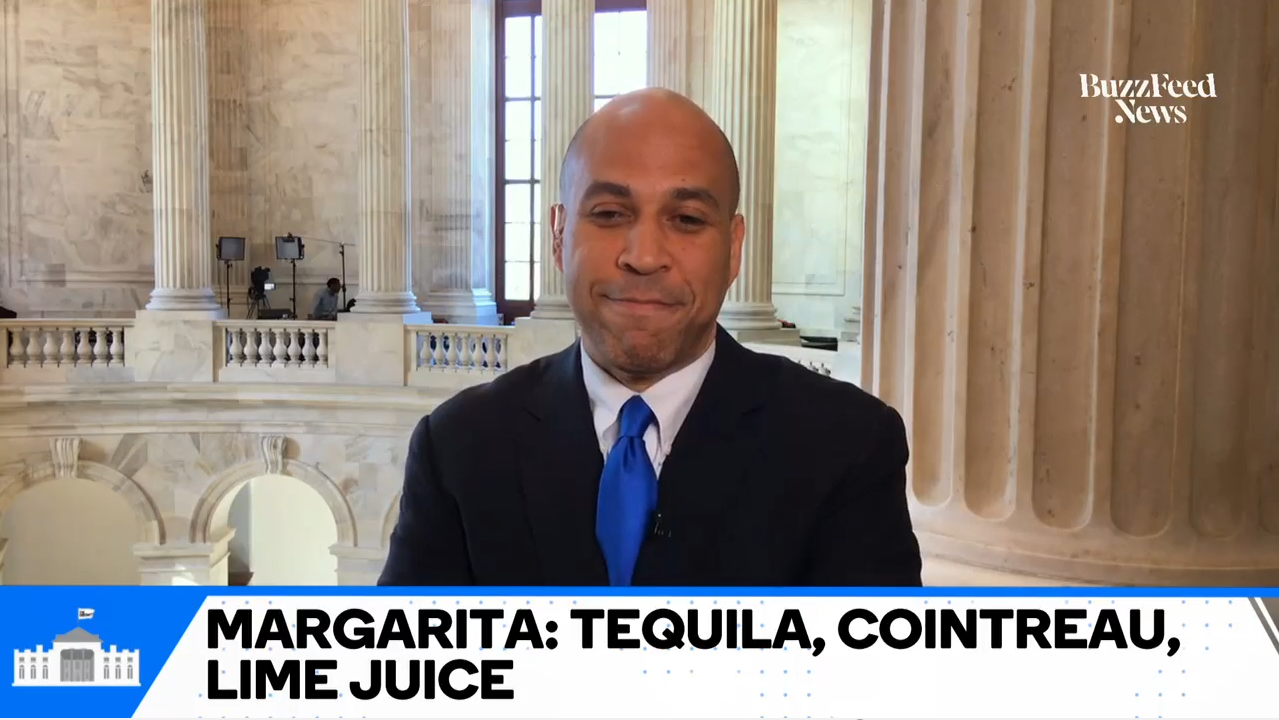 Margaritas are, of course, made with tequila, Cointreau, and lime juice.