The journalists at BuzzFeed News are proud to bring you trustworthy and relevant reporting about the coronavirus. To help keep this news free, become a member and sign up for our newsletter, Outbreak Today.
In the time of social distancing, there's not much motivation to get changed out of our sweatpants, let alone go full glam in a fancy outfit complete with makeup and fresh hair. But this video challenge might inspire you to get dressed up, if only just for one.
It's called the #DontRushChallenge, and black women are coming together for devastatingly gorgeous reveals, all seamlessly edited together. In the challenge, people using clever editing tricks to make it look like the women are passing objects to each other as they transform from stay-at-home comfort to full-on elegance.
Like this:
See? Devastating.
This version was posted by Ronke Raji, a 29-year-old content creator in Baltimore. Raji didn't start the trend, but the version she made with her friends is certainly among the most popular one to date.
The challenge appears to have started with this tweet from March 22, posted by Lase Asolo and also starring Feranmi Oyelade, Anu Asekun, Sylvia Kitenge, Arielle Neely, Derin Oladimeji, Oyindasola Oladimeji, and Victoria Penntimity.
"Basically I had called my friends, and I was like, 'Hey, there's this challenge I see going around. Is this something you'd want to do?'" Raji told BuzzFeed News. Her friends also happen to be other influencers and content creators, who are mostly from Nigerian heritage. They decided on a theme of African prints and got to work.
Raji herself starts the video in regal blues and purples.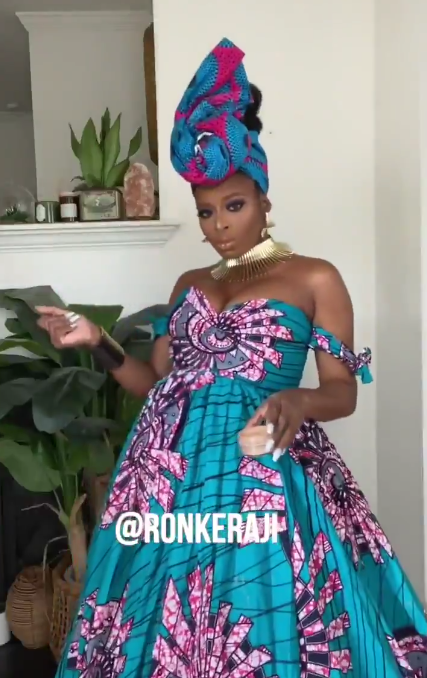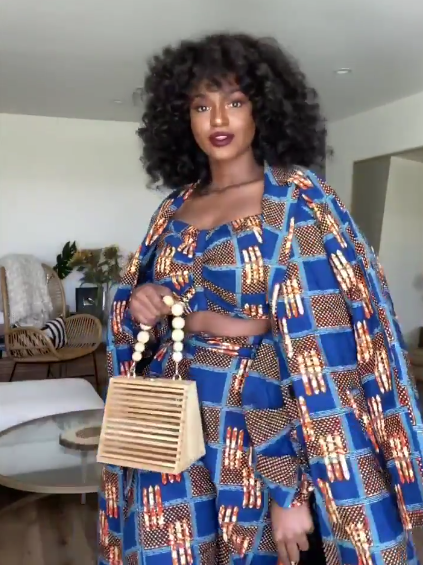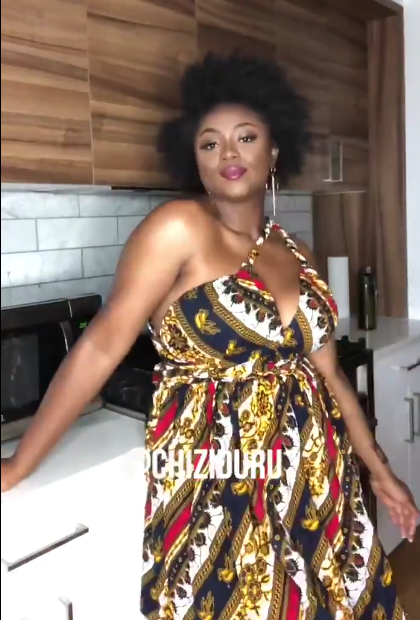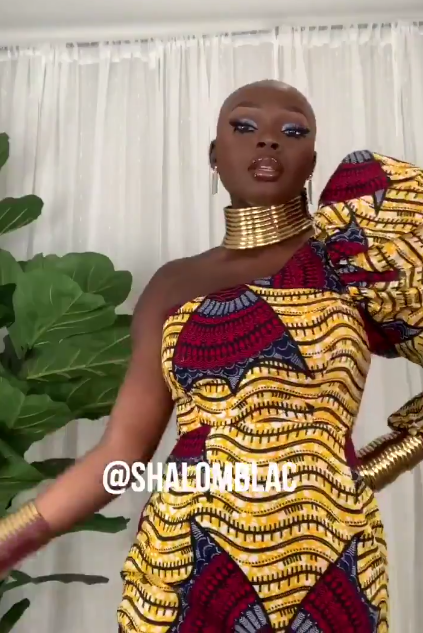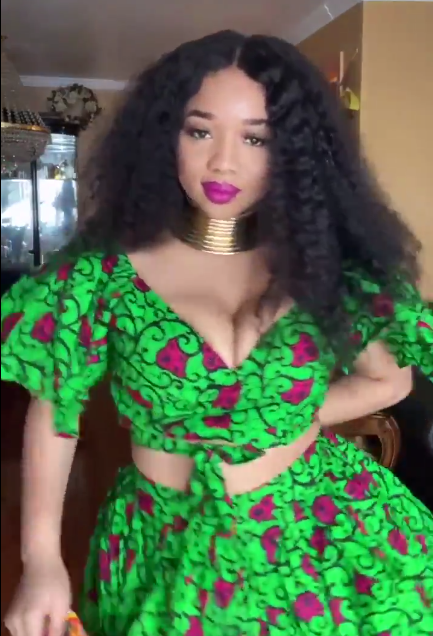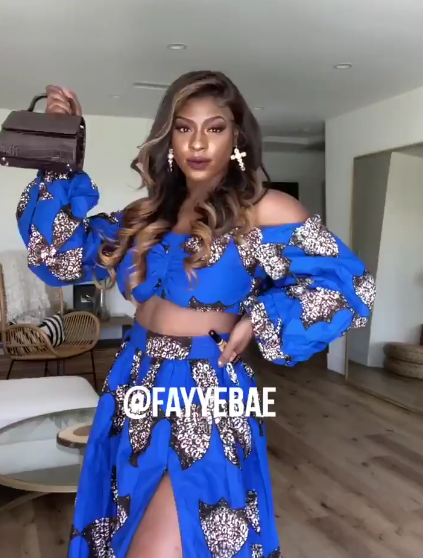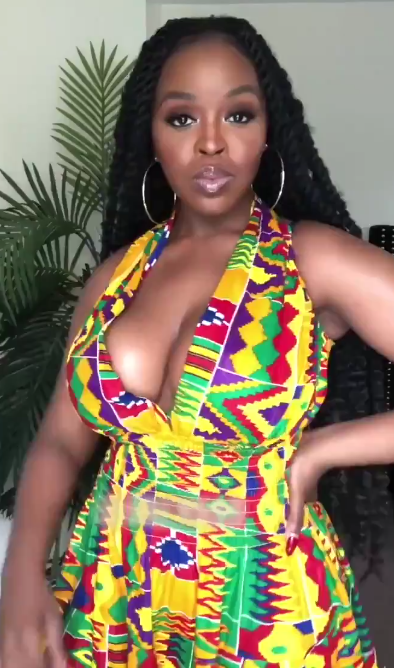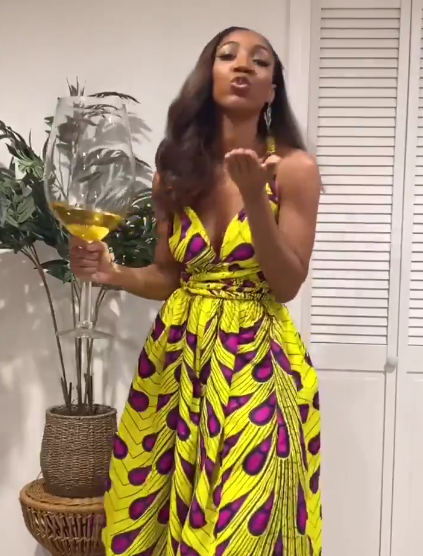 Raji said it was a chance for the women to express themselves, "but also to inspire people, who can see the video and see these ladies are beautiful and think, I'm beautiful too."
She said it was also nice to break out of the monotony of quarantine and get dressed up.
And they're not the only ones taking part. Other groups of black women are coming together to make their own #DontRushChallenge videos and every single one will have you in awe.
Like this one of black women in the military.
Or these beauties who work in medicine.
And while the trend started with black women, other people are getting in on it, too. Here's one featuring a group of Afghan women.
And another with Plains Cree women.
Men are getting in on it, too.
And if all that doesn't inspire you to treat yourself to a glow-up, nothing will.