Super Mario Maker 2! Super Smash Bros. Ultimate update! A Zelda remake!
But very noticeably absent was absolutely any information about one of Nintendo's most beloved franchises, Animal Crossing.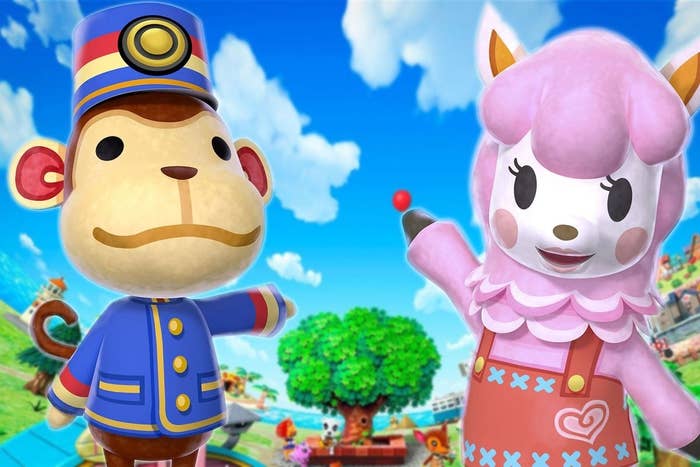 Here's the thing — we know a new Animal Crossing title is set to be released in 2019.
So where are the goods, Nintendo?
People are capital-U Upset.
What's the deal, Nintendo?
This is just rude.
Do you want Isabelle to cry? Do you?
Can we get Resetti out here to fix this egregious oversight?
The Switch has been out nearly two years and we still don't have a new Animal Crossing.
Please, I will trade all my bells for some info.
But we'll get through this, okay?
But remember, fans, bad times...are just times that are bad.