This Is Exactly How You're Feeling On Election Night, As Told By Emojis
We asked BuzzFeed News readers to tell us their election feelings using just emojis.
BuzzFeed News readers are using emojis to answer questions about midterm Election Day, and the results are 😬 🔥 🙈.

The top feeling on this decisive day is 😬, followed by 🙏. Which sounds about right.
Others were unfortunately too young to vote, were feeling a little sweaty, or were coping with a few drinks.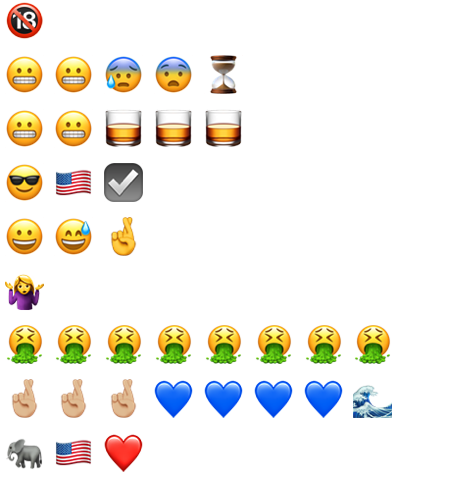 People also had creative ways of telling us which state they're from. Florida chimed in the most consistently with ☀️.

Iowa 🌽, California 🌊, and New York 🗽 also checked in.
Also: some brains, some peace, and some LGBT goodness.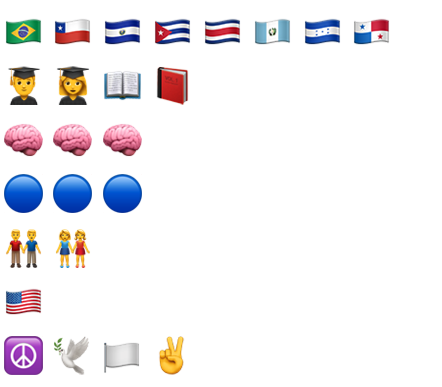 Also high on the list were health care, the economy, the environment, and LGBT rights.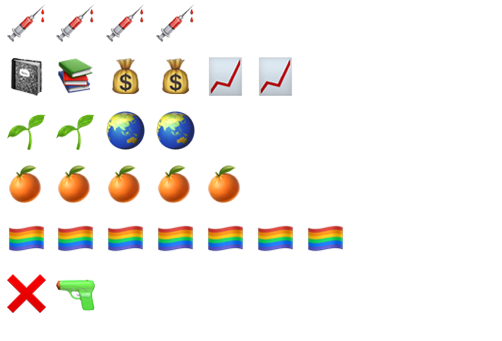 People also pointed to diversity, freedom, and food. At least one person just didn't know.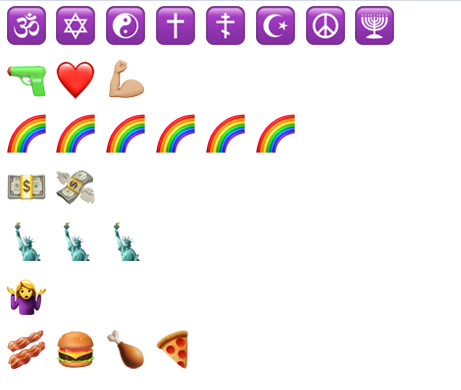 The general consensus is he wouldn't be very happy.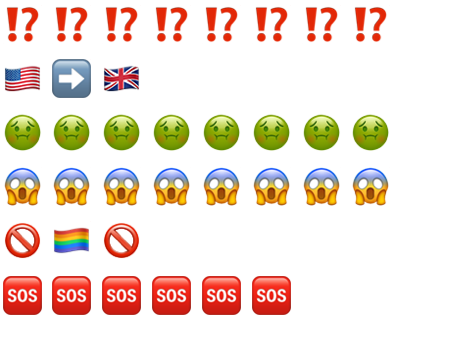 As for President Trump's time in office so far, the favorite response was a pile of 💩.

But also golf, ~Space Force~, and dreams of fleeing to Canada.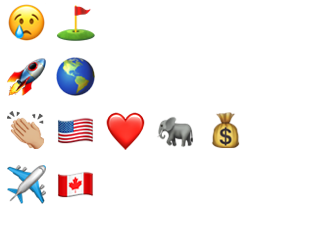 Some people want a blue wave, some people want to keep things red, but mostly we're all just hoping for the best.