Well. US President Donald Trump is not happy with Iran, and he's hit the caps lock to make sure everybody knows it.
So how did we get here? Trump's tweet was in response to comments by Iranian President Hassan Rouhani that "war with Iran is the mother of all wars."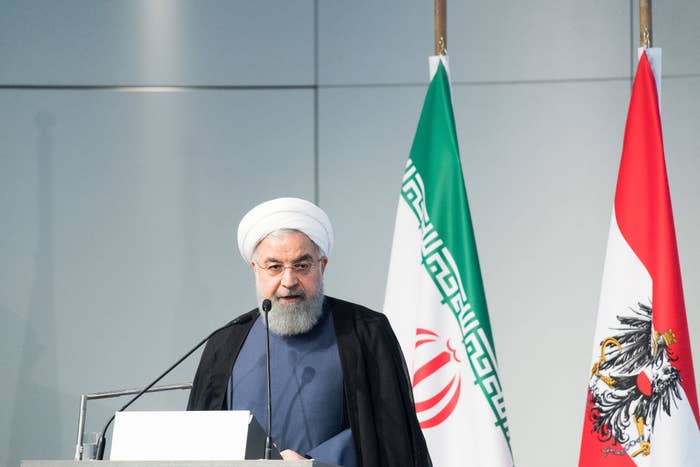 "America should know that peace with Iran is the mother of all peace, and war with Iran is the mother of all wars," Rouhani told a gathering of Iranian diplomats on Sunday.
"You are not in a position to incite the Iranian nation against Iran's security and interests."
Rouhani's comments come after the US pulled out of a nuclear deal with Iran in May, and has since started to reinstate sanctions against the country, preventing trade and levying penalties against banks and other financial institutions in countries that import oil from the country.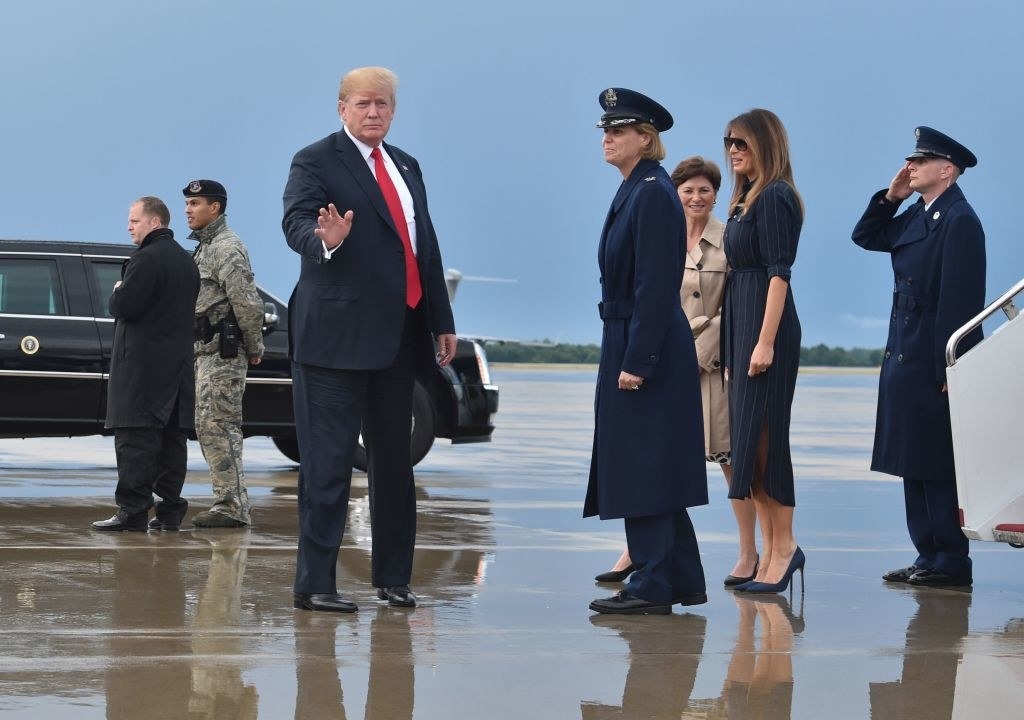 "Iran's leaders will naturally say that they refuse to negotiate a new deal," Trump said at the time.

"They refuse. And that's fine. I'd probably say the same thing if I was in their position. But the fact is they are going to want to make a new and lasting deal, one that benefits all of Iran and the Iranian people. When they do, I am ready, willing, and able."
But as the sanctions come into effect, the US and Iran couldn't seem further from the negotiating table. Speaking to a group of Iranian Americans in California on Sunday, US Secretary of State Mike Pompeo said Iran's leadership "resembles the mafia more than a government."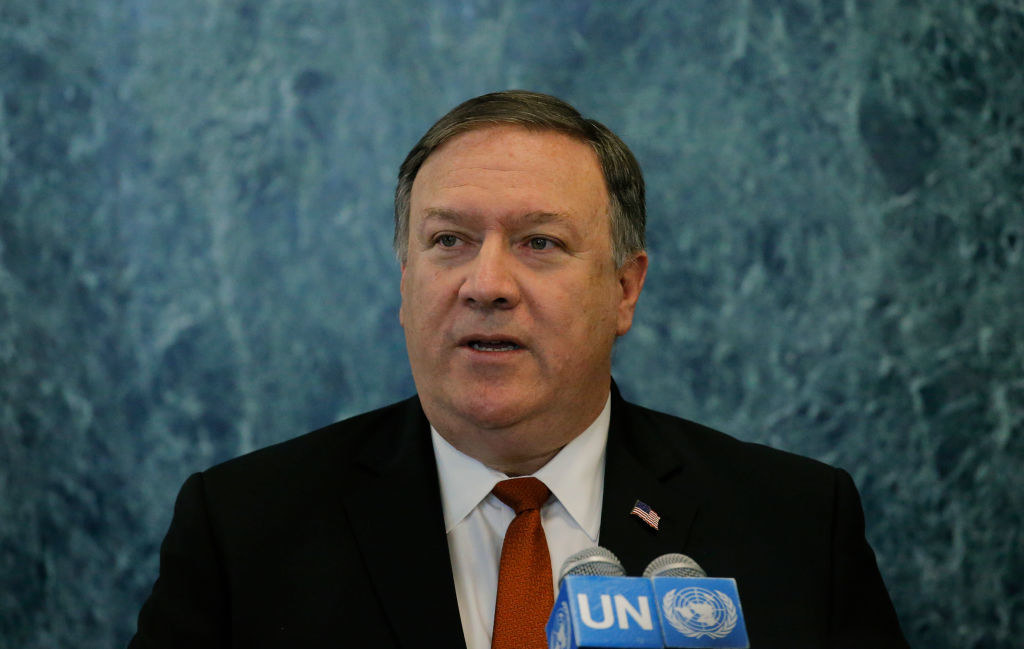 Pompeo discouraged the importing of Iranian oil as a means of putting pressure on Rouhani's government to agree to negotiate over its nuclear weapons.

"Let me be clear: We are not seeking regime change," Pompeo added. "We are seeking changes in the Iranian government's behavior."
Which is how we come to Rouhani warning of the "mother of all wars," by which he probably doesn't mean a discussion about disarmament.
In response, Trump tweeted, "NEVER, EVER THREATEN THE UNITED STATES AGAIN OR YOU WILL SUFFER CONSEQUENCES THE LIKES OF WHICH FEW THROUGHOUT HISTORY HAVE EVER SUFFERED BEFORE."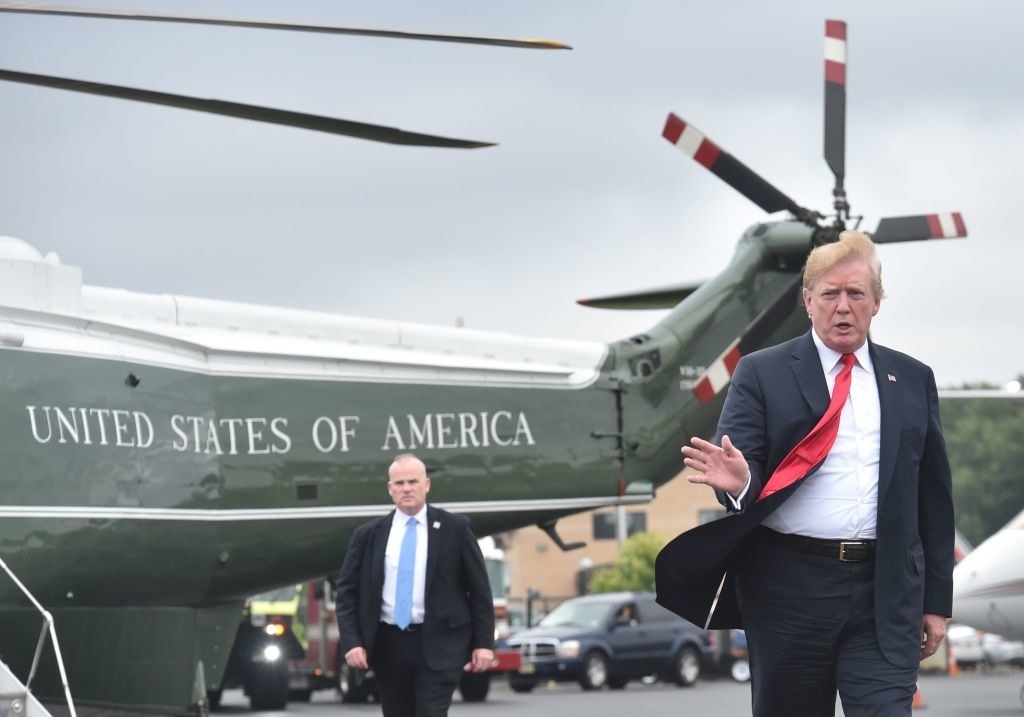 "WE ARE NO LONGER A COUNTRY THAT WILL STAND FOR YOUR DEMENTED WORDS OF VIOLENCE & DEATH," he added.
"BE CAUTIOUS!"

Iran seems unperturbed by Trump's weighty words, dismissing his threat as "psychological warfare".
Speaking on Monday in response to Trump's comments, high-ranking military official Gen. Gholam Hossein Gheibparvar said Trump "won't dare" launch military action against Iran, according to AP.