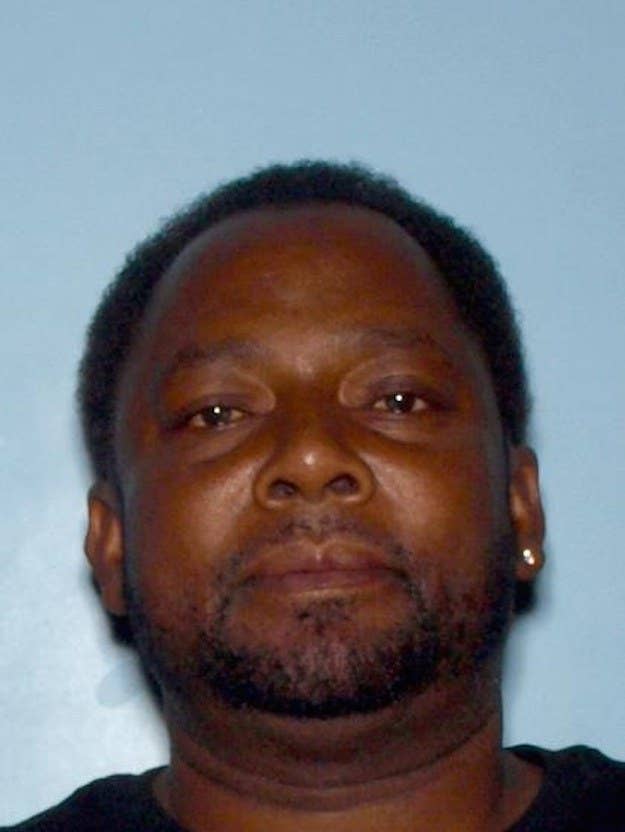 Six people were killed in shootings at two locations in Appling, Georgia, on Friday, including the suspect, who was later found dead with an apparent self-inflicted gunshot wound.
Columbia County Sheriff police received a call about a shooting at 7:54 p.m. Friday, according to a statement.
Upon arrival to the scene, officers found three people had died of gunshot wounds: 75-year-old Roosevelt Burns, 85-year-old Rheba Mae Dent, and 31-year-old Kelie Clark.
As authorities investigated that scene, they received a second call about another shooting at 8:32 p.m. at another location less than a mile down the road.
There, they found two more victims: 59-year-old Lizzy Williams and 62-year-old Shelly Williams.
Captain Andy Shedd of the Columbia County Sheriff's Office said in the statement that he believed the two shooting incidents were related, and identified the suspect as 50-year-old Wayne Anthony Hawes.
Authorities entered Hawes' home shortly after midnight on Saturday, where they found him dead of a self-inflicted gunshot wound to the head.
They also uncovered evidence that had had unsuccessfully attempted to set his house on fire.
Investigators believe the victims were related to Hawes' wife.
Relatives told the New York Times that Dent was Hawes' mother-in-law and that his wife had been in protective custody Friday night.
The shooting came on the same day eight people from the same family were shot dead in separate incidents in Ohio.