Sierra Leone Has Been Officially Declared Ebola-Free
The World Health Organization said there have been no new cases in the last 42 days.
Celebrations took place on the streets of the Sierra Leona capital of Freetown on Saturday as the country was declared officially free of Ebola by the World Health Organization (WHO).
WHO country director Anders Nordström said in a statement that no new cases had been reported in the West African nation for 42 days, meaning the country could be considered free of the virus.
"Since Sierra Leone recorded the first Ebola case in May 2014, a total number of 8,704 people were infected and 3,589 have died, 221 of them healthcare workers, all of whom we remember on this day," Nordström said.
Ngozi Kennedy, a health specialist at the U.N. children's agency, Unicef, told Reuters, "It's a long awaited declaration. It will be a crazy day," and said there would be "a lot of thanksgiving, particularly for those who are religious."
Kennedy said young Sierra Leoneans "will go crazy — the beaches will be full, the bars will be full. And they deserve to celebrate — it's been a very hard period."
During ceremonies and vigils held to commemorate the 4,000 people who have died from the virus in Sierra Leone over the last 17 months, names of the 221 health workers who have died battling the illness in Freetown were read out.
"Seeing the back of Ebola in my country will be one of my most blissful moments," Ruth Kauffman, a midwife with Doctors Without Borders, said. "The declaration by the WHO will mean going back to normality after a year of restrictions on all shades of life.
"It will be the beginning of freedom. It will be a day of great remembrance of our fallen heroes who fought hard to see the back of the virus that depleted our country," she said.
In September, Liberia, which has also been badly affected by the disease, was declared Ebola-free following 4,800 deaths.
In Guinea, however, the outbreak continues, with four new cases having been reported in the last fortnight. The BBC reported that Sierra Leone will take heightened screening measures and security at its shared border with the country.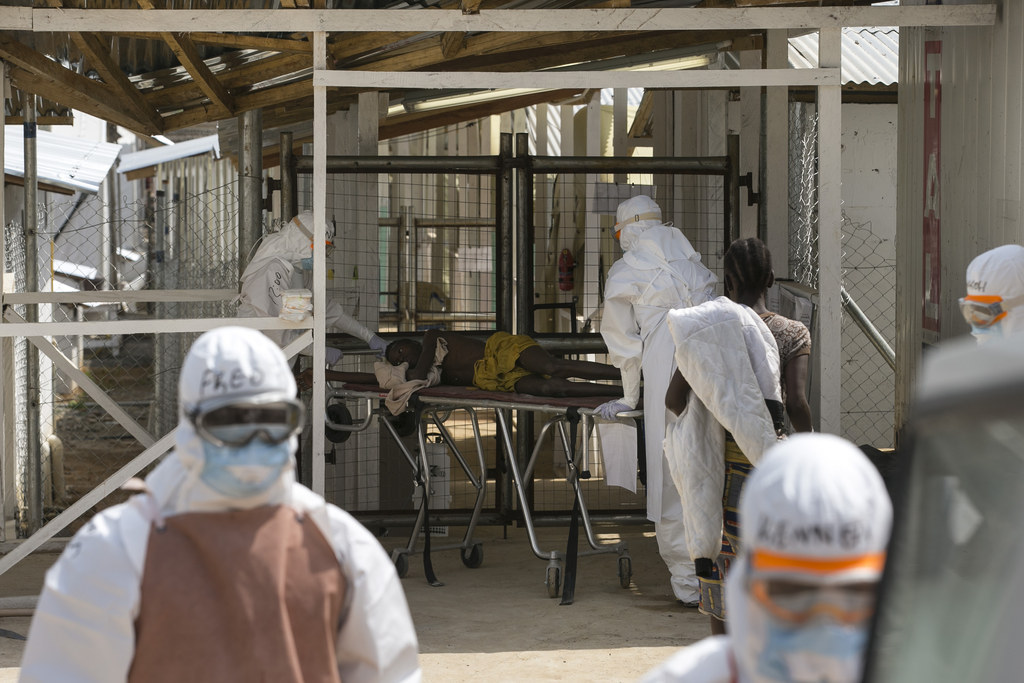 After two consecutive periods of 21 days have passed without the last known case testing positive for the illness for a second time, a country can be considered Ebola-free.
Last month a Scottish nurse who contracted Ebola in Sierra Leone last year was readmitted to hospital following an "unusual late complication".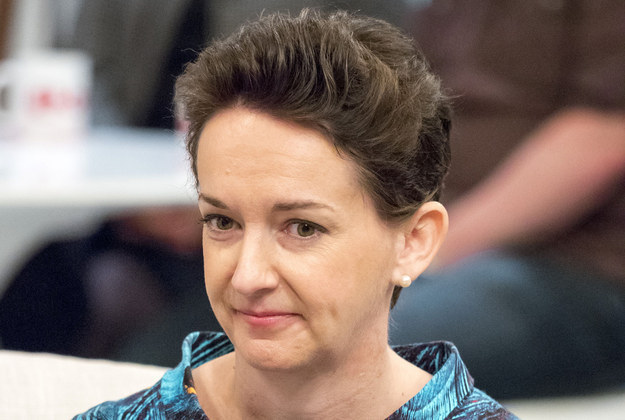 Pauline Cafferkey, 39, was thought to have made a complete recovery, and was considered "not infectious in any way" after she spent nearly a month in an isolation unit at the Royal Free hospital in London in January.
Her condition has since improved, and doctors expect her to make a "a slow but full recovery," The Guardian said.