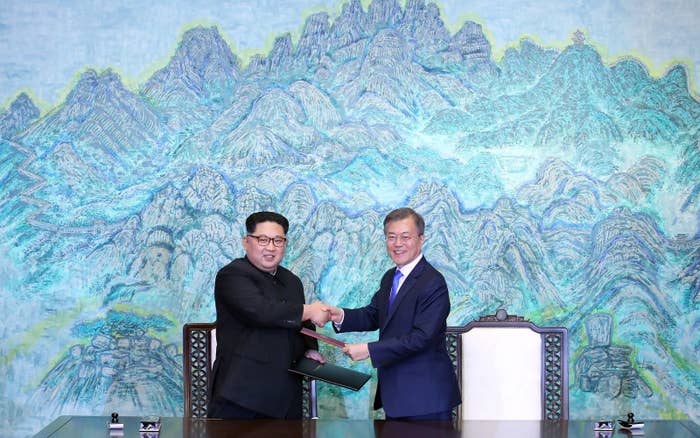 A nuclear test site in North Korea will close in May under the gaze of international observers, according to the South Korean president's office.
The Punggye-ri site's closure will be done in public, said Yoon Young-chan, spokesperson for South Korean President Moon Jae-in, in Sunday's announcement.

Yoon said that North Korean leader Kim Jong Un had agreed to "invite experts of South Korea and the US to disclose the process to the international community with transparency."
He quoted Kim as saying: "The US feels repelled by us, but once we talk, they will realize that I am not a person who will fire a nuclear weapon to the South or the US or target the US."
According to Yoon, Kim added: "If we meet often [with the US], build trust, end the war, and eventually are promised no invasion, why would we live with the nuclear weapons?"

The announcement follows a historic meeting of the leaders of North and South Korea on Friday — the first since the territories split in 1953 — in a demilitarized zone on the Korean Peninsula.
During that meeting, both leaders had agreed to rid the Korean Peninsula of nuclear weapons. North Korea's state media confirmed ahead of the summit that the country would suspend missile tests.

North Korea has carried out multiple nuclear weapons tests over recent years.
South Korea confirmed on Sunday that the North would readjust its time zone by 30 minutes to match the South. North Korea shifted to its own "Pyongyang time" in 2015, which is 30 minutes behind the South.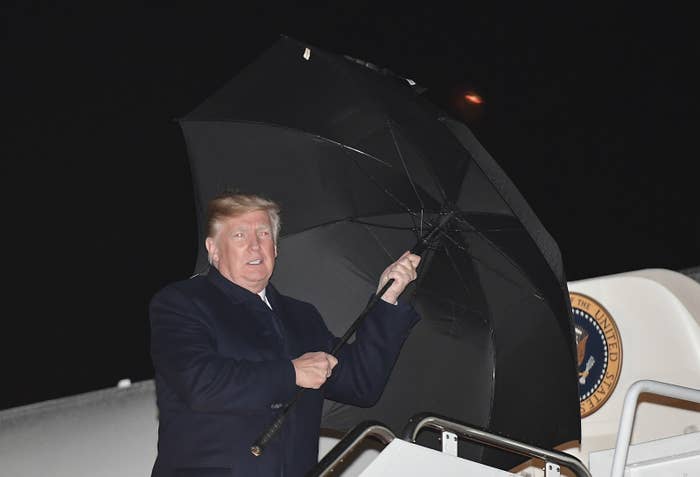 US President Donald Trump is due to visit North Korea to meet with Kim Jong Un, whom he has publicly taunted by calling "little rocket man."

Speaking at a rally in Michigan on Saturday, Trump said he expected the visit to take place "over the next three or four weeks."
Trump has said that "denuclearization of the Korean Peninsula" will be his focus for the meeting.

Secretary of State Mike Pompeo has said he has also recently had a "good conversation" with the North Korean leader.

North Korea has yet to officially comment on the closure of the nuclear test site.