Man Declared Brain-Dead From French Drug Trial Dies In Hospital
Four other patients who took part in the trial remain in a stable condition in hospital, but with "neurological problems".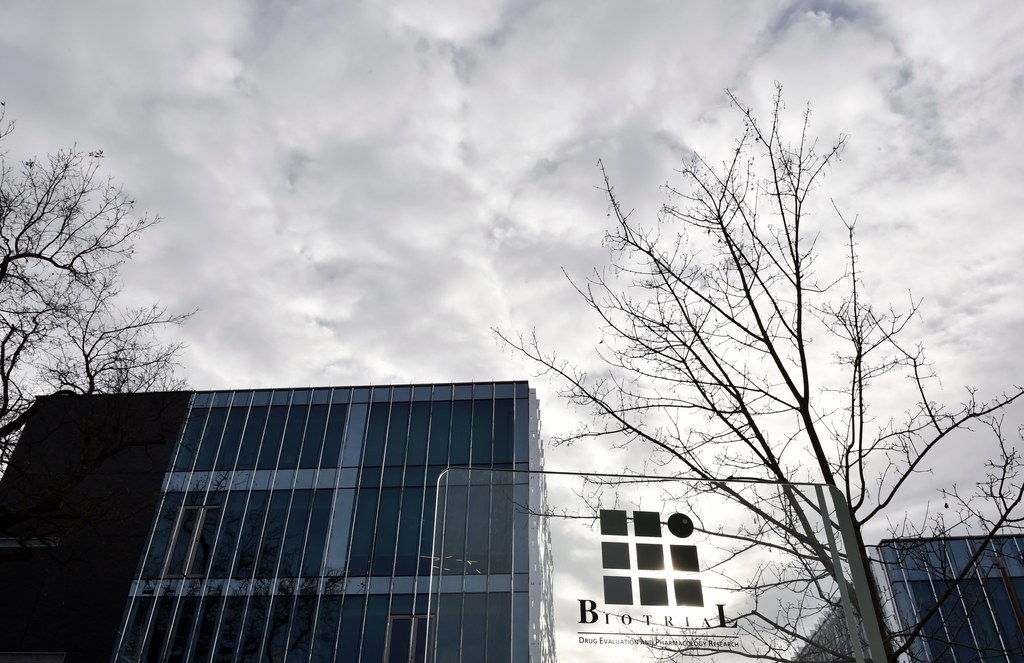 A statement from the University Hospital of Rennes confirmed that the patient died at midday on Sunday.
It said that four more of the six patients being treated in hospital as a result of the trial remained in a stable condition but were displaying "neurological problems", according to the BBC. No symptoms were reported in the fifth.
When the six people were admitted to hospital on Friday, scientist Gilles Edan told the Associated Press that the resulting brain damage may be "irreversible".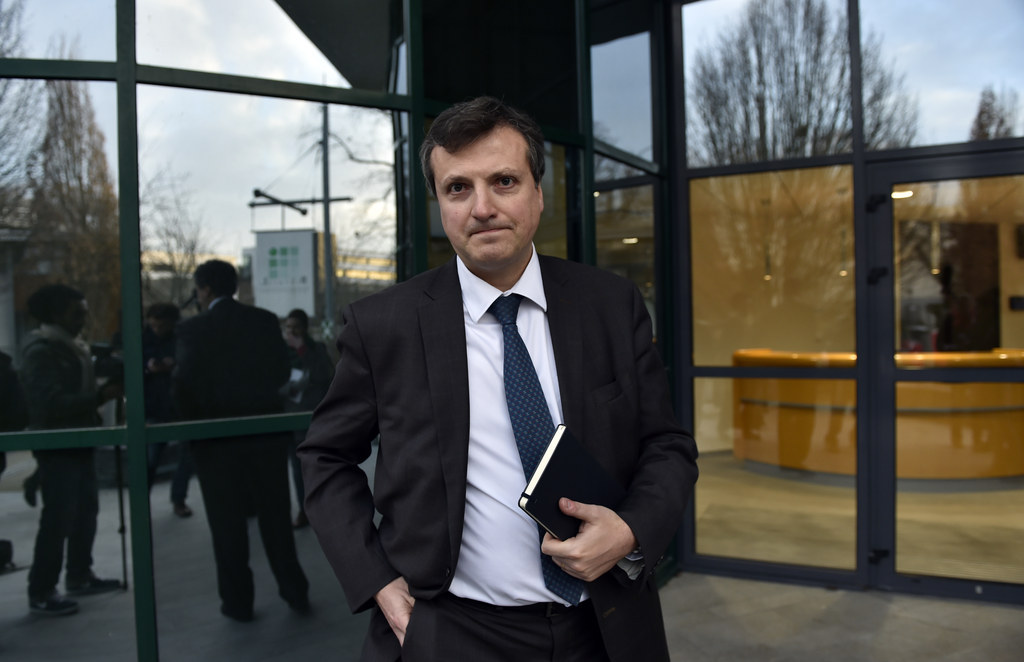 Ninety healthy volunteers took part in the trial, which some reports have said were for a cannabis-based painkiller, although the French health ministry has denied those reports, the BBC said.
French health minister Marisol Touraine said the incident was "an accident of exceptional gravity" as an investigation into its causes was opened by the Paris prosecutor's office.
The trial conducted by drugs company Biotrial, which began on 7 January, has now been halted.
"Our thoughts go out to the volunteers and their families," Biotrial said in a statement on Friday. "We are working hand in hand with the Health Authorities to understand the cause of this accident."