The French National Anthem Was Sung At Football Matches Across The UK
La Marseillaise was played ahead of Premier League games in tribute to those killed in last week's terror attacks in the French capital.
The French national anthem, "La Marseillaise," was played before Premiere League games in England on Saturday, in tribute to those killed in terrorist attacks in Paris on Nov. 13.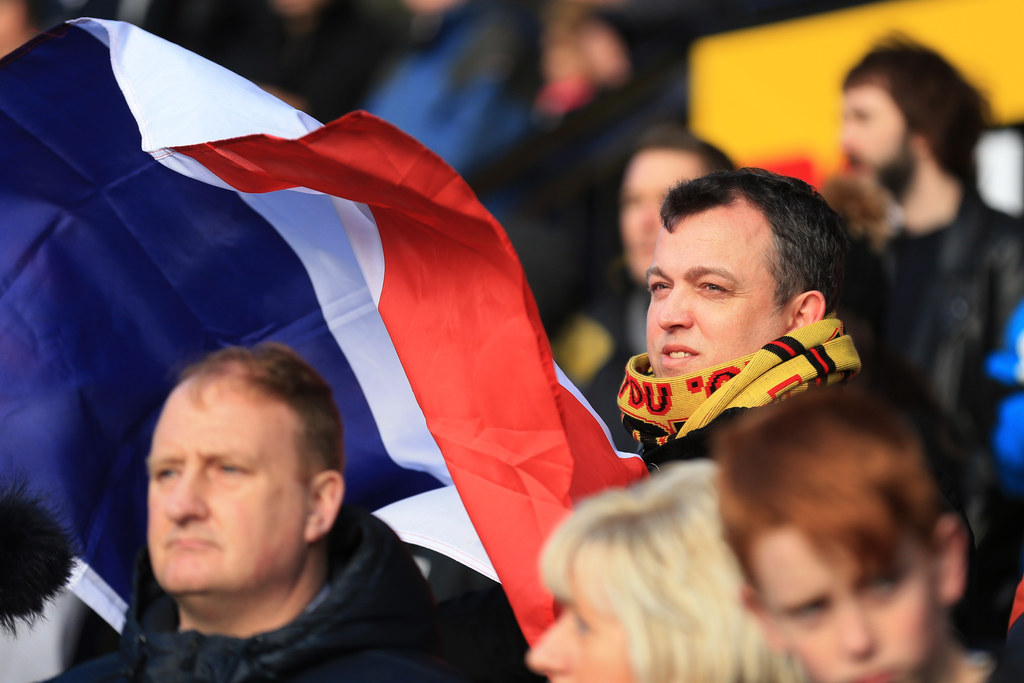 130 people were killed in a series of explosions and shootings in the French capital last week.
The decision to have France's national anthem played ahead of Saturday's matches was and act of "solidarity and remembrance" Premier League chief Richard Scudamore said, according to the BBC.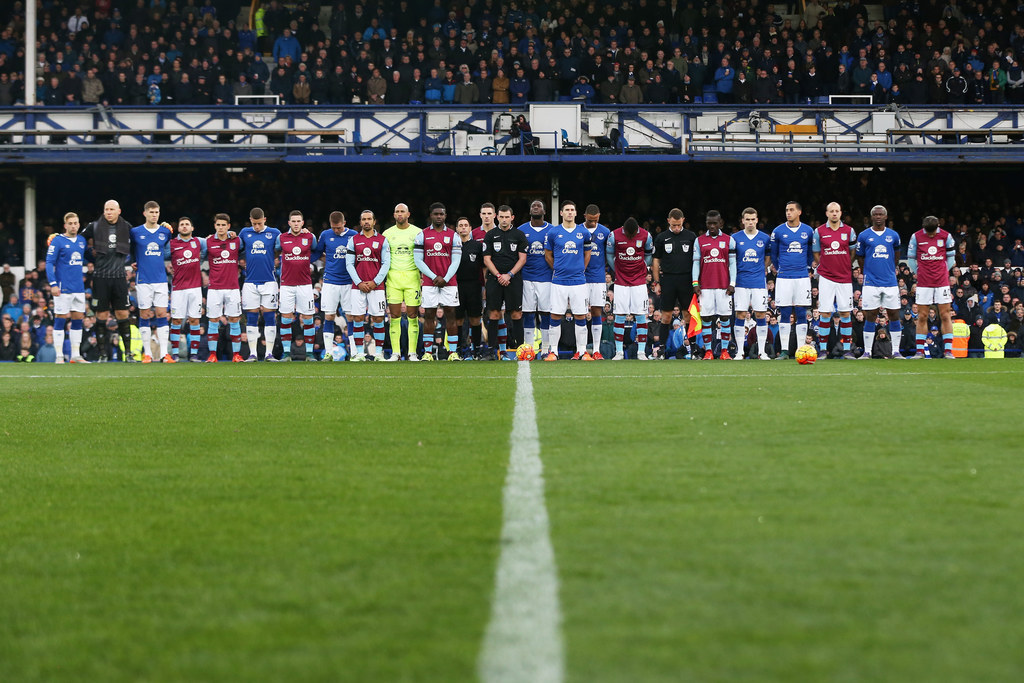 "Given how close we are, as well as the long-standing relationship that exists between the Premier League and France, playing La Marseillaise as an act of solidarity and remembrance is the right thing to do," Scudamore added.
"We were all saddened and deeply shocked by the events in Paris last Friday, and the fact it was an attack on people enjoying their everyday freedoms like going to a bar, a concert or a football match resonates with football fans and the general public throughout the UK."
72 French footballers currently play in the Premier League.
Many players also wore black armbands at Saturday afternoon's matches.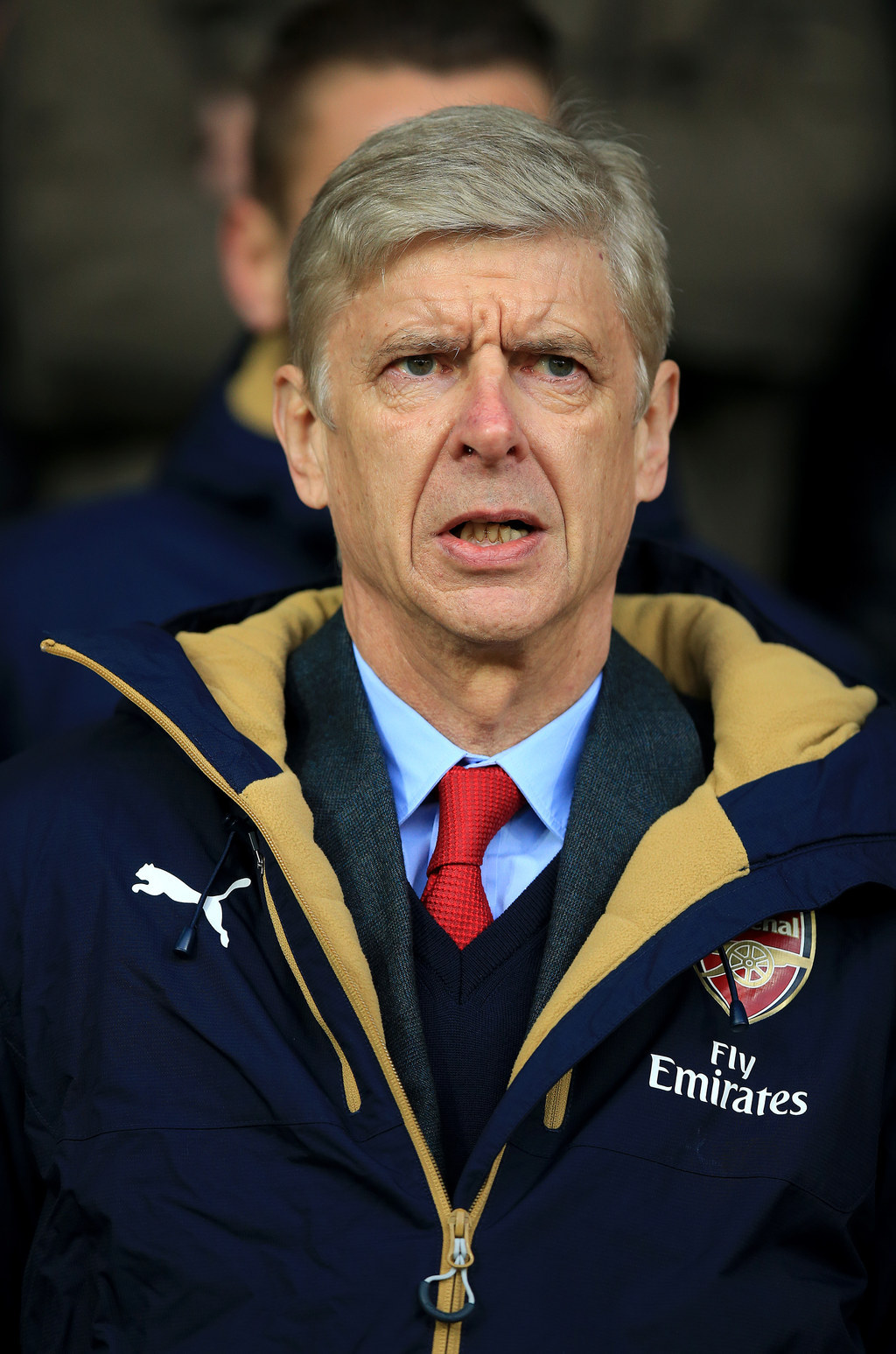 La Marseillaise was played at the following matches:

* Watford vs Man Utd
* Chelsea vs Norwich
* Everton vs Aston Villa
* Newcastle vs Leicester
* Southampton vs Stoke
* Swansea vs Bournemouth
* West Brom vs Arsenal
* Man City vs Liverpool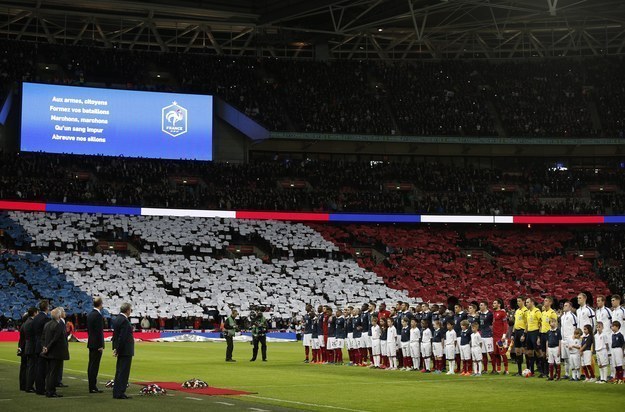 Spectators at Tuesday's match spoke of an intense atmosphere at Wembley stadium.
""Yeah I feel different, it is a different feel. Because I have been to matches here before for friendlies and competitive matches. But already I have realised that the atmosphere is different, it's not about the match," fan Jordan Darko, from London, told BuzzFeed News.
"The match is secondary. We're standing up against terror. I'm here to show support for the French. It [the Paris attacks] could have happened here."
On Saturday, fans were similarly supportive of the tribute.