The Remains Of 63 Fetuses Have Been Found At A Funeral Home In Detroit
The fetuses were discovered at Perry Funeral Home on Trumbull Avenue, according to Detroit police.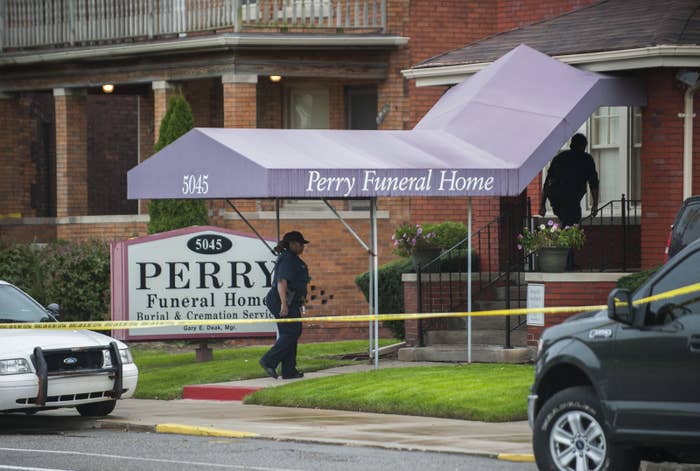 A police investigation is underway after the remains of 63 fetuses were found at a funeral home in Detroit on Friday — the second such discovery in the city in the same week.
Detroit police said that 36 fetuses were discovered in boxes, and 27 were found in the freezer at the Perry Funeral Home on Trumbull Avenue, which is now under investigation by police for alleged mishandling remains and fraud. The property has been shuttered.
"I'm stunned," Detroit Police Chief James Craig said at a news conference on Friday. "My team is stunned. God help those families."

Michigan Department of Licensing and Regulatory Affairs confirmed it had suspended the mortuary science license of Perry Funeral Home as well as that of its director Gary Deak after the discovery of what it called "heinous conditions and negligent conduct".

A spokesperson for the Department of Licensing and Regulatory affairs said that the agency considered Perry Funeral Home to be "an imminent threat to the public health and safety."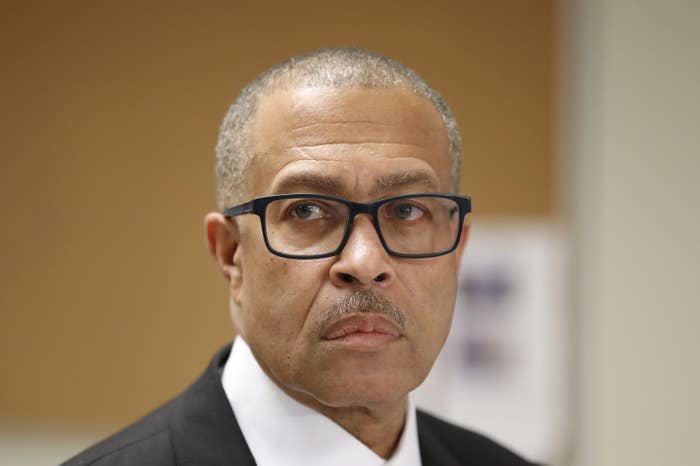 Police were tipped off about Perry Funeral Home by a father involved in legal action against the business over the mishandling of his infant daughter's burial.
Friday's discovery follows the uncovering of the bodies of 11 infants, including 10 fetuses at Detroit's Cantrell Funeral Home earlier in the week. Cantrell Funeral Home was already under investigation after it was found to be housing unattended remains.
The Perry Funeral Home discovery will add to a growing investigation into alleged improprieties at funeral homes in Detroit.
"This is larger than we might know," Craig said on Friday.
"These are allegations at this point, but it's very, very disturbing. I've never seen anything like it in 41 and a half years [with the police]."