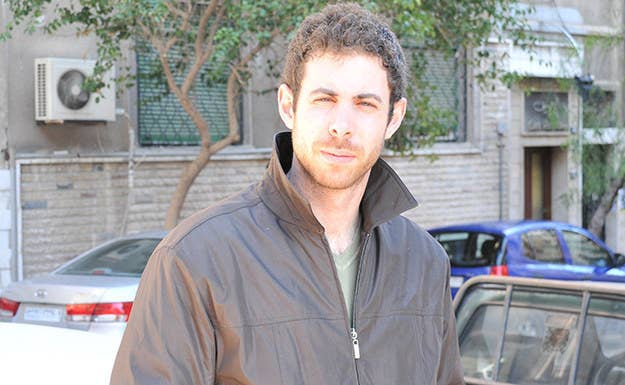 The media advocacy group called upon Turkey to release independent journalist Rami Jarrah, 32, who was raised in Britain, following his detention by Turkish immigration authorities after applying for residency at the border town of Gaziantep.
Friends of Jarrah told CPJ that he was being held in a cell with Islamic State members and feared for his safety.
The reasons for his detention were unclear, but his arrest came at a time of heightened tension between Turkey and Syria.
Jarrah is among the few independent journalists who has continued to report from the front line in war-ravaged Syria.
A journalist who was with Jarrah at the time of his arrest, who asked that his name not be published, said Jarrah was questioned about his media work.
In a statement calling for his release, published early Friday morning, CPJ urged Turkish authorities to "allow him to work in Turkey without fear of obstruction".
Early Saturday morning, CPJ welcomed the news that Jarrah had been released.
Koert Debeuf thanked people for their "support and helping to increase the pressure!"