Chinese And Taiwanese Leaders Make History With A Super Long Handshake
The symbolic meeting was the first between the two countries since 1949.
Chinese President Xi Jinping and Taiwan's President Ma Ying-jeou held historic talks in Singapore on Saturday, in the first formal meeting between the two countries for more than 60 years.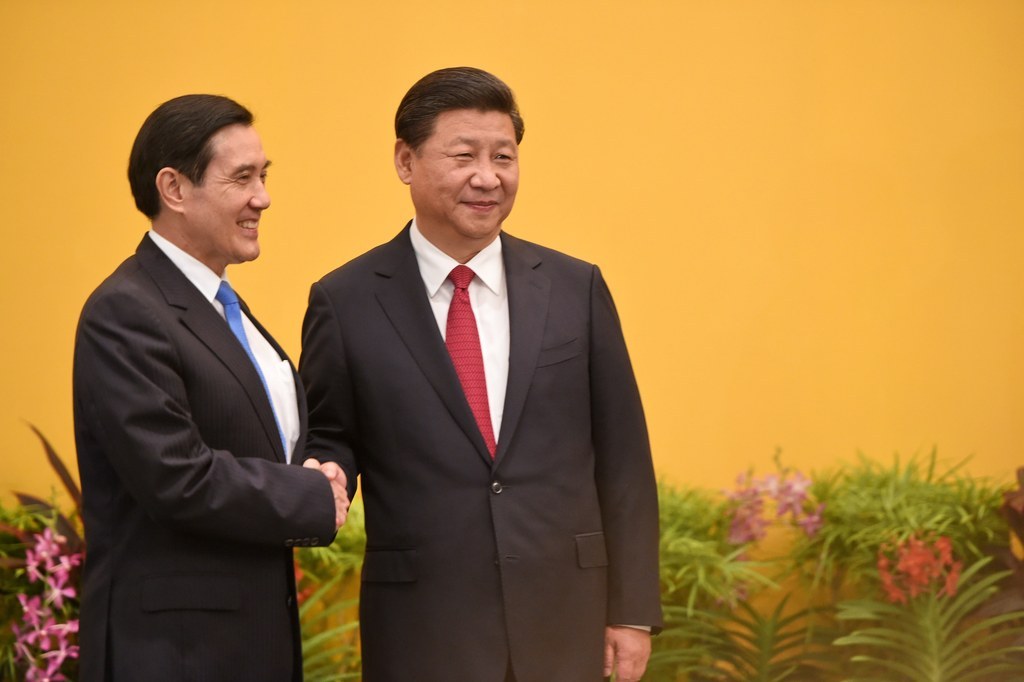 The meeting took place at the Shangri-La Hotel in Singapore, considered a neutral territory.
It began with a hugely symbolic and lengthy handshake between the two leaders, whose countries have not met since the end of China's civil war in 1949.
"Today will be remembered in history," Xi said, according to Xinhua, China's official press agency. "No force can pull us apart, because we are brothers who are still connected by our flesh even if our bones are broken, and we are one family."
Democratically-ruled Taiwan considers itself independent, but is viewed by Communist China as a breakaway province that will one day be reunited with its mainland.
Xi said that advocates of Taiwanese independence should not come between the two countries, Reuters reported, while Ma implied that China should respect his country's different ruling system.
"Both sides should respect each other's values and way of life to ensure mutual benefit and a win-win situation across the straits," Ma said, according to the BBC.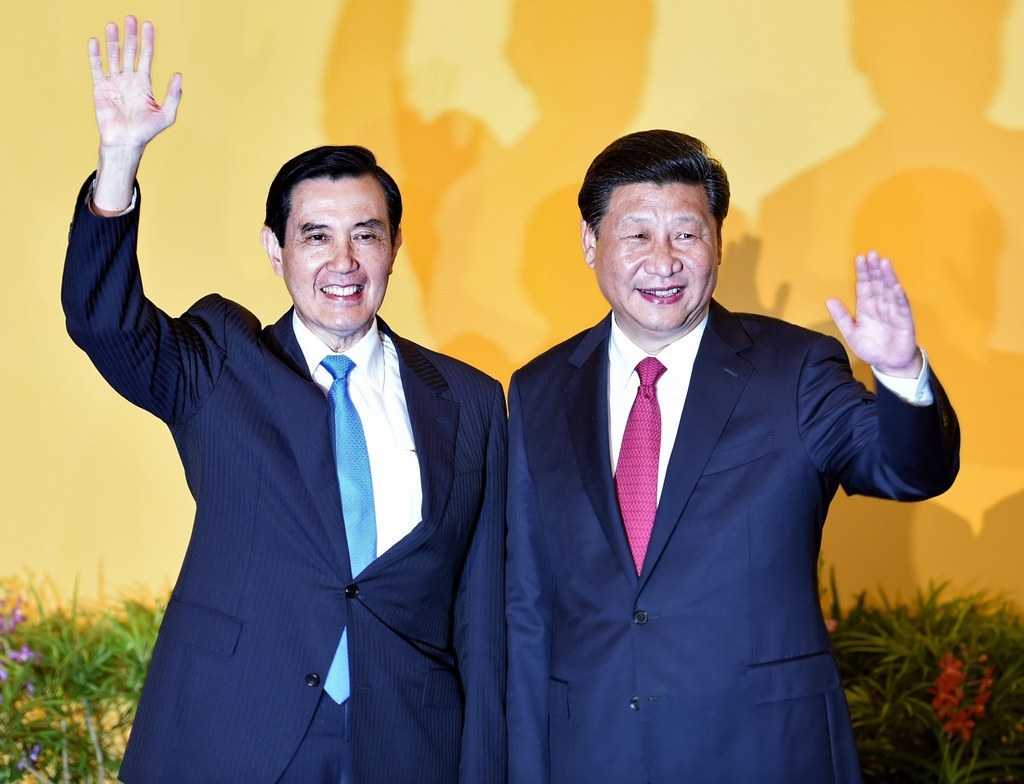 Since Ma took office in 2008, better economic ties, a trade pact, and better tourism links have improved relations between China and Taiwan, according to the BBC.
Still, anti-China protesters gathered in Taipei, the Taiwanese capital, to voice their objections to the meeting.
Many of the demonstrators accused Ma of threatening Taiwan's democracy by seeking warmer relations with China.
In the talks, Ma called for better communication in emergency situations that would prevent accidental clashes, the New York Times reported.
Xi agreed that such communication would be useful for "avoiding misjudgments," the Times reported.
"We are seated together here today so that the tragedies of history will not be repeated," Xi said, "so that the gains from peaceful development across the strait will not be won and again lost, so that compatriots on both sides of the strait continue making peaceful and tranquil lives, and so that succeeding generations can share a beautiful future."