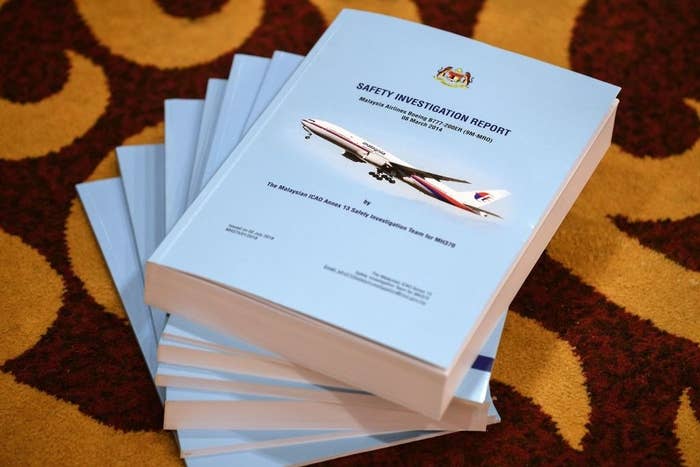 The Malaysian government's official report into what happened to Malaysia Airlines Flight MH370, which went missing in March 2014, has been published, and we have come no closer to establishing what actually happened.
"The team is unable to determine the real reason for the disappearance," Kok Soo Chon, the lead investigator from Malaysia's International Civil Aviation Organization's (ICAO) Annex 13 Safety Investigation Team told a press conference in Kuala Lumpur, Malaysia, on Monday.

Families of those on board, who were briefed on the report's findings ahead of its publication on Monday, appeared dissatisfied and said the investigation brought no closure.
The flight, which was traveling to Beijing from Kuala Lumpur, Malaysia's capital, had 239 people on board when it disappeared from flight radars and has never been recovered.

Over the course of several searches, the last of which concluded on May 29, 27 pieces of possible debris from the flight have been recovered, only 3 of which are confirmed to be parts of the missing plane. Seven other pieces are almost certainly from MH370, according to the report, while 8 are highly likely to be from the plane and 1 is likely, but the remaining 8 cannot be identified.

The mysterious nature of the flight's disappearance has always caused suspicion, and thoughts that the plane could have been deliberately taken off course or hijacked have been rising.

Chon told the press conference that investigators believed that rather than heading toward Beijing, the flight took a right turn, then left before traveling in a southwest direction.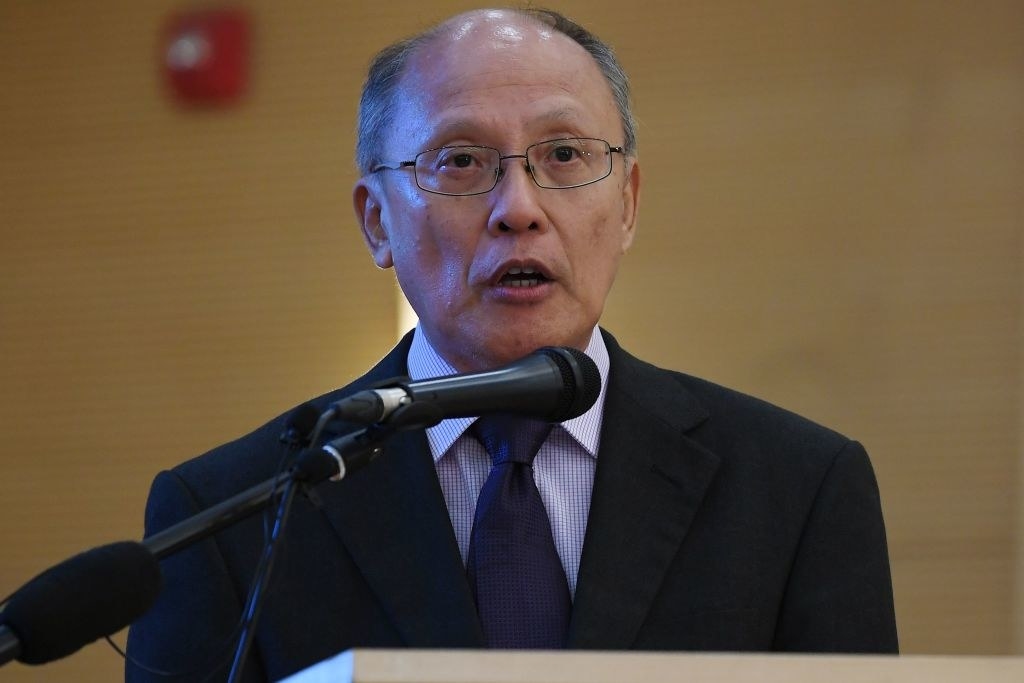 Investigators concluded that this was not due to any error with the plane's mechanical systems. "We can confirm the turnback ... was made under manual control," said Chon. Investigators were unable to determine, however, whether this turnback was made by the pilot, Zaharie Shah, or if anybody else had taken over the plane's controls.
"We cannot establish if the aircraft was flown by anyone other than the pilot, but we cannot exclude the possibility of unlawful interference by a third party," he said.

But investigators described Shah as "a very competent pilot" and did not believe him to be responsible for the incident. He had an "almost flawless safety record," they added.
Shah's sister, Sakinab Shah, told journalists at the press conference that the report provided confirmation that her brother had not displayed incompetence or undertaken a suicide mission.

There was also no evidence that the plane's controls had been interfered with remotely.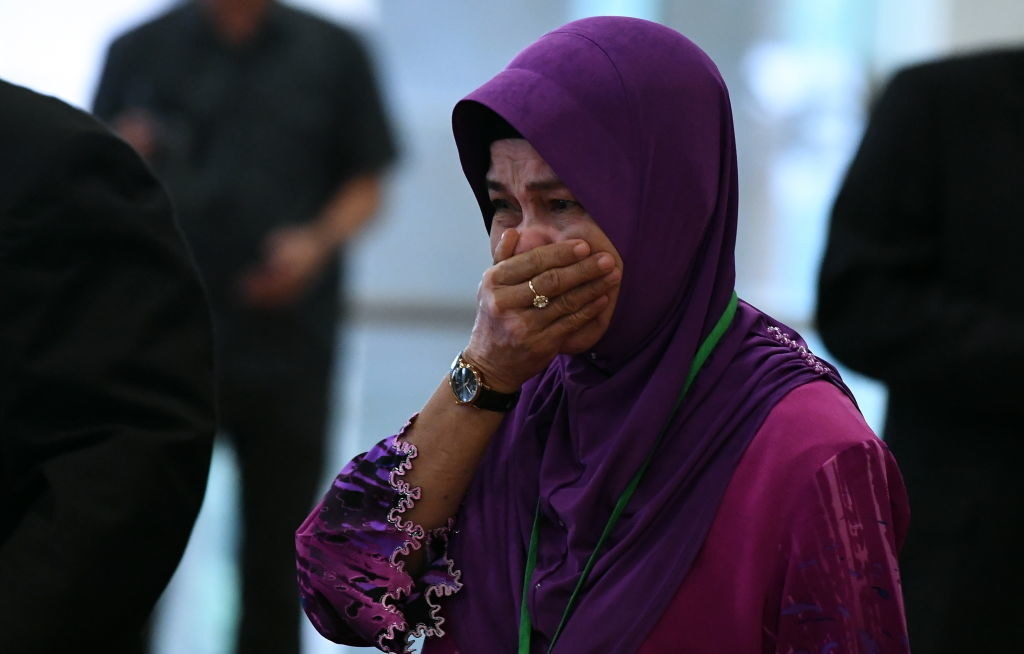 Claims that the first pilot's phone had made a call following the plane's disappearance, indicating his involvement in its disappearance, were also disputed. Investigators believed that the signal that was detected was simply a result of the phone being switched on.

"We talked to the telco service provider. We confirmed there was a signal heat coming in at the morning of the crash," said Chon. "But the signal heat was just a signal heat to show that the phone was turned on, but there was no call."
Seven nations, including Australia and the UK, had contributed to the report, and endorsed its final conclusions, Chon said.

While no searches for further evidence of the plane's disappearance are planned, Mahathir Mohamad, who was recently elected as Malaysia's prime minister, has said that new searches could take place.
CORRECTION
An earlier version of this post misstated Sakinab Shah's name, confusing her with another family member.