What It's Like To Fight Montana's Wildfires
Long days, poor air quality, and an endless amount of "moon dust."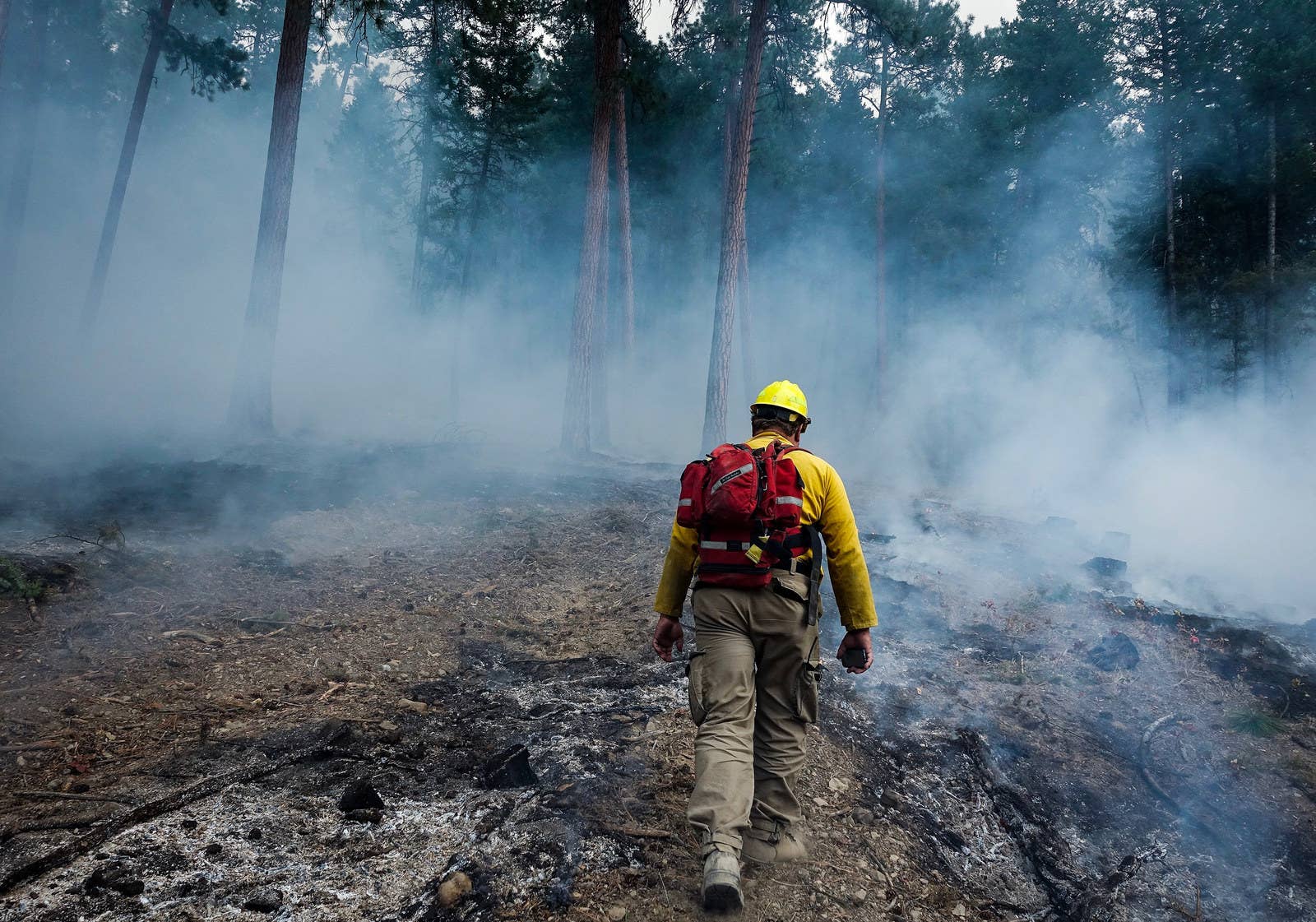 Photographer Robert LeBlanc shadowed firefighters battling the Caribou and Gibralter Ridge fires in the Kootenai National Forest in Montana, where just over 43 fires are burning statewide. Combined, the Caribou and Gibralter Ridge fires have burned over 26,000 acres in the northwest corner of Montana, right outside the rural town of Eureka, including 10 residential homes and another 30 local structures. Over 770 firefighters from all over the US have joined the battle against the blazes, which are currently just under 30% contained and began after two separate lightning storms. If Montana continues to have such extremely dry and hot weather conditions, the fires could continue for several months until the winter snow arrives to aid firefighting efforts.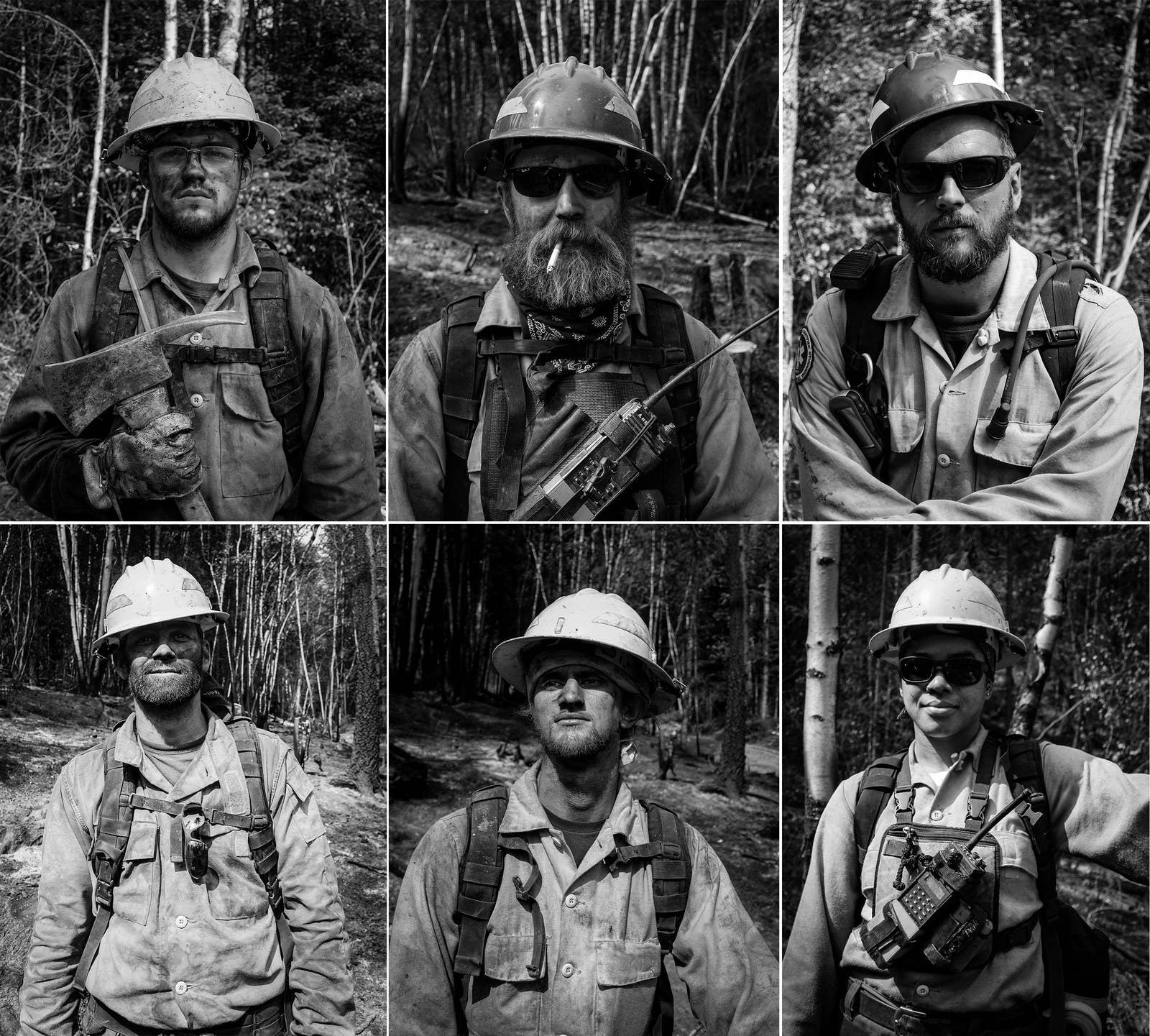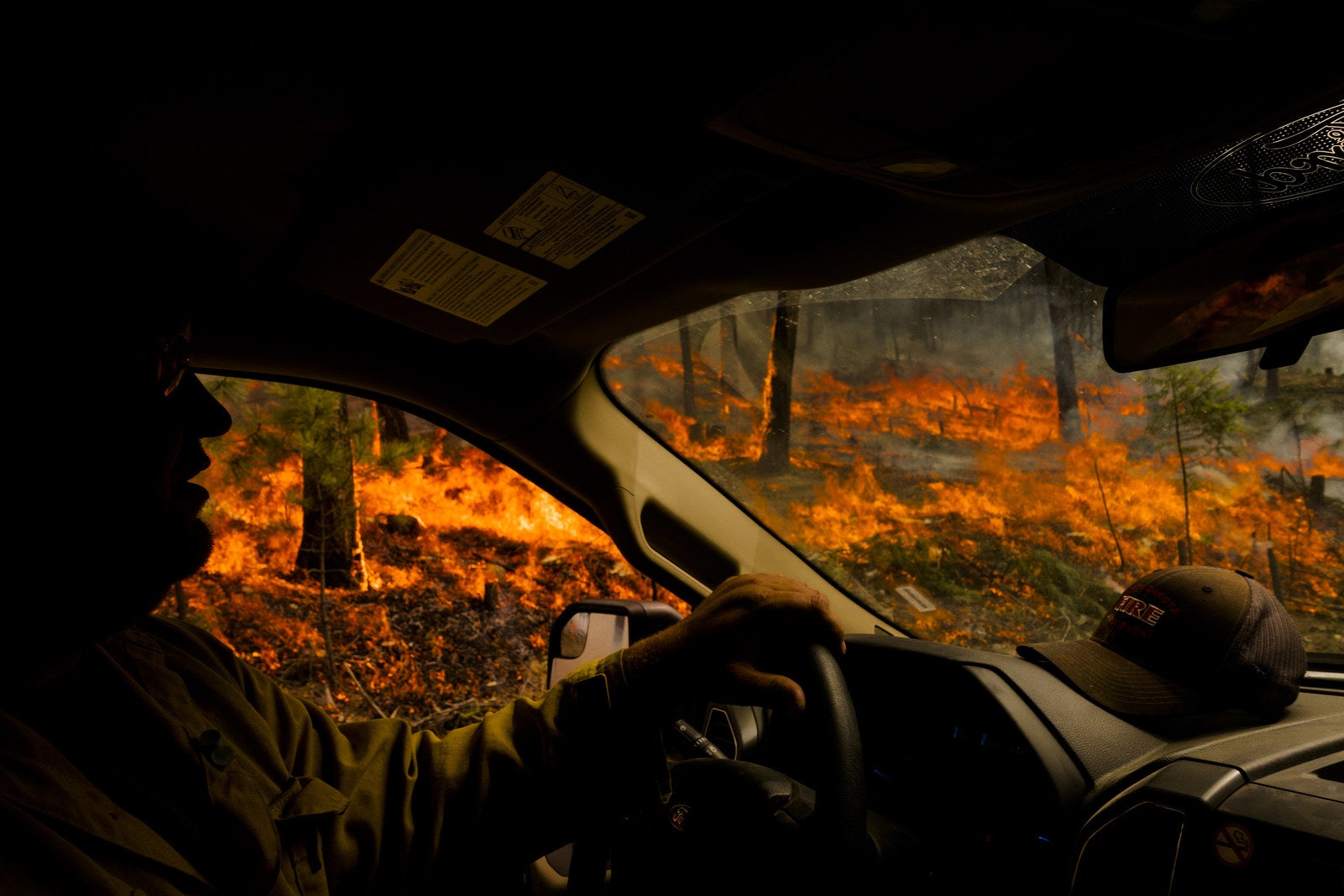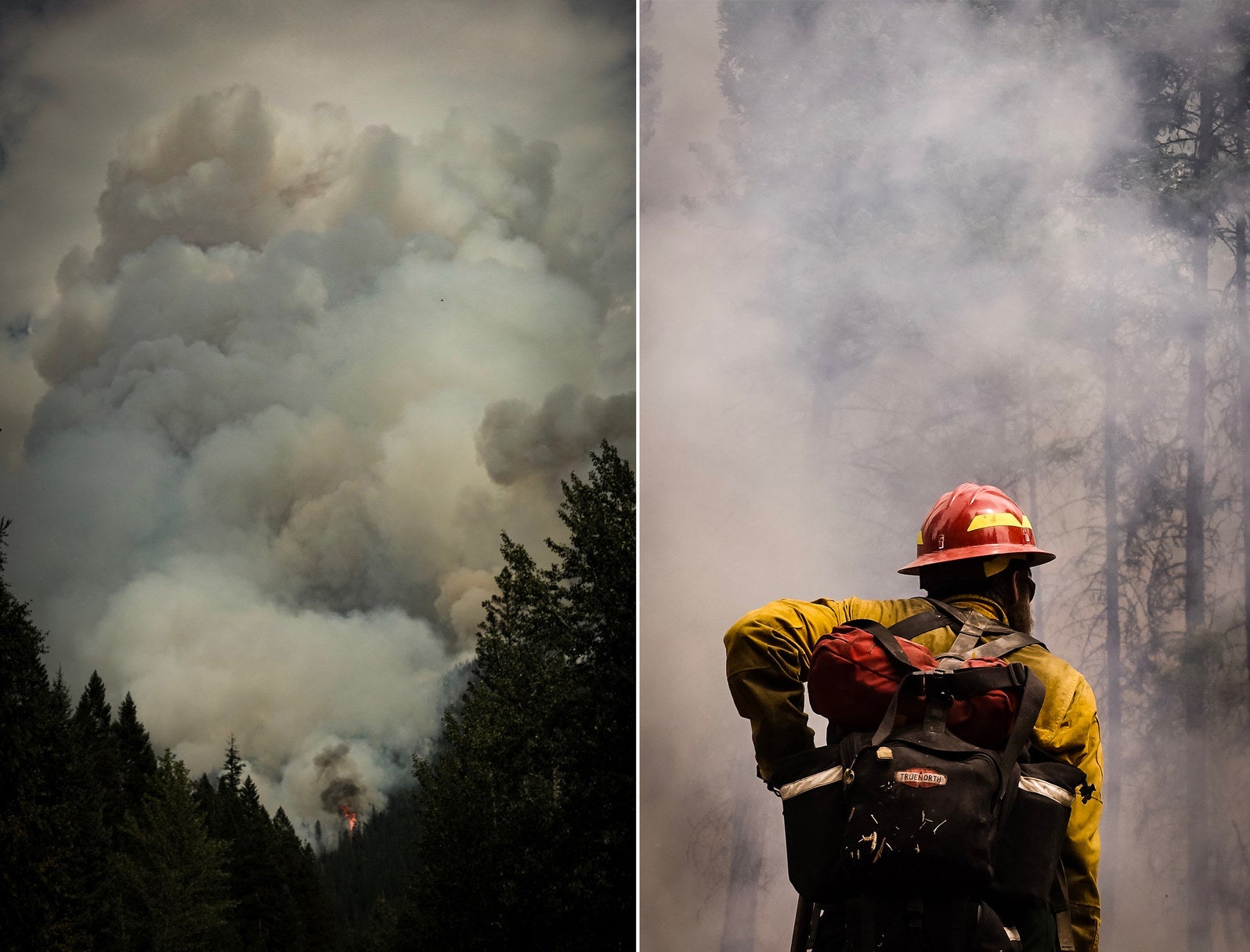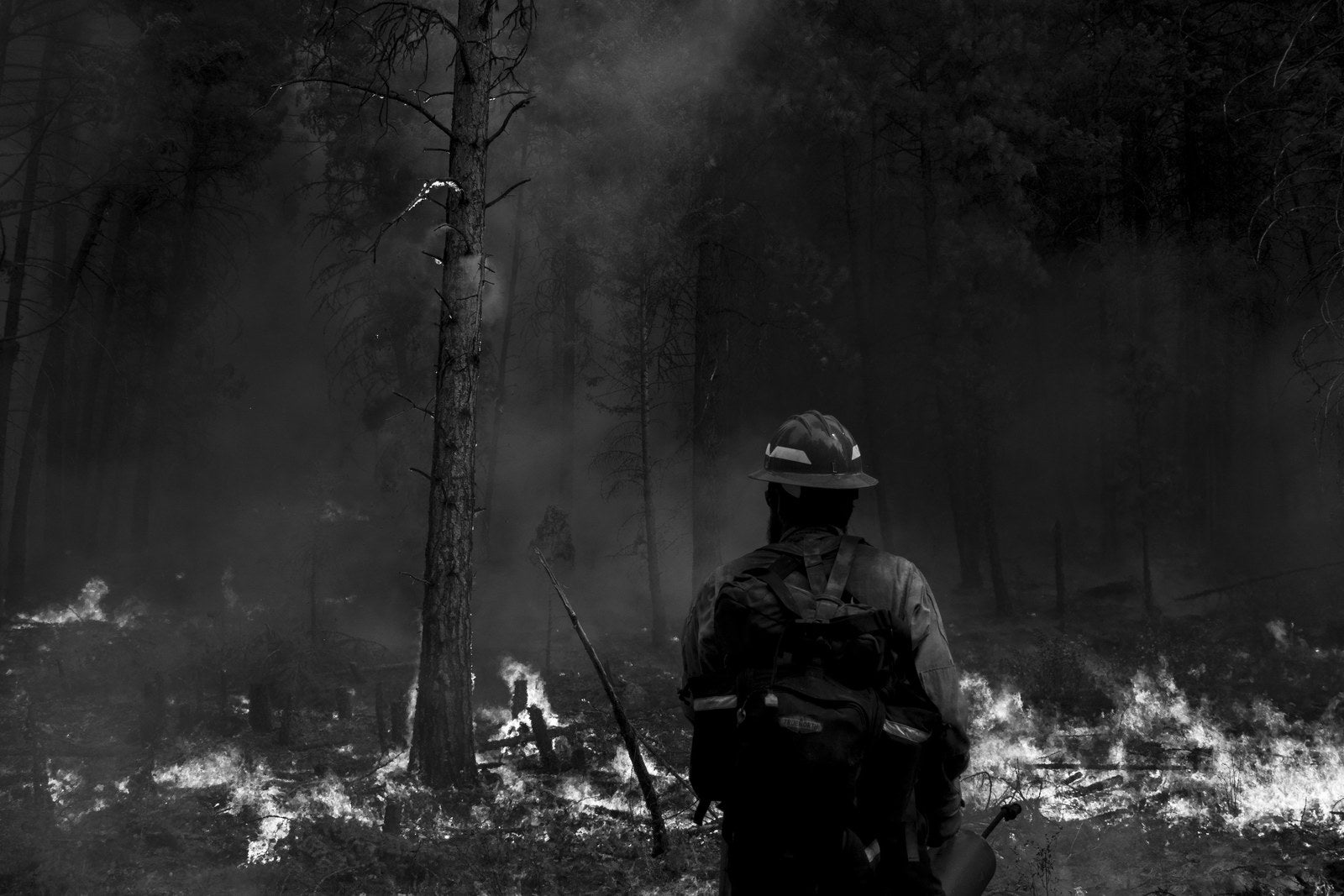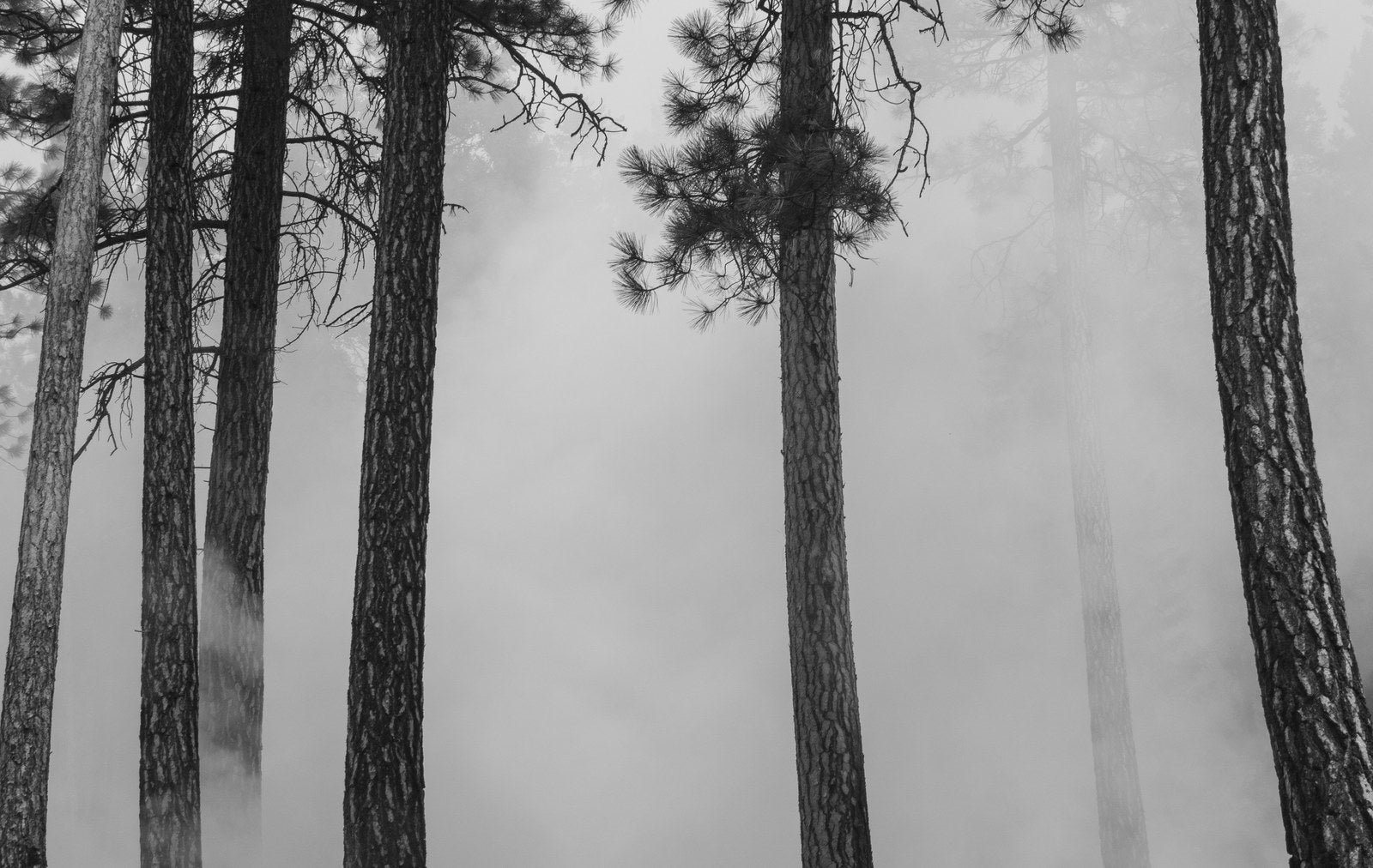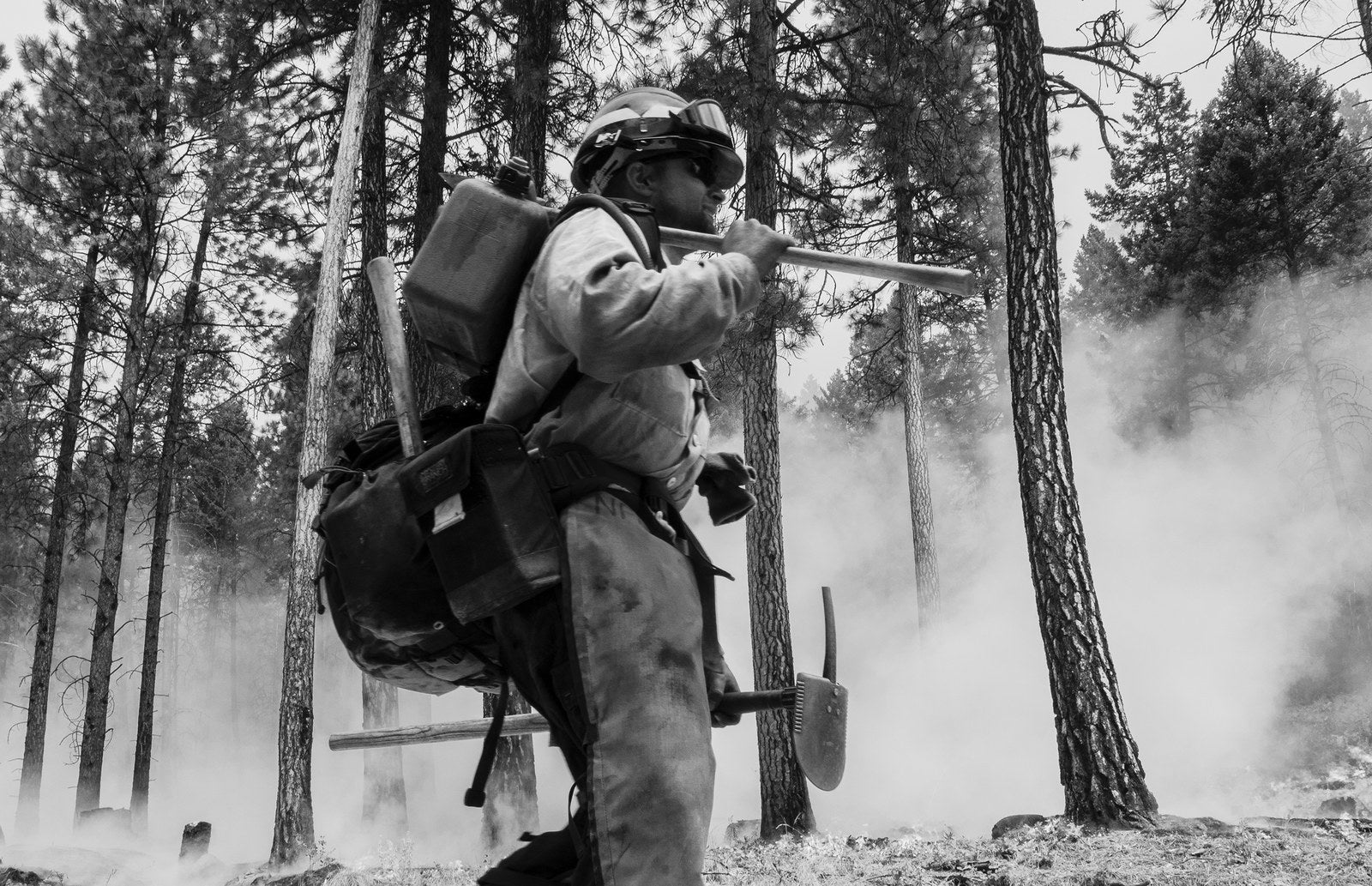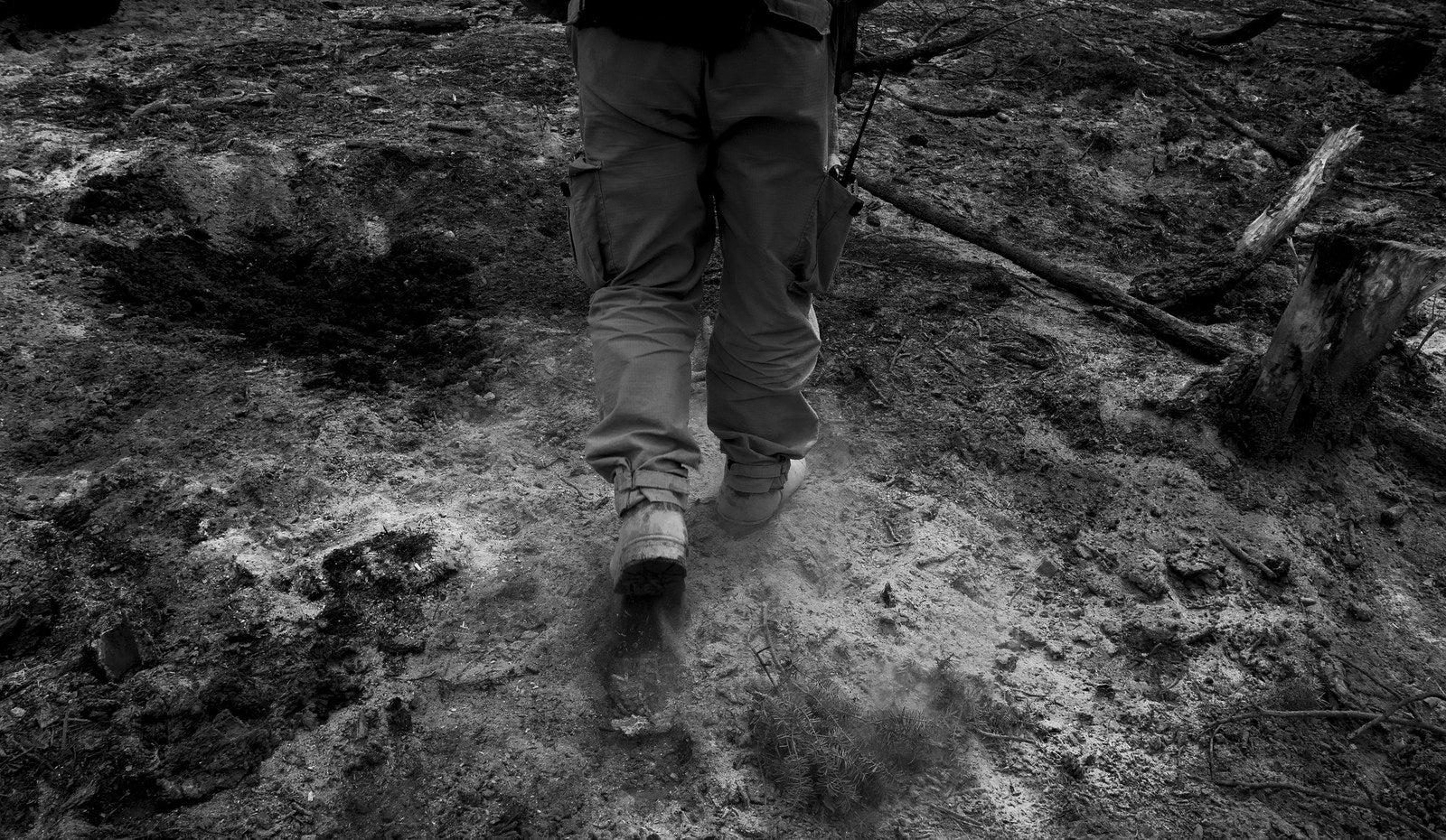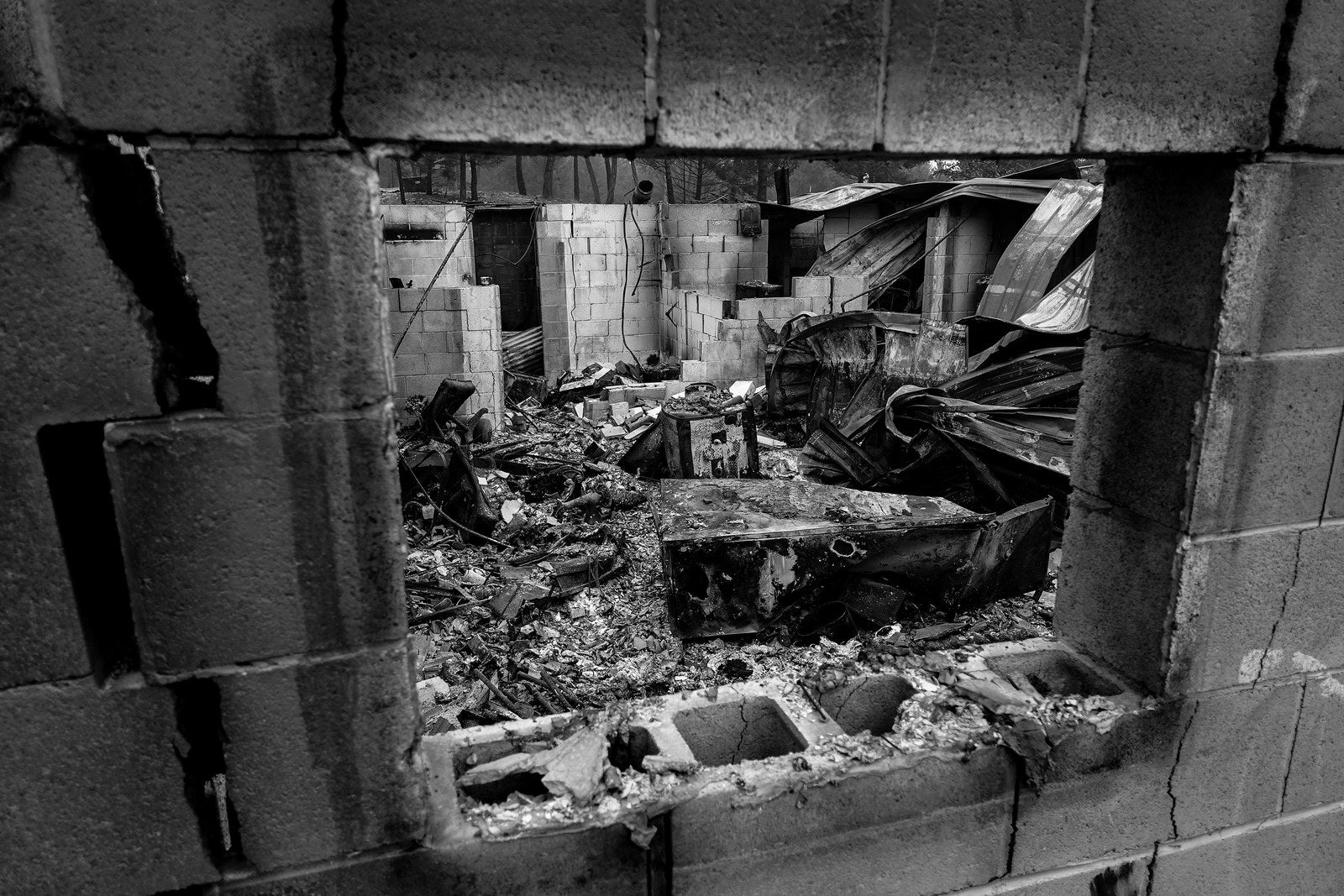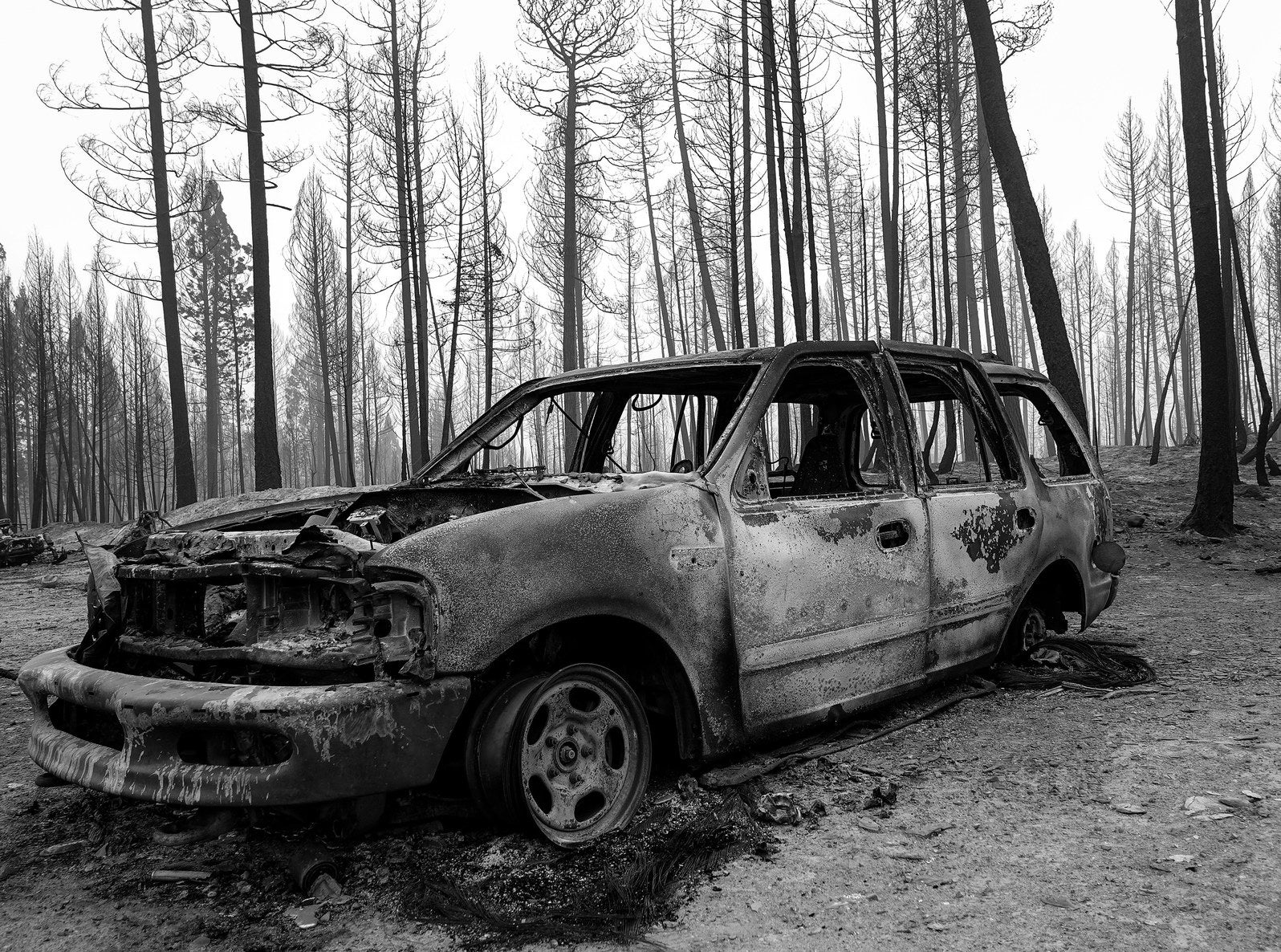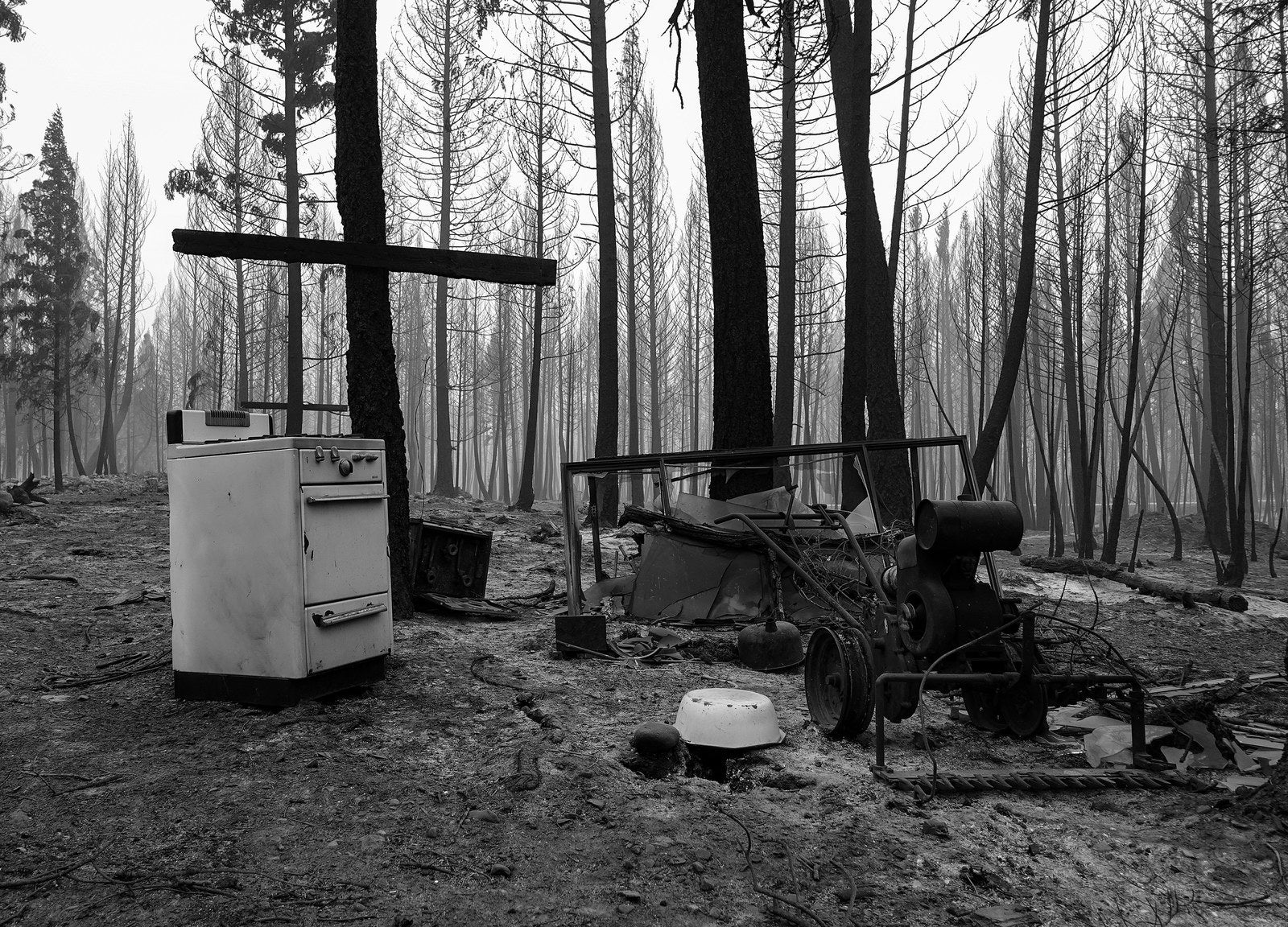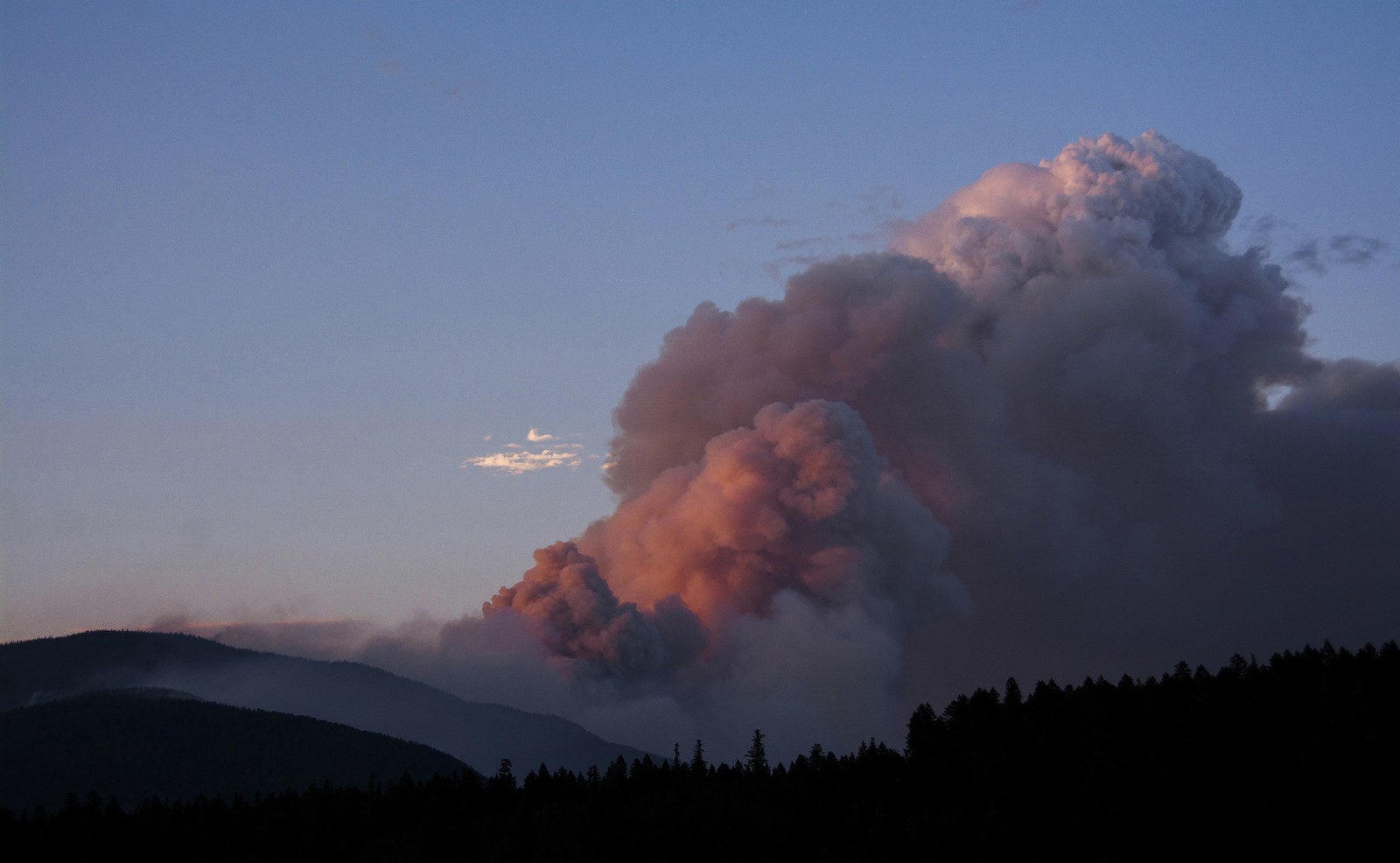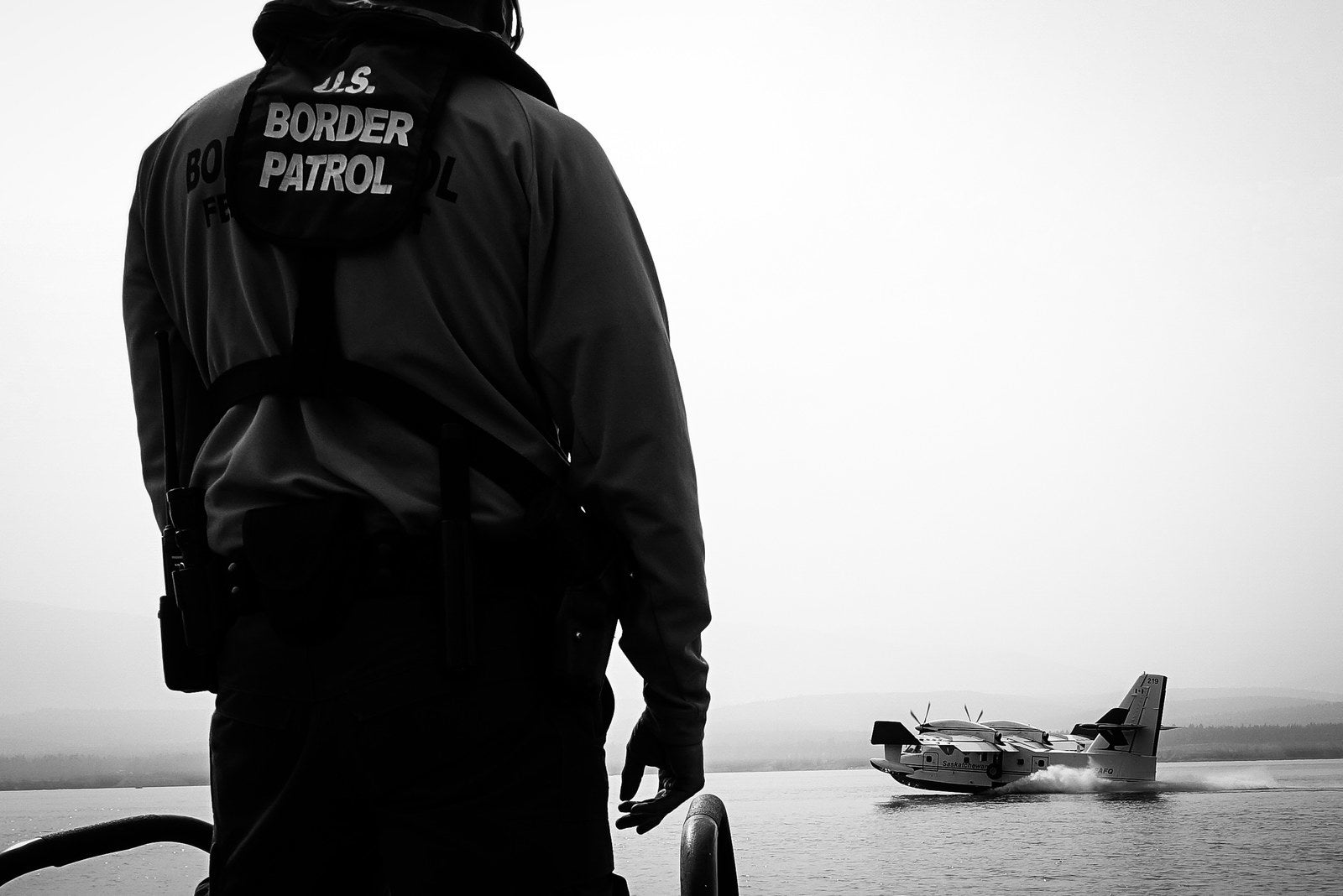 ---