Corina and Nick — "Tornado"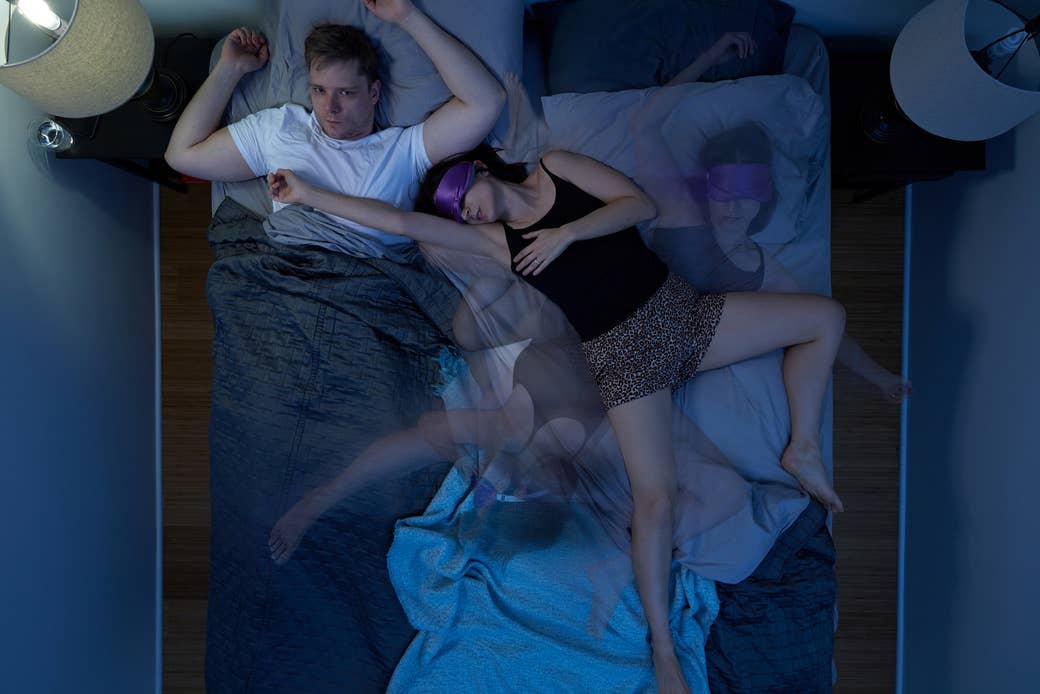 Corina Marie's photo series #relationshipgoals began with a self-portrait showing her sleeping habits and their effect on her husband, Nick. When she decided to turn it into a series, she sought out other couples to capture their struggles as well: "Our lives are awash with images portraying a shallow idea of the 'ideal relationship,' but the truth of any long-term commitment is that it's equal parts love and massive side-eye. It's not always picture-perfect, it's not necessarily sexy, it's just life."

Laura and Craig — "Loudmouth"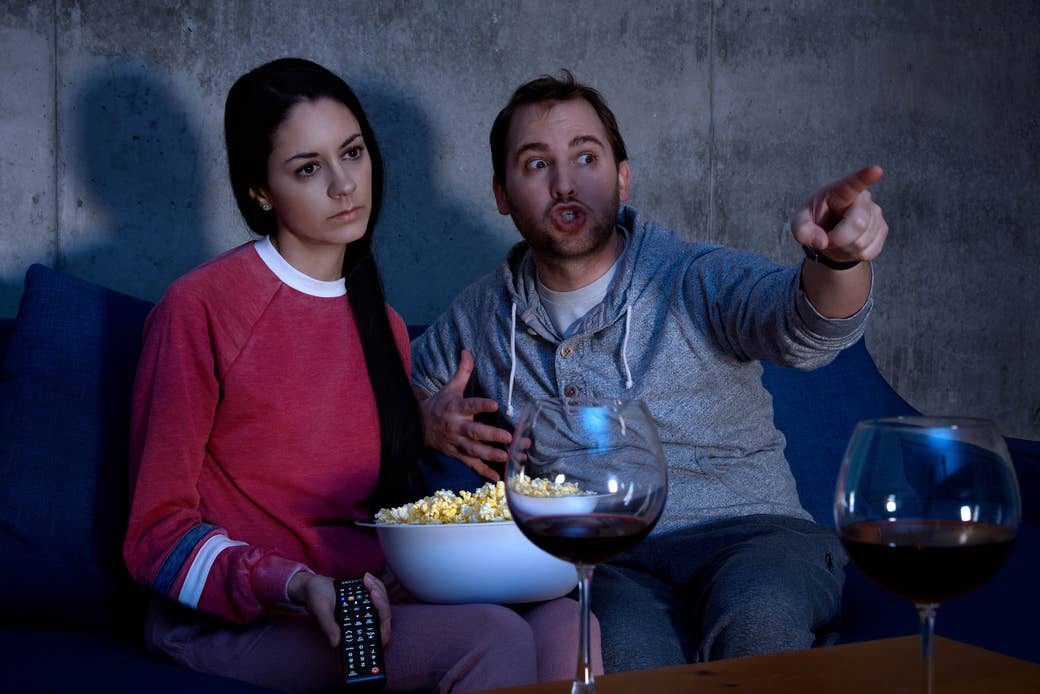 When Marie asked if my fiancé Craig and I would be a part of her series I jumped at the chance. We had just taken engagement photos, where we were on our best behavior...model versions of ourselves. I liked the idea of having a photo that was a more realistic representation of our true relationship.

Johnny and Andrew - 'D'oh Nut'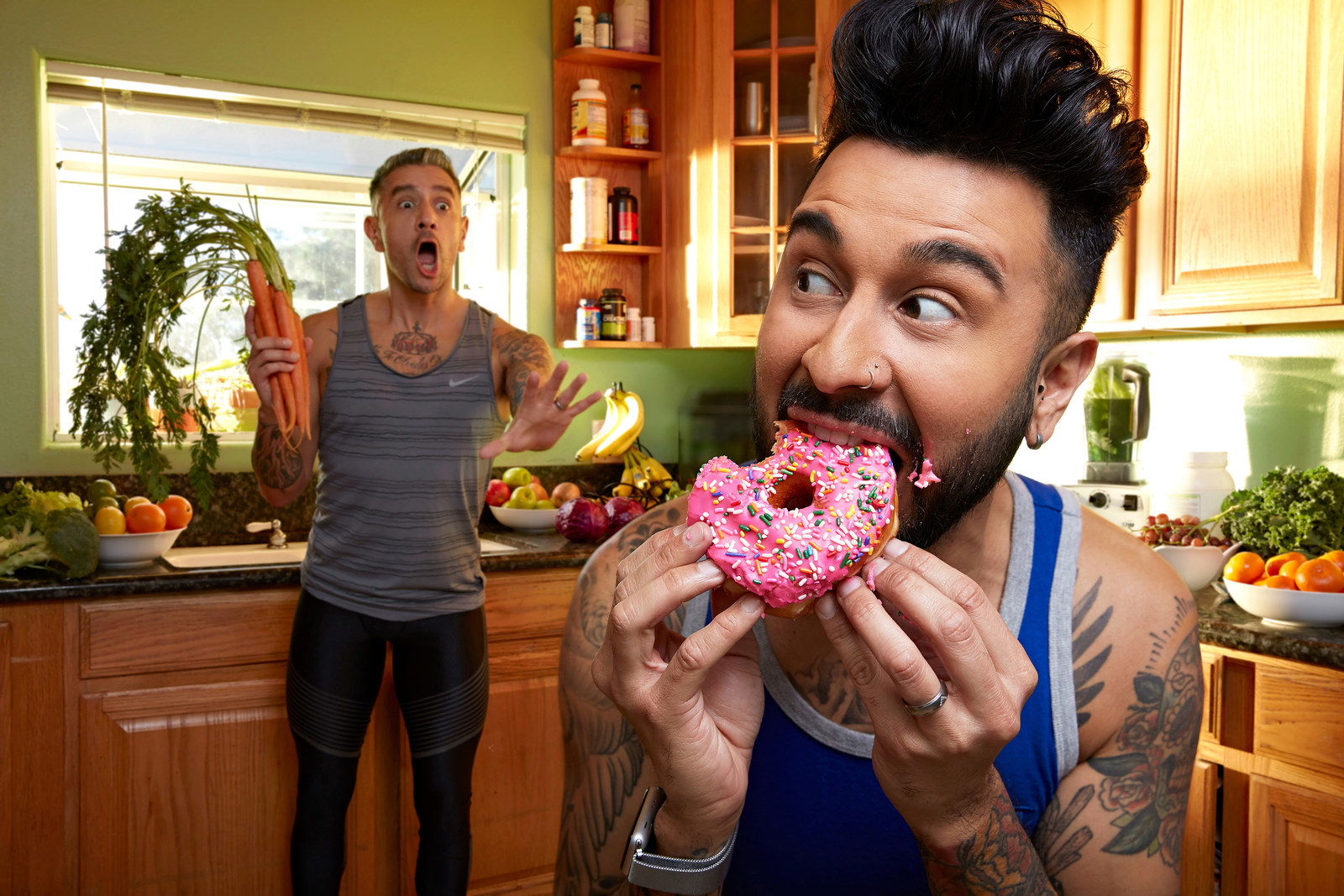 Bryan and Sandra — "Multitasker"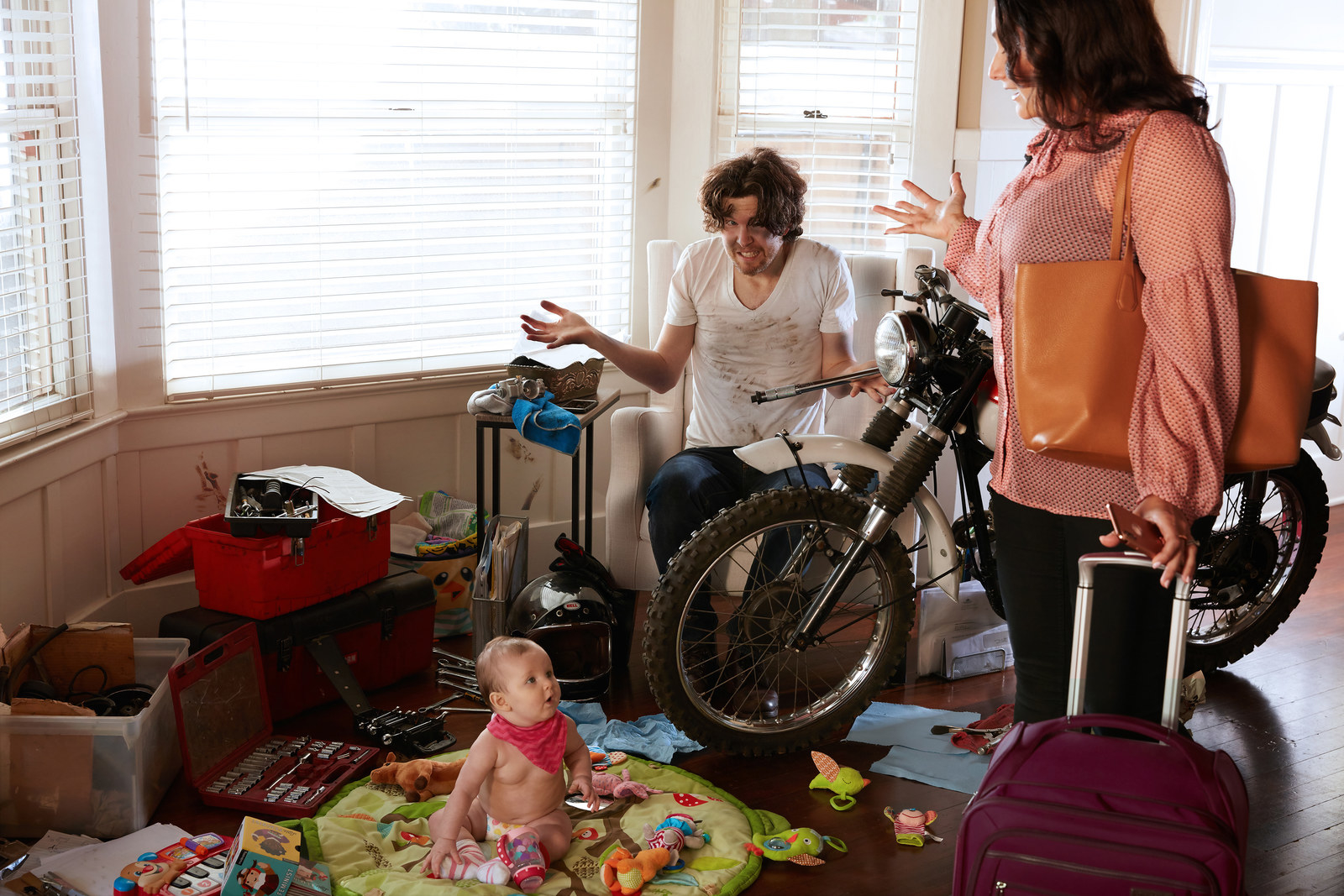 Ada and Chris — "Party Monster"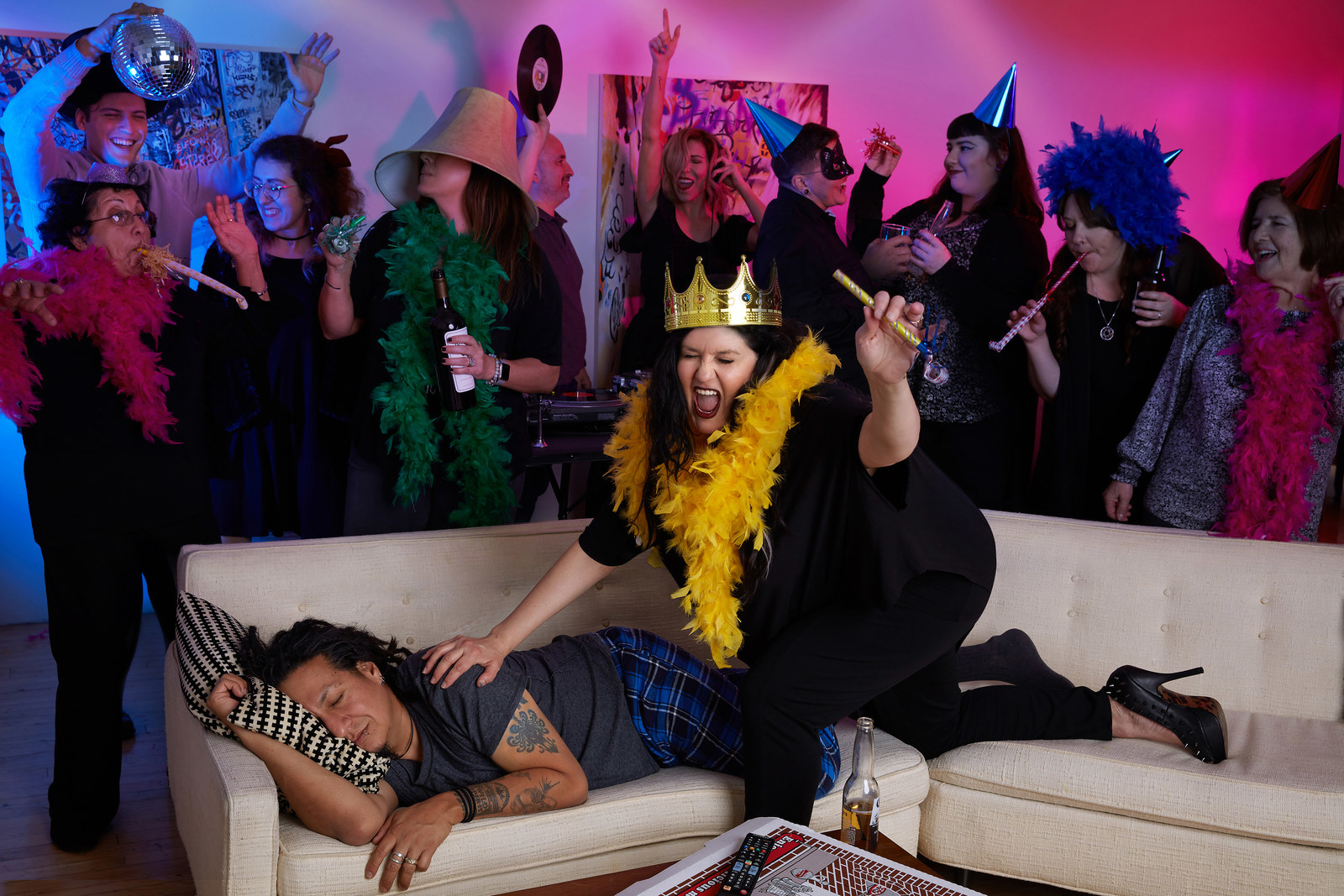 Ava and Max — "Thief"
Irene and Trevor — "Rose Petals"