Silver Bow Creek and Butte-Silver Bow and Deer Lodge counties, Montana, 1986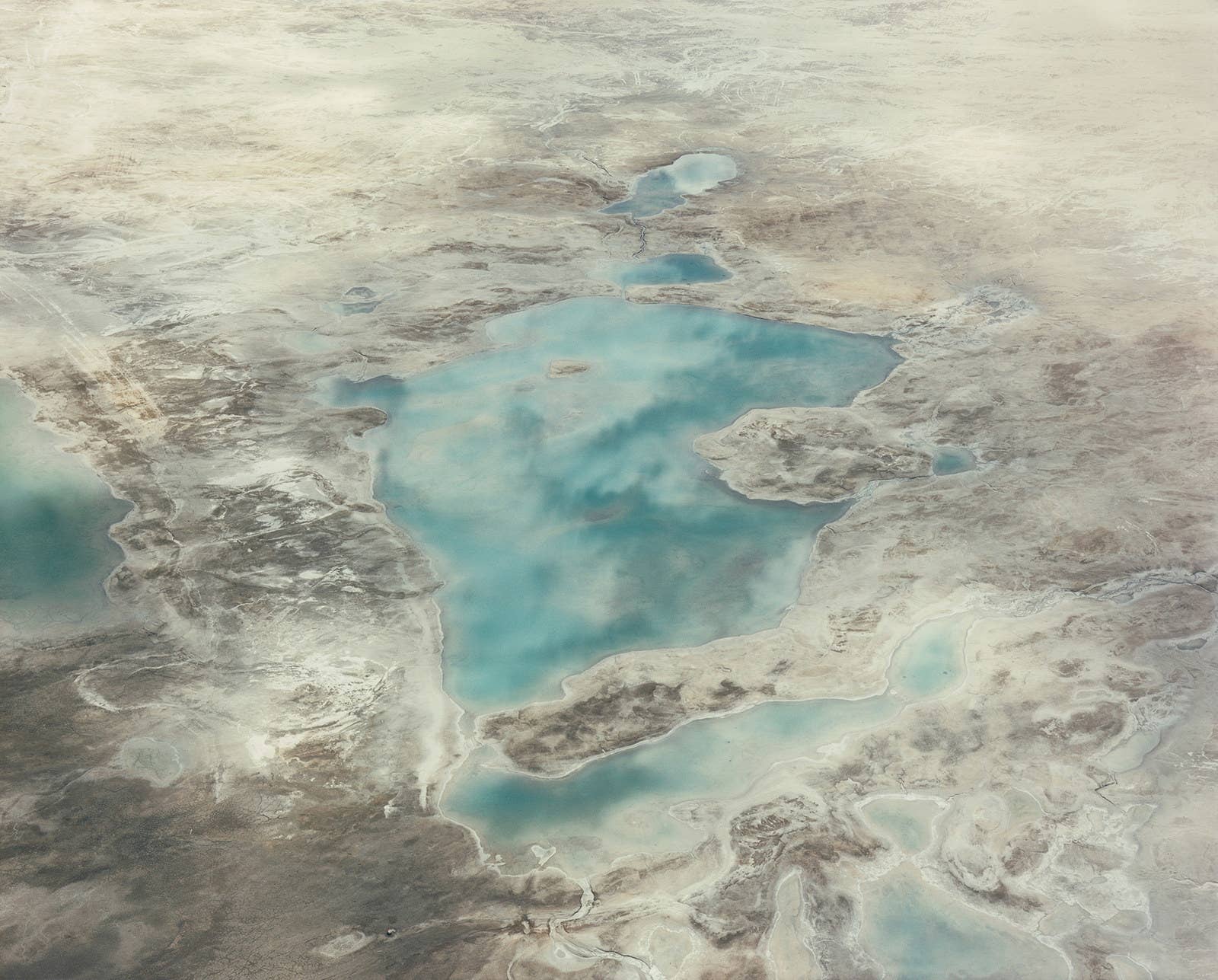 Each year on World Cleanup Day, volunteers across more than 100 countries participate in a united civic effort to collect and remove litter from waste-filled, neglected beaches, forests, parks, and local neighborhoods. But what becomes of the places where the waste is too hazardous for an army of volunteers to remedy? In the US, these places are called Superfund sites, and the Environmental Protection Agency (EPA) defines them as "contaminated sites [that] exist nationally due to hazardous waste being dumped, left out in the open, or otherwise improperly managed."
In 1980, Congress established the Comprehensive Environmental Response, Compensation, and Liability Act, to grant the EPA the power and funding to oversee the safe cleanup of Superfund sites, as well as hold responsible parties liable.
In 1985 and 1986, photographer David T. Hanson, with support from a Guggenheim Fellowship, captured stunning aerial views of the human-made destruction at 67 Superfund sites across 45 states. According to his new book, over the past 30 years, his "photographs have been widely recognized for their powerful depiction of the destruction of the American landscape by our industrial and military culture," giving viewers the opportunity to see parts of America that they'd never been able to see before, while also giving the public the chance to consider the legacy they were leaving behind for future generations: one of toxicity, carelessness, and greed.
For the very first time, Hanson's work from all 67 sites will be published in its entirety in the book Waste Land by Taverner Press on Sept. 25, 2018. We've included 12 of these incredible images below with a list from the book of the lands' contaminants. You can search any progress that has been made to these sites on the EPA's website.
"Geologists estimate that the North American continent as we know it has existed for some sixty million years. What we have managed to do to it in a mere two hundred years, and to the American West in much less time, defies the imagination." — David T. Hanson
Rocky Mountain Arsenal, Adams County, Colorado, 1986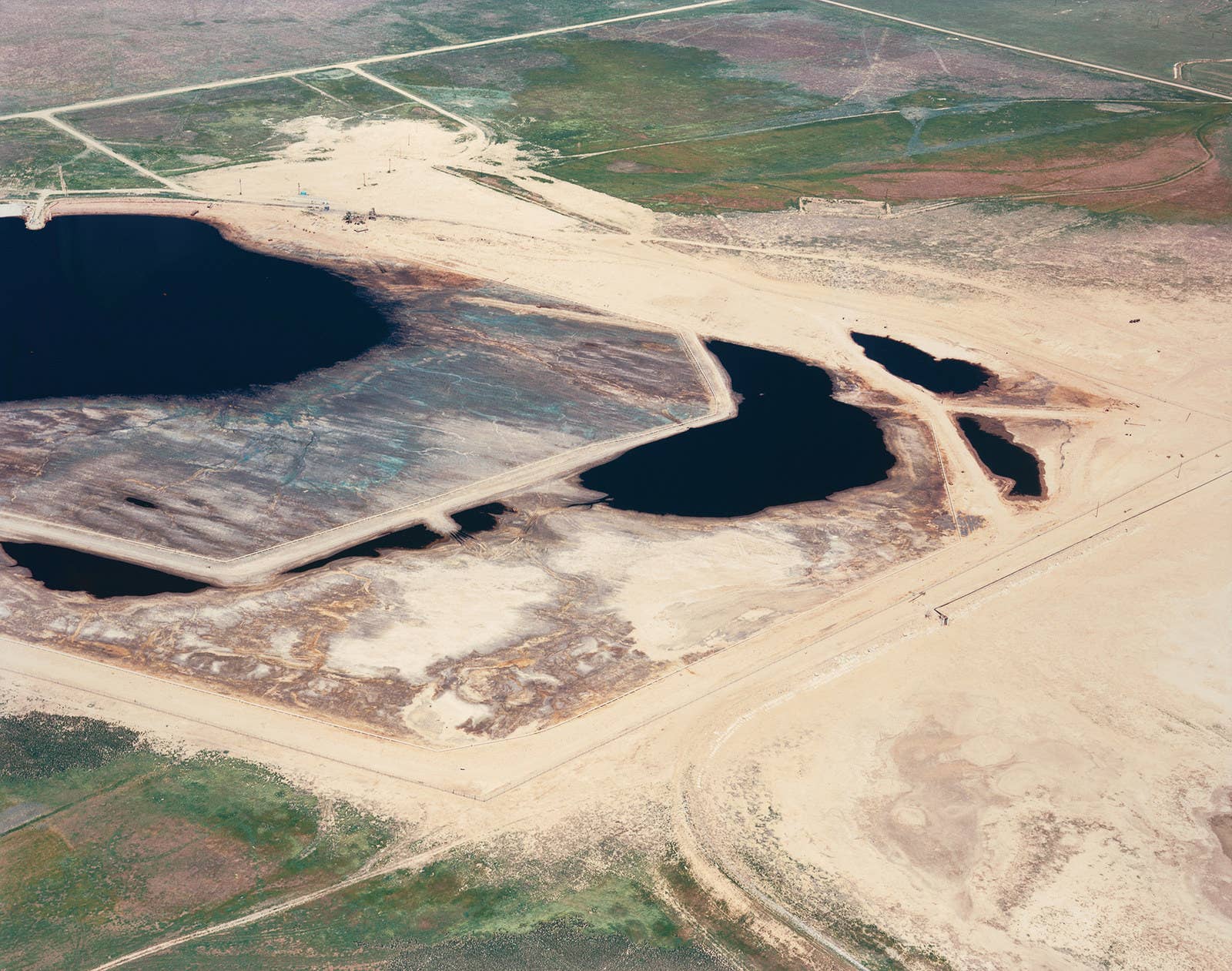 Sharon Steel (Midvale Smelter), Midvale, Utah, 1986
Bridgeport Rental & Oil Services, Bridgeport, New Jersey, 1986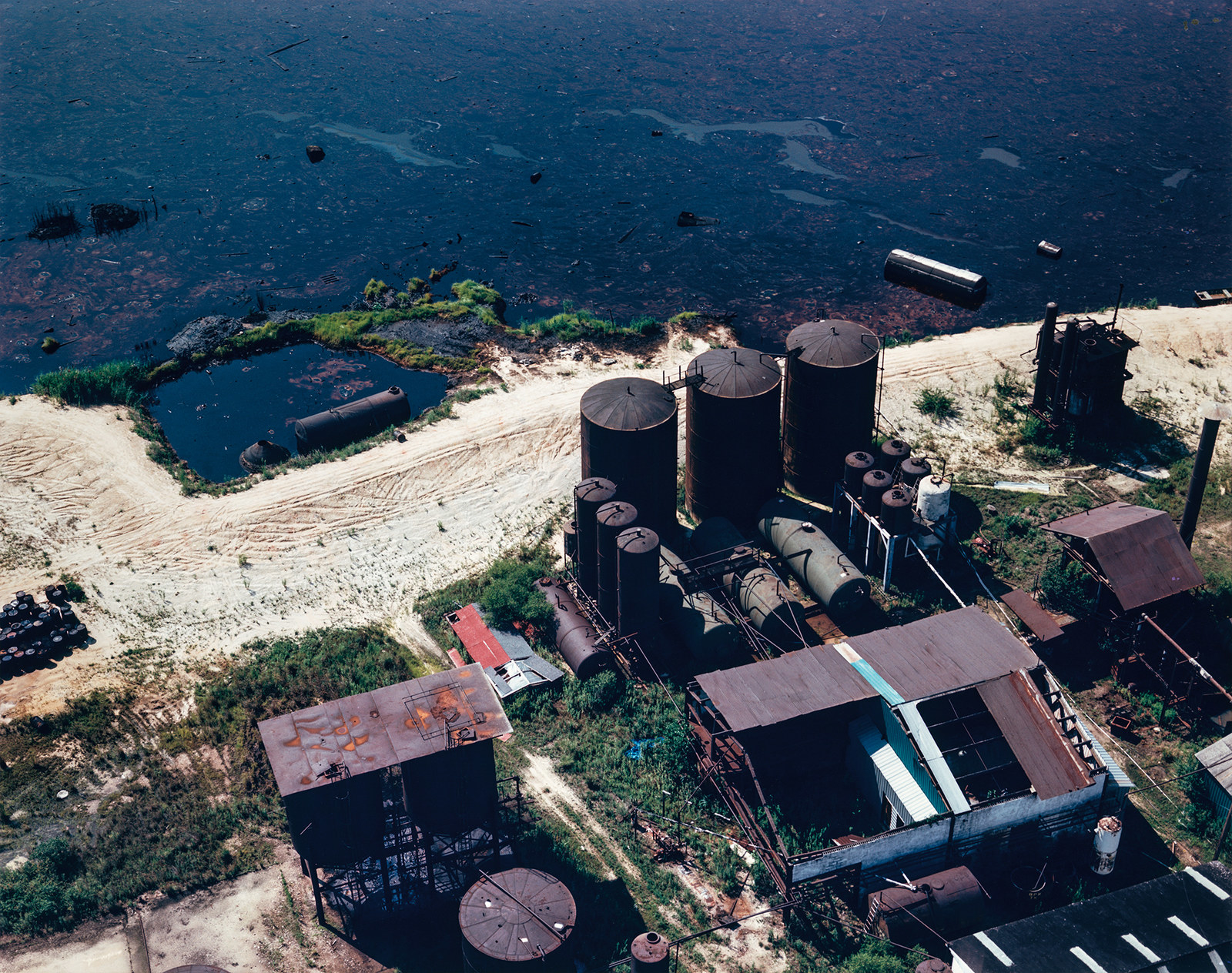 California Gulch, Leadville, Colorado, 1986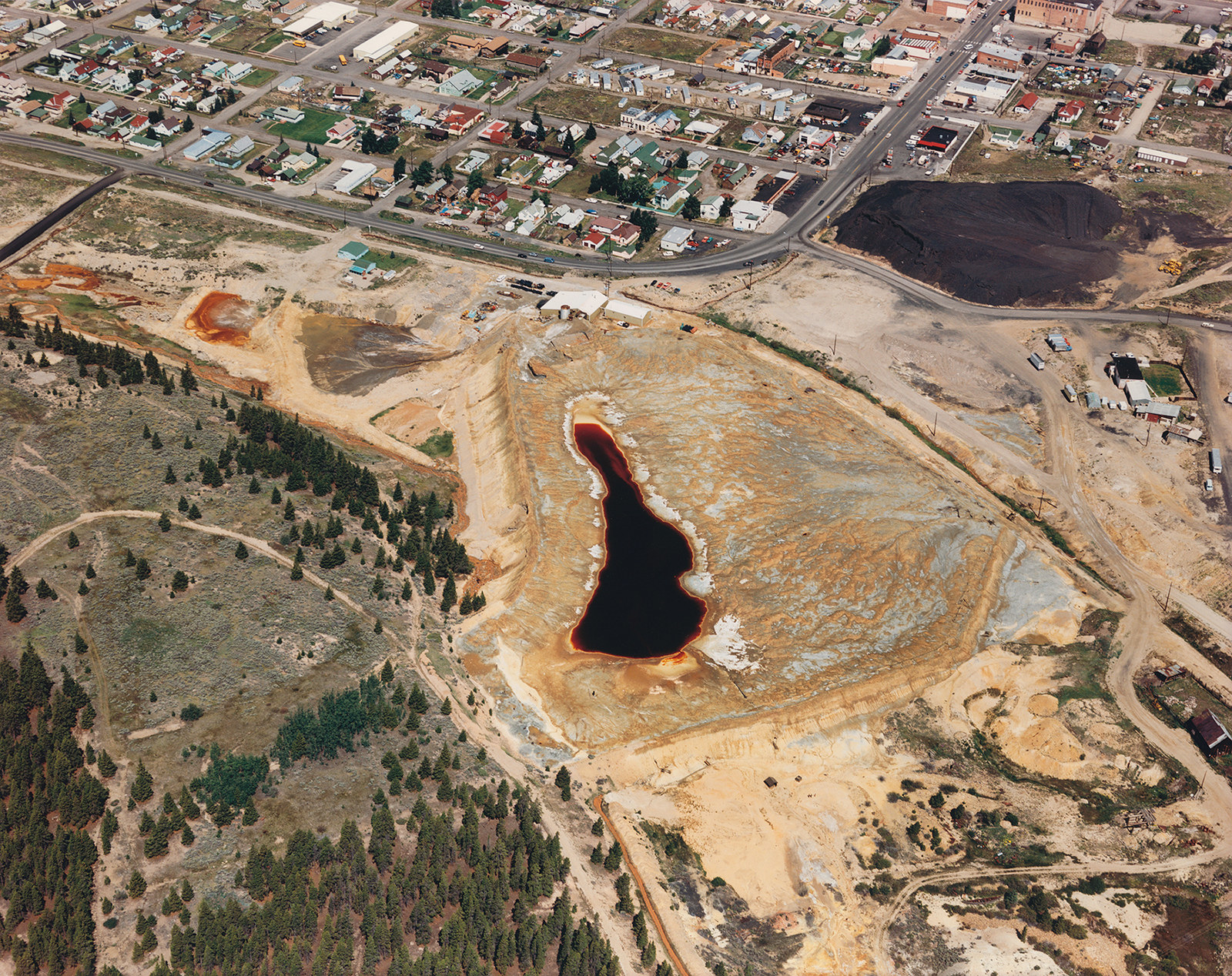 Outboard Marine Corp., Waukegan, Illinois, 1985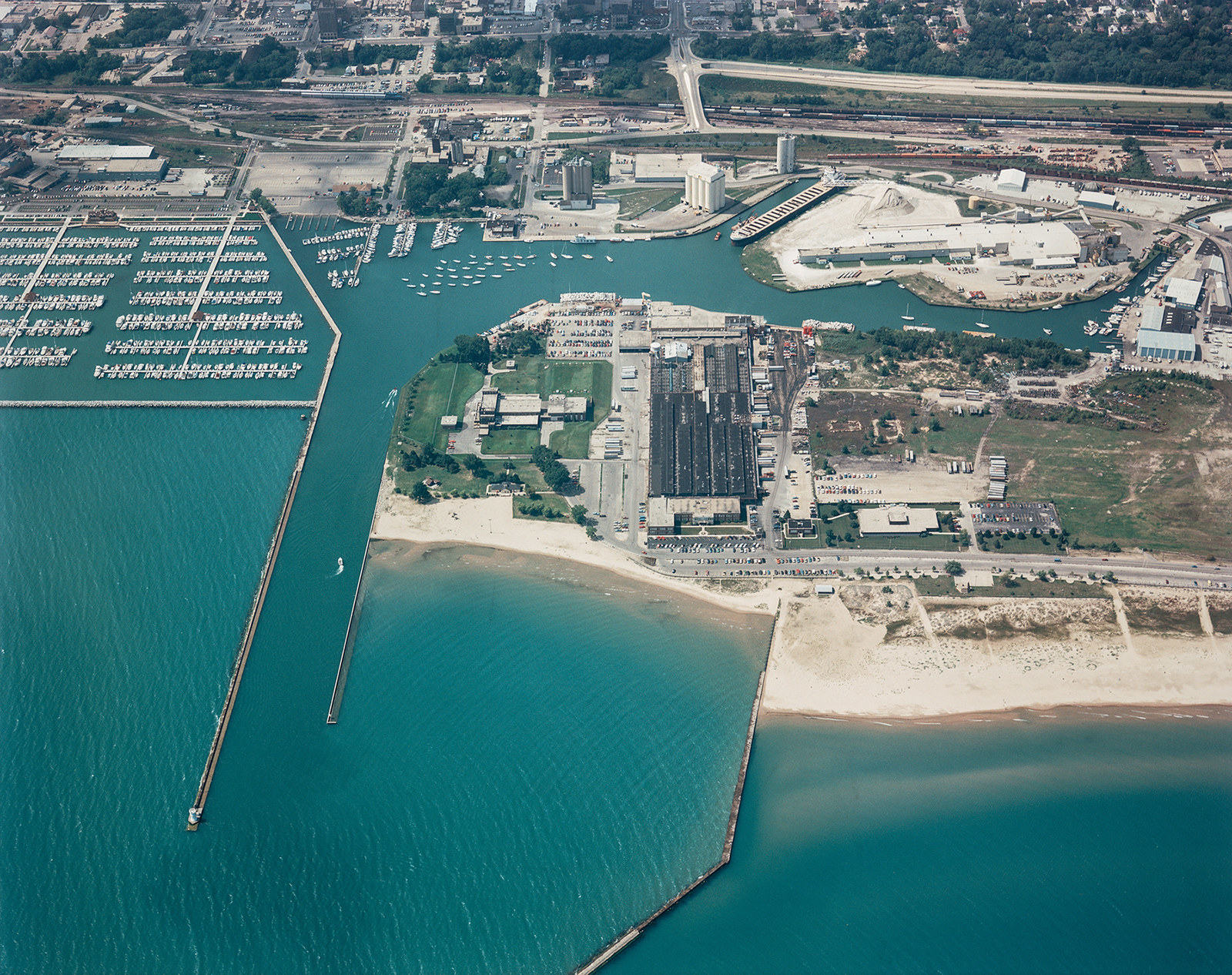 Northwest 58th Street Landfill, Hialeah, Florida, 1986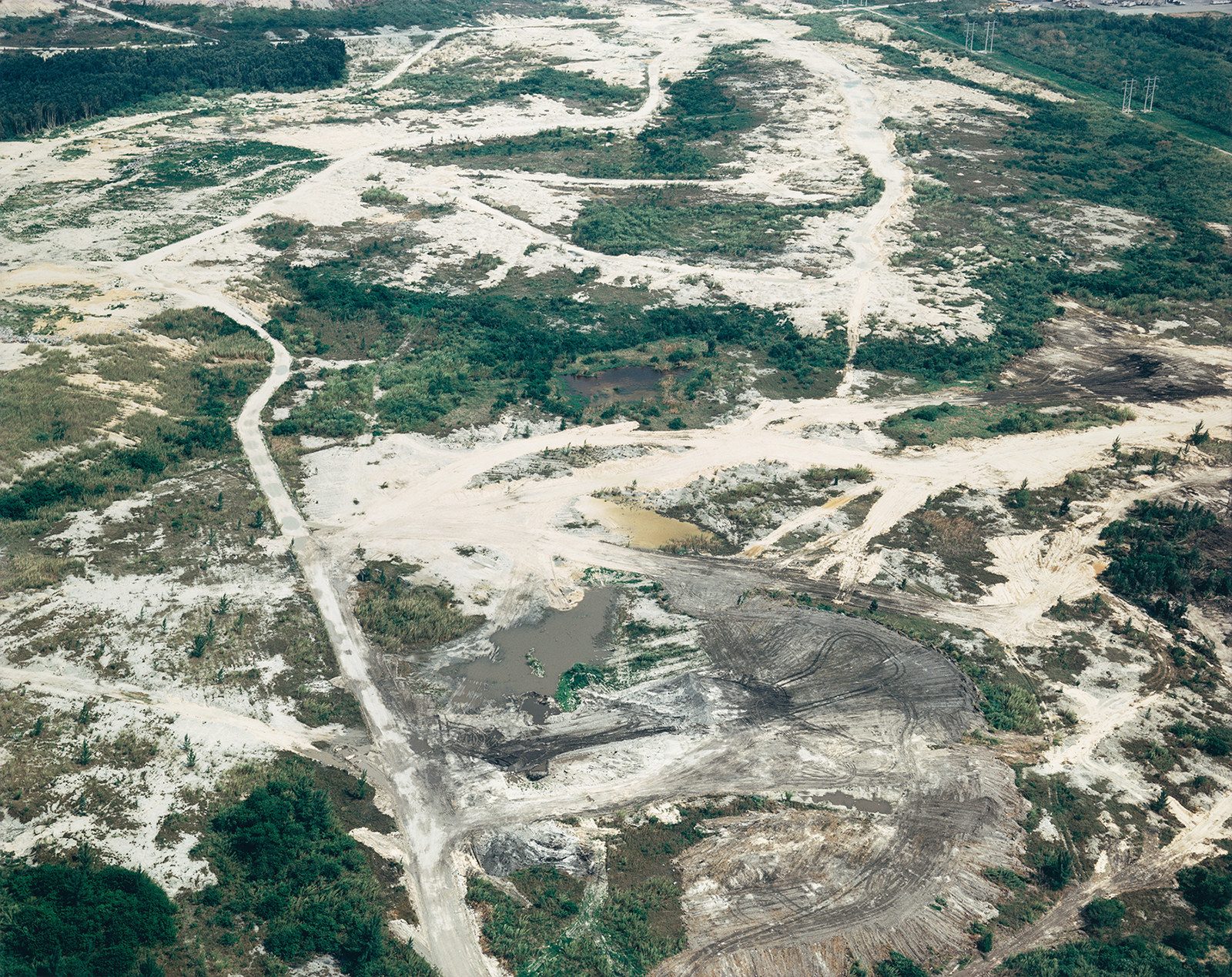 Atlas Asbestos Mine, Fresno County, California, 1985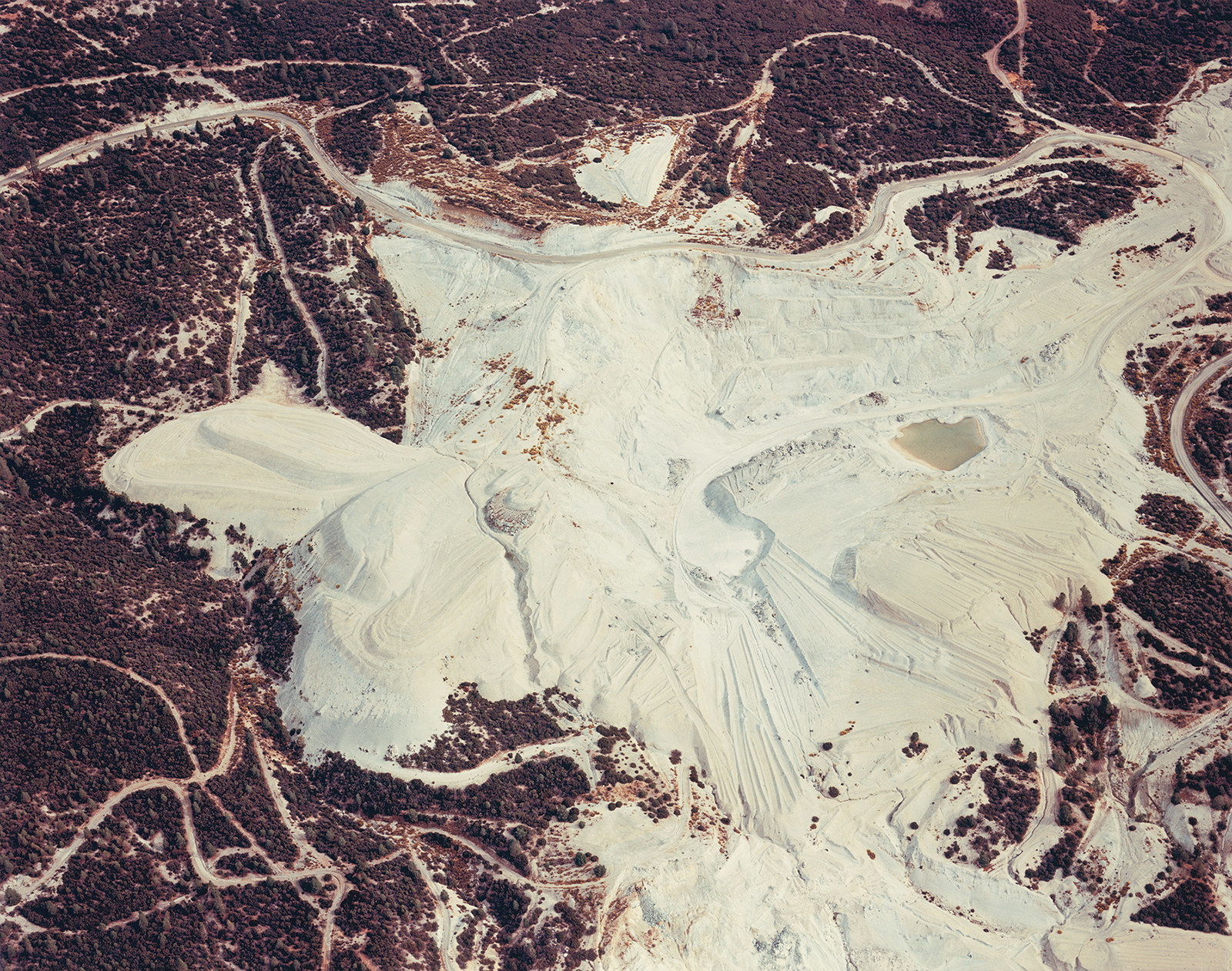 Petro-Processors of Louisiana, Scotlandville, Louisiana, 1986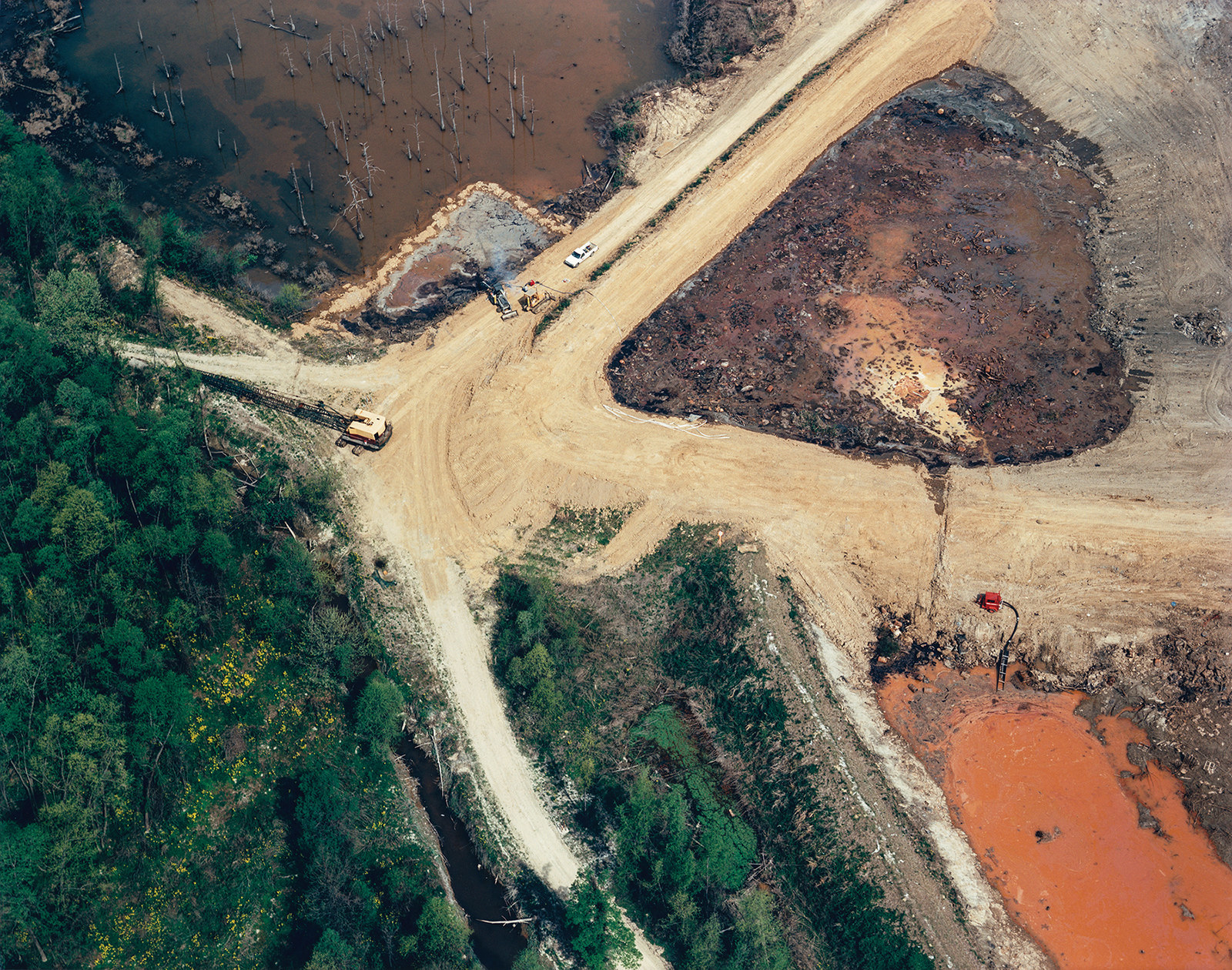 Times Beach, Missouri, 1985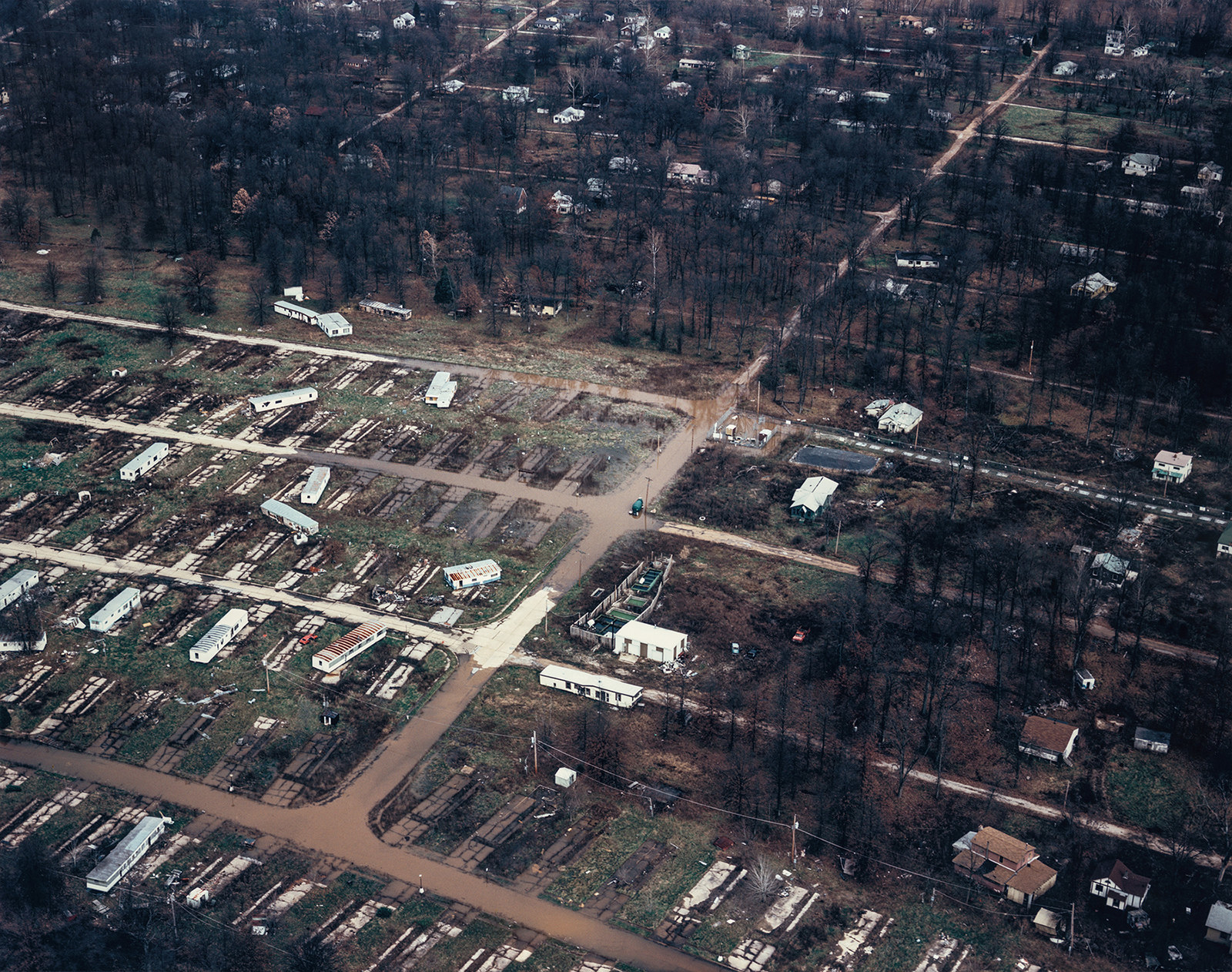 Baxter/Union Pacific Tie Treating, Laramie, Wyoming, 1986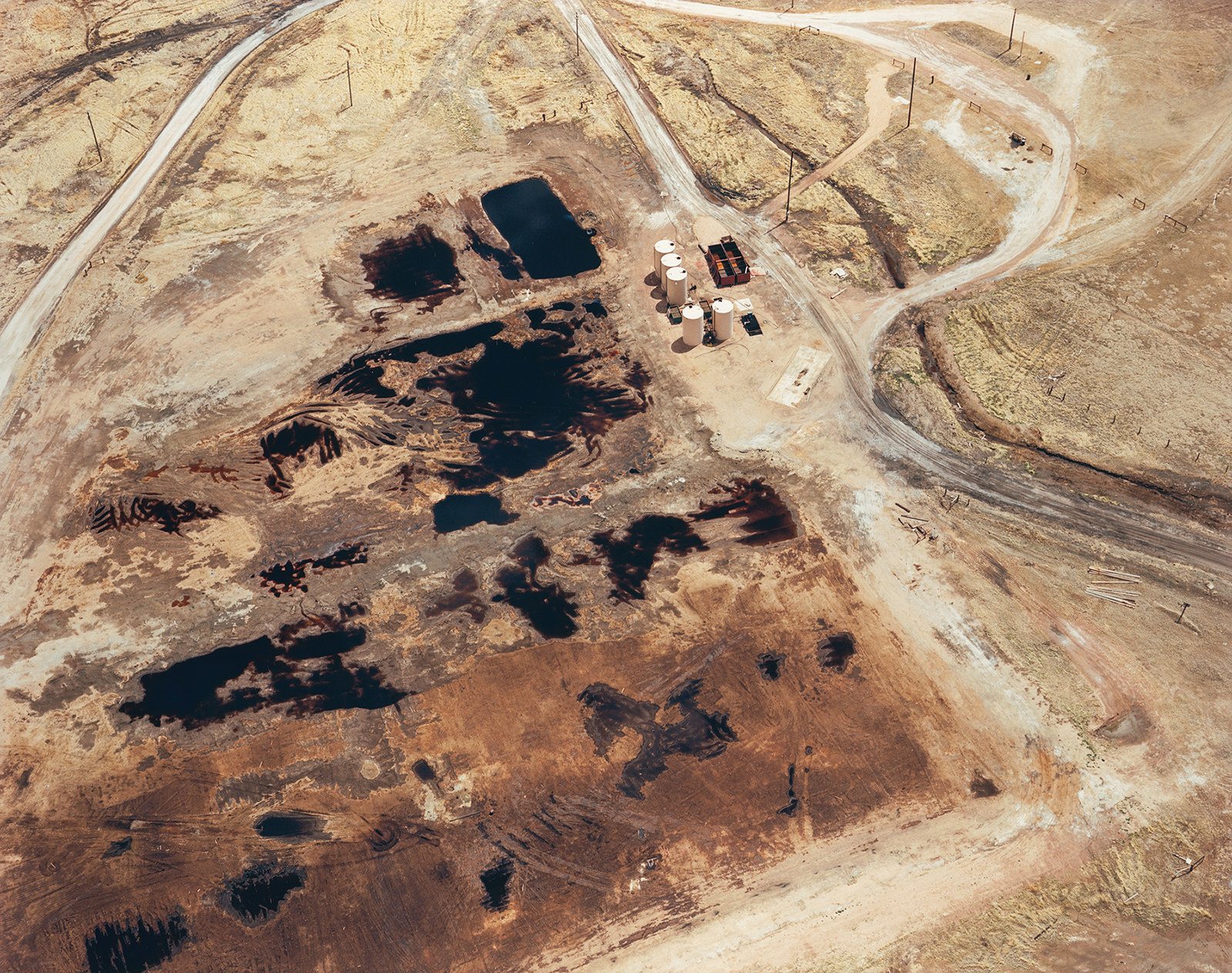 Metamora Landfill, Metamora, Michigan, 1986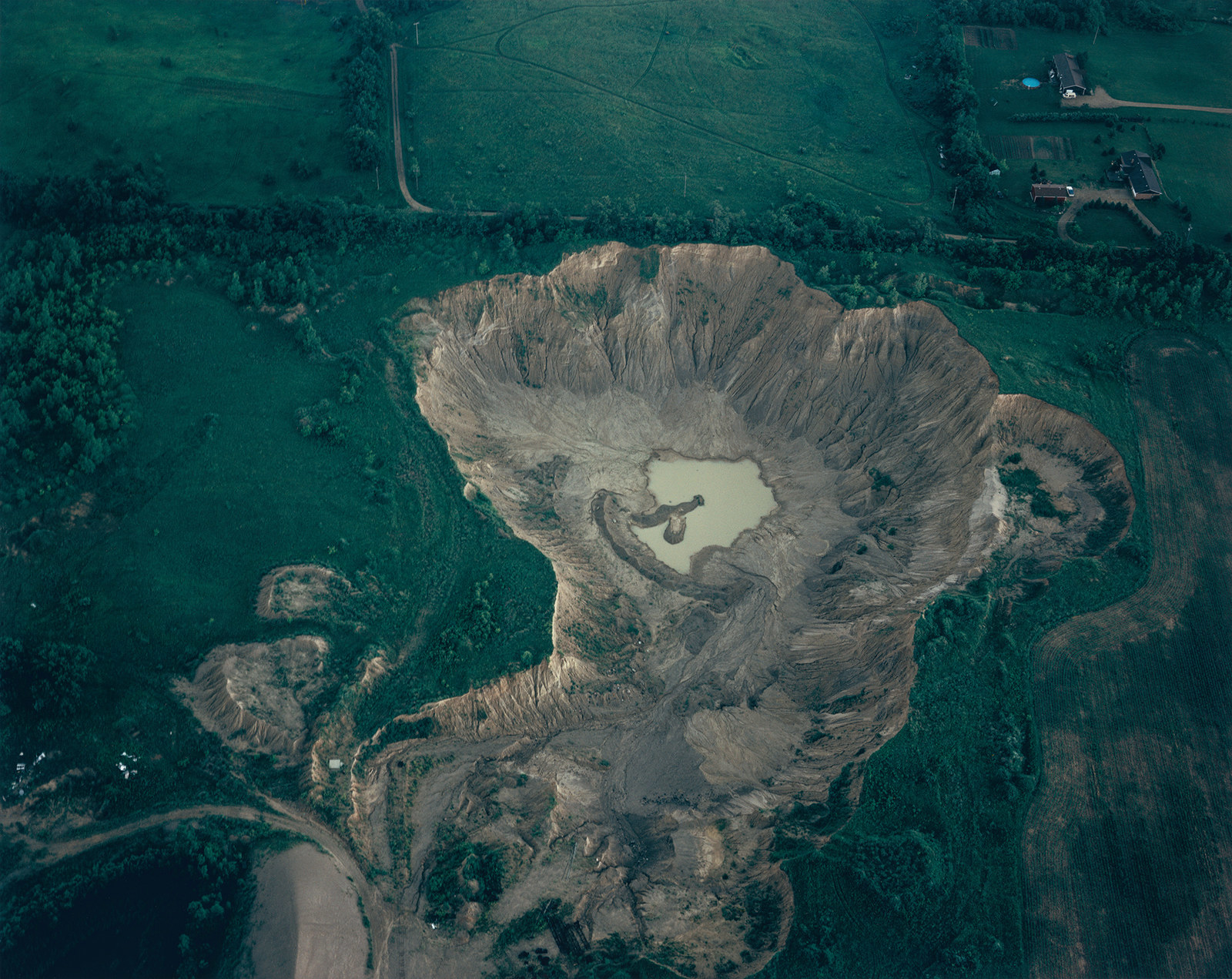 To see more of Hanson's Work, visit his website, and head to Taverner Press on Sept. 25 to learn more about Waste Land.