21 Of The Most Powerful Photos Of This Week
From the bomb scares shutting down post offices to the inauguration of the first completed section of President Trump's border wall, these are the most striking pictures of the week.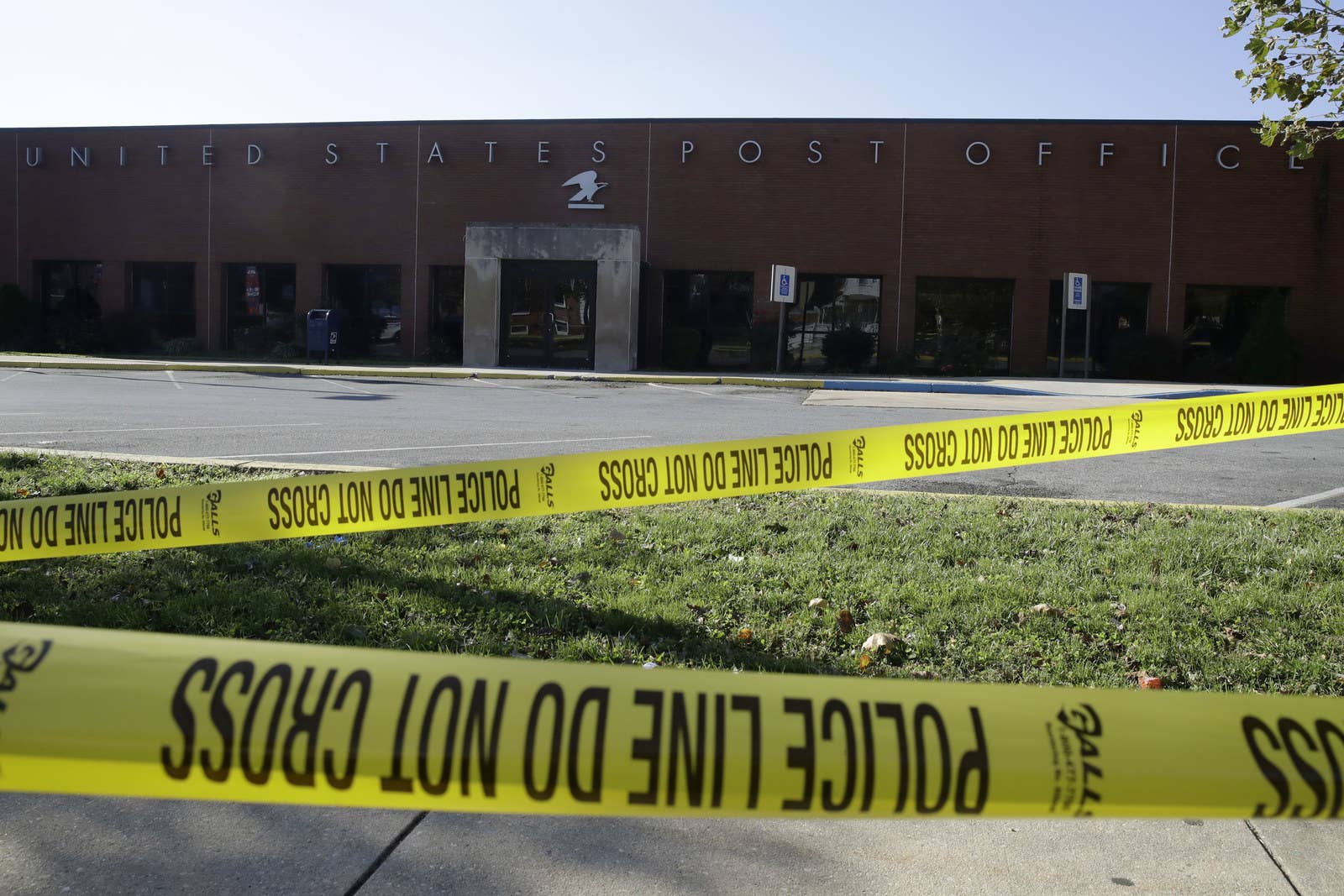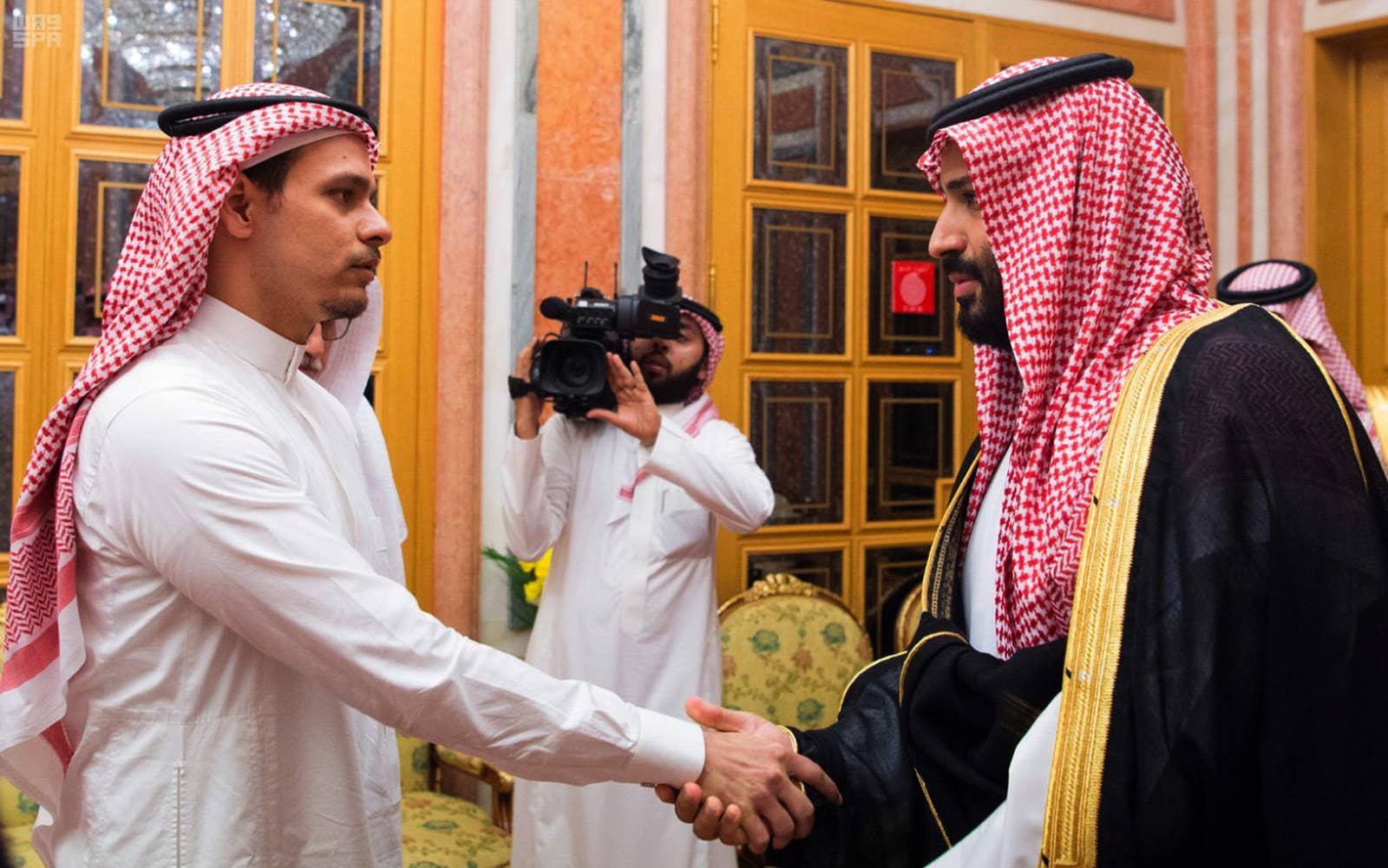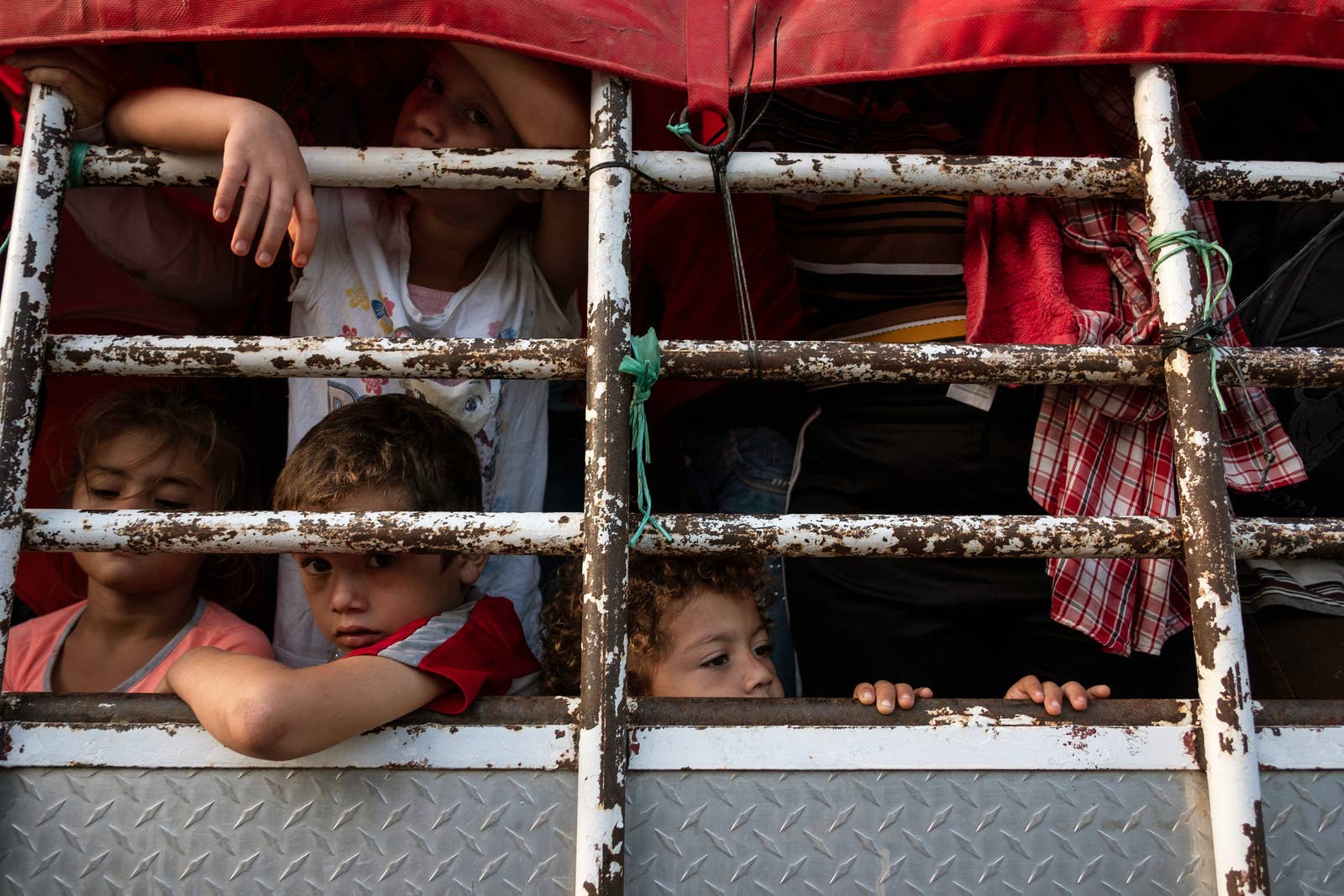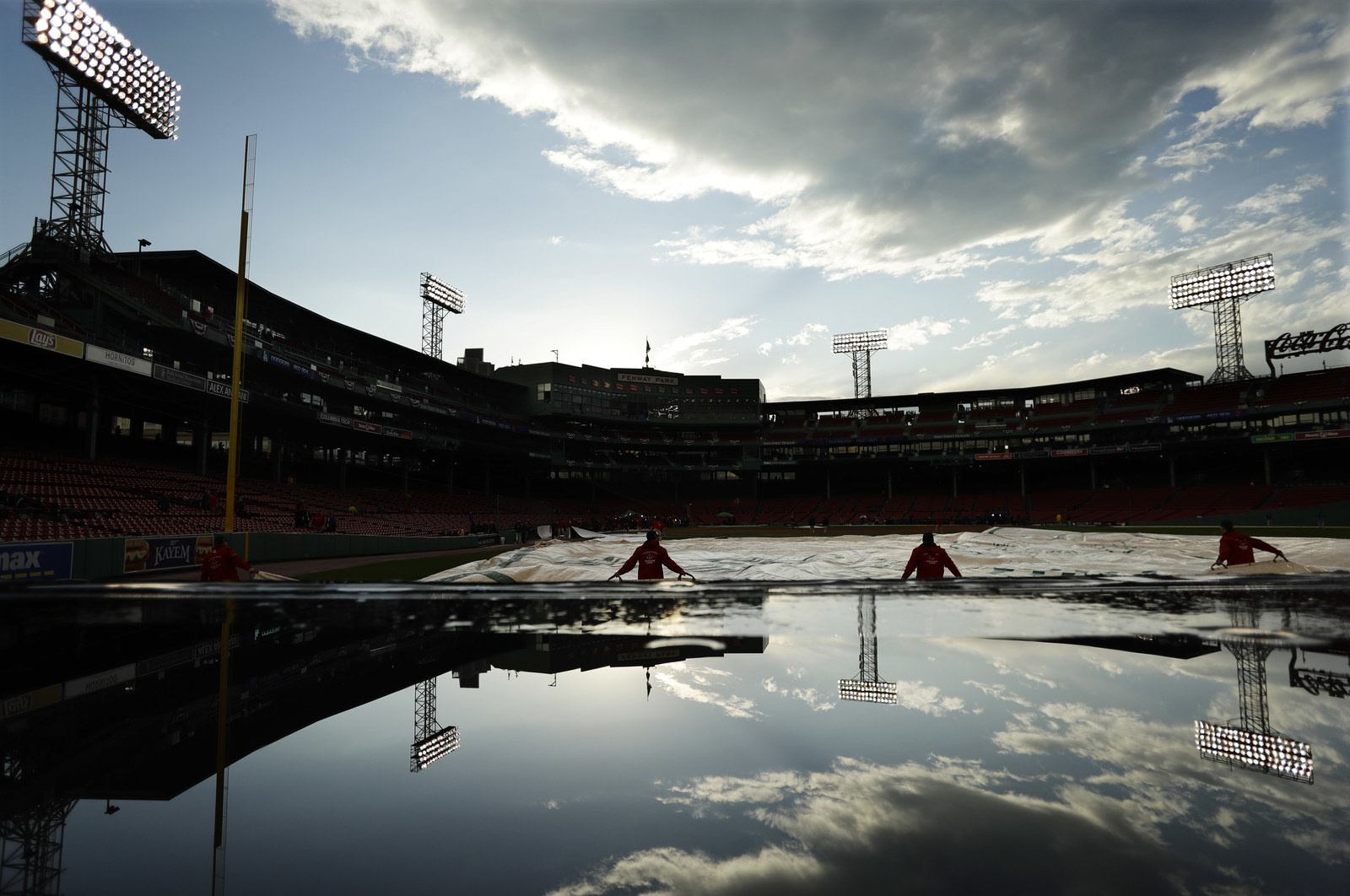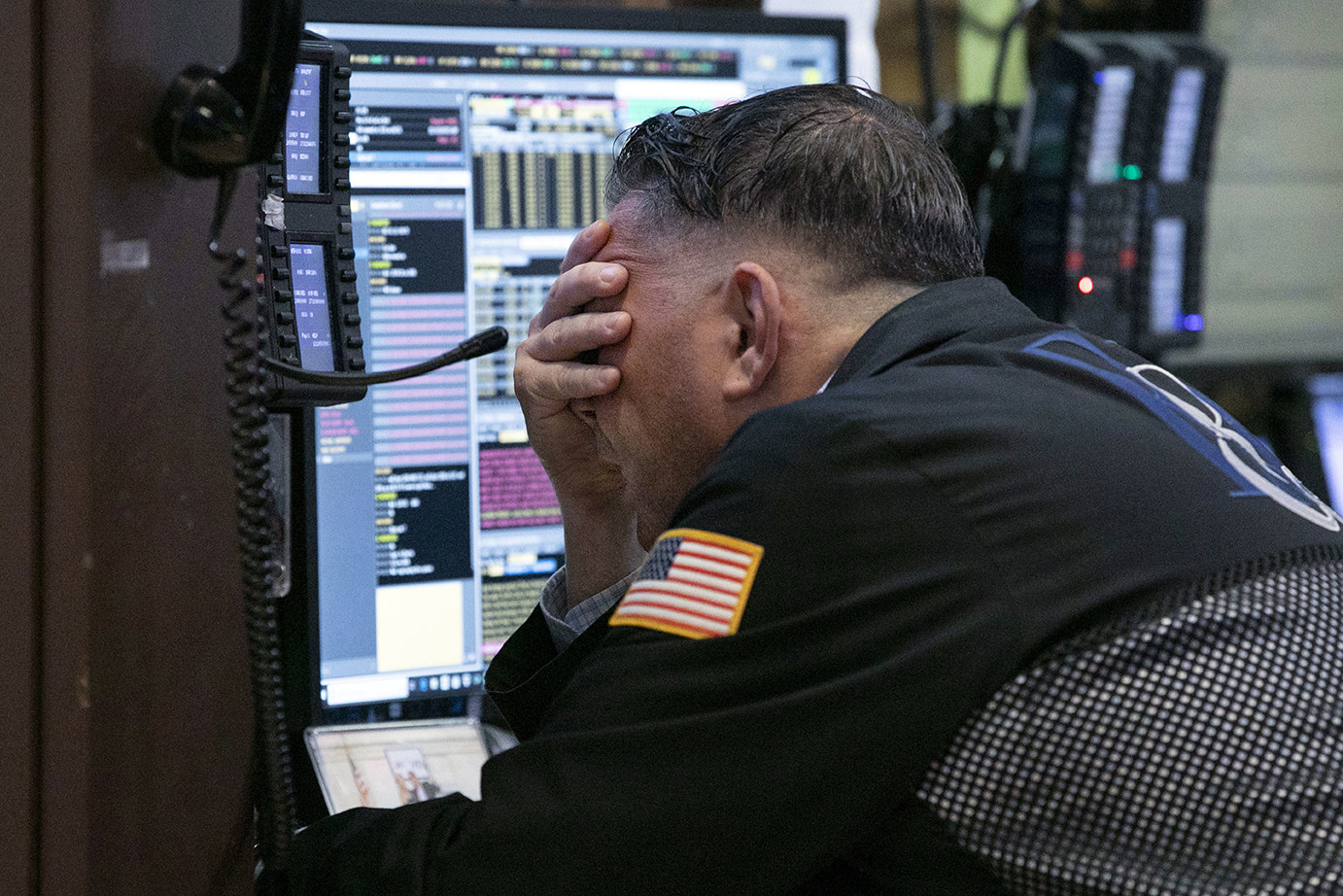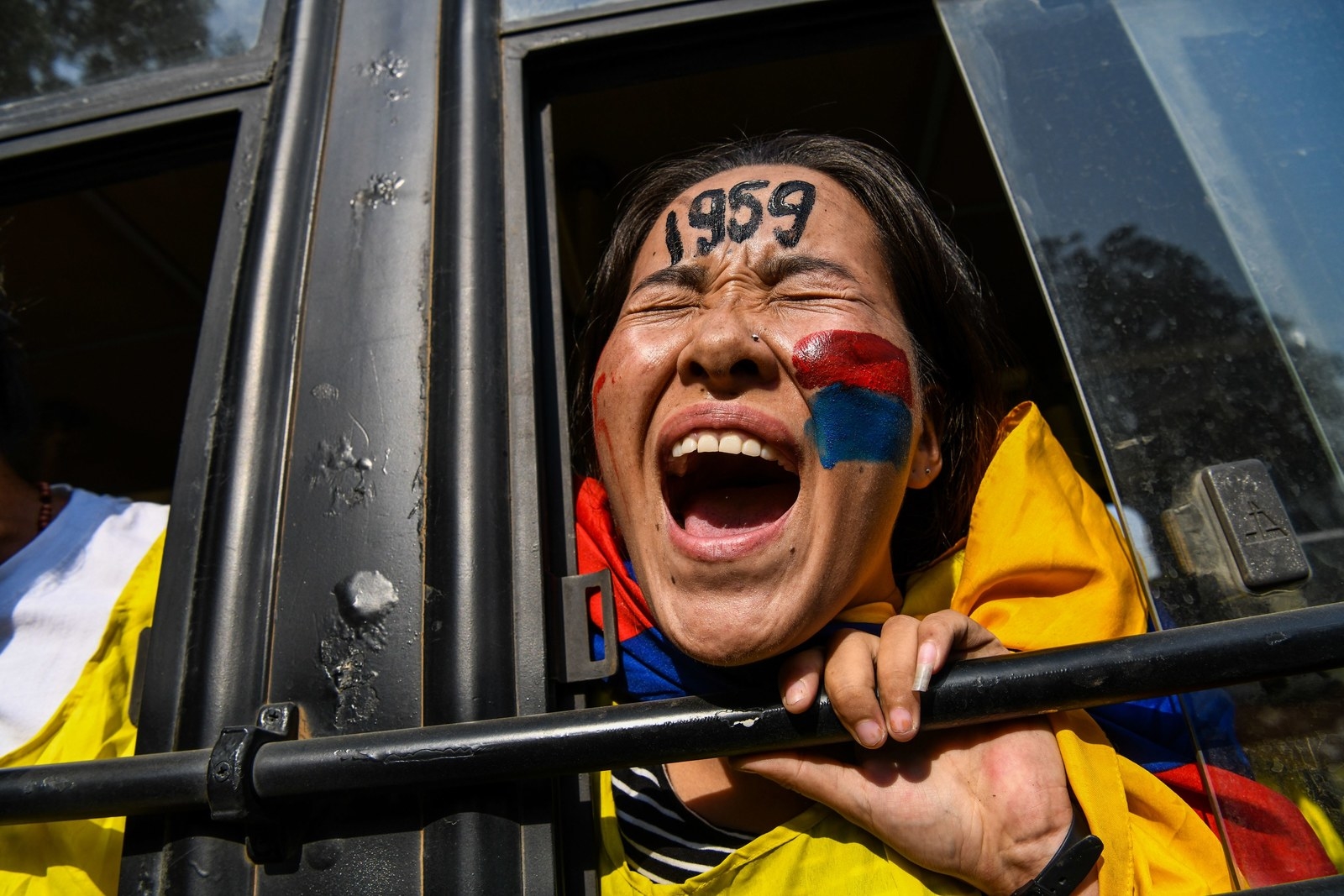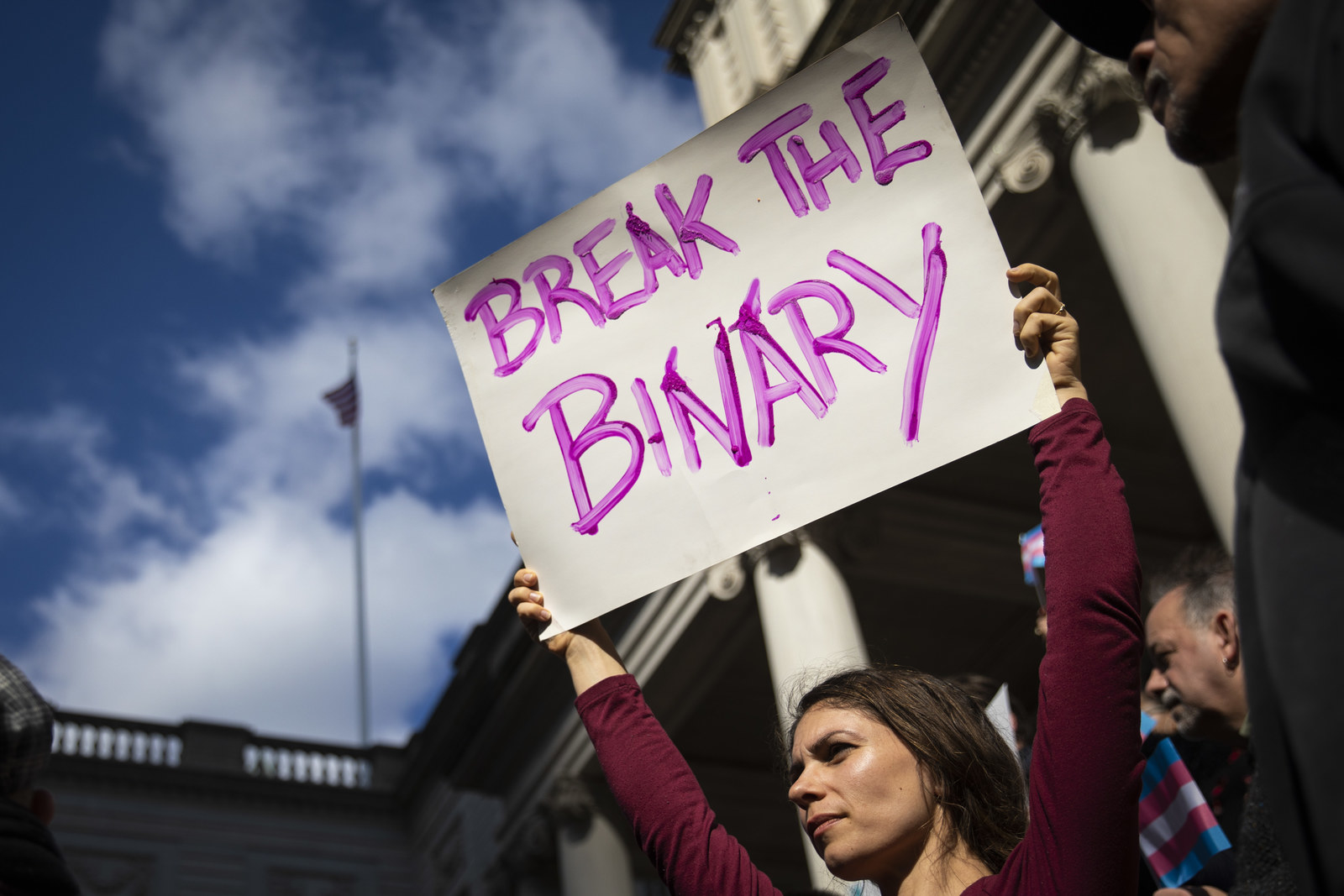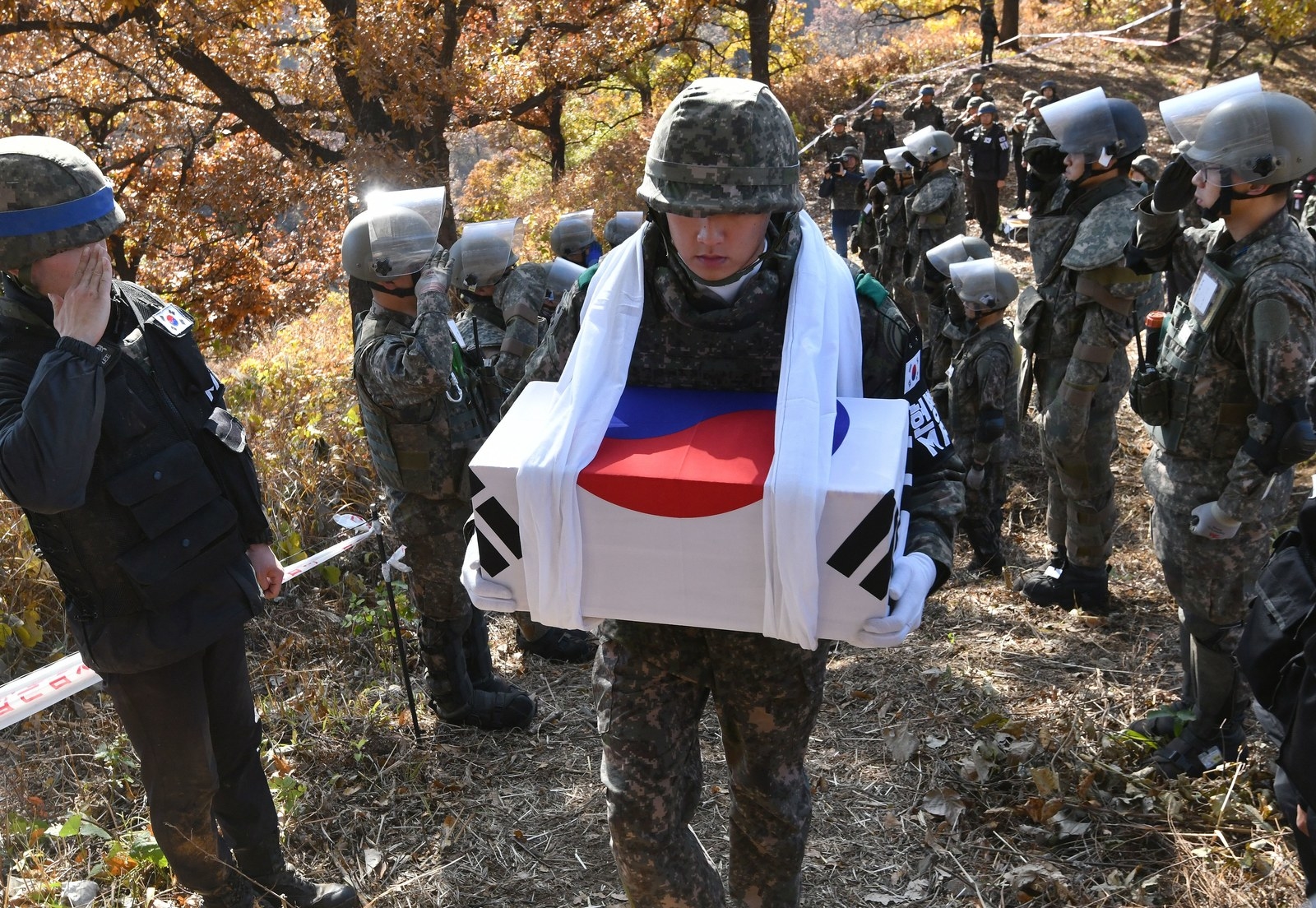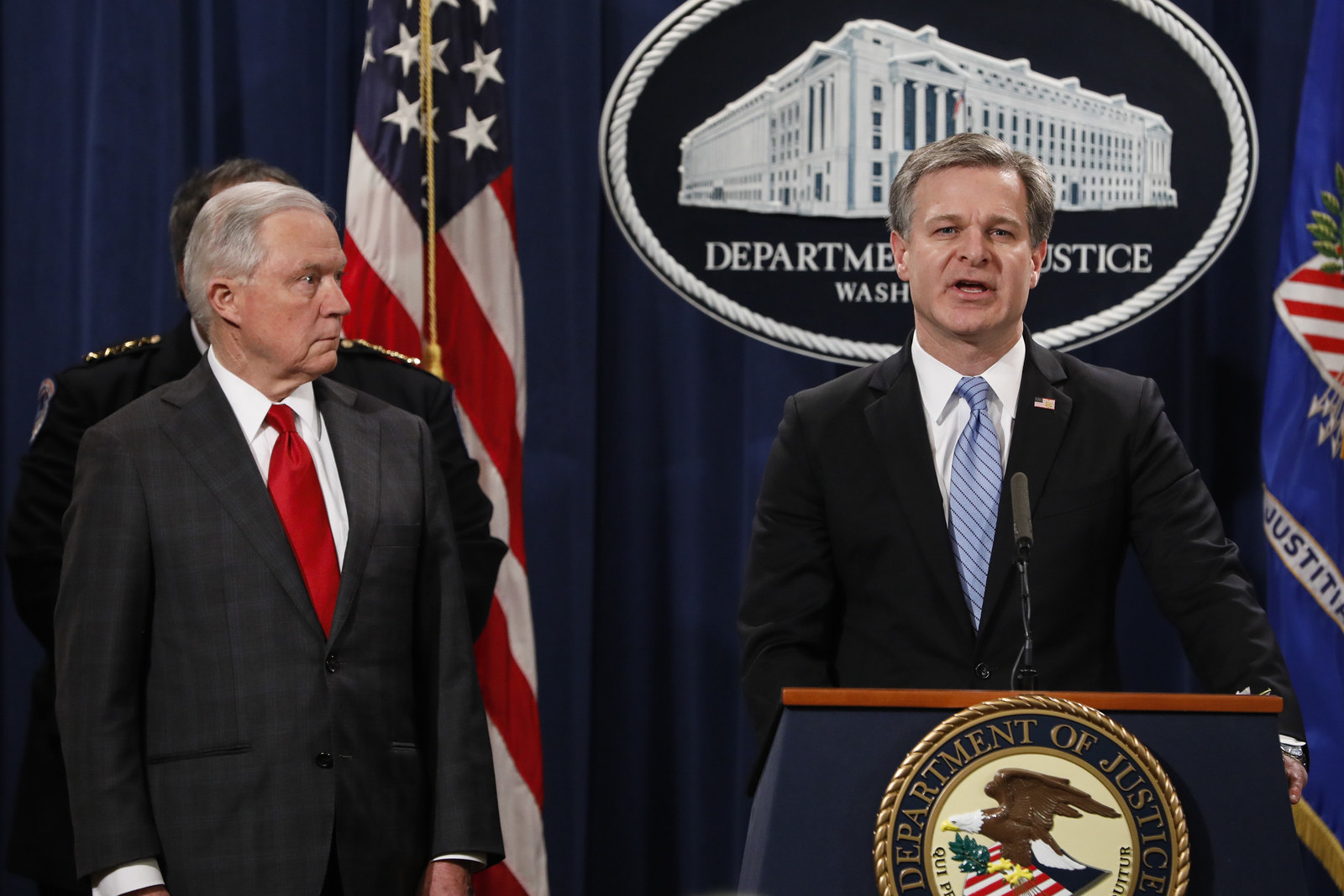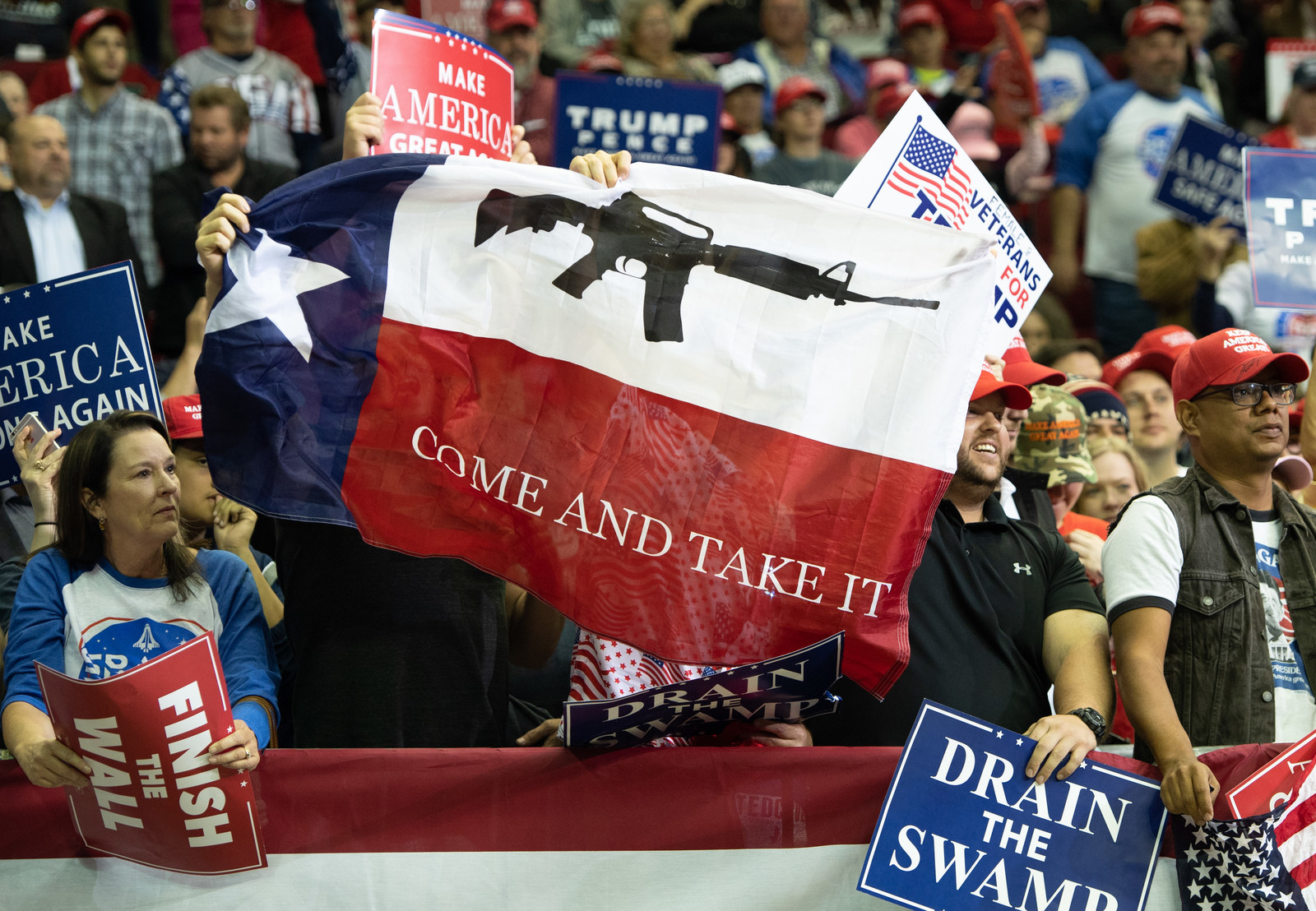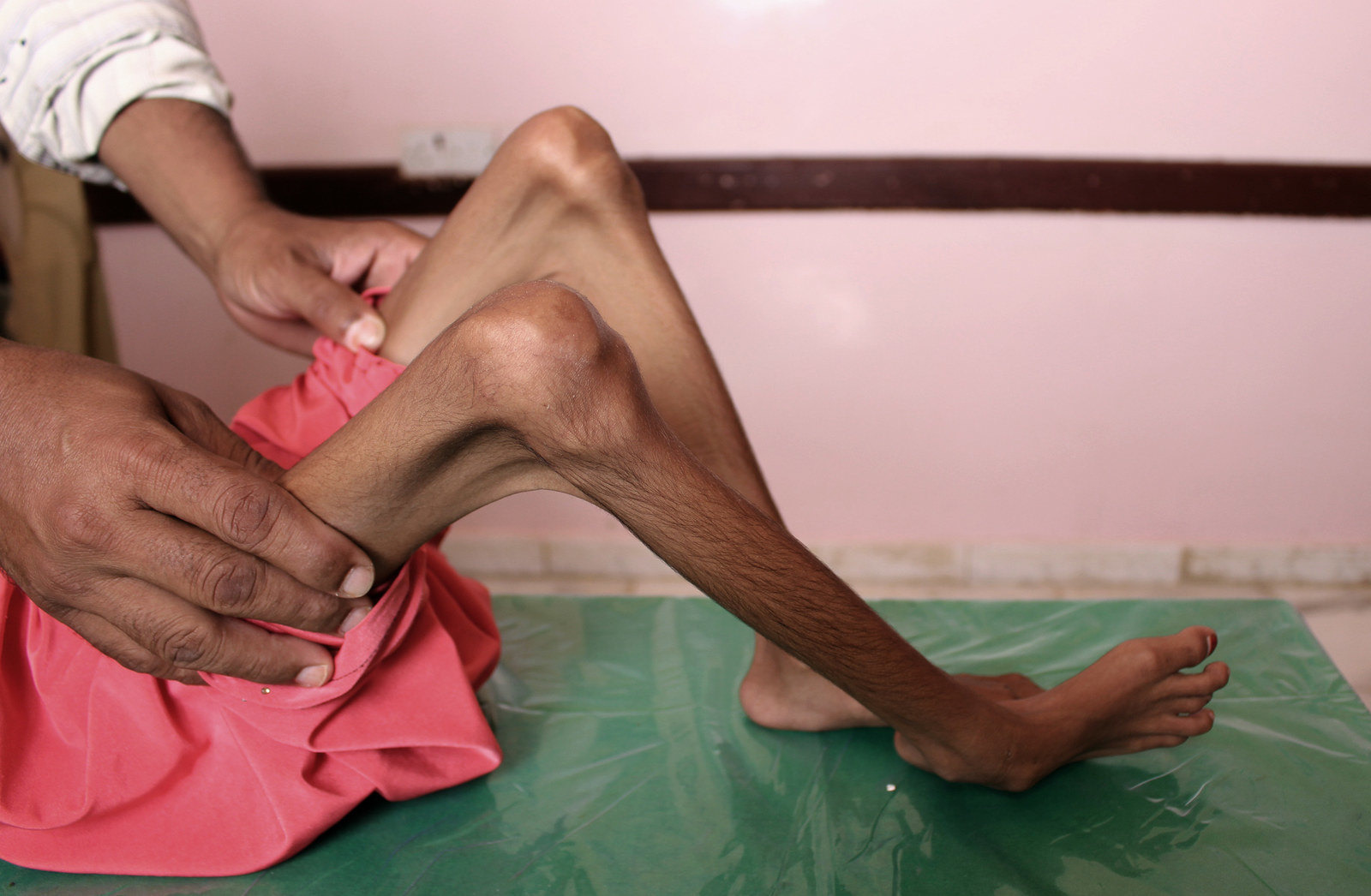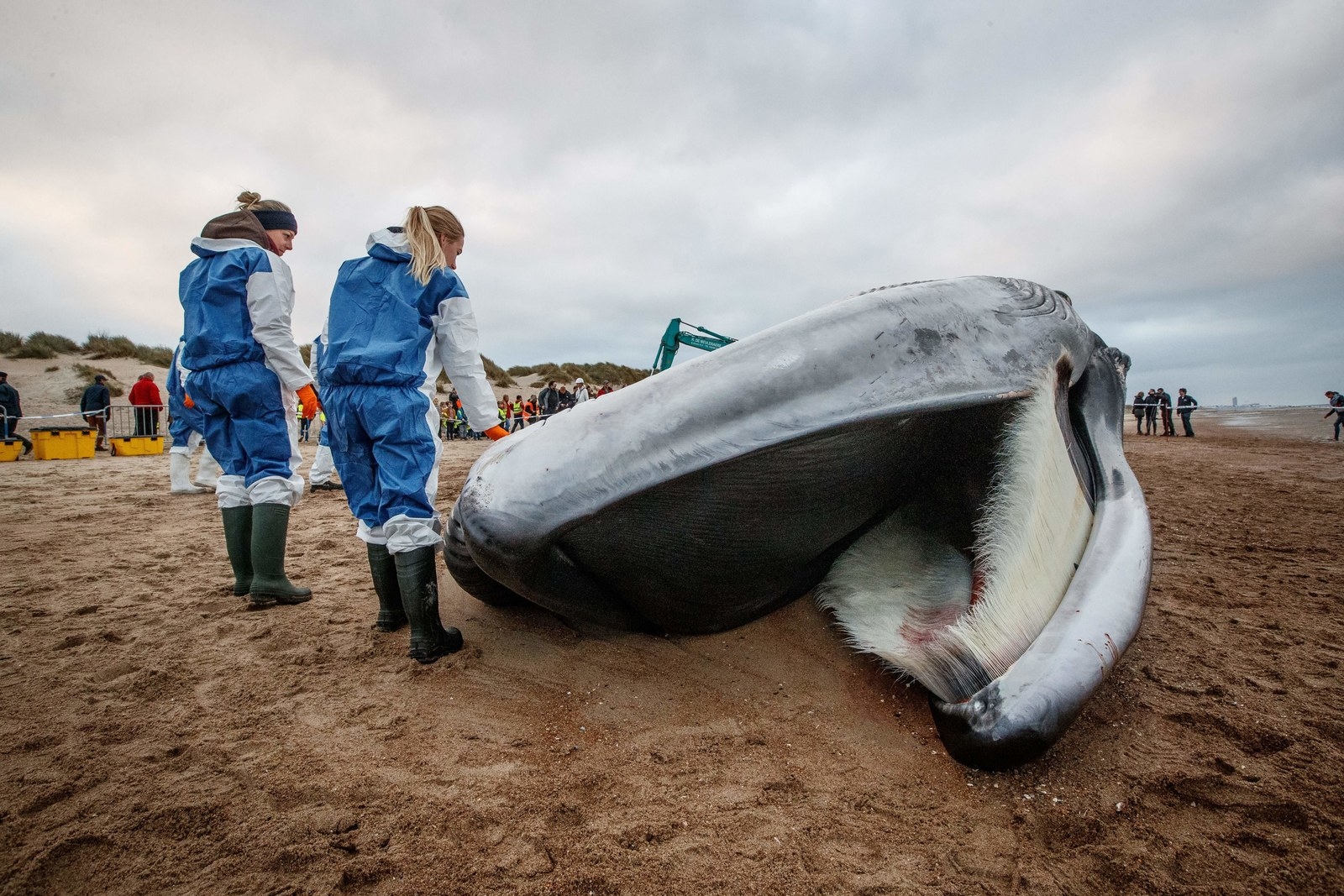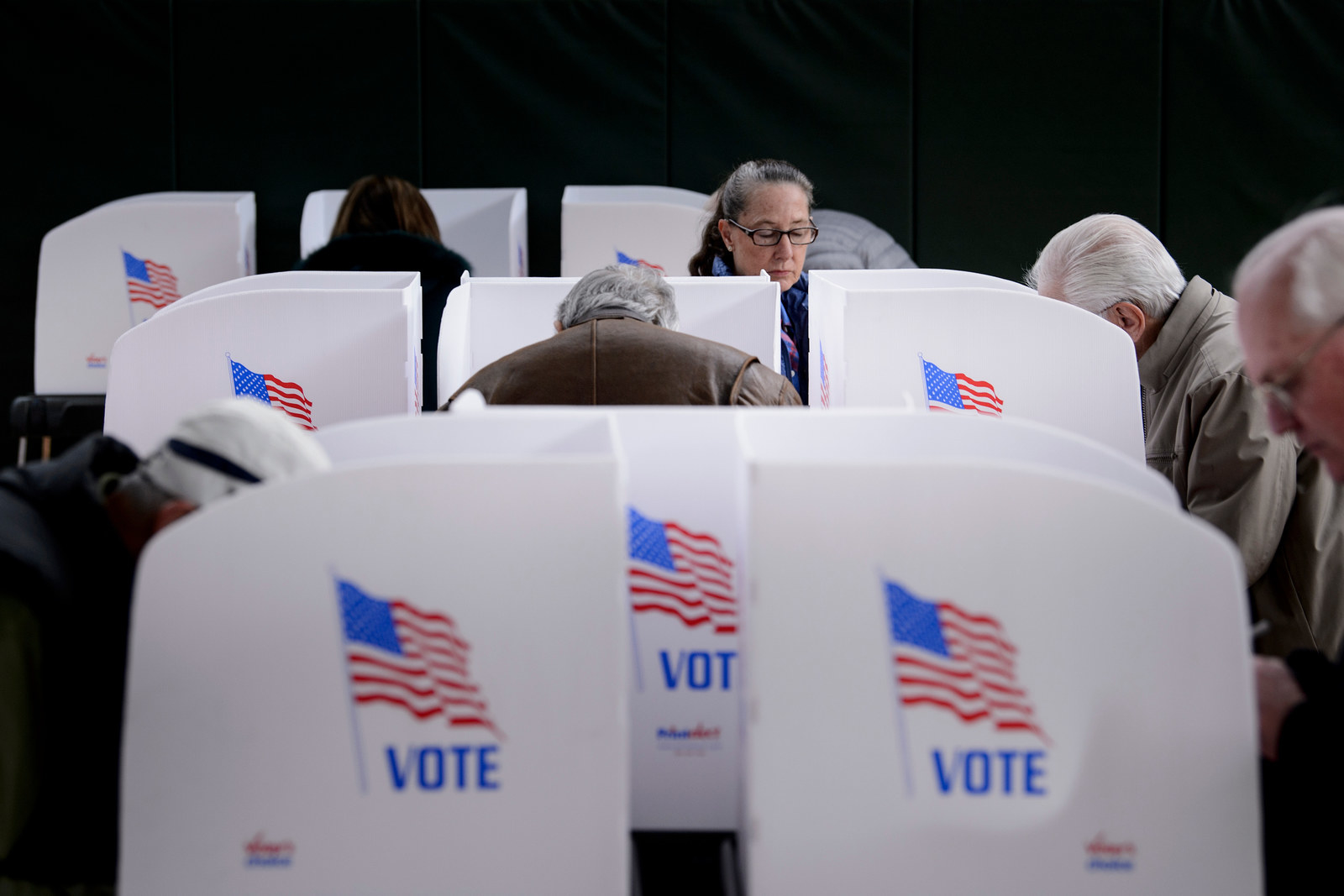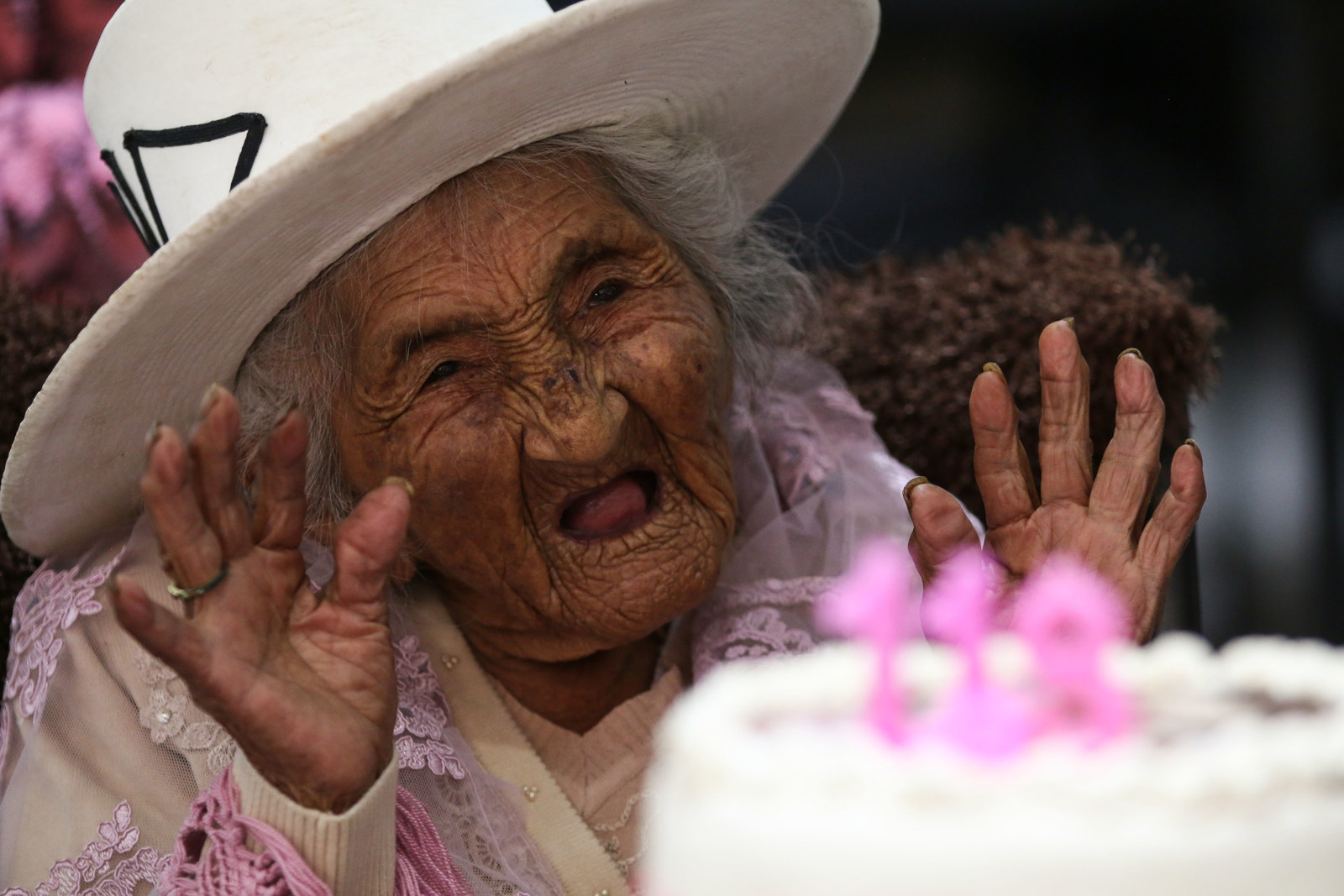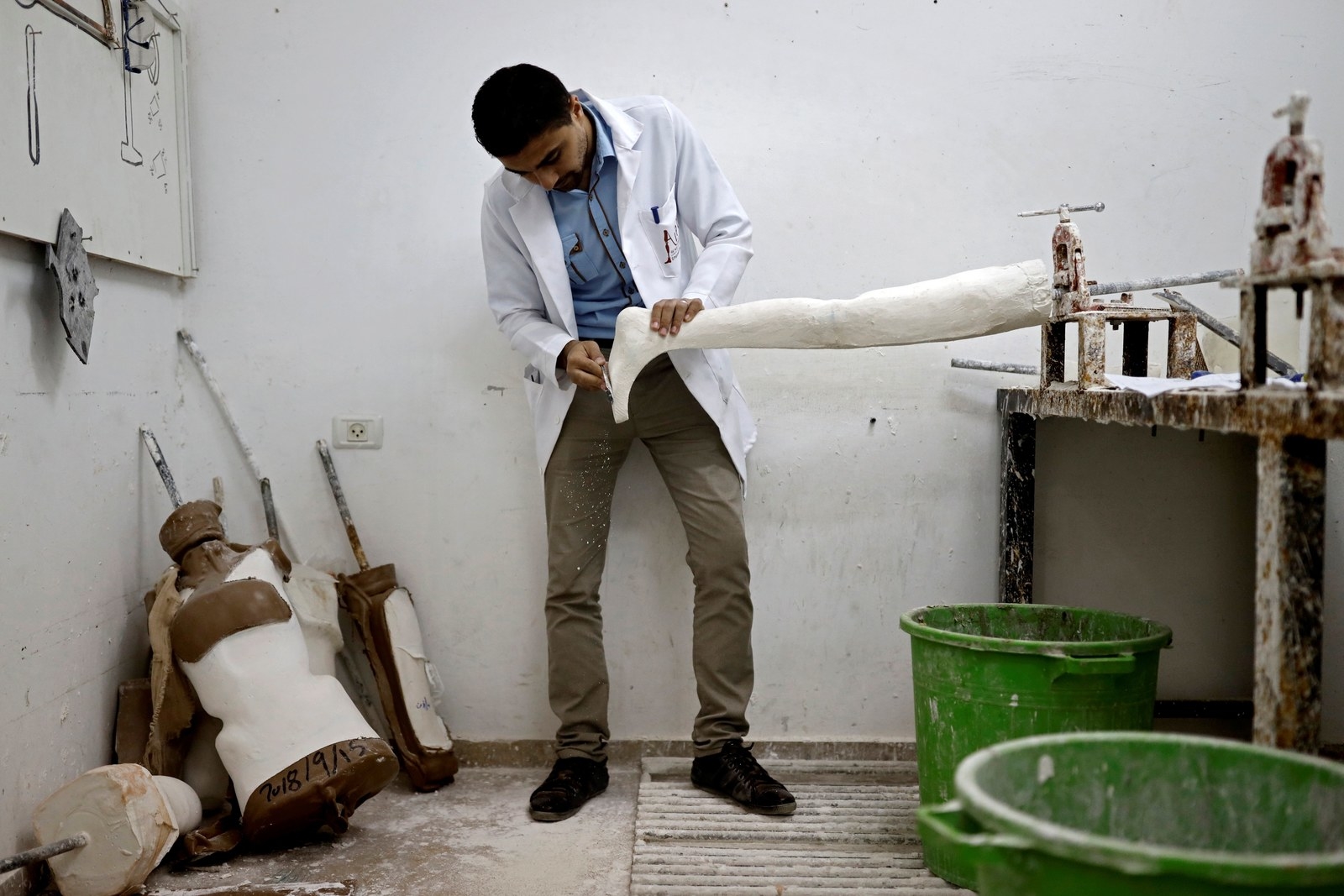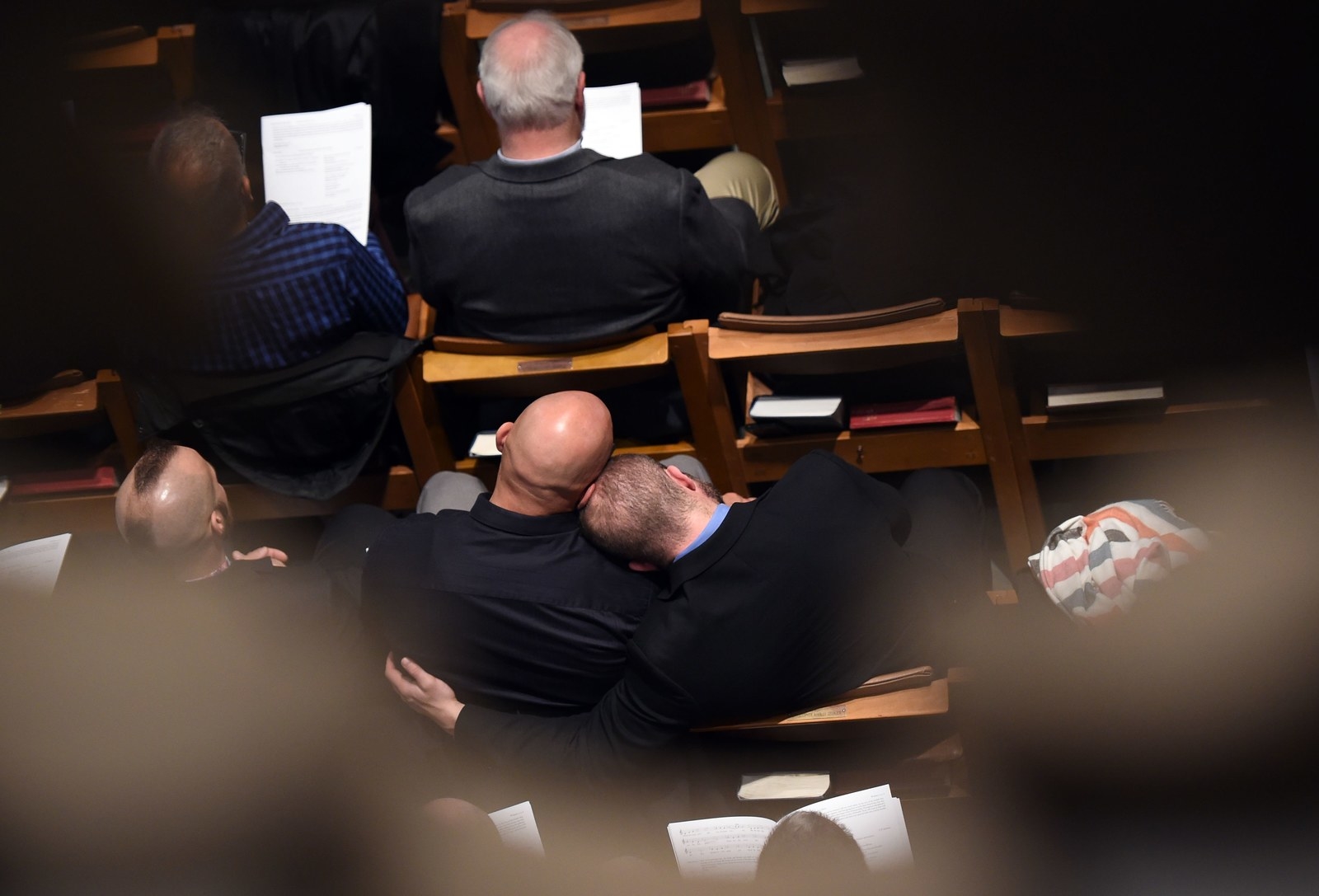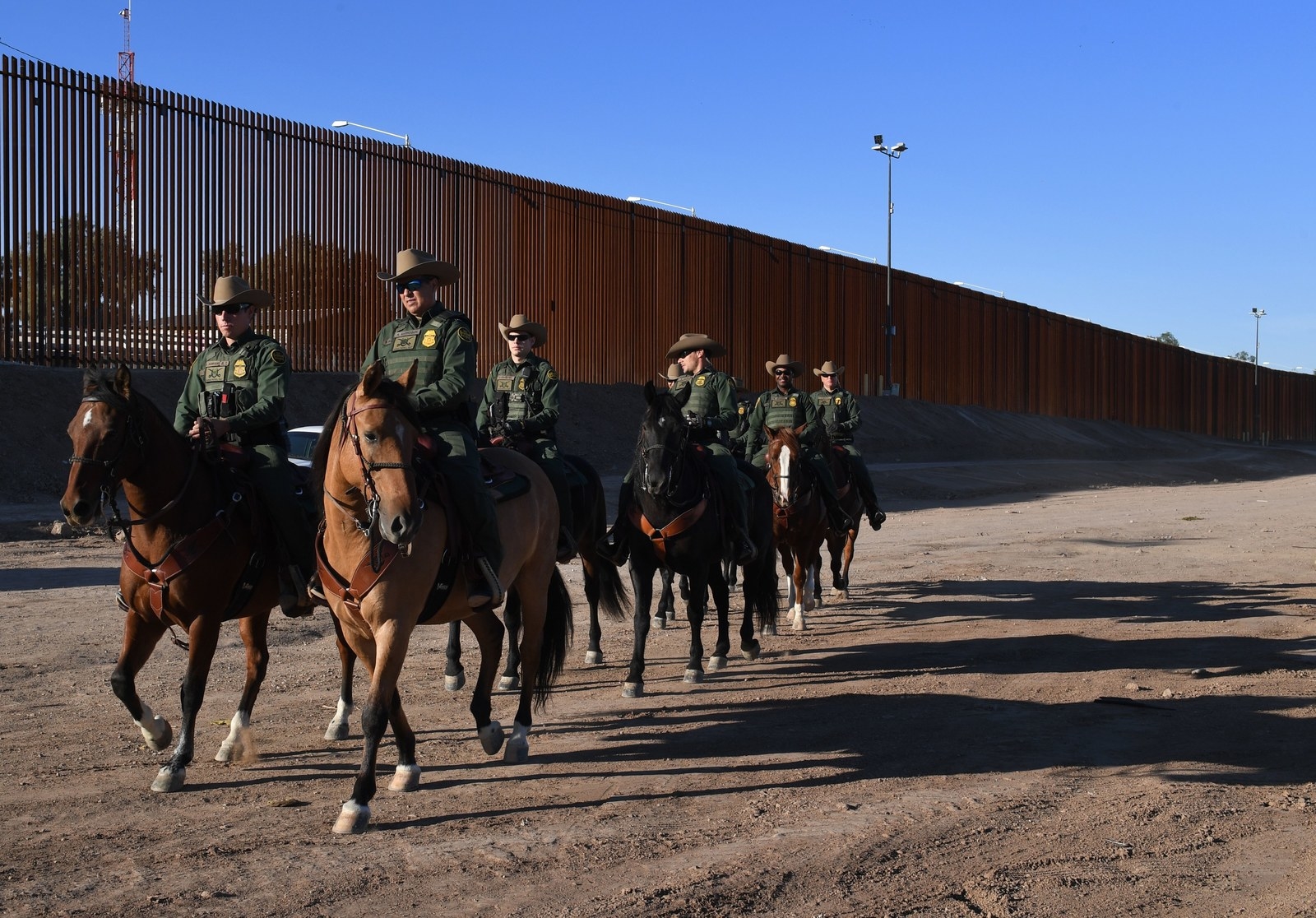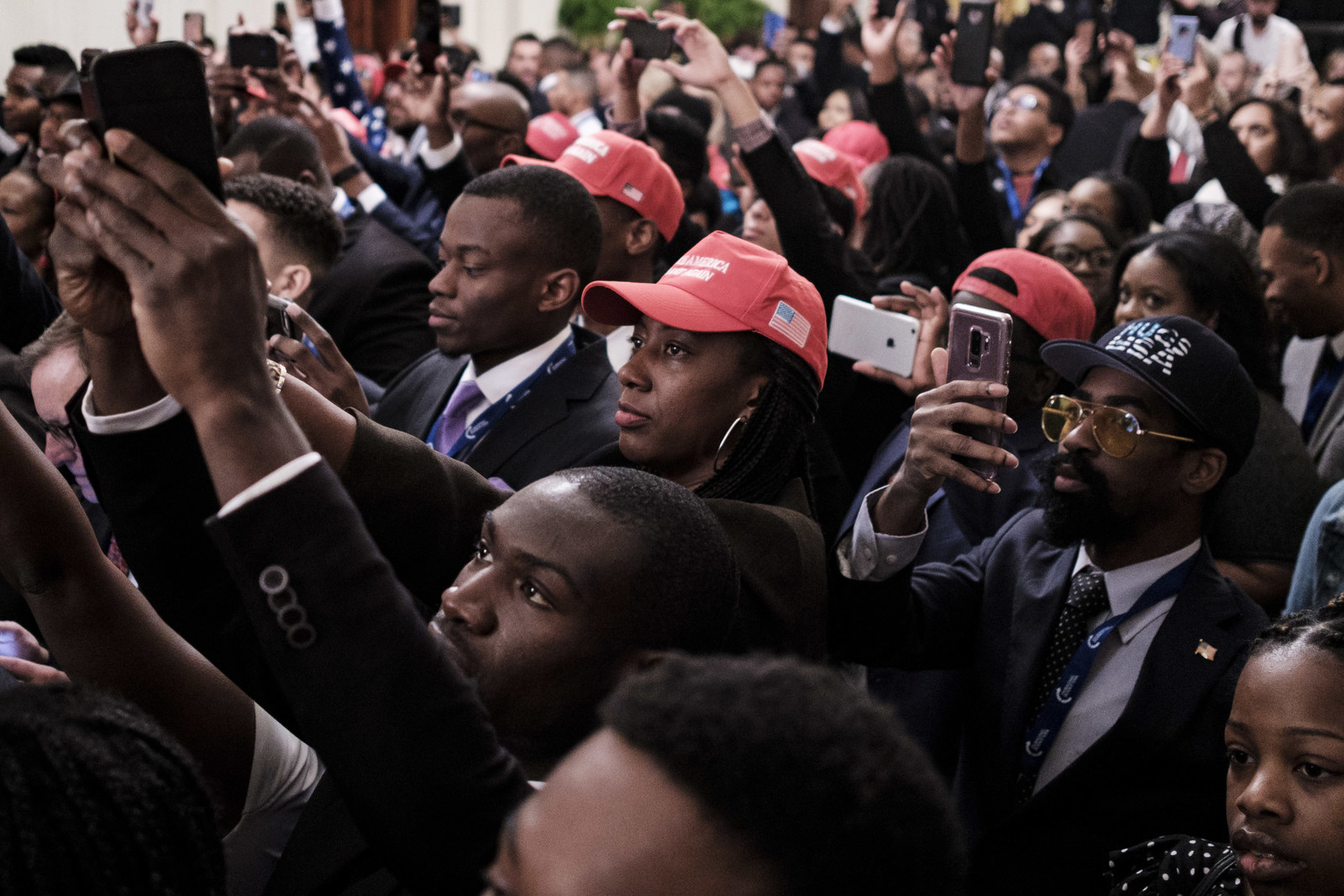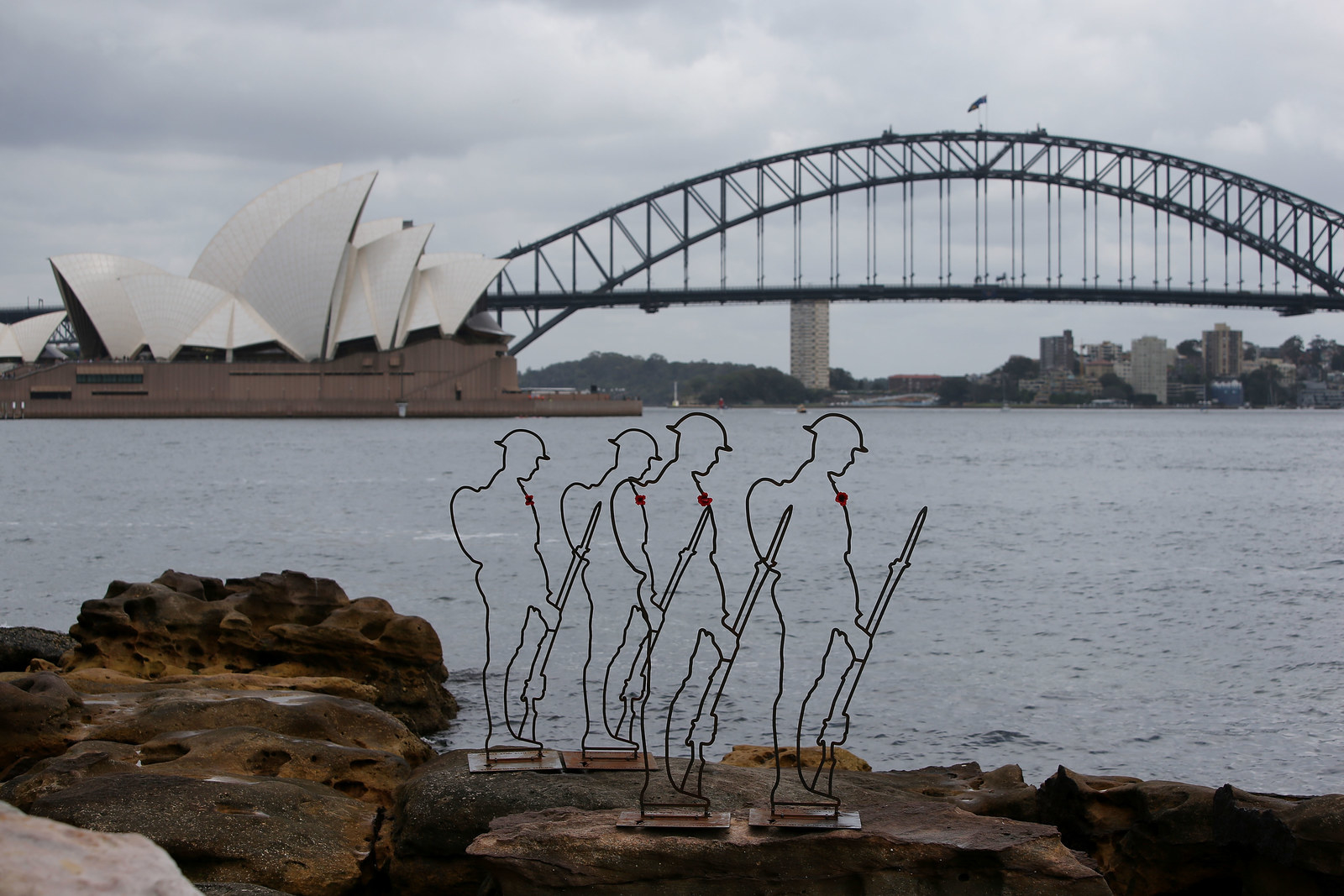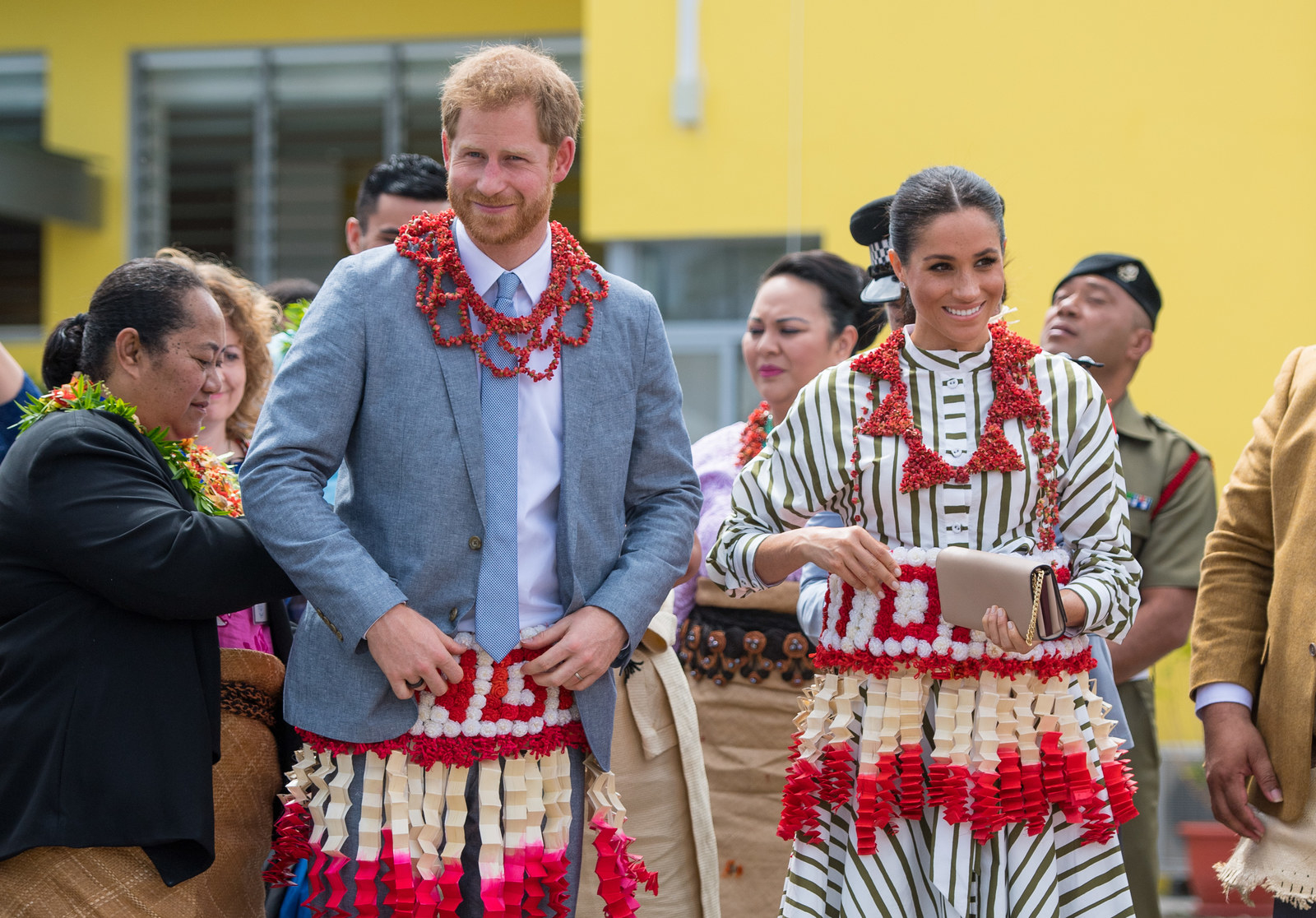 CORRECTION
The technician at the ICRC for Artificial limbs and Polio Center in Gaza City may be shaping a knee ankle foot orthosis instead of a prosthesis. A earlier version of this post stated otherwise.