13 Scary-Ass Images Of What It's Like To Scale An Ice Mountain
Just like regular mountain climbing except for the thick sheets of ice.
The 2018 Michigan Ice Fest brought close to a thousand ice climbers to the Pictured Rocks Shoreline in the Upper Peninsula of the state for a five-day climbing festival earlier this month. What began informally over 30 years ago has grown into one of the largest and oldest ice climbing events in the country. This year's excellent conditions brought thrill-seekers of all ages, from 30 states and seven countries, to the ice formations located along the Lake Superior coast in Munising.
We sent photographer Mark Felix to cover the action as eager mountaineers grabbed climbing harnesses, strapped crampons to their feet, and grabbed a pair of ice axes to scale giant walls of ice.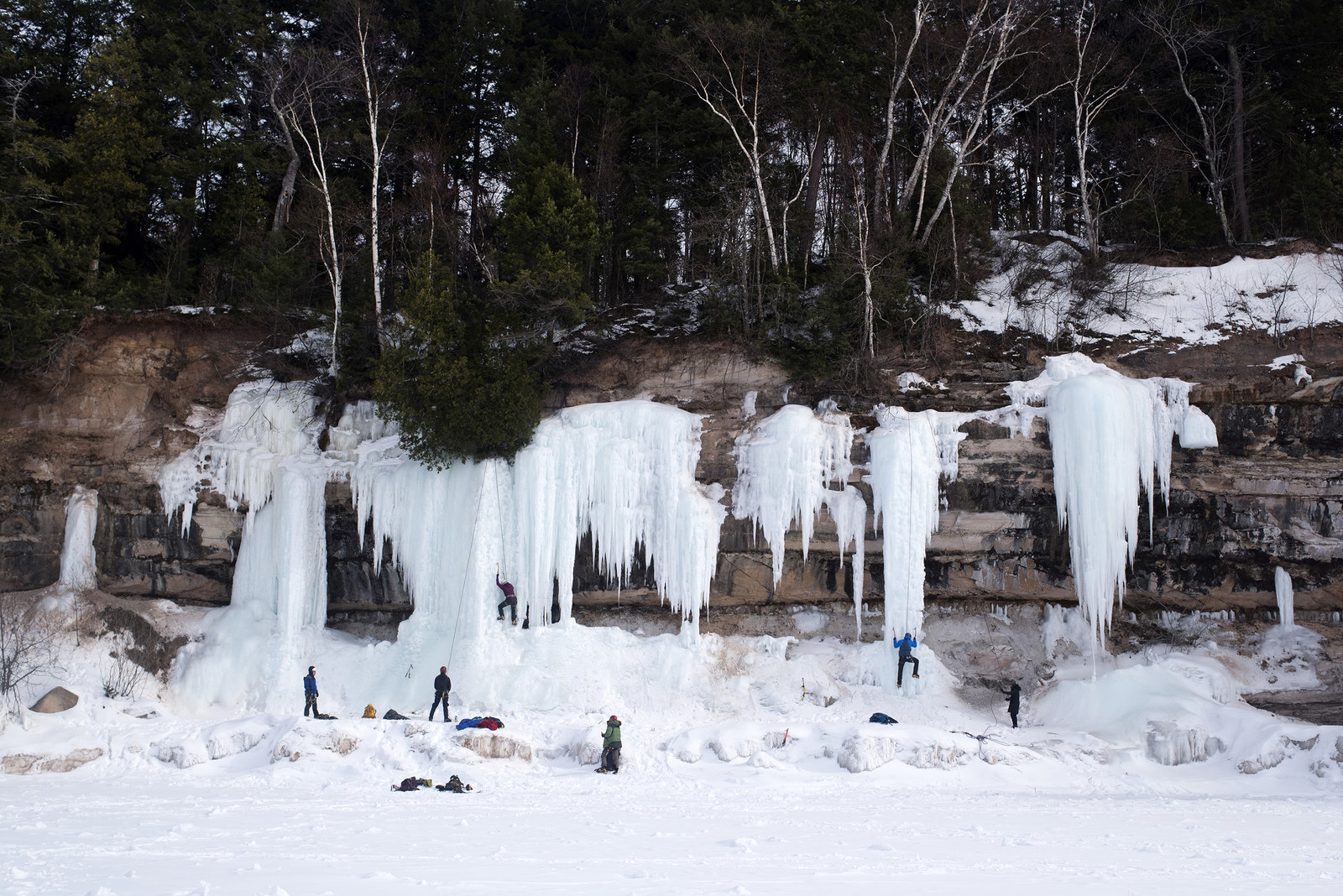 Mark Felix for BuzzFeed News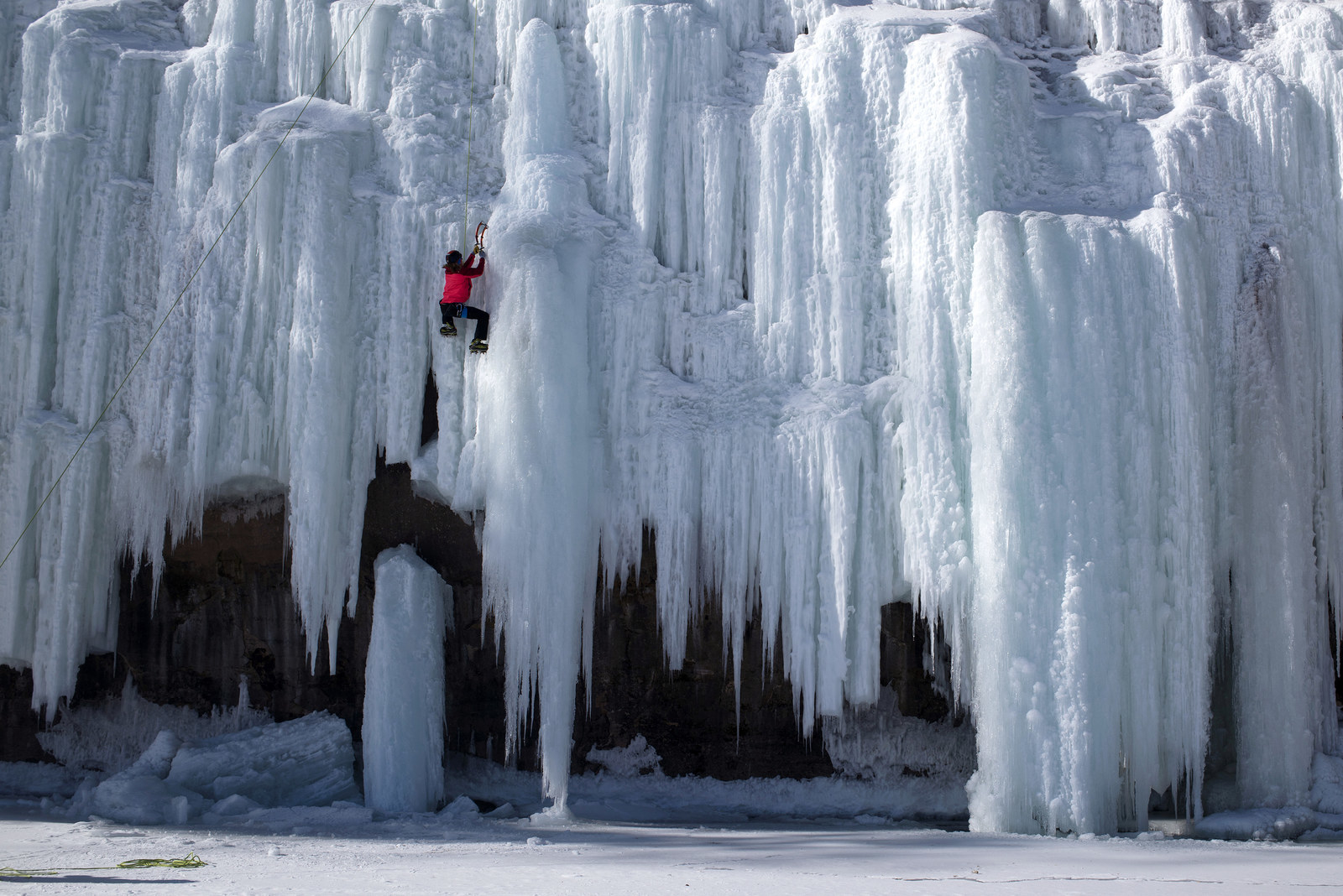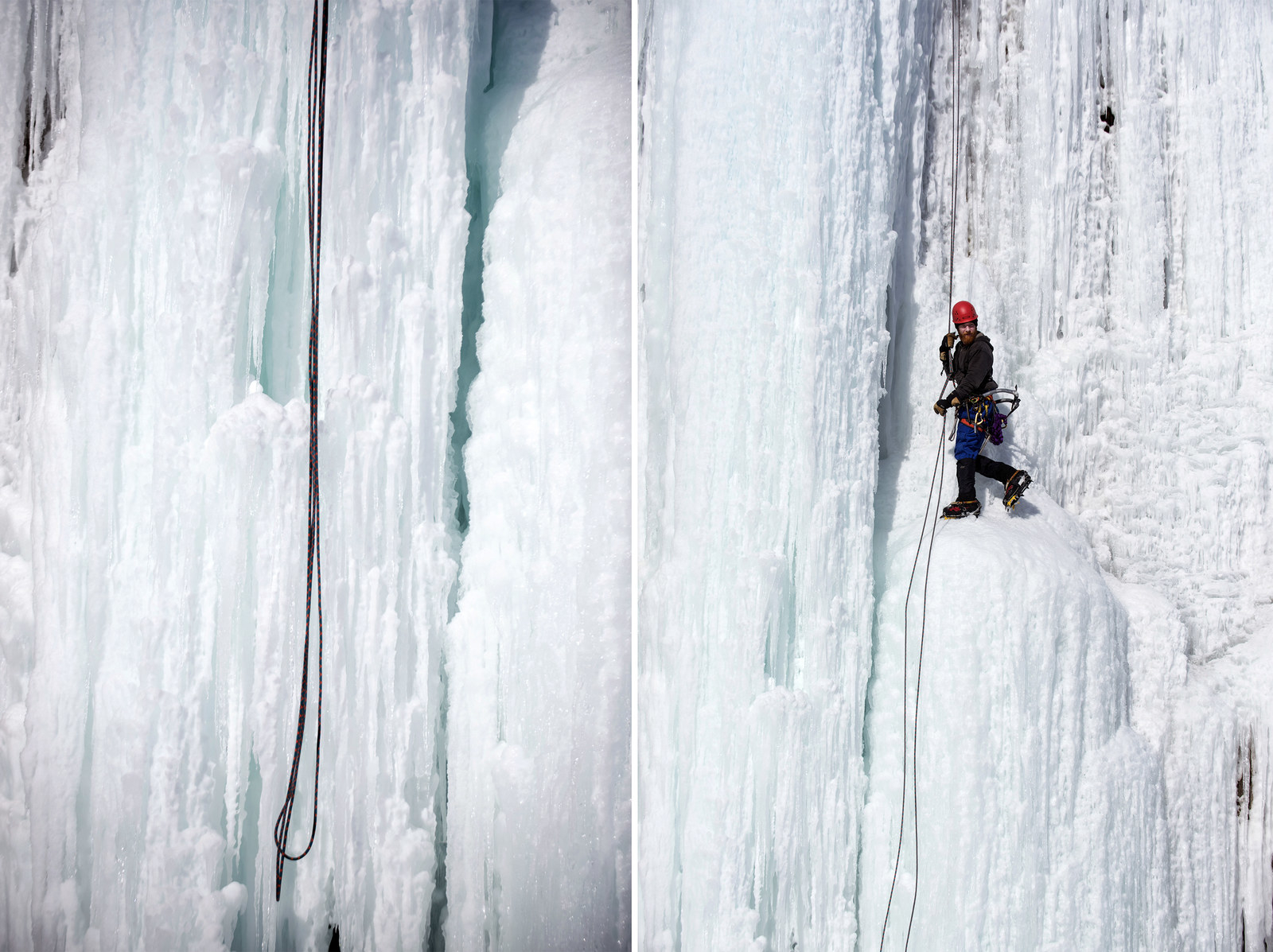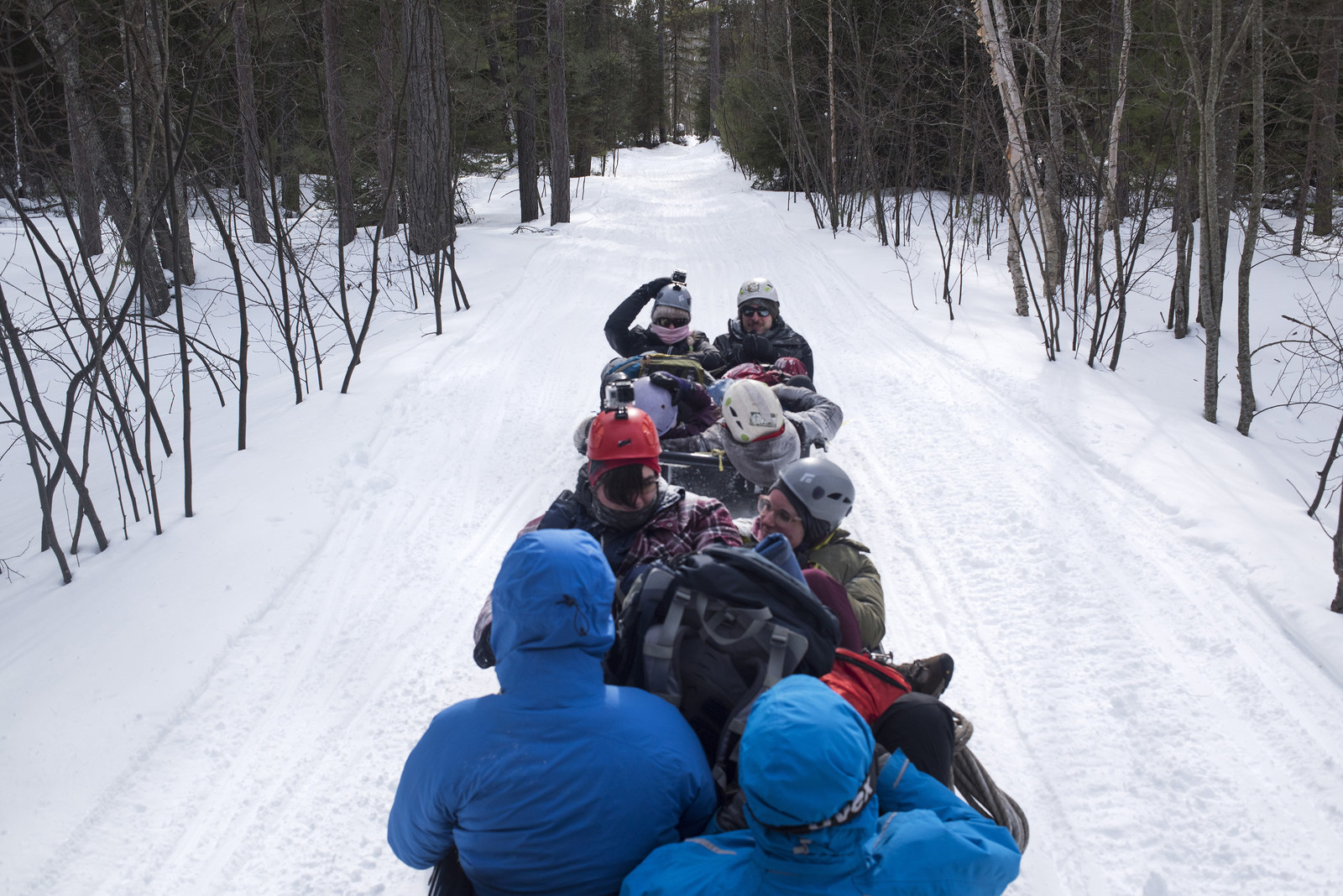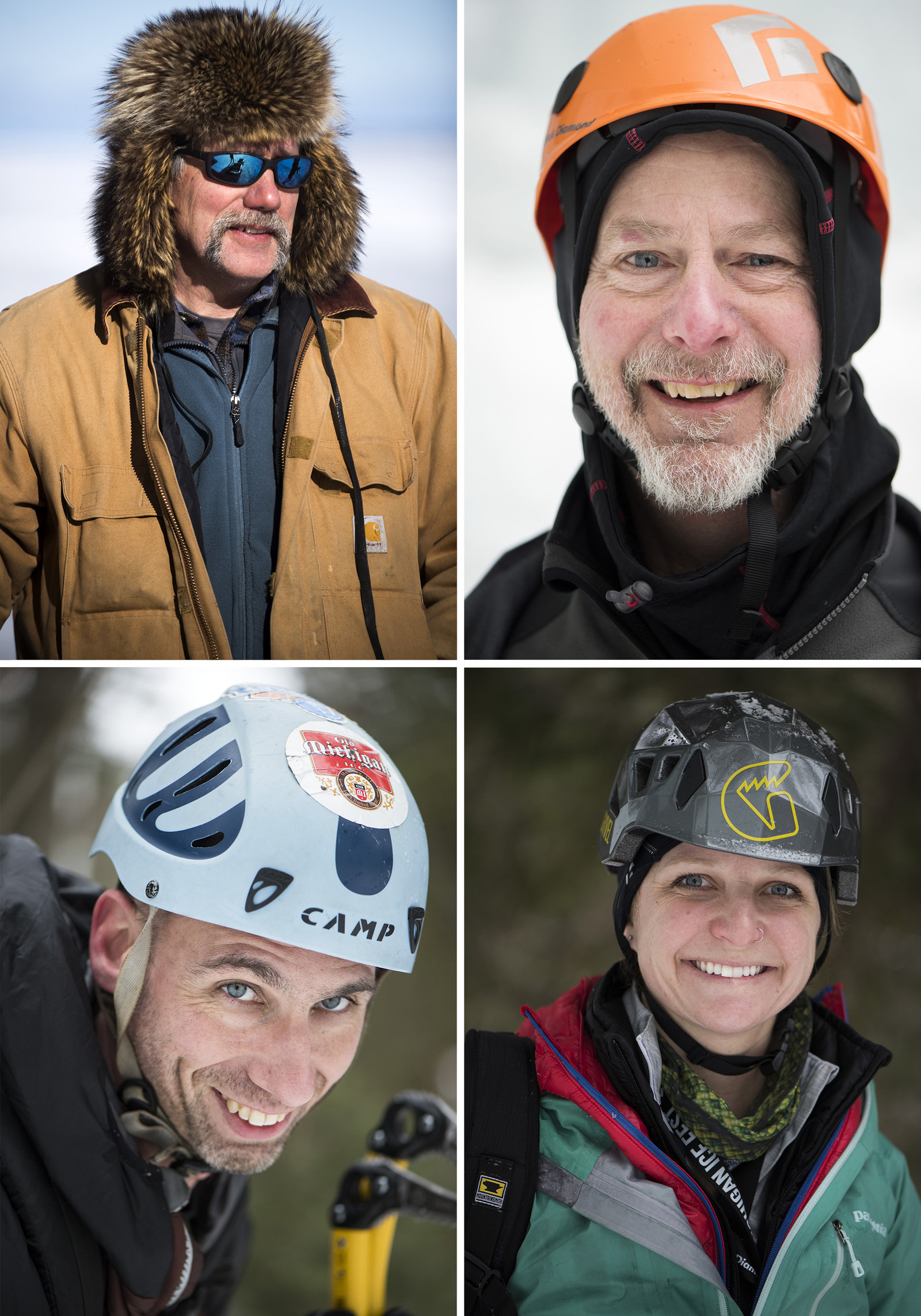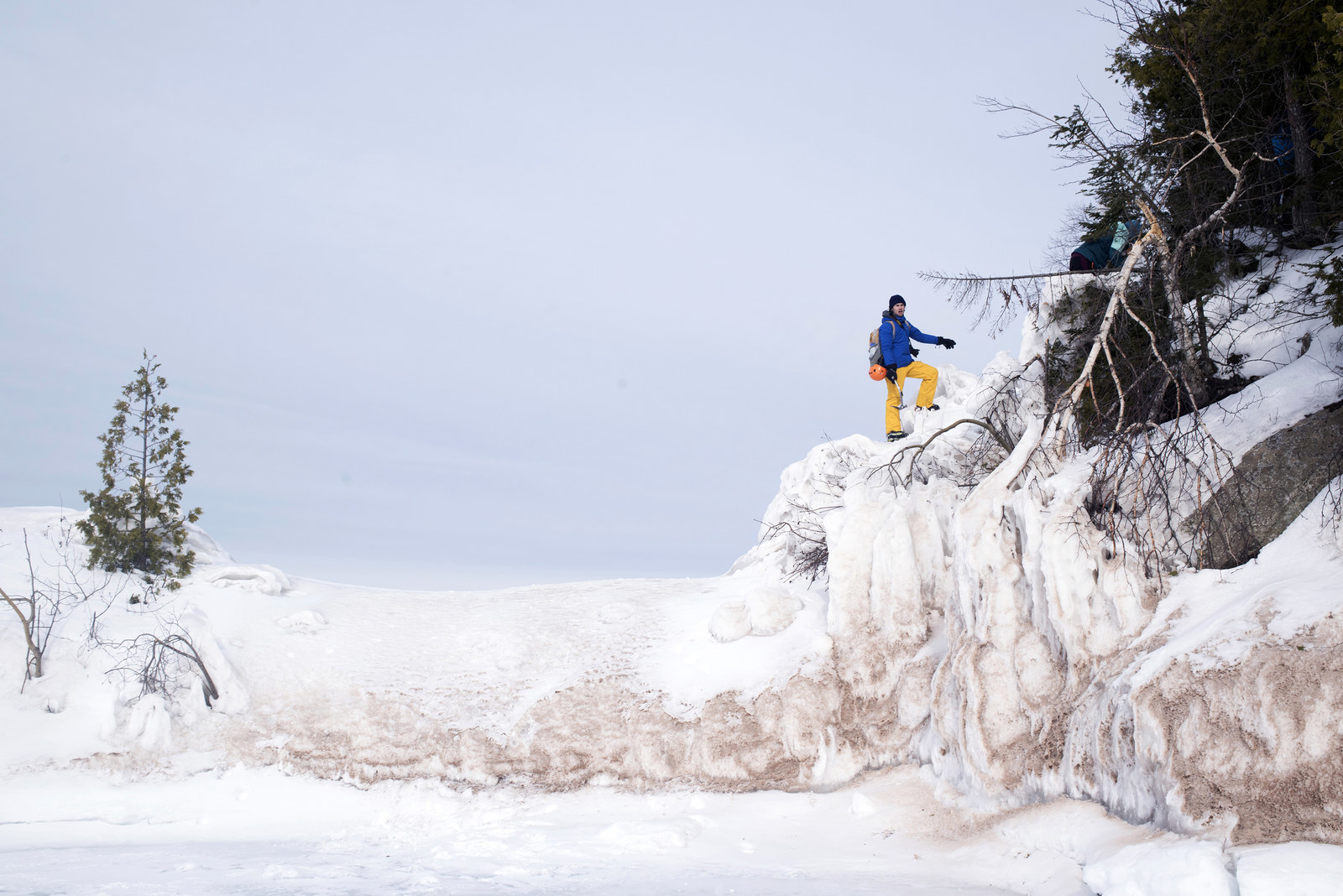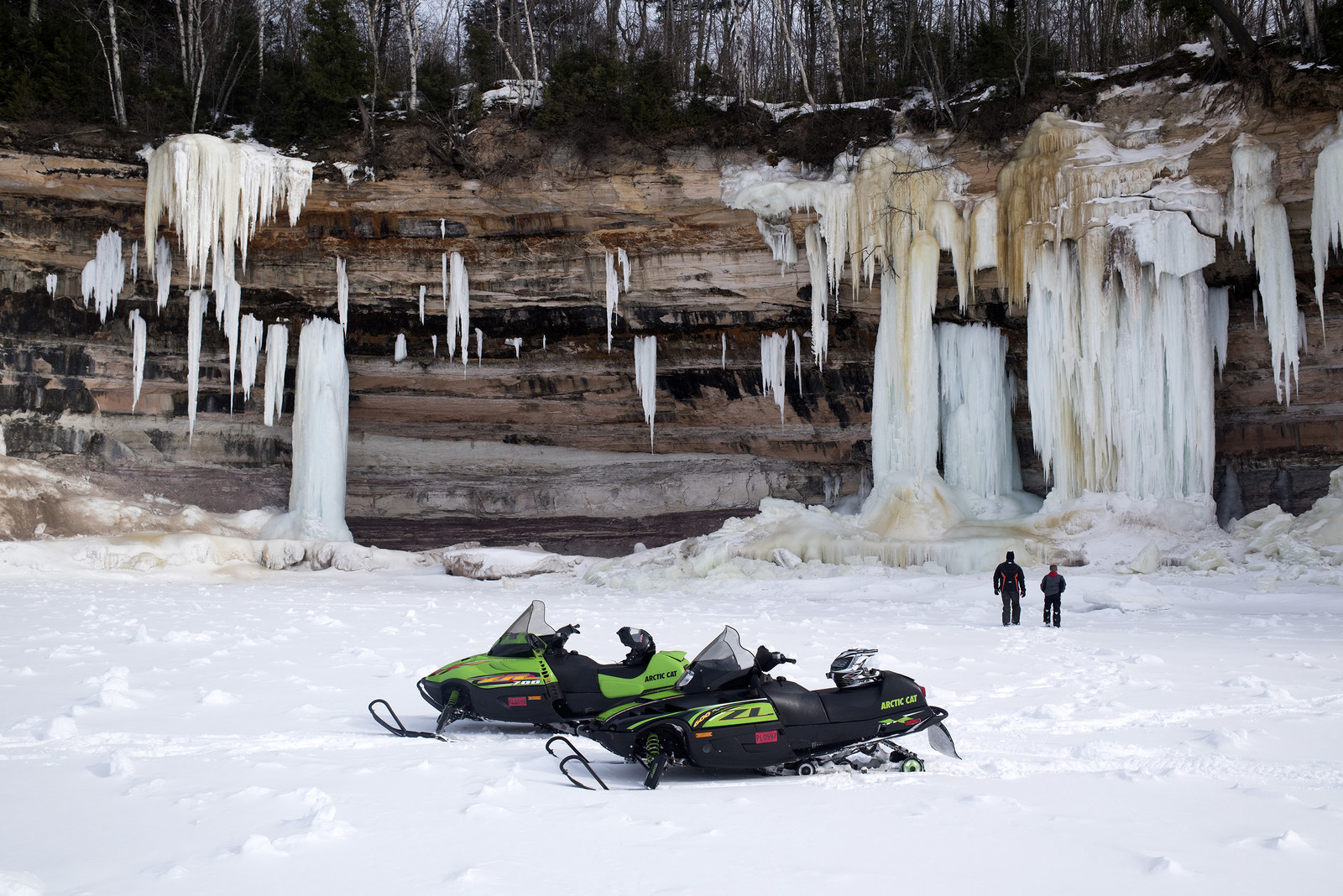 ---