Country singer Jason Aldean was performing during the Route 91 Harvest concert outside of Mandalay Bay on the Las Vegas Strip on Sunday night when someone opened fire on the crowd, causing people to duck for cover and run for safety in between rounds of automatic gunfire.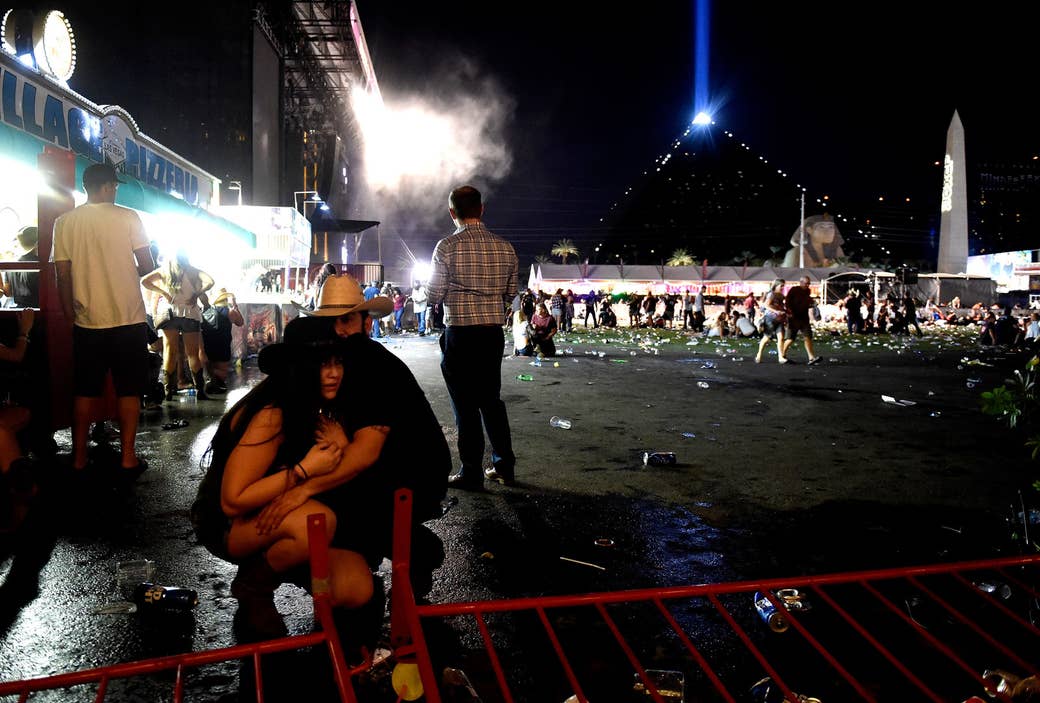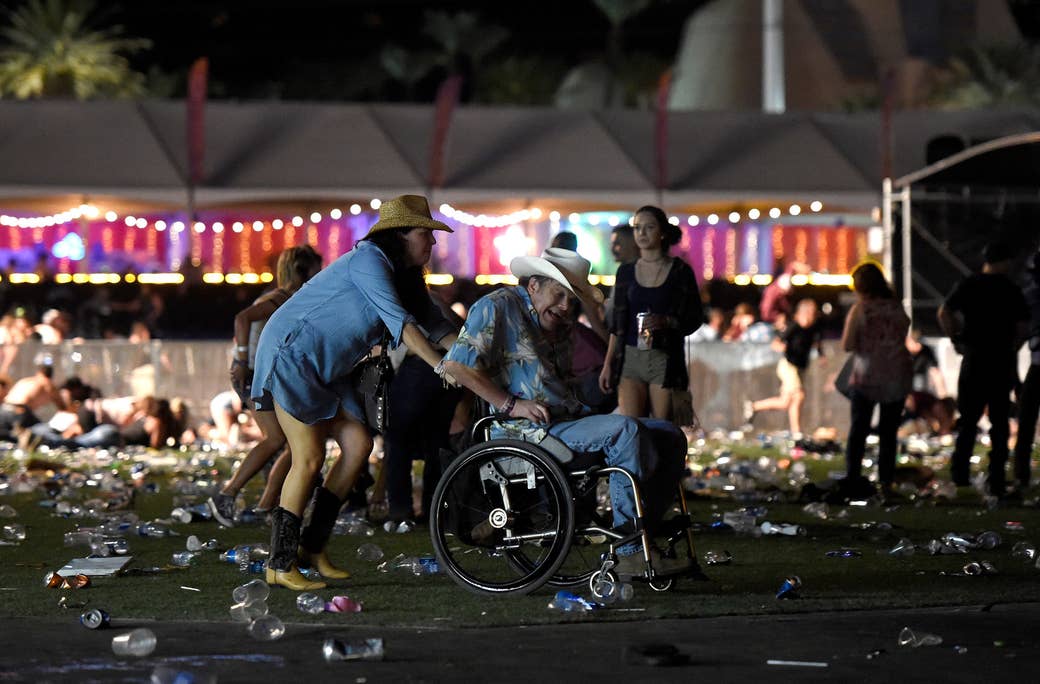 Las Vegas police were quickly dispatched to the area.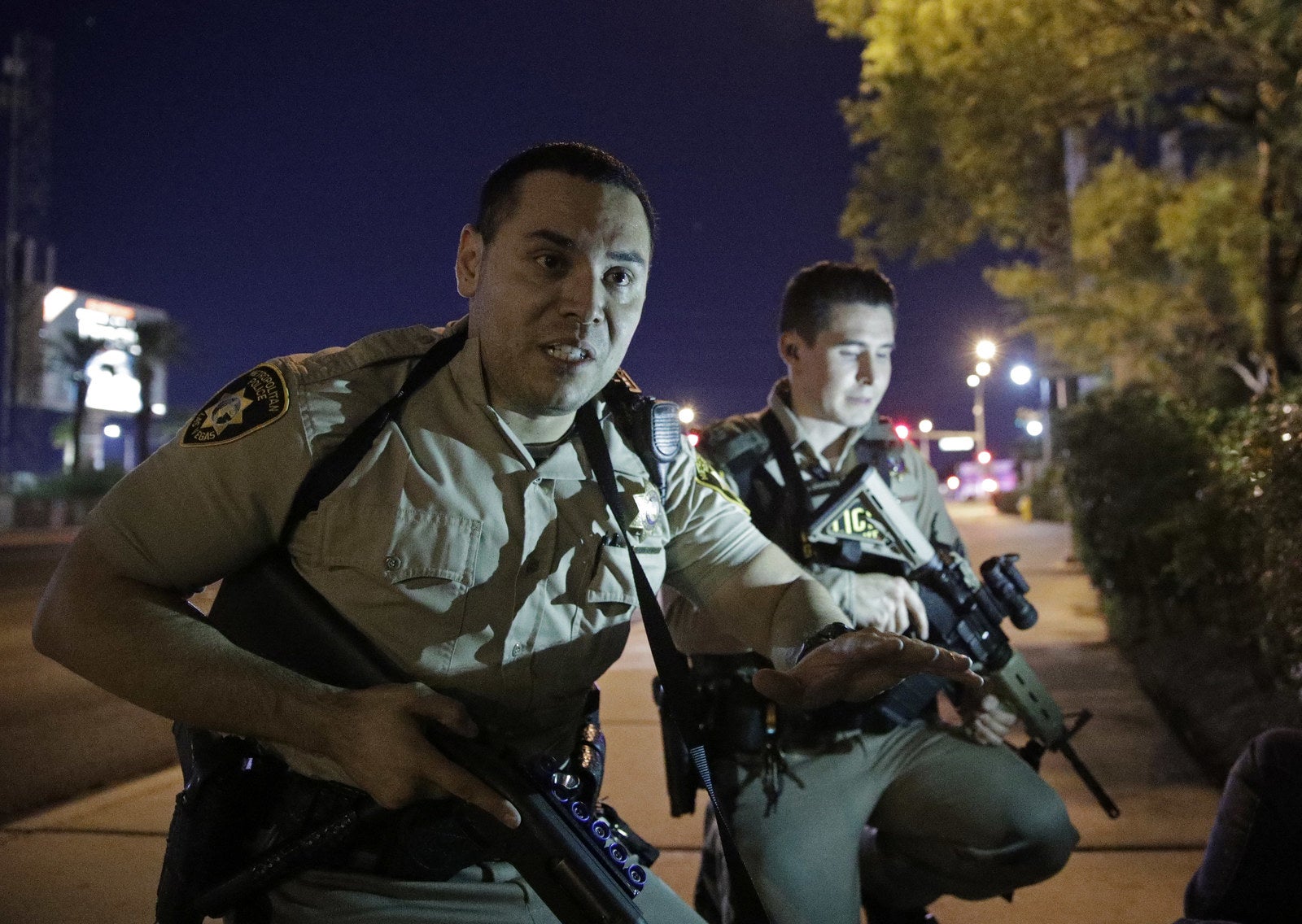 Part of the Las Vegas Strip was shut down and the Mandalay Bay hotel was put on lockdown.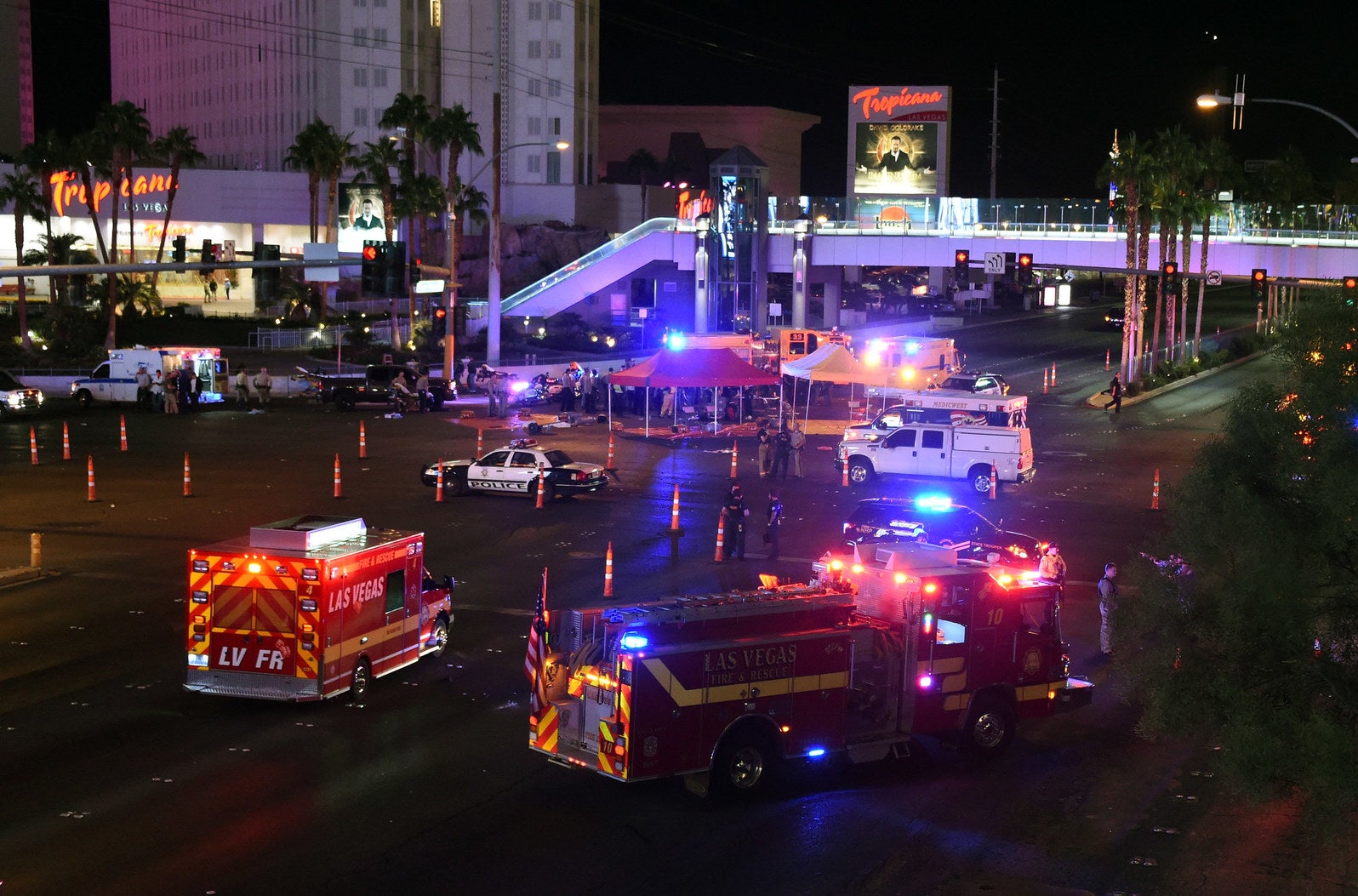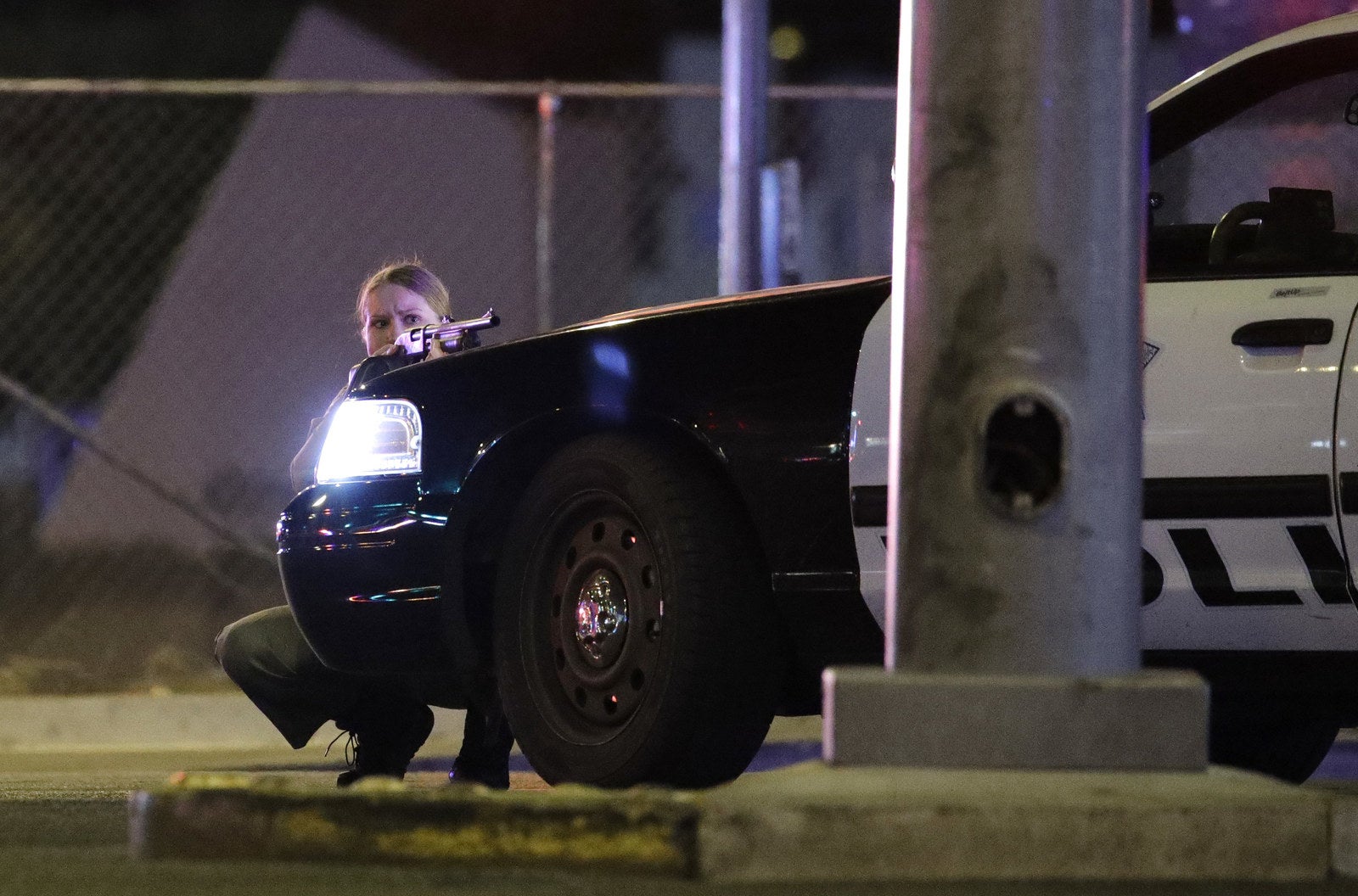 Police said the gunman was located in his hotel room but they believed he killed himself before they arrived.