These Historic Photos Of Notre Dame Cathedral Show Its Eventful Past
The Notre Dame Cathedral in Paris caught fire Monday, causing catastrophic damage. Here's a look back at one of the city's most historic landmarks.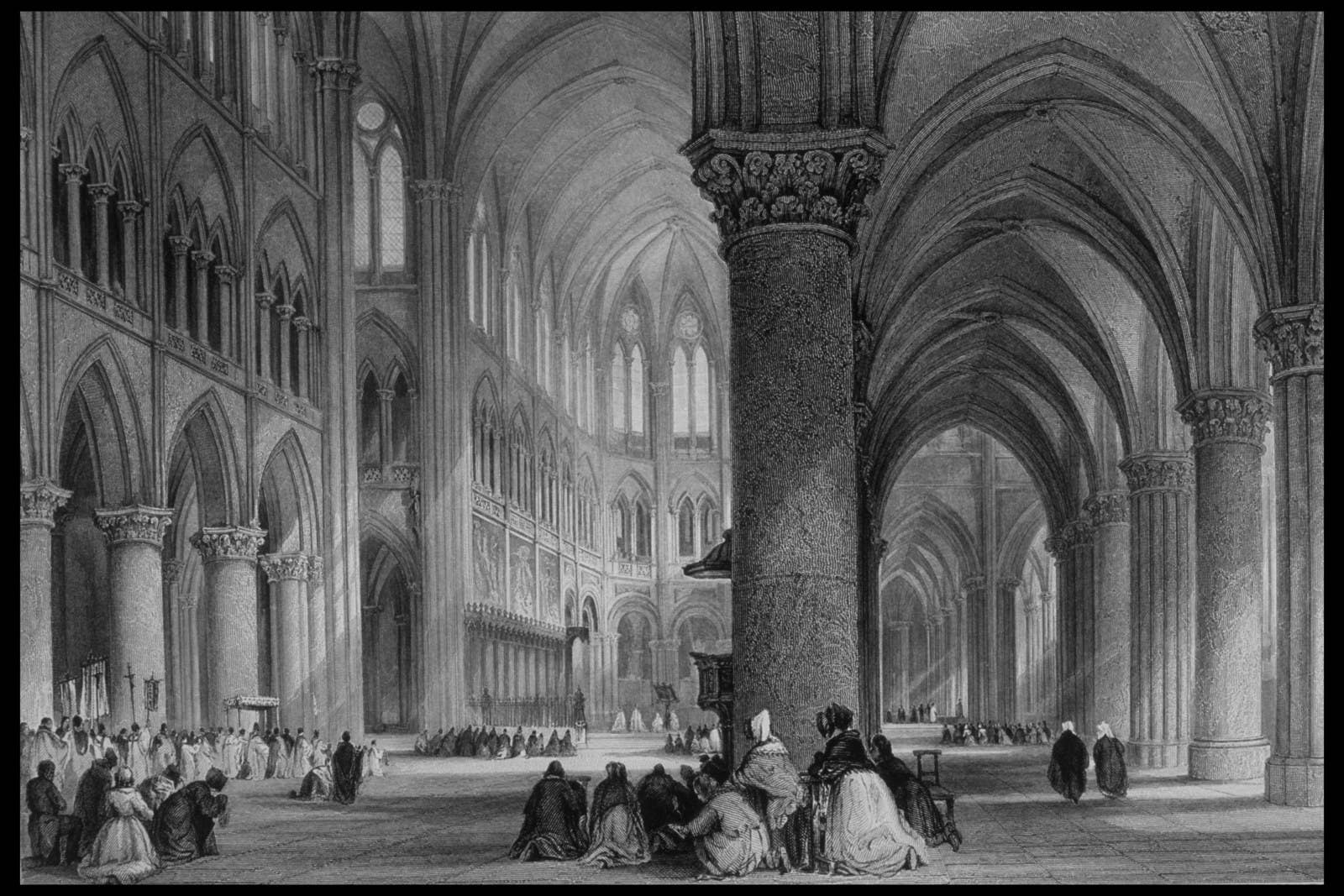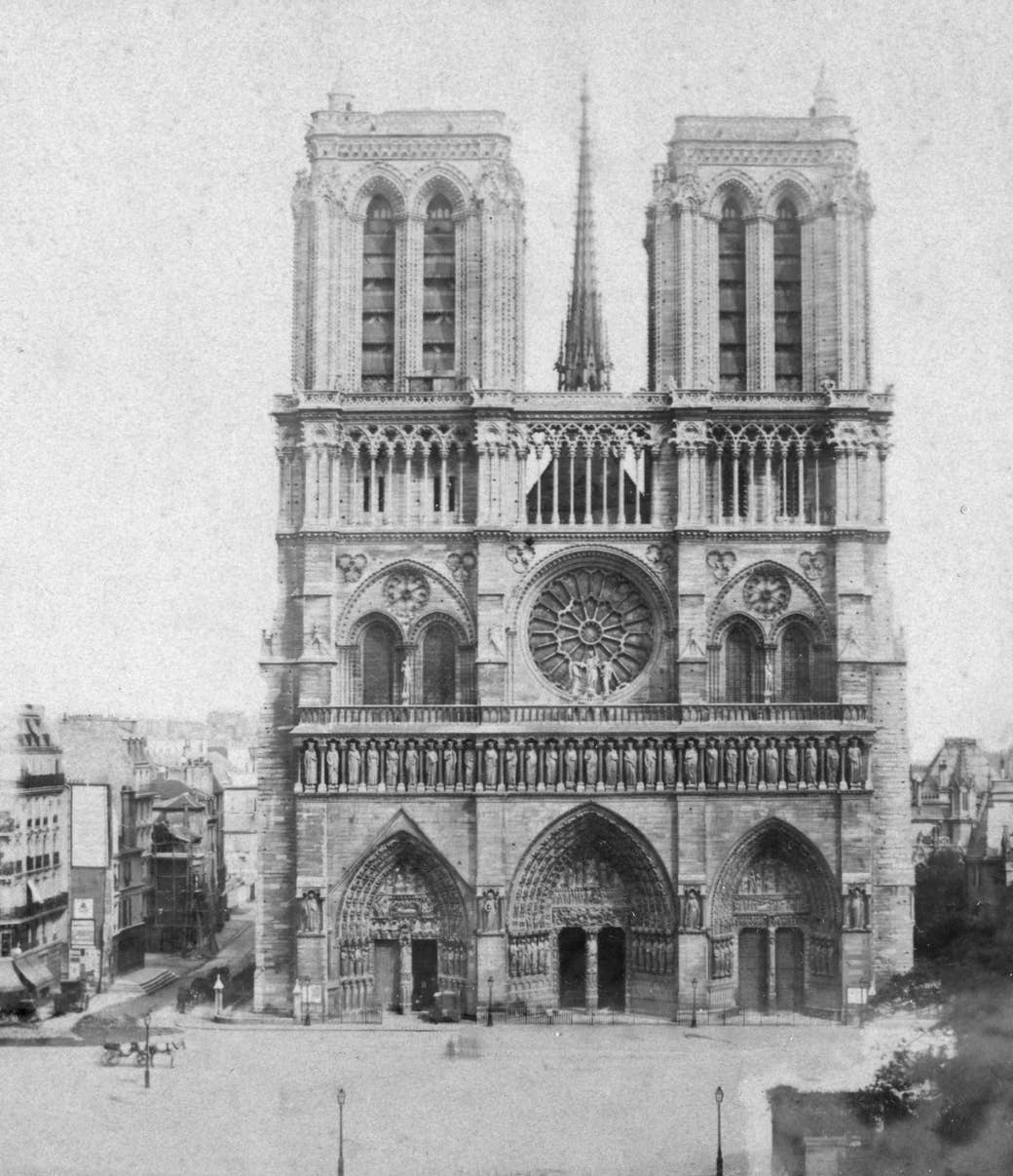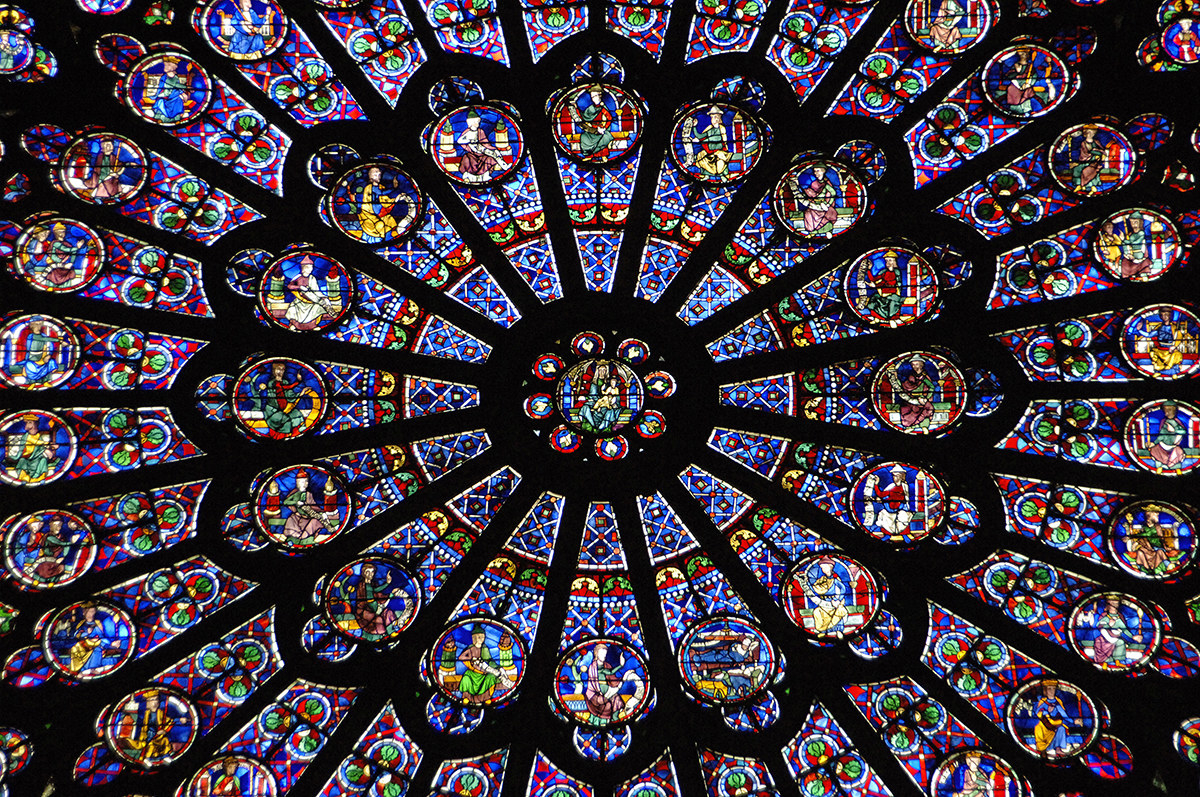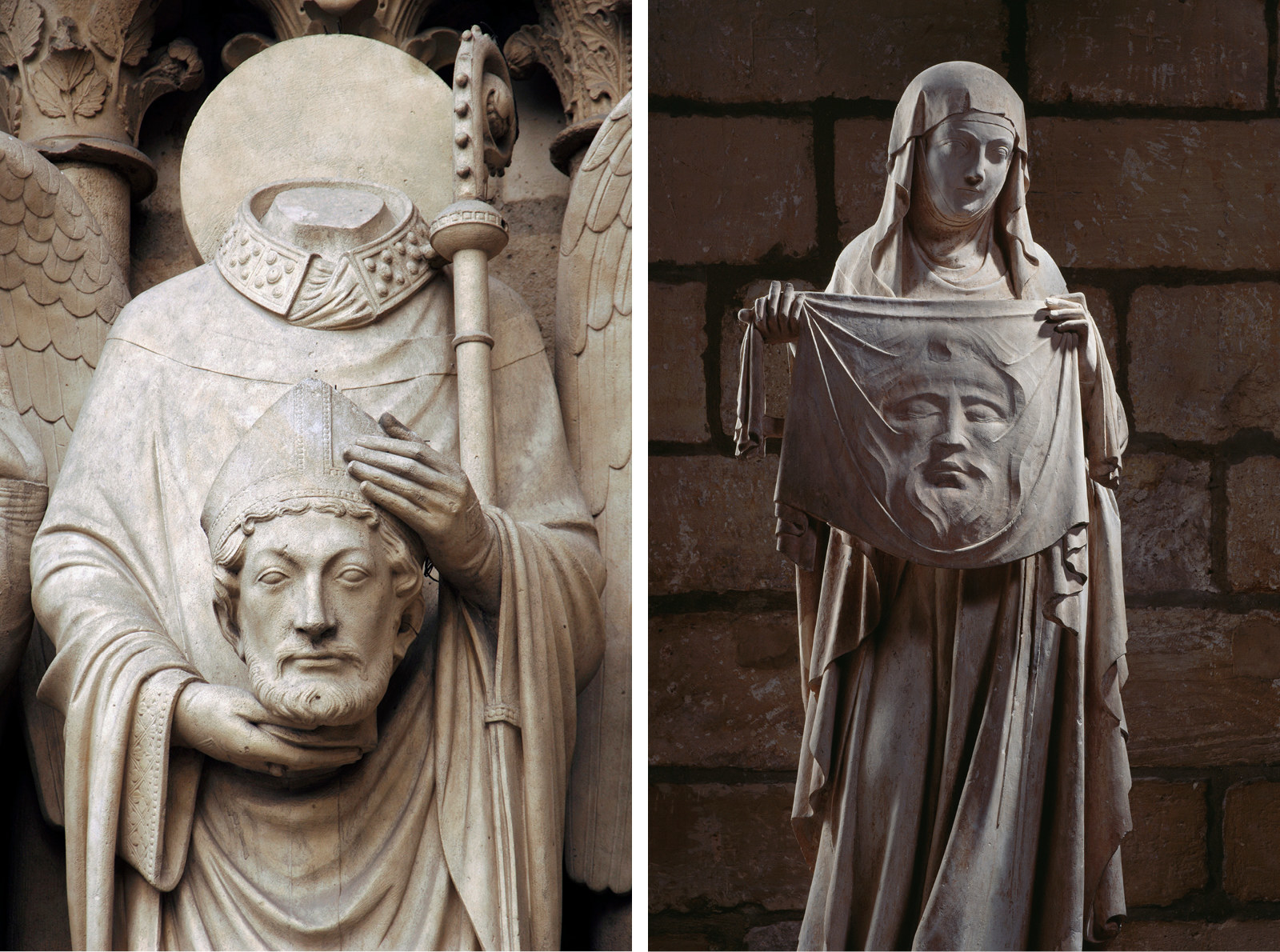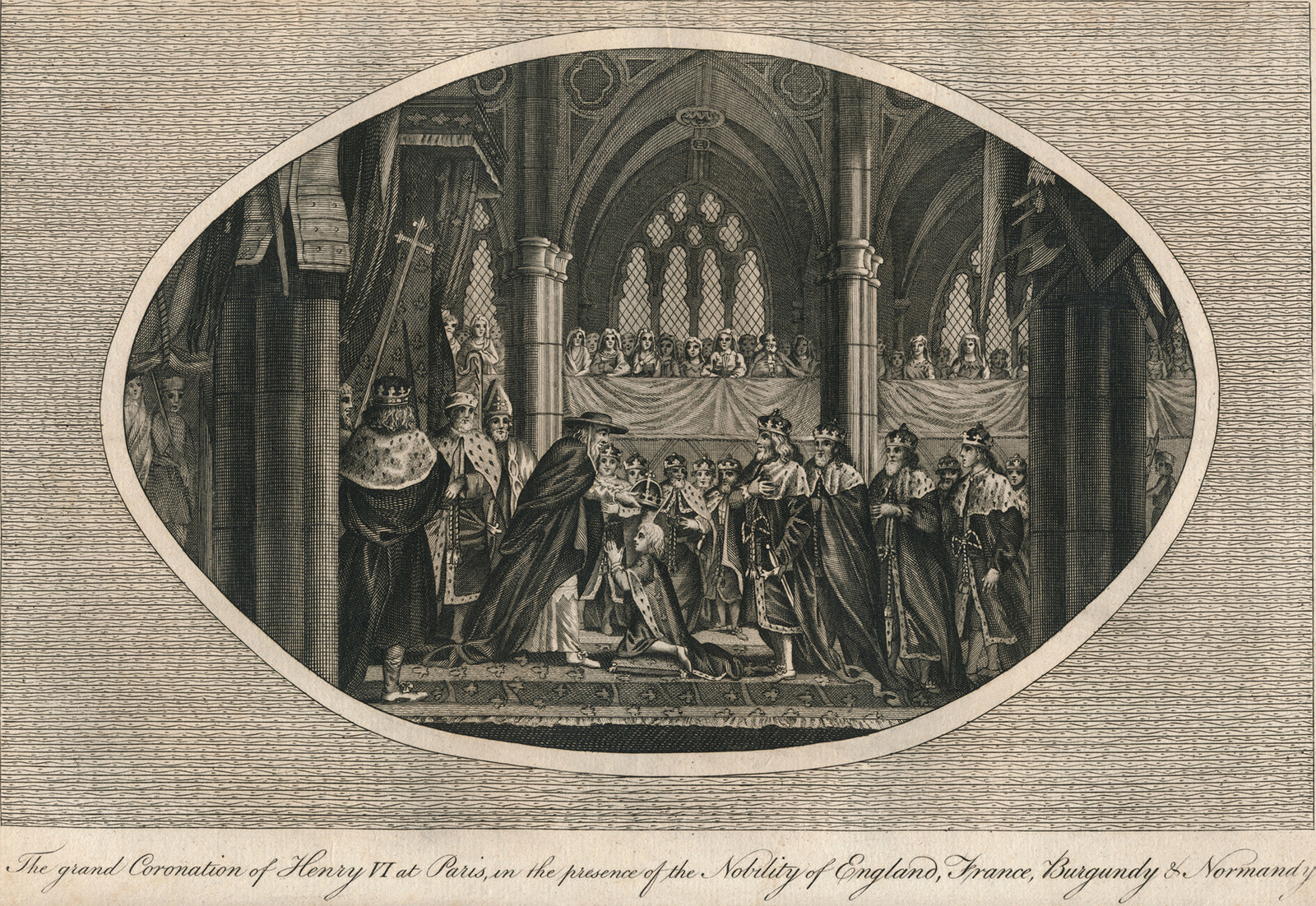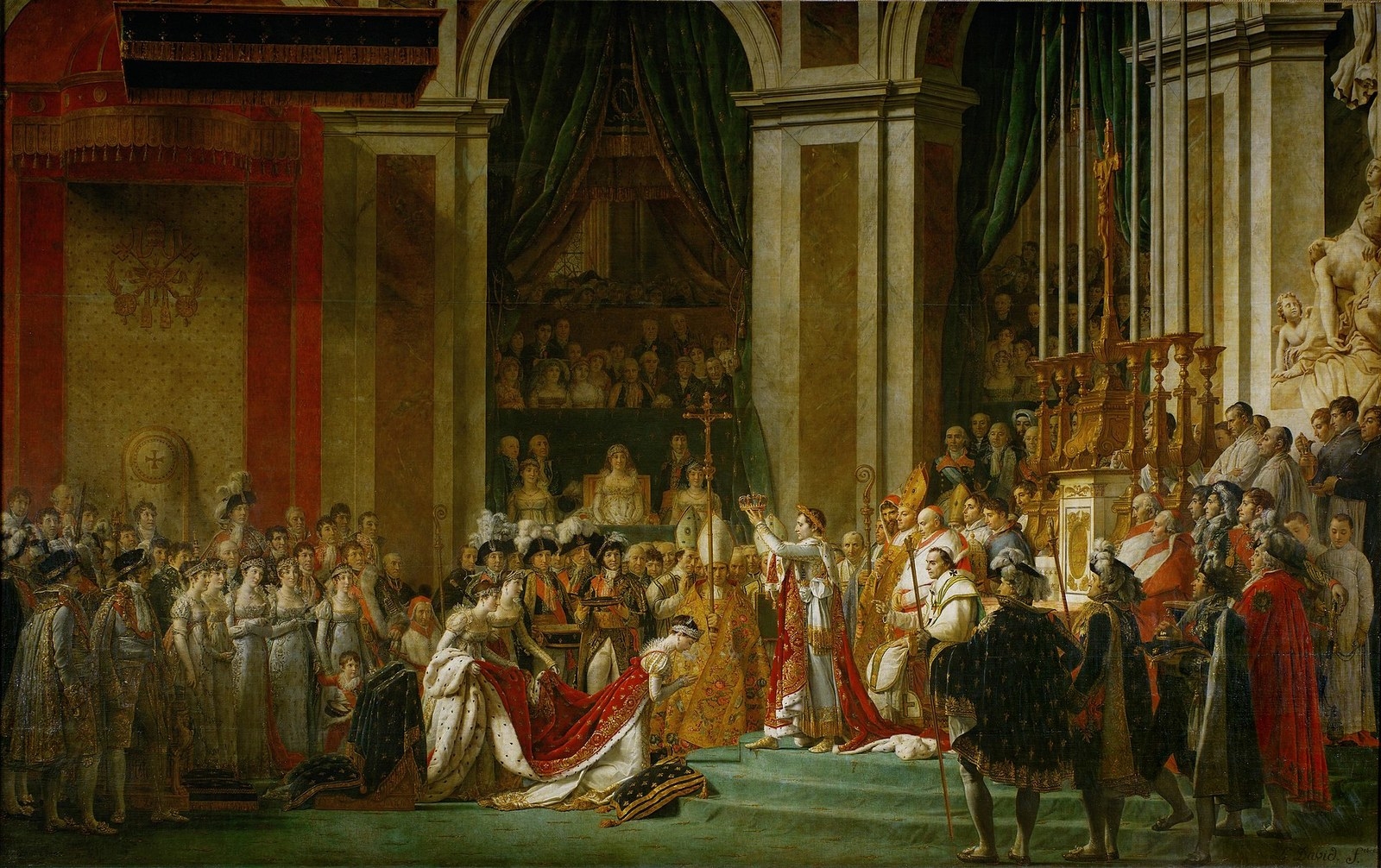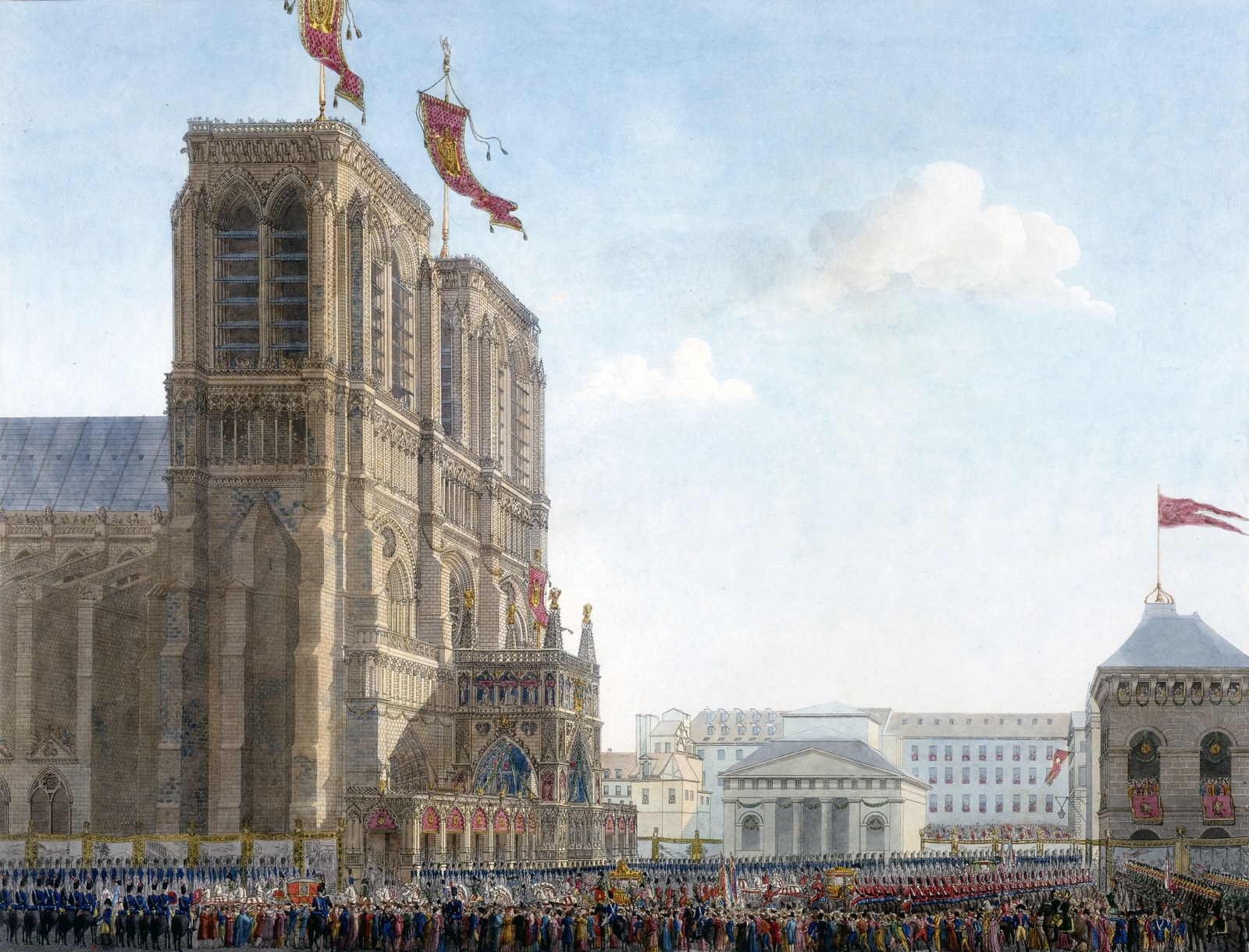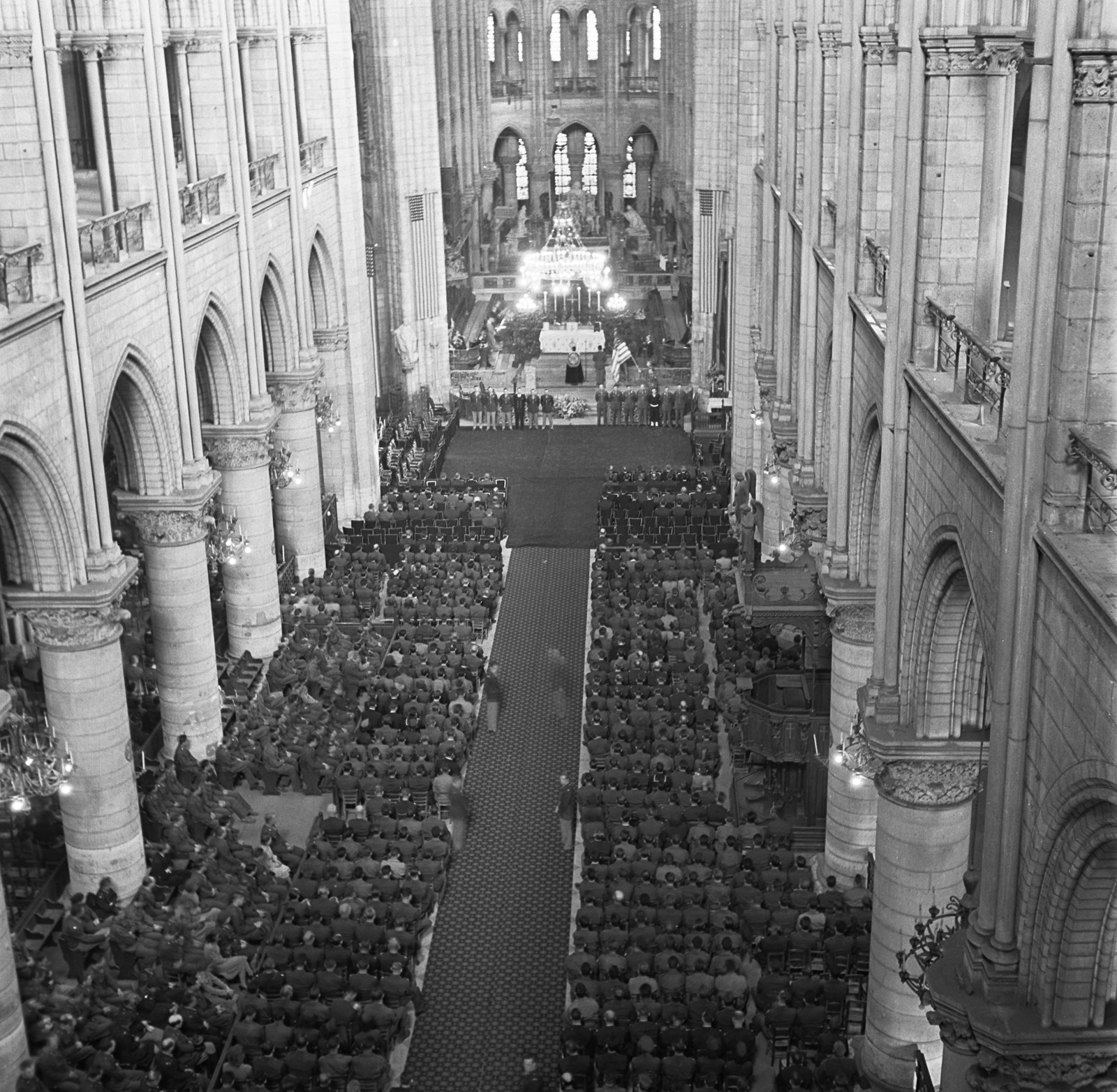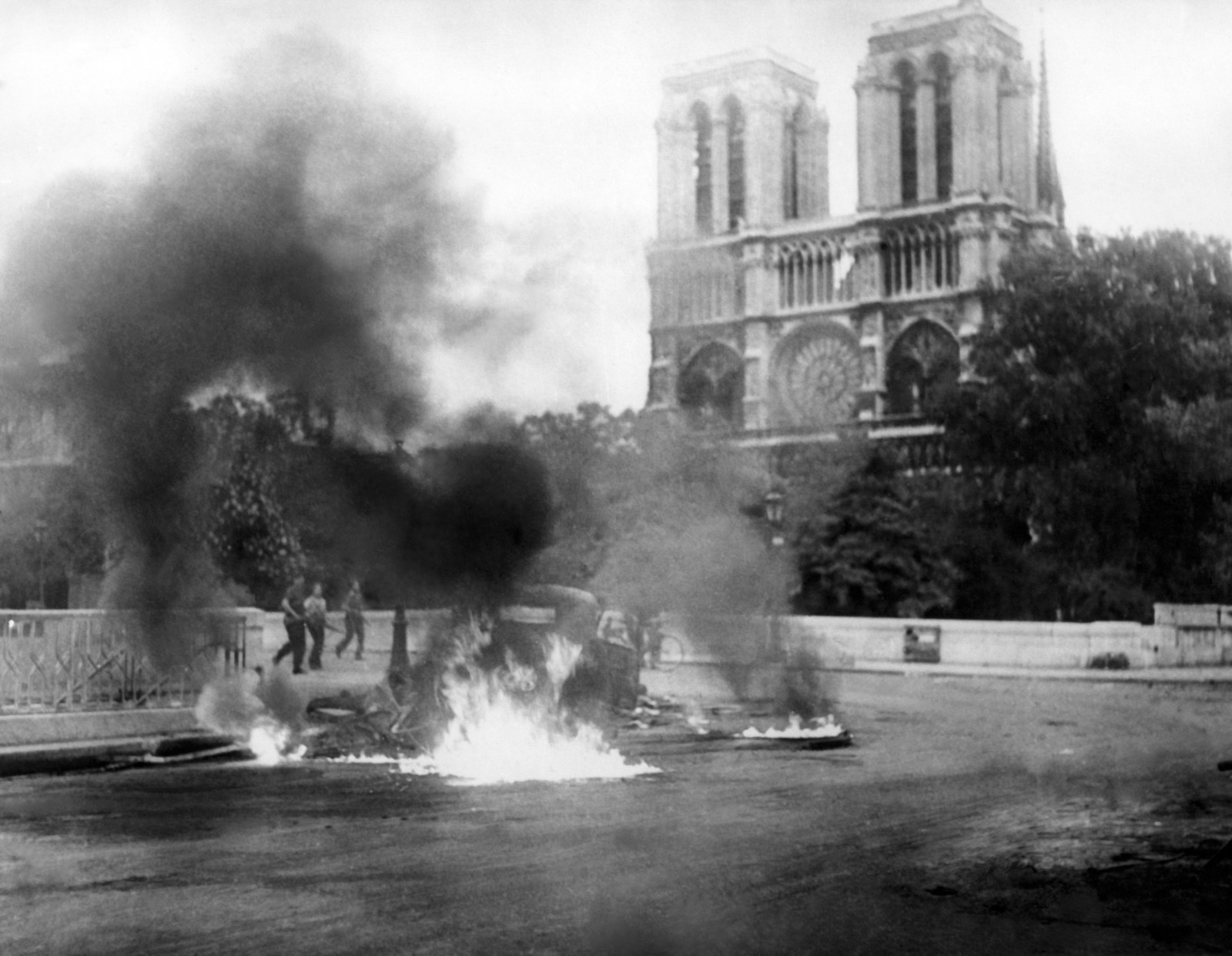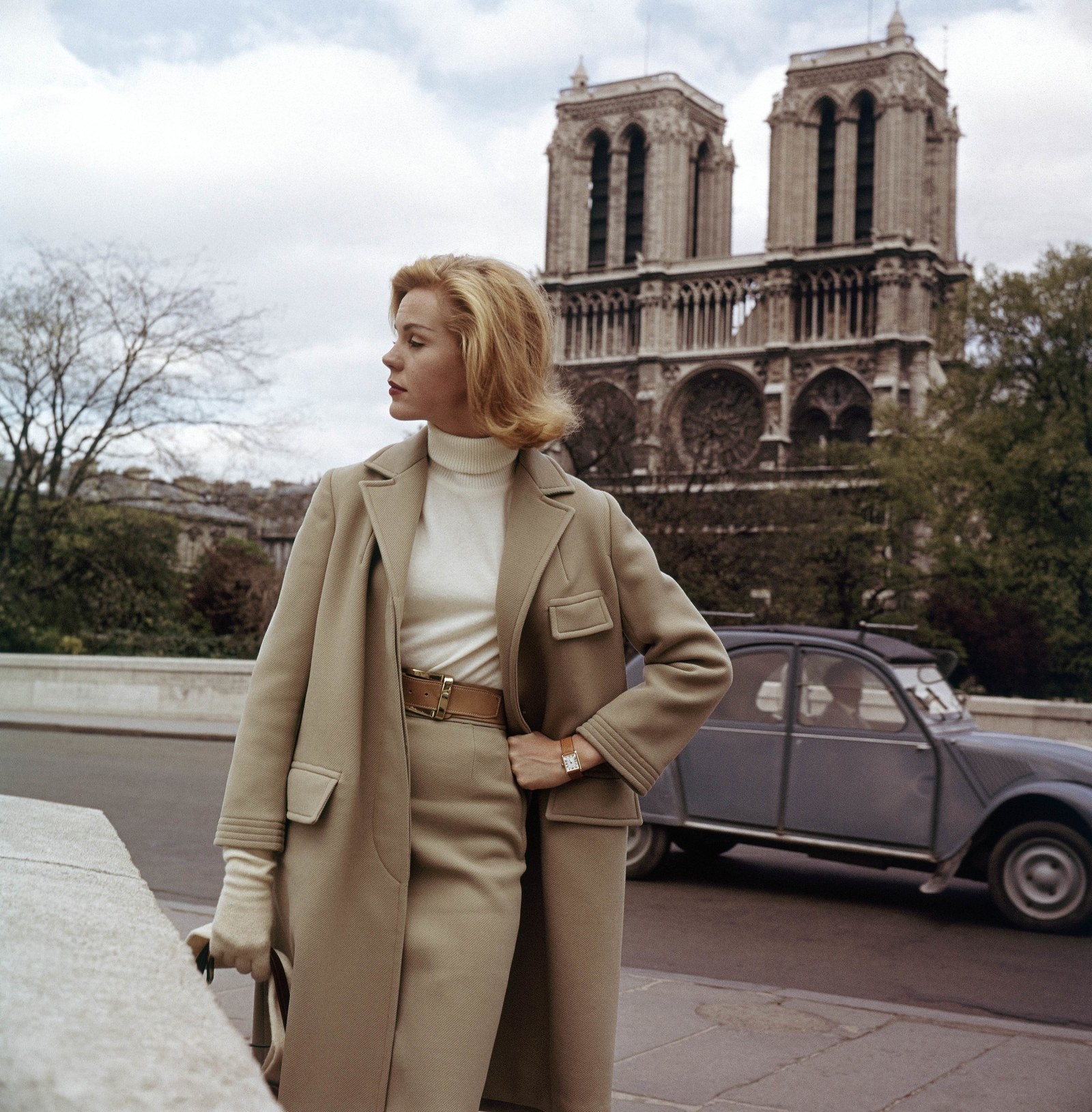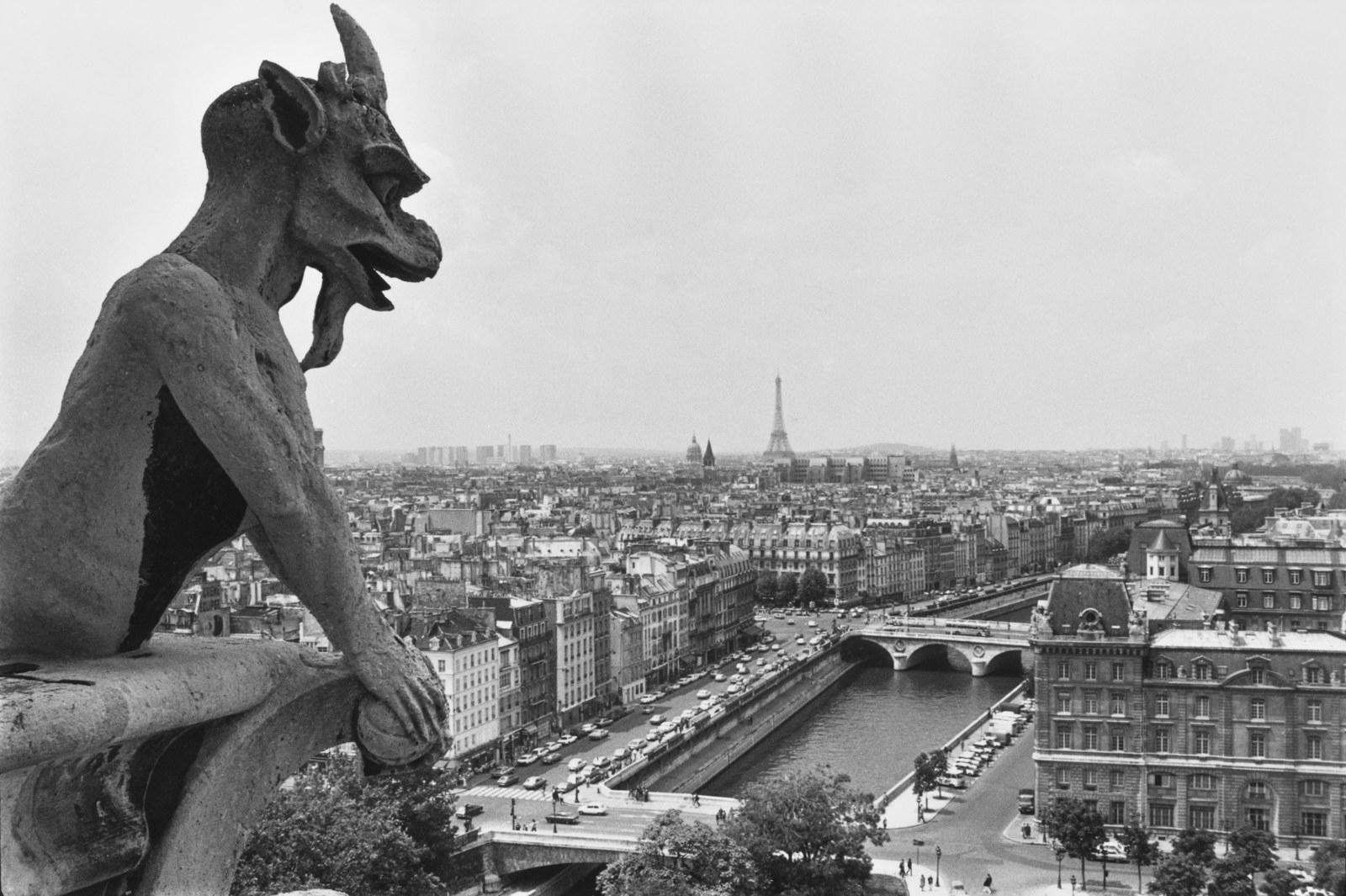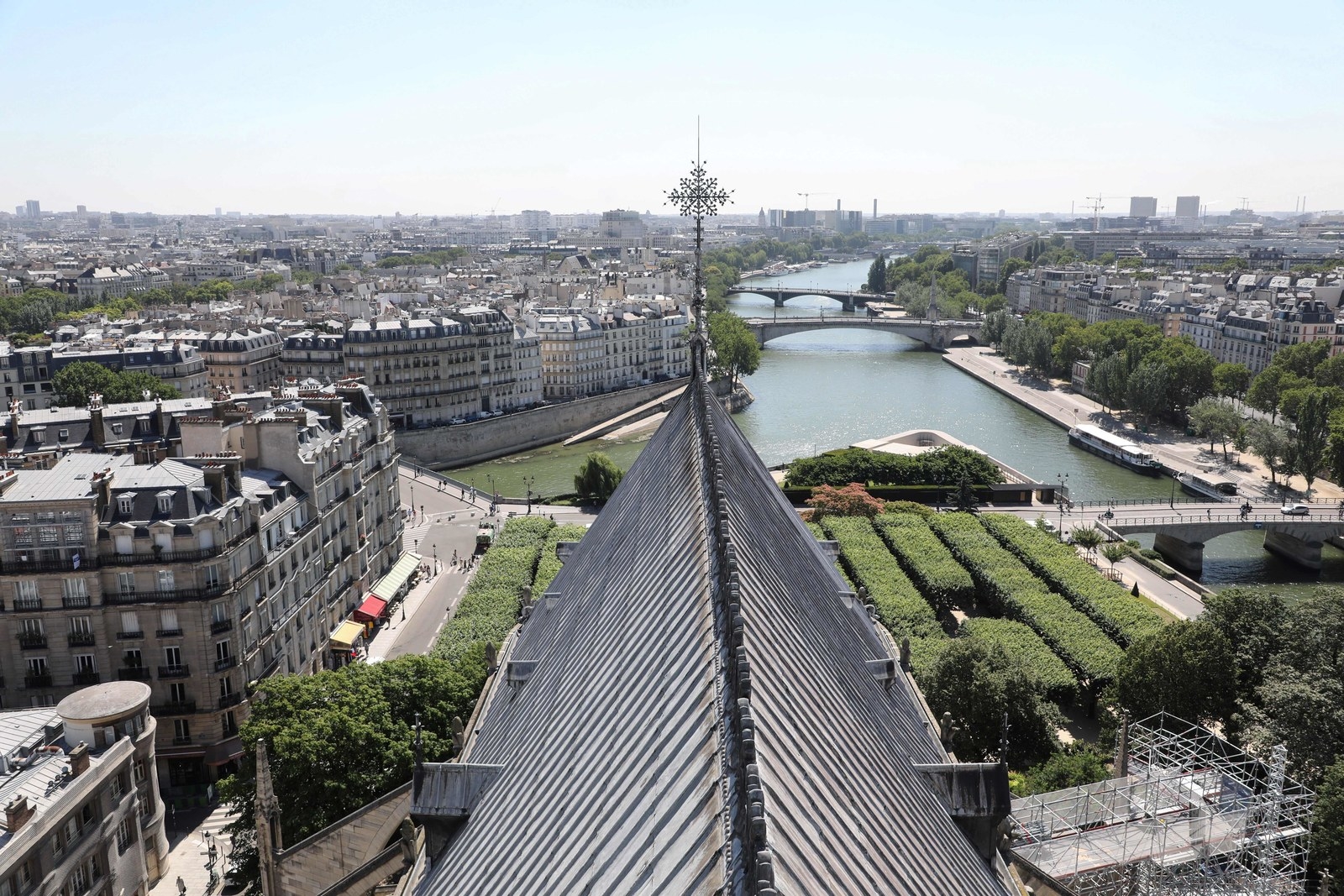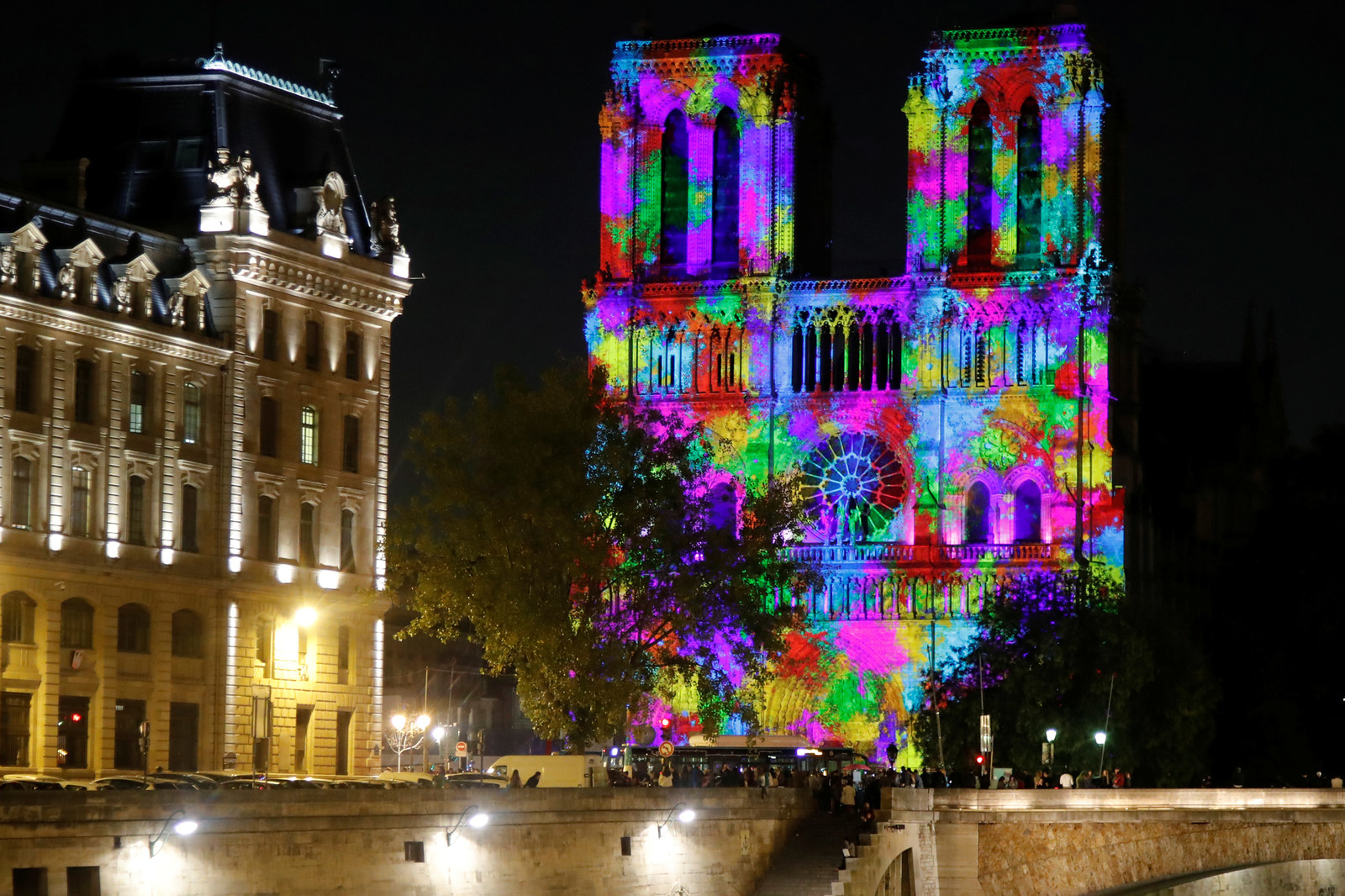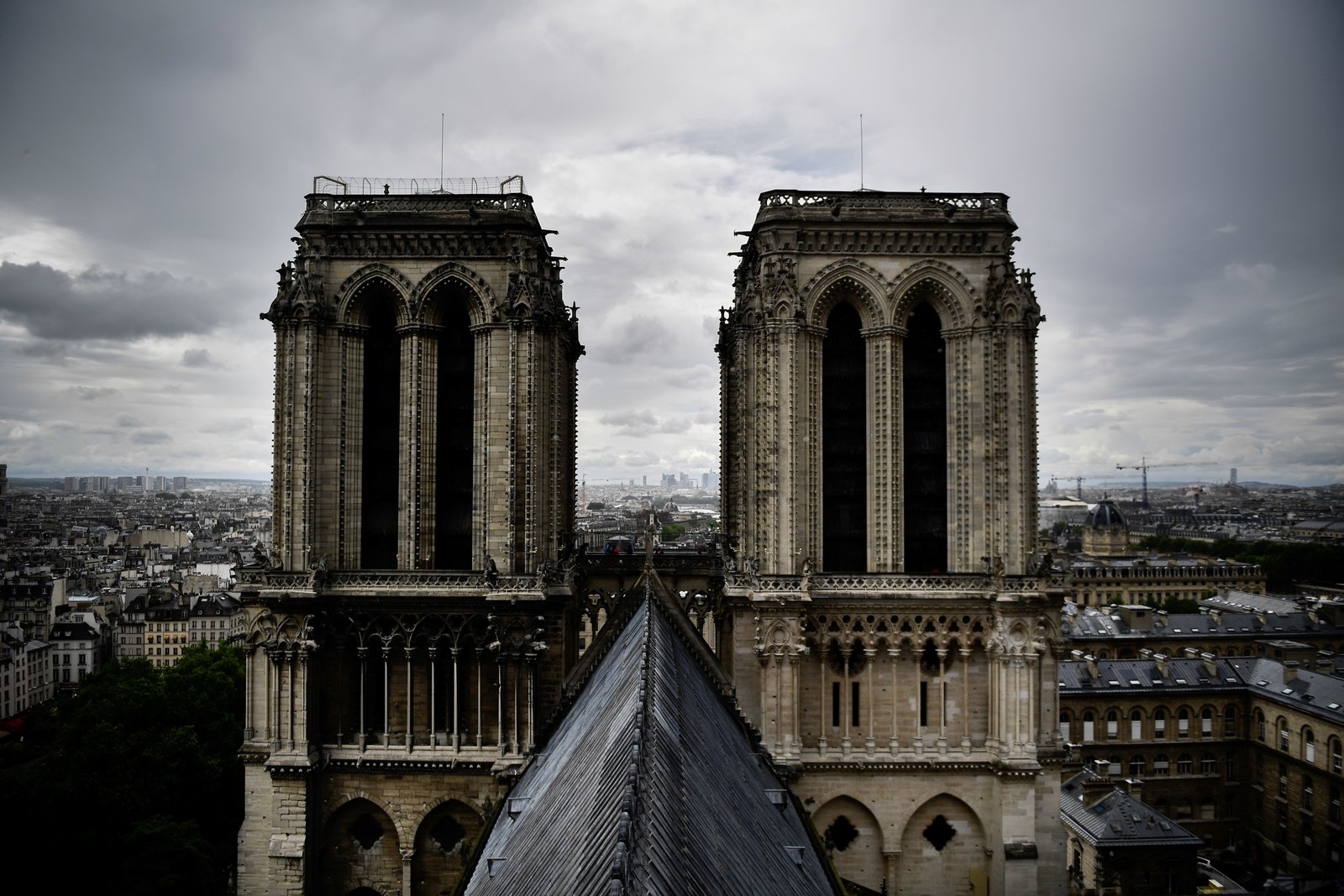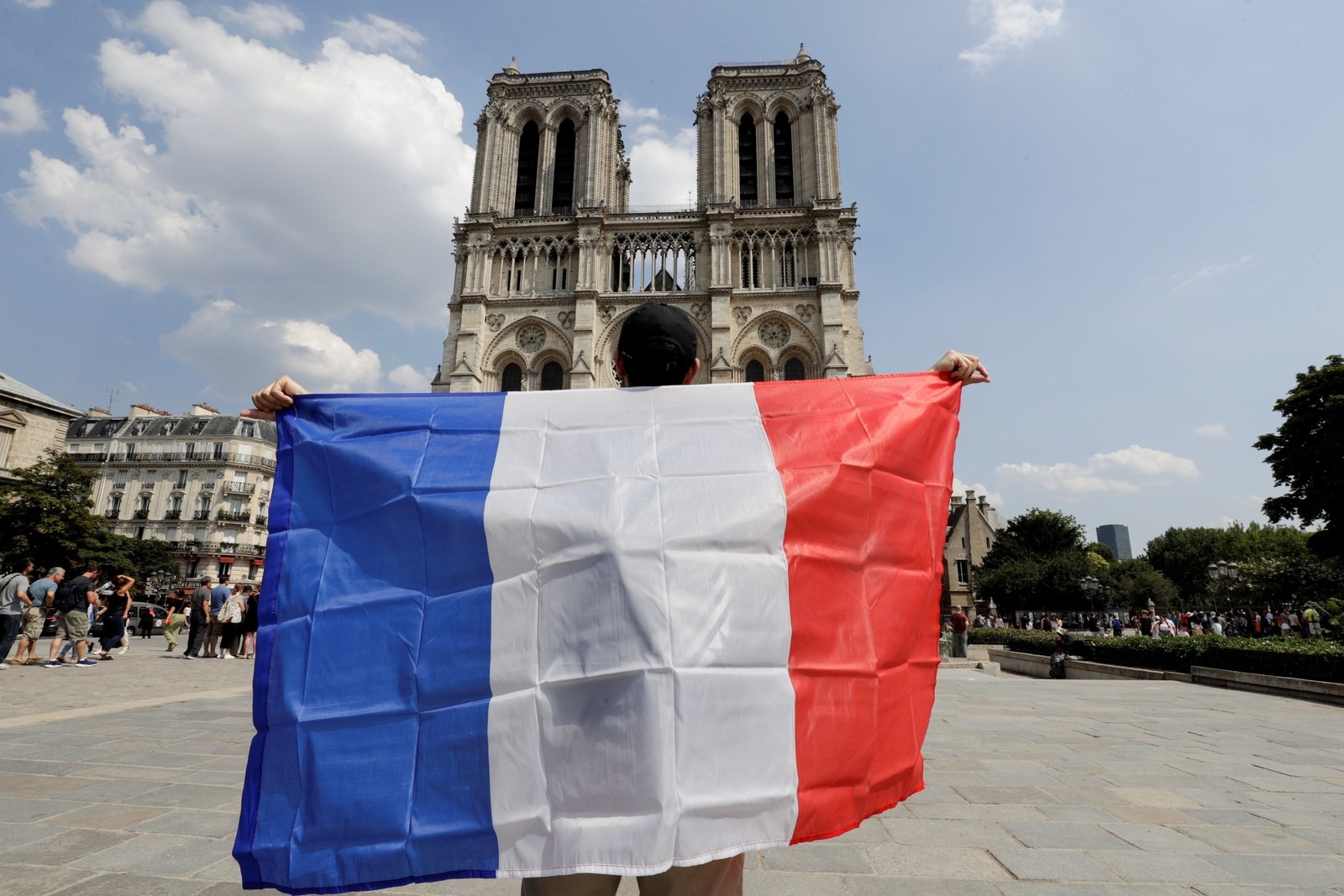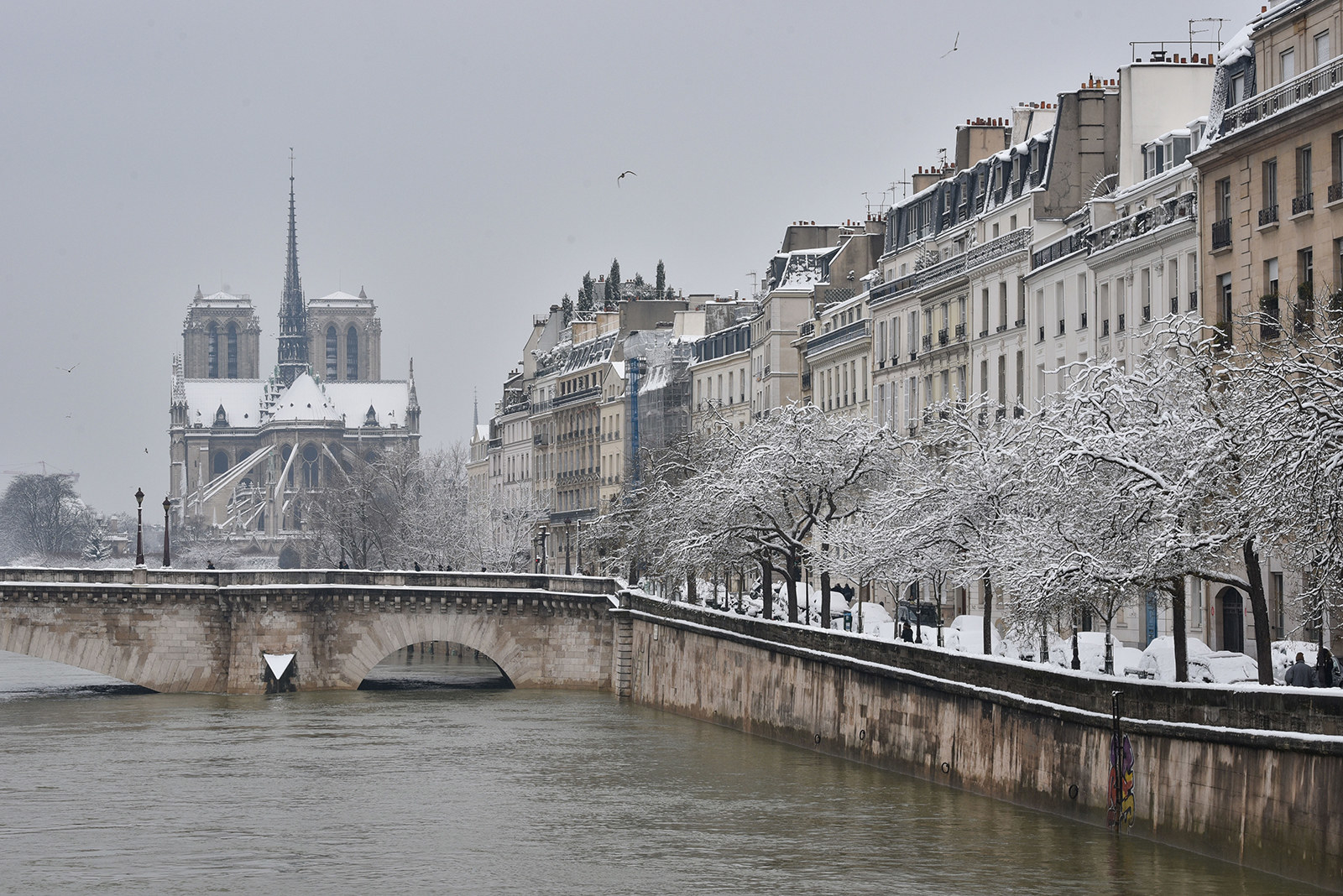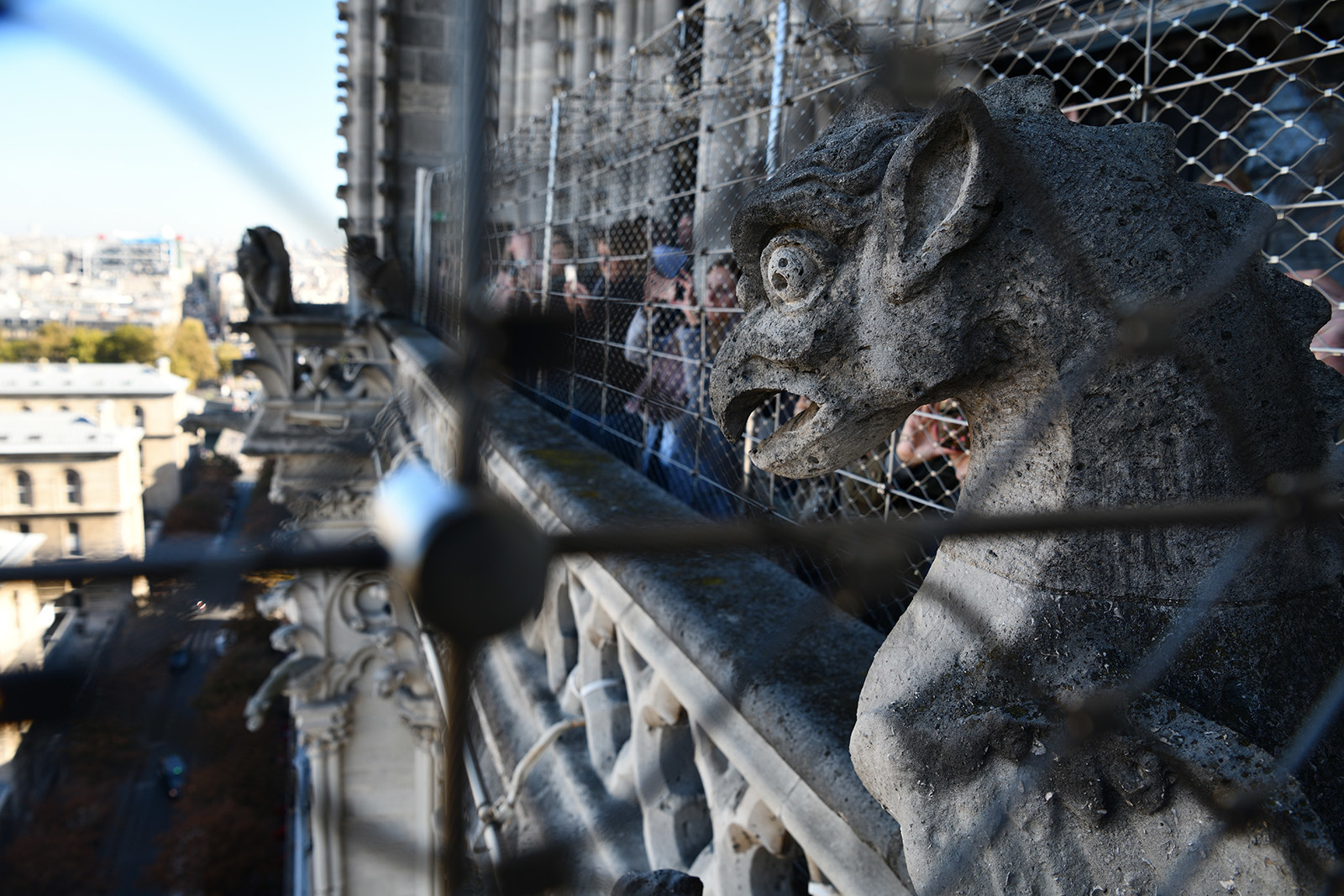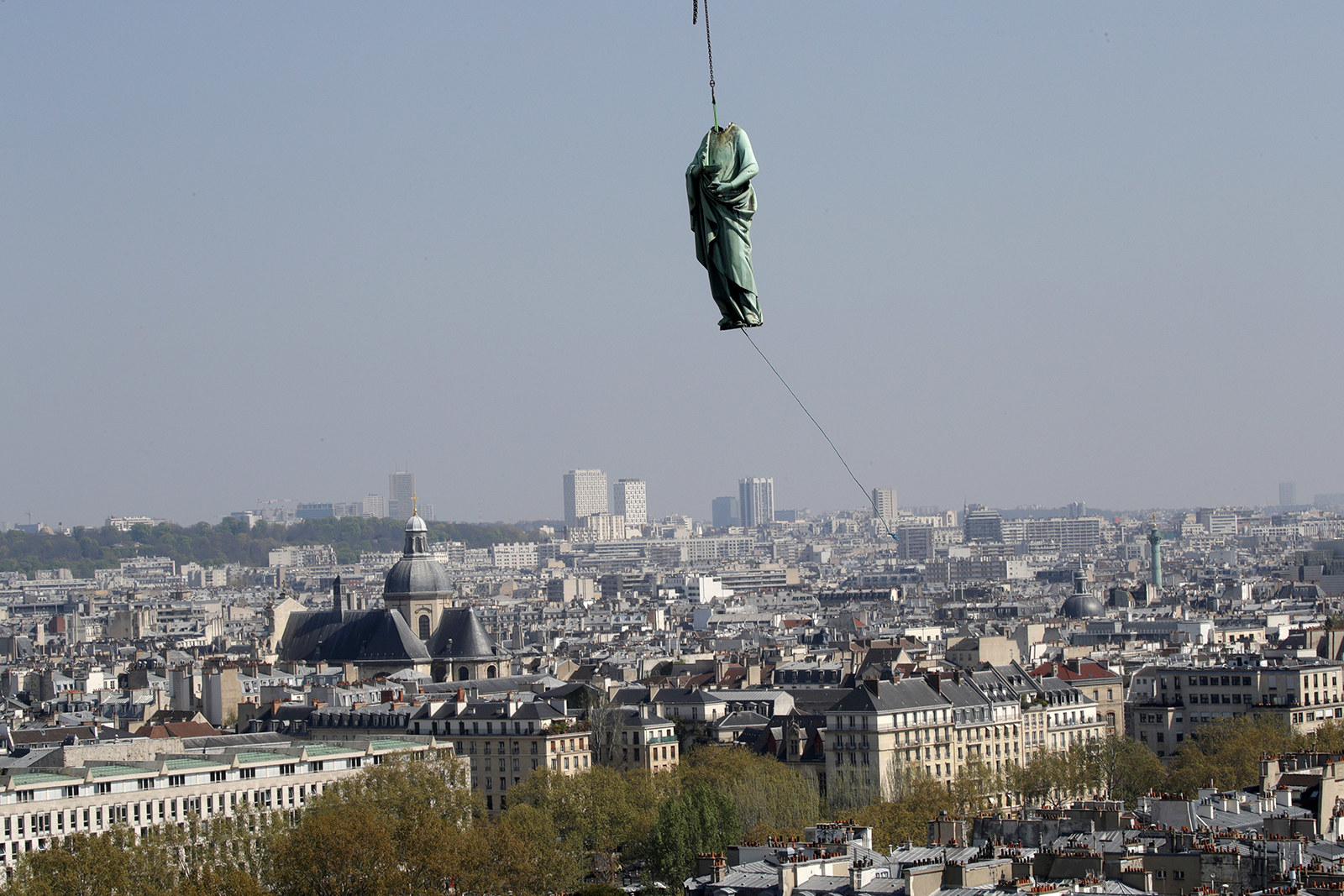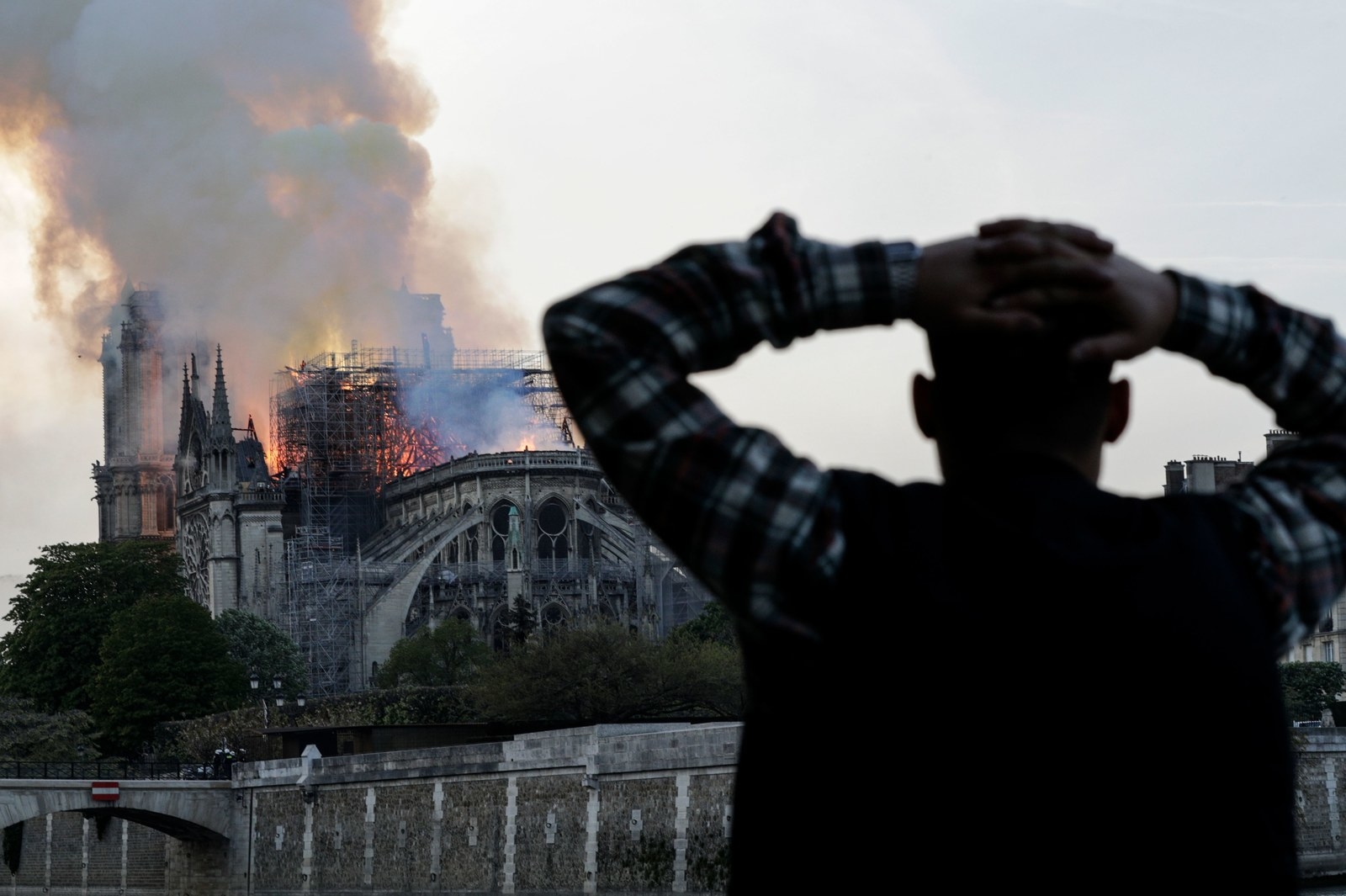 CORRECTION
The statue of Veronica portrays the saint holding a veil bearing the image of Christ's face. A previous version of this post misidentified the cloth as Christ's shroud.
CORRECTION
A drawing of a fire at Chartres Cathedral was misidentified as Notre Dame Cathedral in an earlier version of this post; that image has been removed. An image from artists Percier and Fontaine that was misidentified as portraying Notre Dame has been replaced. The date of the Liberation of Paris was misstated in an earlier version of this post.