The home of Dan and Dee Faust took on more than a foot of water in Dickinson, Texas. Friends and family gathered over the Labor Day holiday weekend to strip dry wall and damaged furniture from the property.
"We're not at the hospital. We're not at the funeral home. We are blessed for that," said Dan Faust, 61, who has lived in his Dickinson home for 31 years without ever seeing flood waters.
The family was rescued from rising flood waters just after dawn on Sunday, August 26, and spent the next 12 hours rescuing others in the neighborhood.
"You can't do anything but keep going because the adrenaline won't let you stop. I woke up the following morning and felt what our soldiers and first responders must feel every day they are deployed. No wonder they get PTSD," Dan Faust said.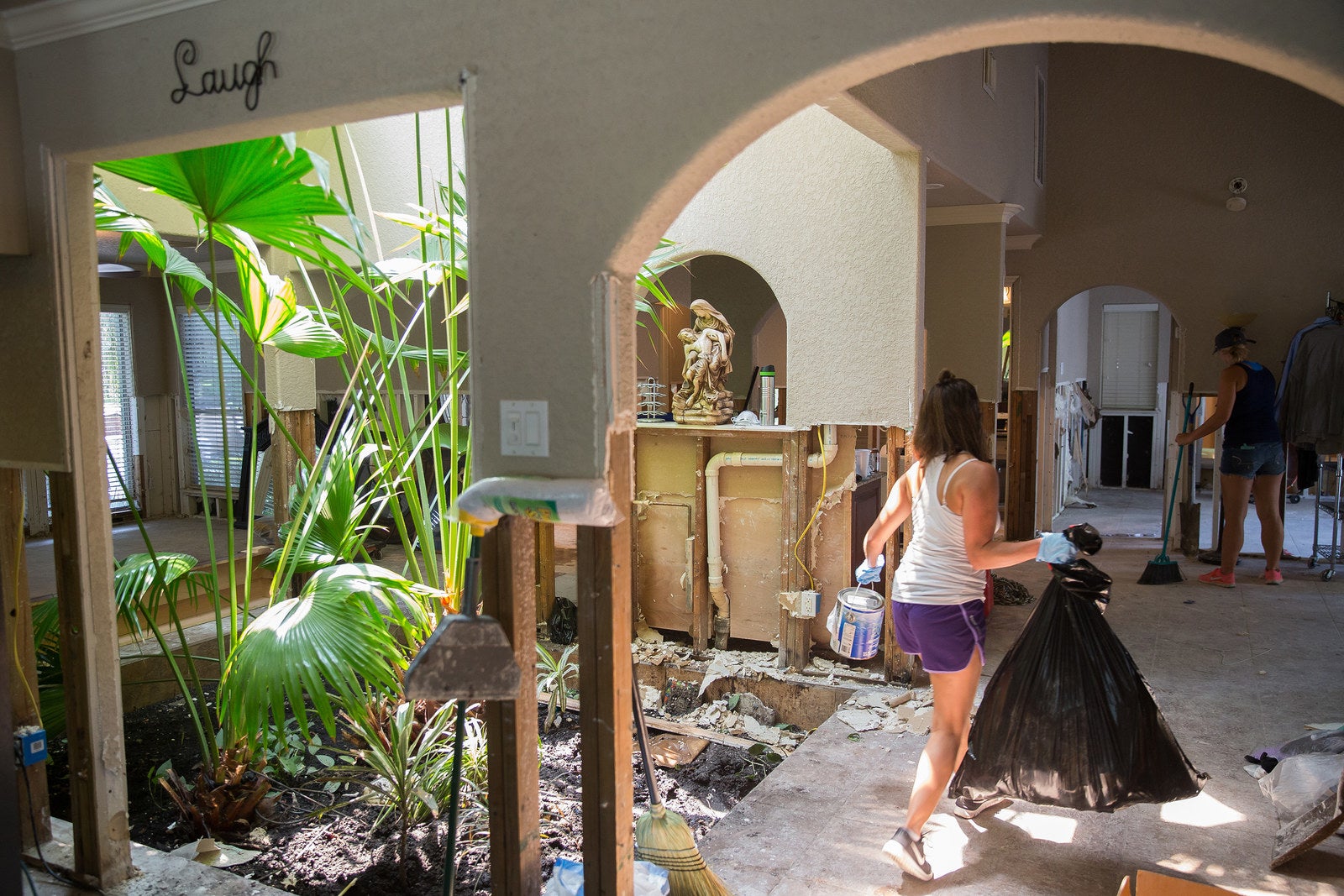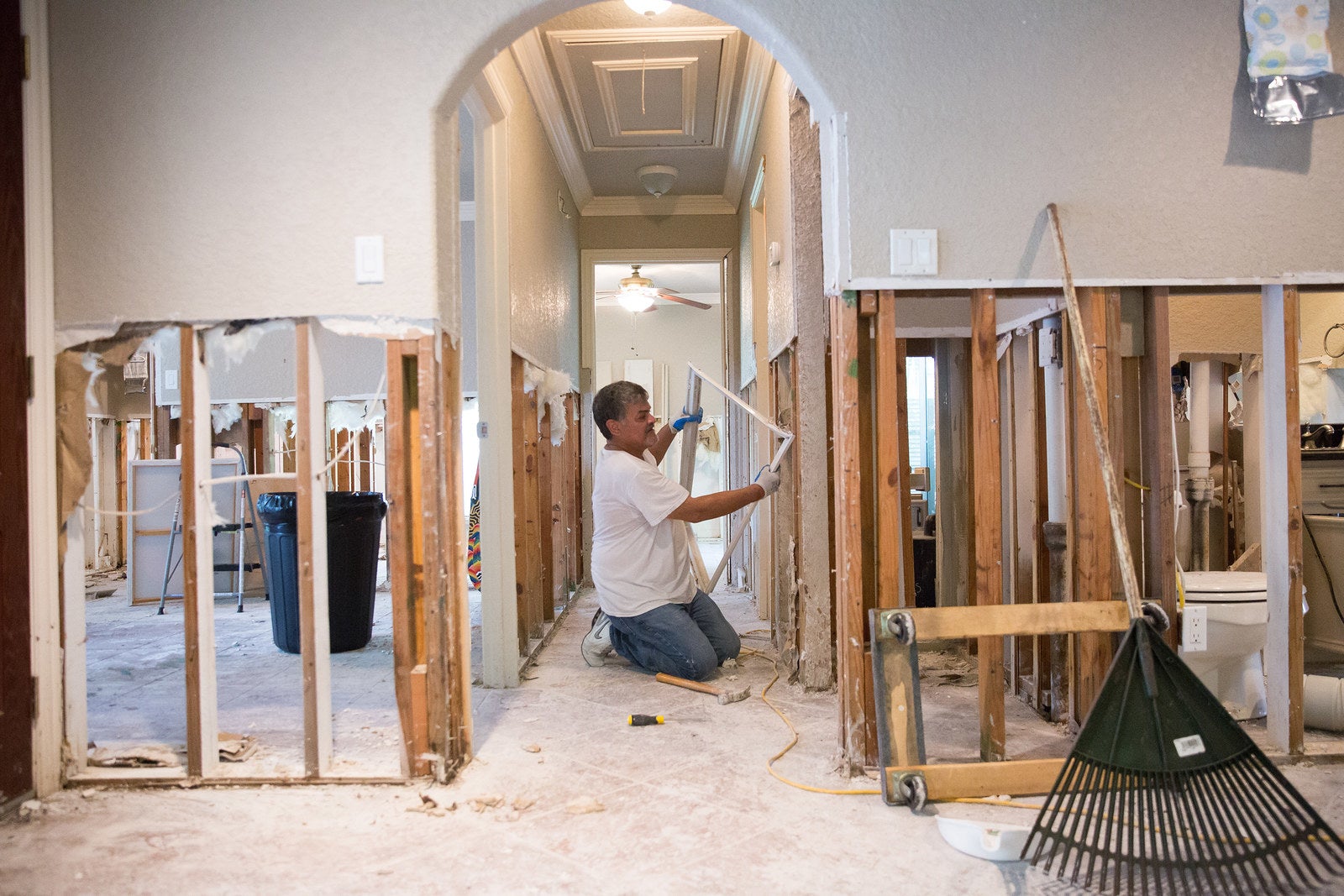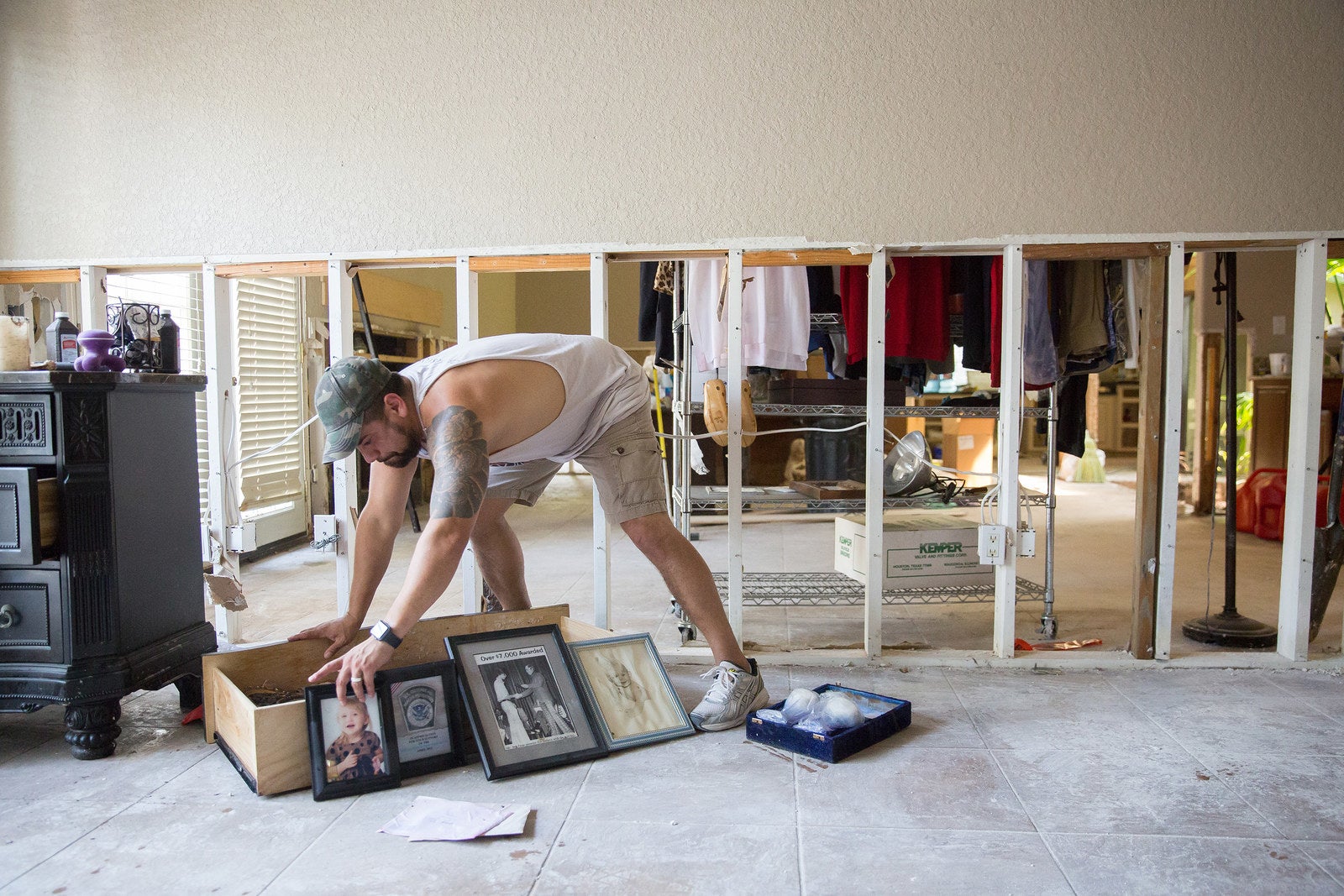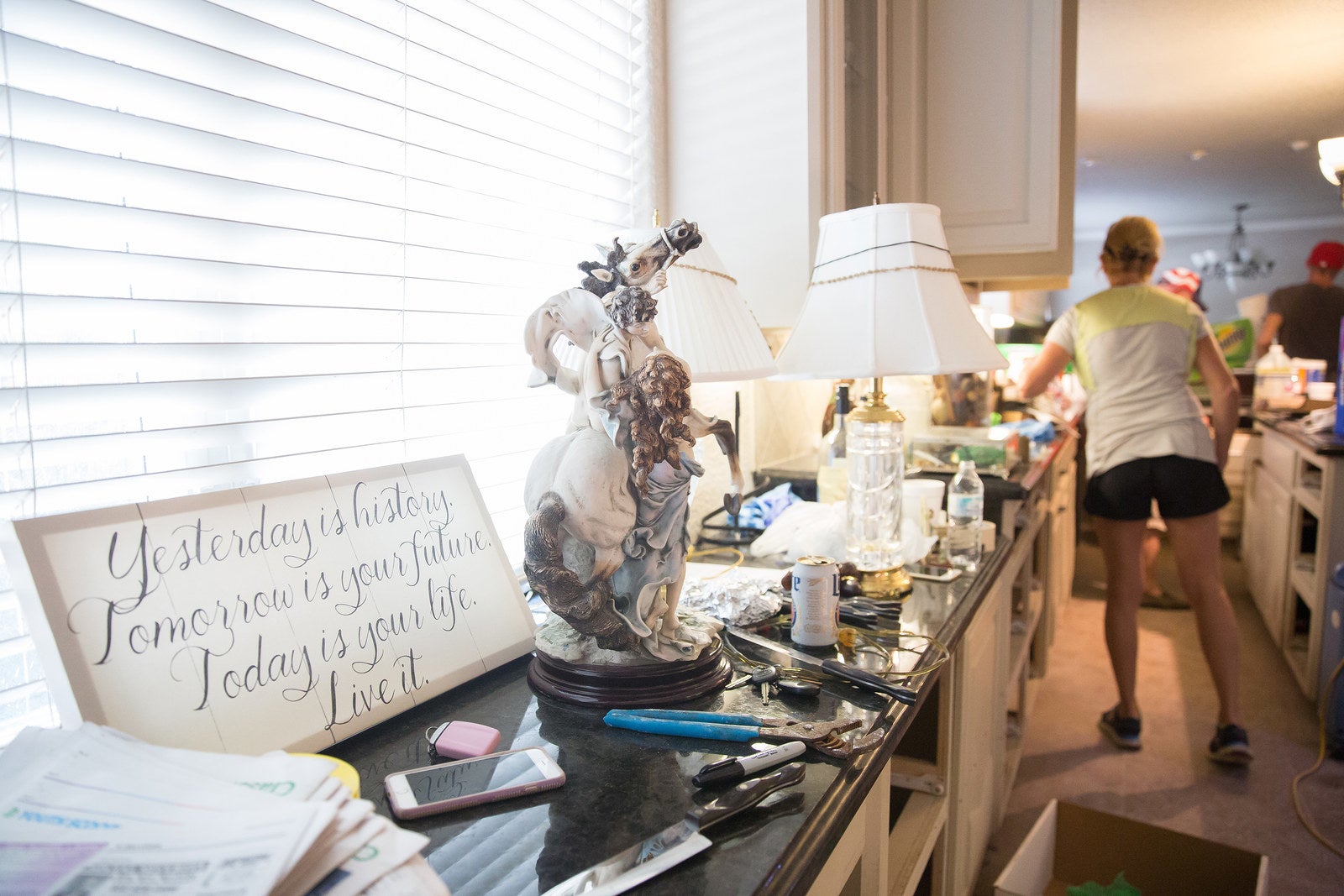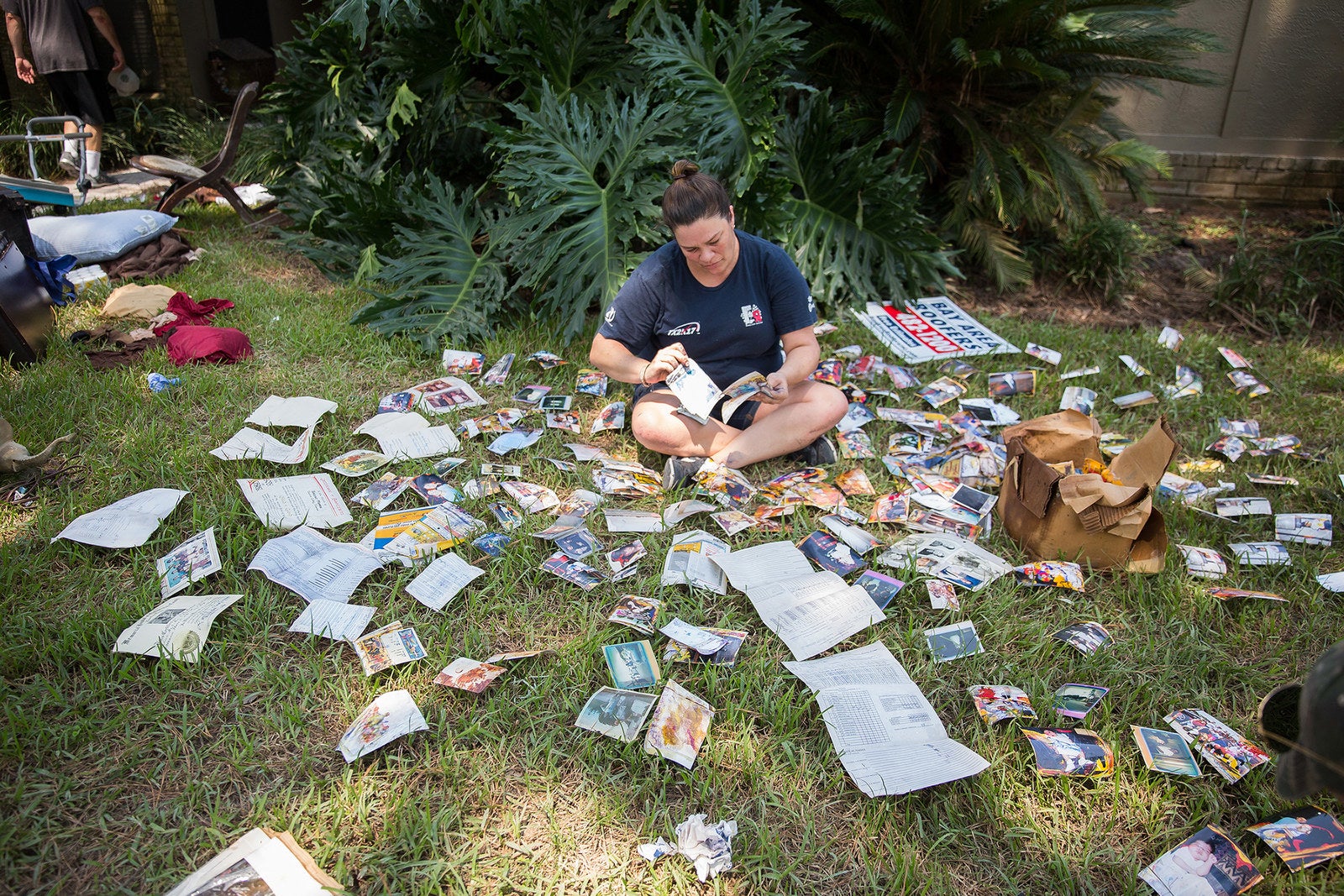 If you've been impacted by the storm in Texas or have a tip about rescue, relief, government, or aid efforts, call the BuzzFeed News tipline at (646) 589-8598. You can also find us on Signal, email, and SecureDrop here.