On Tuesday morning, the Toronto Sun tweeted these sketches of two alleged burglars:
The Toronto Police Service is searching for two suspects over a robbery and assault at a Home Depot.
The man and woman are alleged to have left the store with goods they hadn't paid for, gotten into a scuffle with a security guard, and then driven away. The guard was thrown from the moving car and suffered serious injuries.
But it wasn't the story that caught the attention of punters. Let's just take another look at those composite sketches.
There's the female suspect, who is approximately 5 feet 5 inches and thought to be around 45.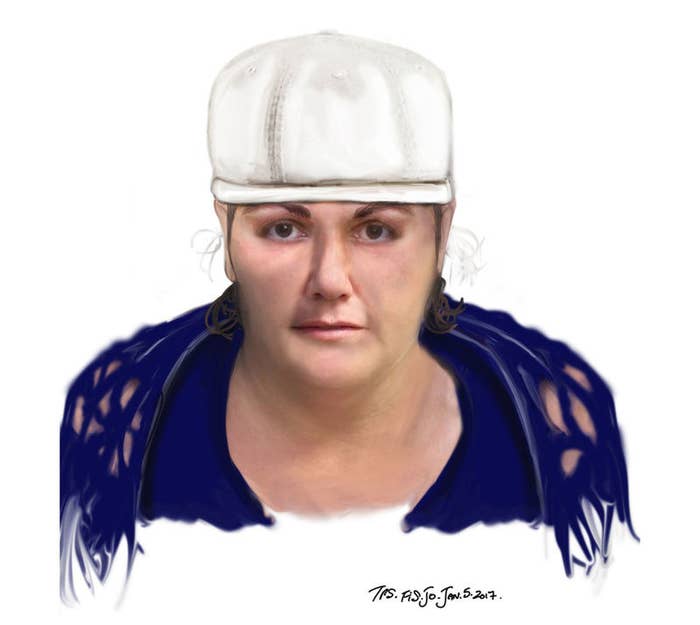 And there's the male suspect, who is also thought to be around 45 — and apparently has an incredibly circular face.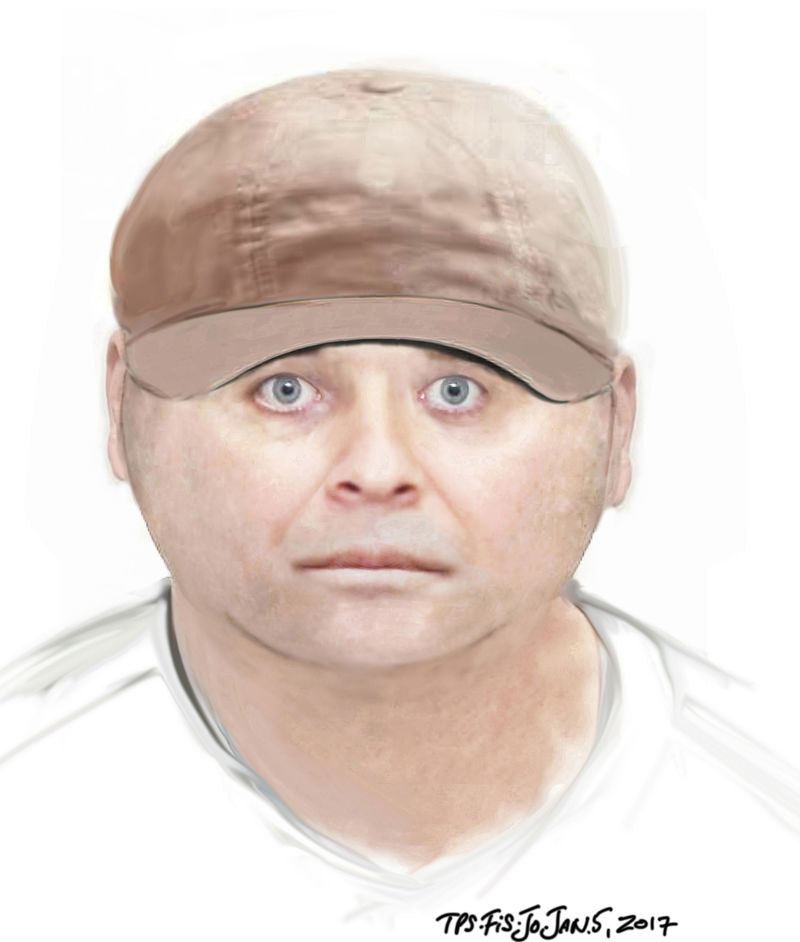 The moonlike nature of the male suspect's face was not lost on Twitter.
People suggested he should be easy enough to find.
And offered several suggestions of who the culprit might be.
As it turns out, there are actually a lot of people who resemble this man.
People suggested he resembled the infamous model of what a human body would need to look like to survive a car crash.
Others had lingering questions.
The suspects are still at large.
The man was described as 5 feet 6 inches, medium build, wearing a beige baseball hat, white short-sleeve shirt, and beige pants.
The woman was described as medium build and wearing a white baseball hat and black dress.
BuzzFeed News has contacted Toronto Police to request an interview with the artist behind the composite sketches.