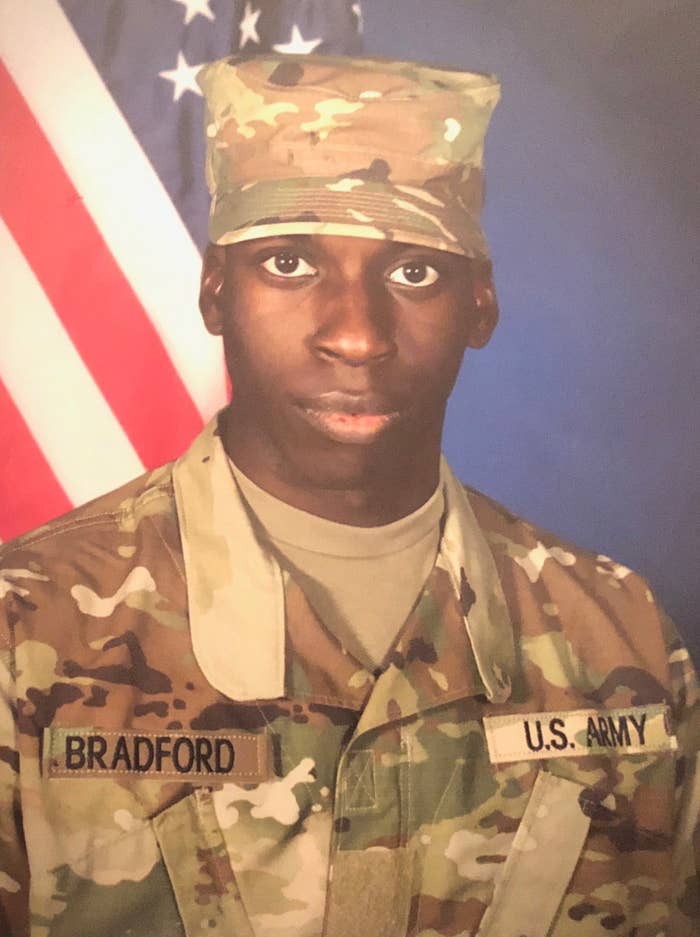 A medical review commissioned by the family of Emantic "EJ" Fitzgerald Bradford Jr., who was shot dead on Thanksgiving when an Alabama police officer mistook him for a man who had opened fire in a shopping mall in Hoover, Alabama, reveals that the 21-year-old was shot in the back three times.
"It clearly demonstrates that EJ posed no threat to the off-duty Hoover Police Department officer who killed him," read a statement published Monday by the family's lawyer, Benjamin Crump.
Bradford was moving away from the officer when he was killed, according to Crump.
This evidence "corroborates the testimony of multiple witnesses who said EJ was trying to help others," said Crump.
The results of the autopsy come less than two weeks after the death of Bradford sparked national outrage over Hoover Police Department's handling of the shooting, which injured two and stemmed from a fight inside the Riverchase Galleria mall.
The initial police release described Bradford only as "a suspect brandishing a pistol," but police later said although he "may have been involved in some aspect of the altercation, he likely did not fire the rounds" that caused injuries.
A week after the incident, police arrested the man suspected of being responsible for the gunshots.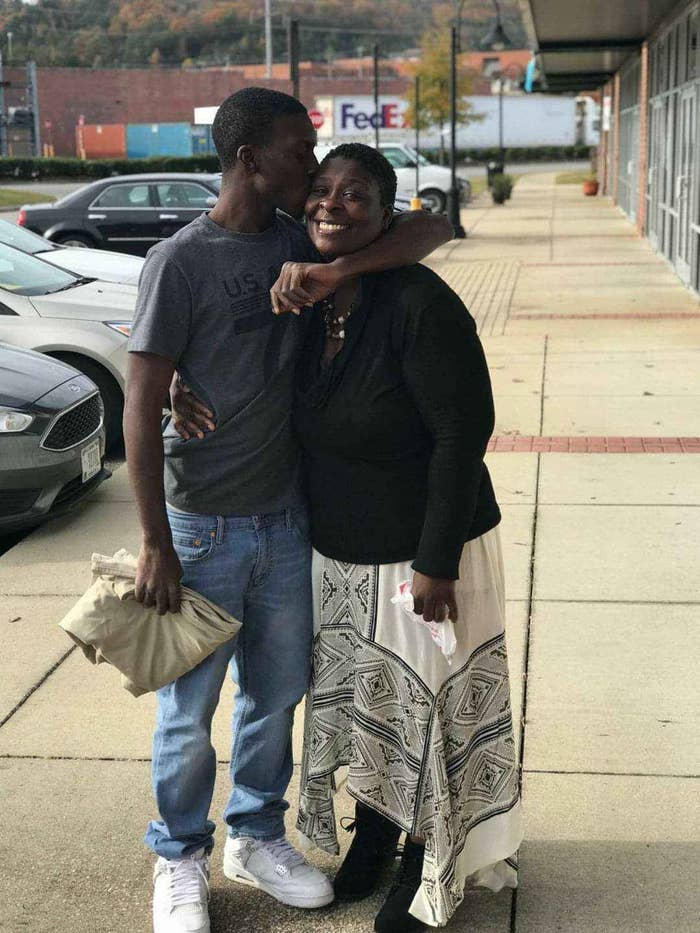 Shortly after the killing of Bradford, his family demanded that the authorities "release the video" of the incident.

"EJ's senseless death is the latest egregious example of a black man killed because he was perceived to be a threat due to the color of his skin," Crump said. "This tragically unacceptable pattern will not end until all who bear a measure of responsibility are held accountable."
Hoover city officials said in a statement that they encouraged the Bradford family and Crump to submit the medical review findings to the Alabama Law Enforcement Agency, which is investigating the police shooting.

"We couldn't agree more with Attorney Crump's call for a thorough and complete investigation and for witnesses to come forward to assist in the search for the truth," Hoover city officials said. "We also agree with his call to refrain from speculation until the investigation is completed."