Congress Released 3,500 Facebook Ads Bought By Russia. Here Are The Top 10 By Views.
They targeted "brave Police Officers" and "Woke Blacks."
The House Permanent Select Committee on Intelligence on Thursday revealed 3,517 Facebook ads that Russian political actors bought in the lead up to, during, and after the 2016 presidential election to divide the American electorate.
BuzzFeed News analyzed all of the ads — created between June 2015 and August 2017 — and found the 10 that were seen by the most people. You can peruse them below, see how many people saw them, clicked on them, when they were created and what kind of people the Russians targeted.
1. "Community of people who support our brave Police Officers. Back the Badge" (Oct. 19, 2016)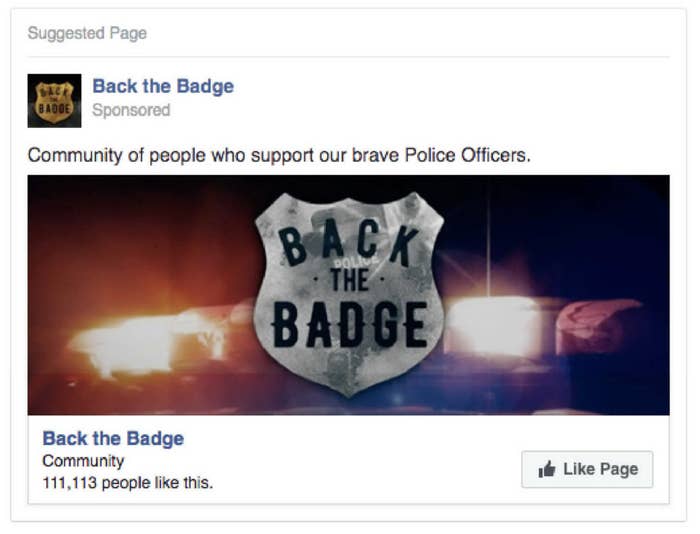 2. "Brown Power is a platform designed to educate, entertain and connect Chicanos in the US." (Dec. 9, 2016)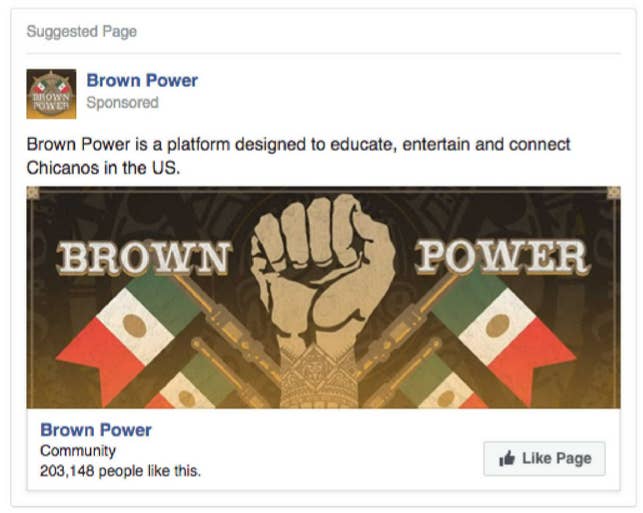 3. "Staying Woke,building-up our communities,uplifting our people. Join us! Woke Blacks" (Dec. 1, 2016)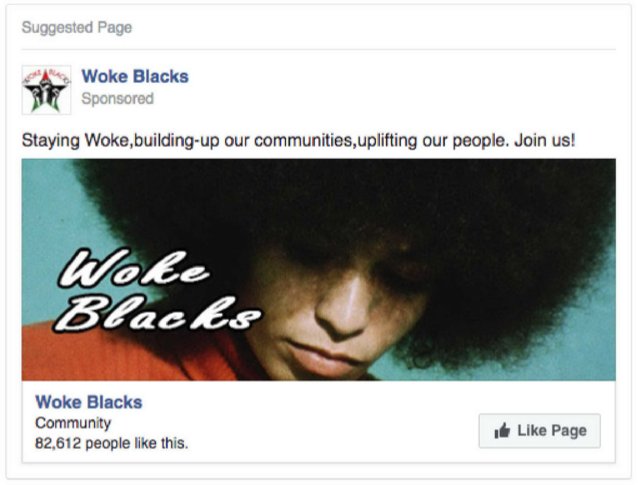 4. "Say it loud: I'm black and I'm proud!" (Dec. 10, 2015)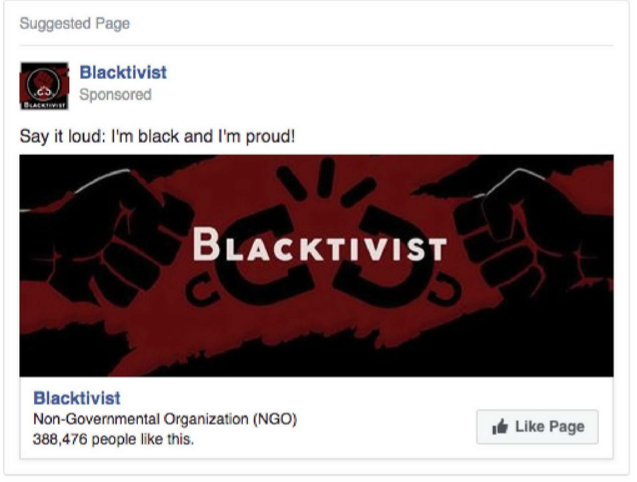 5. "United We Stand! Welcome every patriot we can reach. Flag and news!" (June 23, 2015)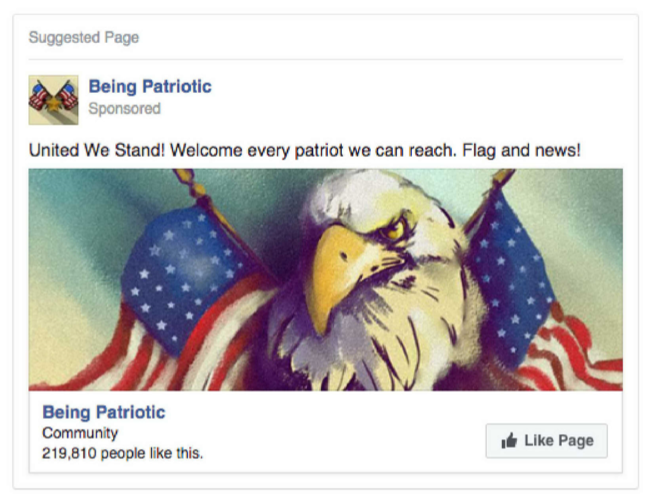 6. "Heritage, not hate. The South will rise again! South United" (Oct. 14, 2016)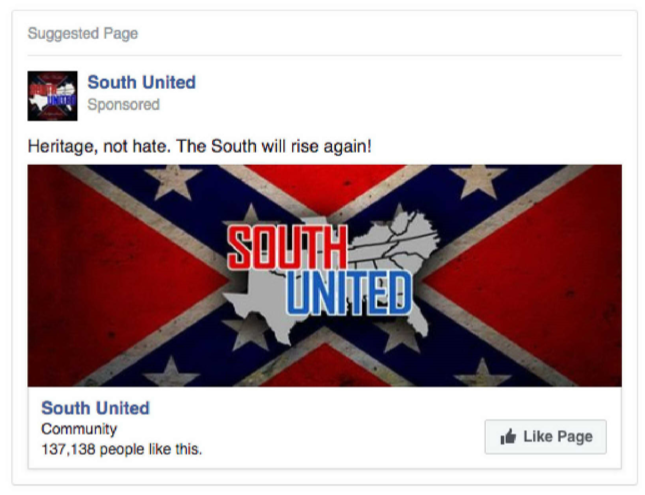 7. "This video may bring tears to your eyes. Make it go viral. We need this unity in our communities." (Feb. 14, 2017)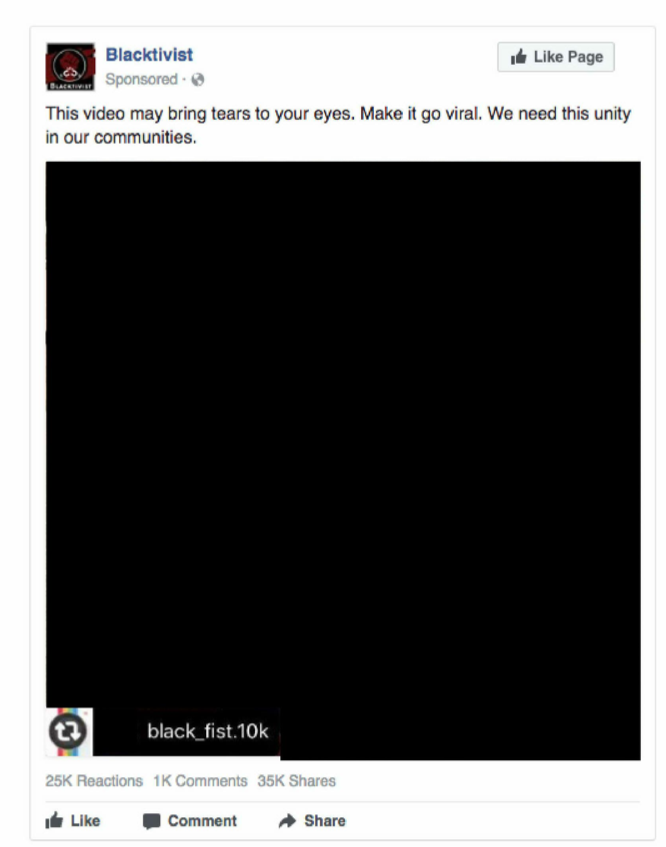 8. "This hairdresser from Atlanta is amazing. She can install locs at supersonic speeds. This hairdresser from Atlanta is amazing. She can install locs..." (April 3, 2017)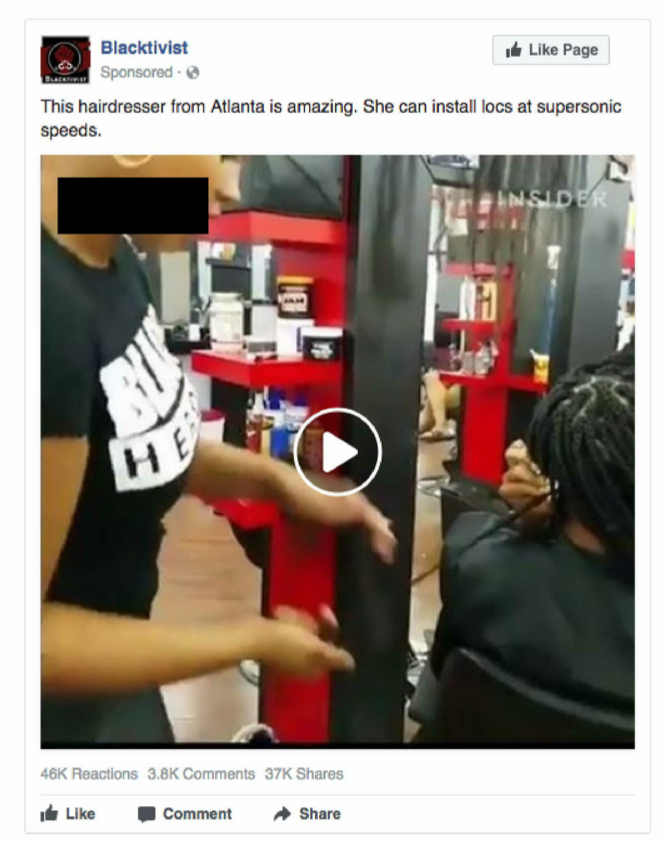 9. "Join Us! Support The Police!" (April 13, 2016)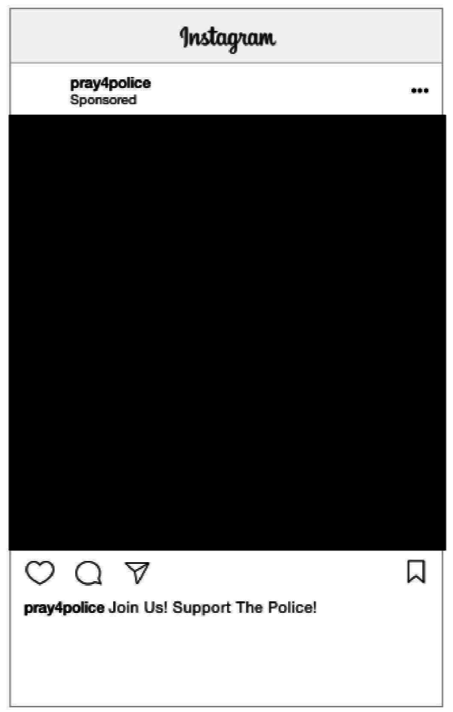 10. "We are proud to be black and stand for our community! Join to end the racism in the US." (April 13, 2016)