Katrina Pierson, the controversial spokesperson for Donald Trump's campaign, gets into a political argument and is thrown out of a fundraiser in a new reality show airing on WE tv.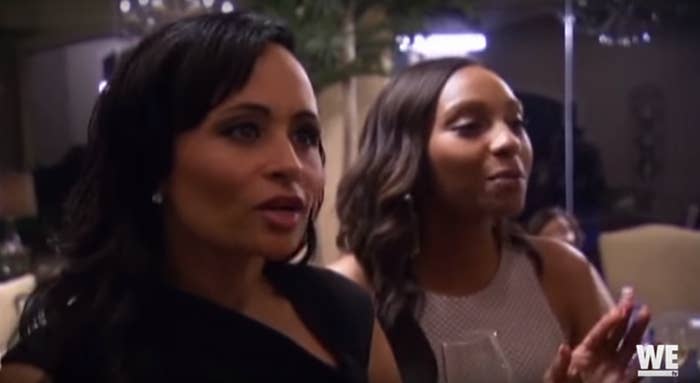 Pierson makes a guest appearance on "Sisters in Law," a new reality series on We tv about a group of black female attorneys in Texas. Pierson, a tea party activist who once called a disabled veteran "deformed" and has a long history of controversial statements about President Obama and others, regularly appears on cable news on behalf of the Trump campaign.
The scene was filmed at the end of July 2015. Pierson was hired by the Trump campaign in November.
In a clip provided to BuzzFeed News, Pierson attends a fundraiser as a guest of one of the cast members. Shortly after arriving, things take a turn to the dramatic. Pierson and cast member Rhonda Wills, a civil attorney who specializes in class-action lawsuits, get into a heated argument.
Here's a play-by-play:
Pierson makes her entrance...
Her introduction as a black Republican isn't very well-received...
Which prompts this exchange about the Republican Party and something Pierson calls Lyndon Johnson's "Great Deal" (which does not exist)...
WILLS: A Republican? That is like, to me, a dirty word. I can't even imagine being a Republican!

PIERSON: That's the beauty of America. You know who founded the Republican Party of Texas, right? Black men.

WILLS: But that was in Reconstruction. Reconstruction!

PIERSON: Doesn't matter, doesn't matter…

JUANITA JACKSON: I understand that the Republican Party was started by blacks, and Lincoln was a Republican, and everybody talks about it.

PIERSON: Just like LBJ didn't give the great deal because he loved black people.

JACKSON: I understand all that.

WILLS: That was the Civil Rights Act, honey, not the 'great deal.'

PIERSON: But it wasn't because he loved black people…

WILLS: I know, but it was the Civil Rights Acts…

PIERSON: It was the Democrats who filibustered that…

WILLS: I'm just checking your facts...
And then Wills explains to the viewers, again, that the Civil Rights Act is a real thing and the "great deal" is not a real thing.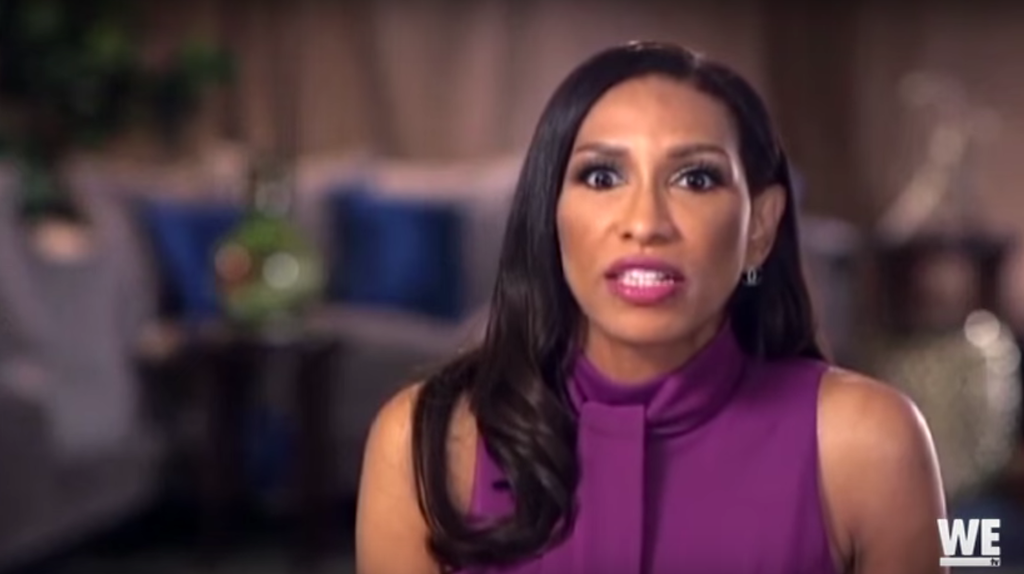 The cast member who invited Pierson attempts to shut down the argument...
And promptly shows her the door.